Design Specialists in the Harrisburg Area
When you know who you want to reach, but aren't sure how you want to make your mailers look, you need the design experts at RTC. As the leading experts in the direct mail field for over 30 years, we have all of the tricks and tips for making your mailers pop and engaging your customers effectively every time.

Our design specialists will meet with you throughout the design process to make sure you have input and are connected every step of the way. Together, we will make sure your mailers are exactly what you're looking for in regards to your direct mail campaign.

For over three decades, RTC has served as the top design and direct mail service provider in the Harrisburg area. We are ready and prepared to help your next mailer campaign stand above the rest!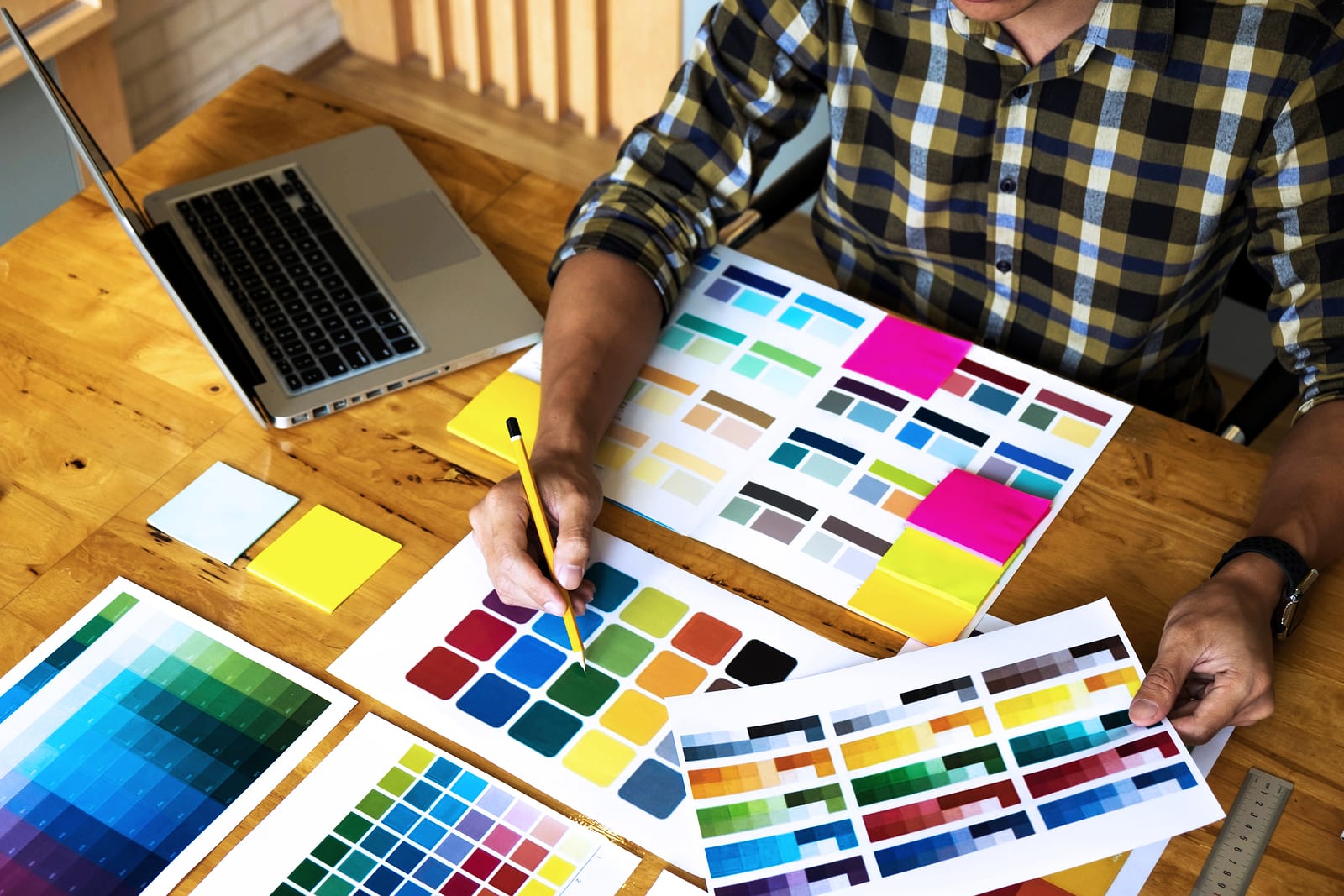 To get that professional polished look, let RTC help you design it!
You've got a plan, let us help you execute it!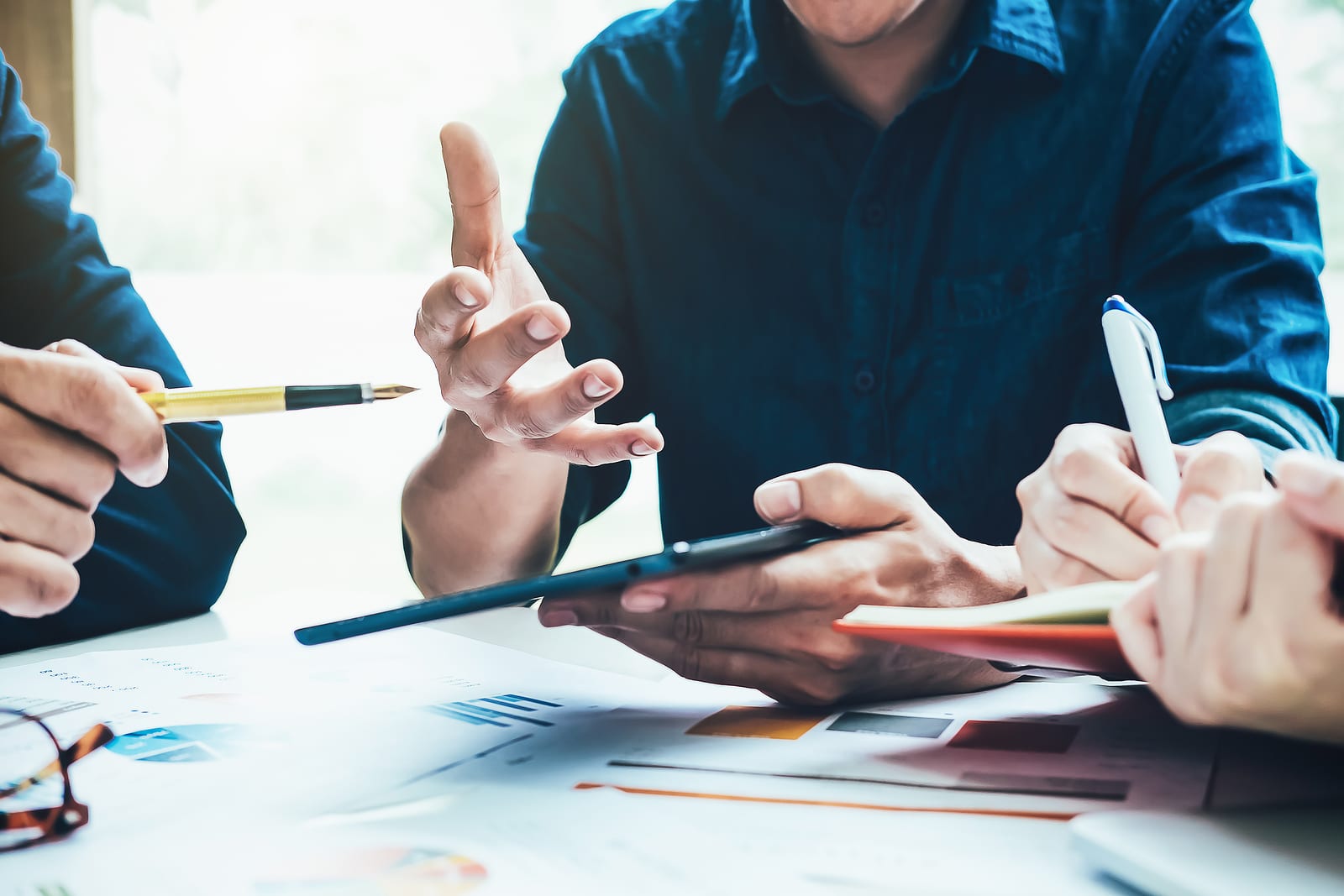 Free Quality Design Consultation
With everything that goes into setting up a direct mail marketing campaign, it can be an overwhelming process. That's not even taking into consideration designing your mailed materials. RTC can ease that burden by making sure your mailers are well-designed and have that professional flair!

When you work with our experts, you know that you're getting the best service possible, along with the personal attention you expect from your local design specialists.
Our designers have worked through every kind of campaign imaginable over the last 30 years. By sitting with them, you'll get access to all of those experiences and craft the perfect mailer for you and your target audience.

To have consistent engagement and continue to build your client base, eye-catching design is key. RTC is ready to help you build that relationship with your customers. As your local design experts, we know what your clients will respond to!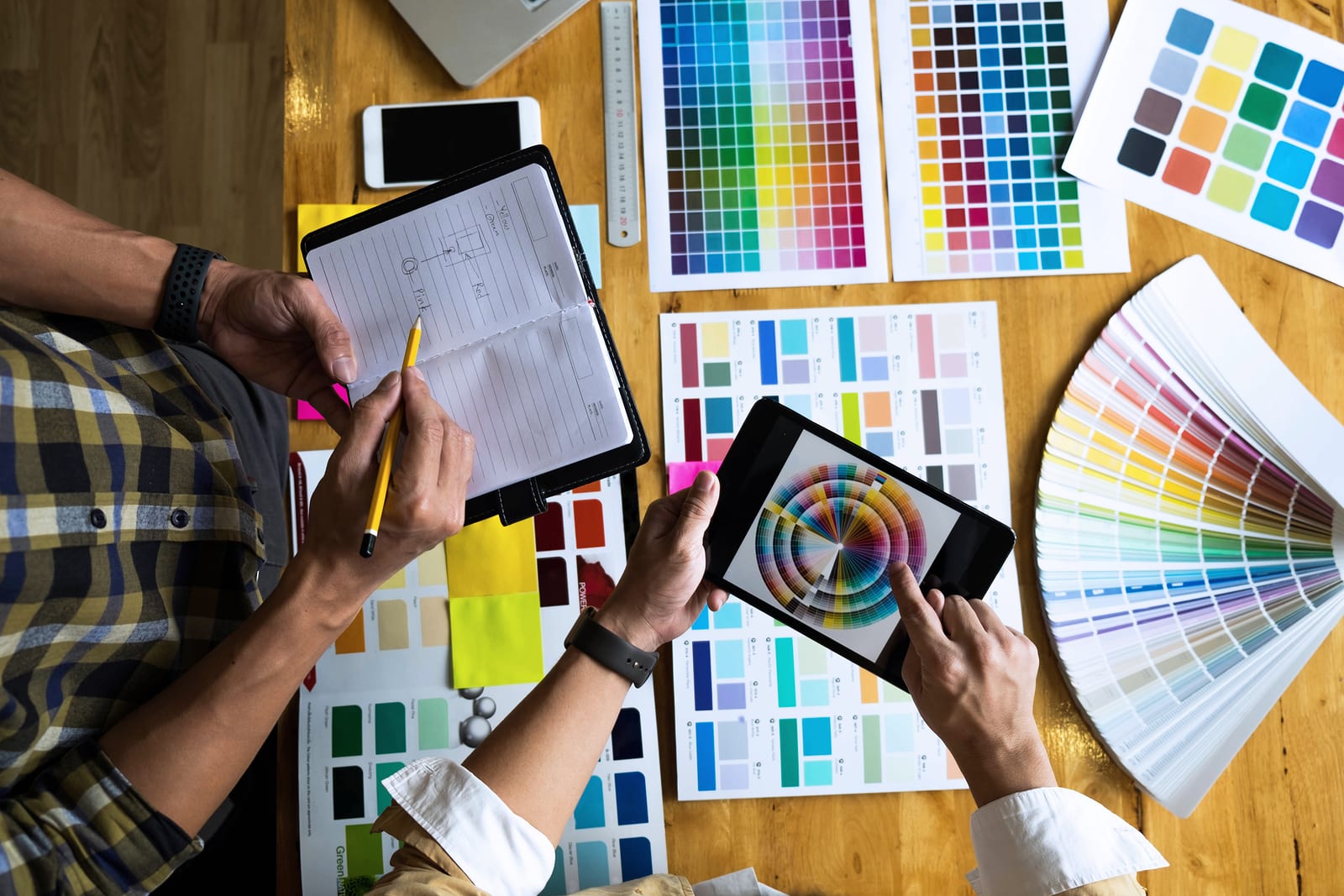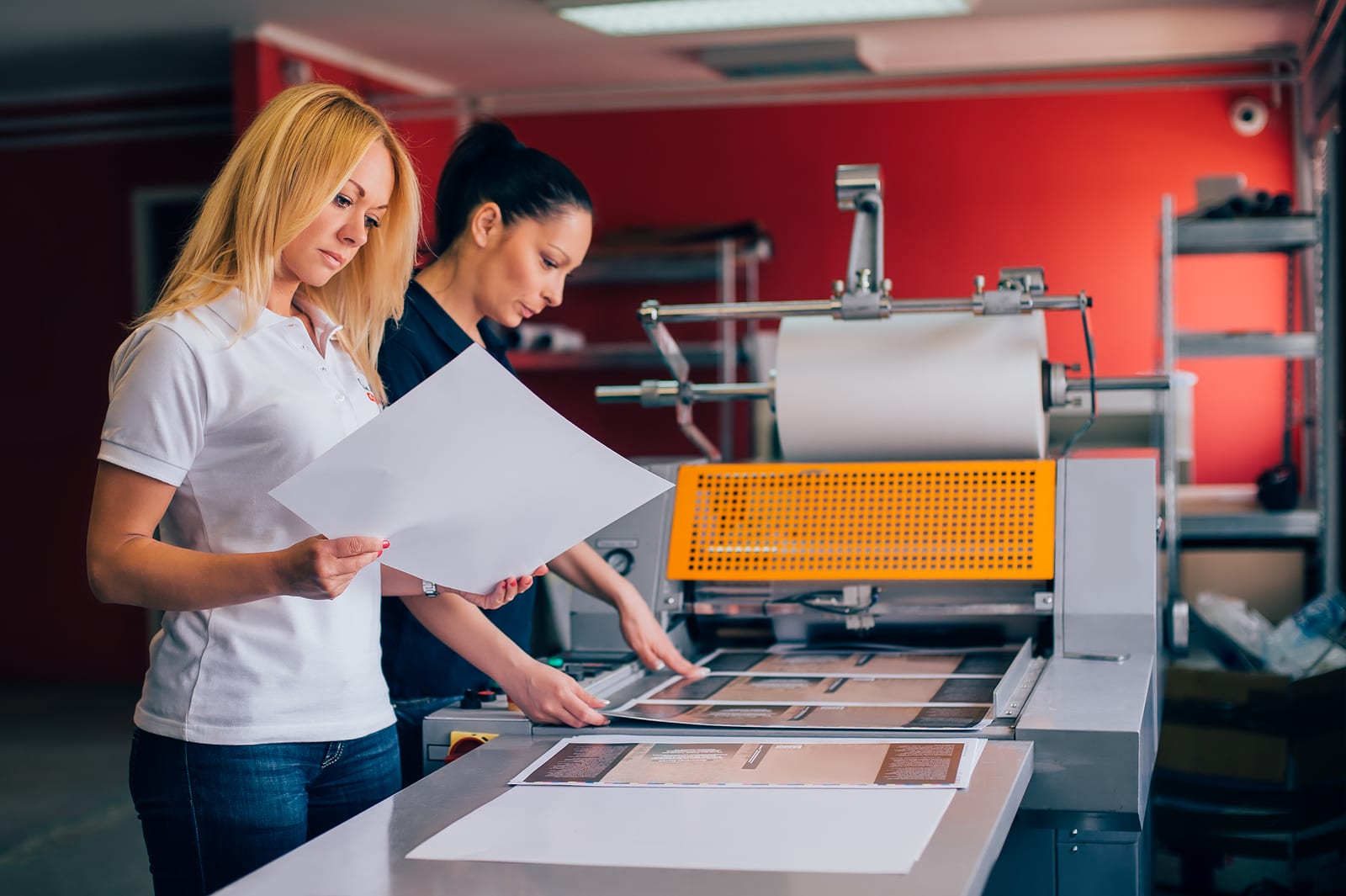 Amazing Range of Products Available
For every kind of campaign, our design experts are prepared to set your business up with the most effective and attractive materials possible. From invitations and coupons for existing customers, to brochures and packets constructed to bring in new clients and business, RTC is your best bet in the Harrisburg area. No one is better prepared to handle every facet of the design process for direct mail marketing campaigns.
We're a family-owned business with decades of direct mail experience.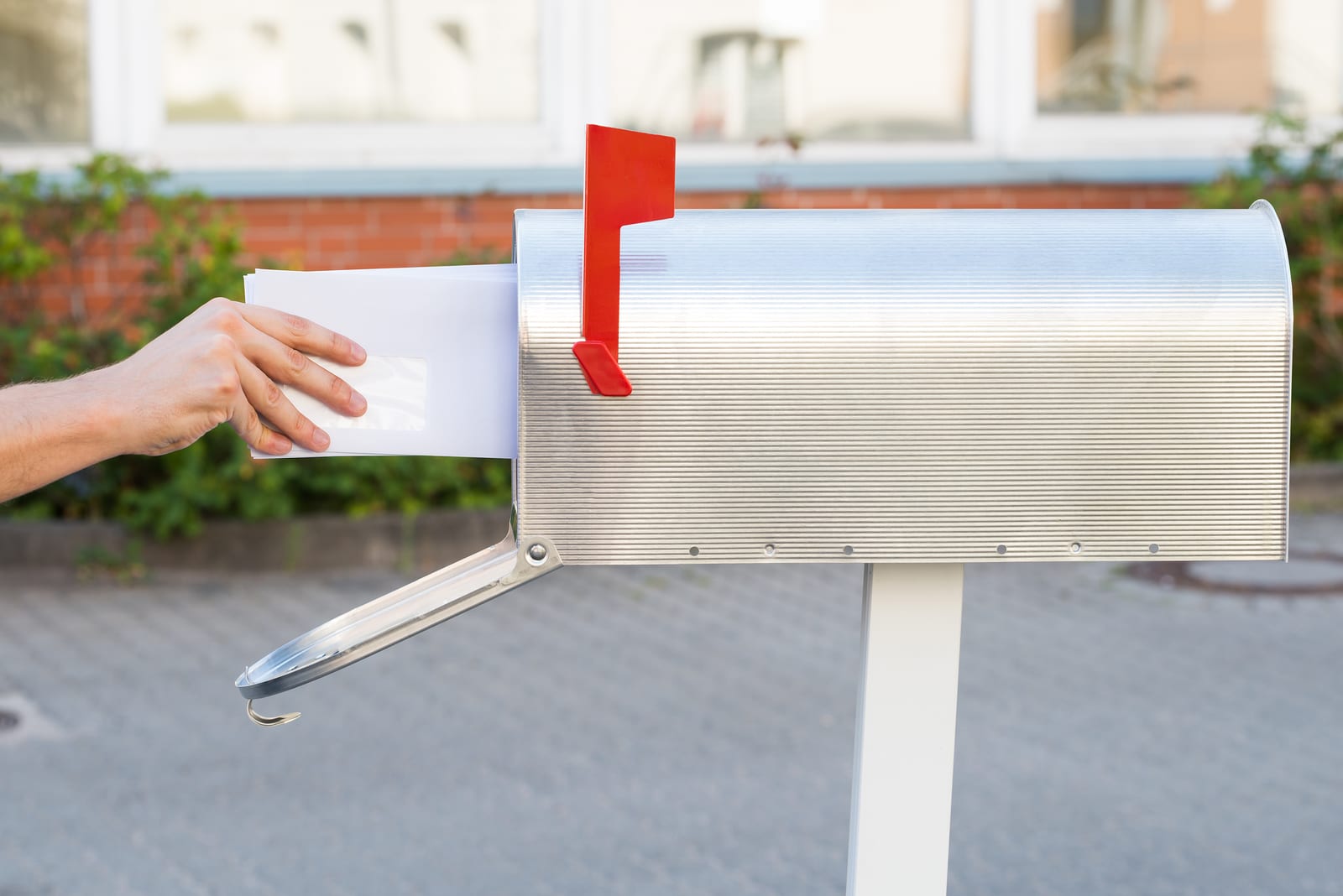 From Design to Delivery, We Do it All
When your mailers arrive at your targeted audience's door, you want your products to stand out and have a memorable quality to them. RTC's design specialists know all of the tricks and techniques to improve the chances your business gets the engagement you want.

For over three decades, we have operated in Shoemakersville, PA and served the surrounding area proudly. As a local family-owned business, we know the area and the people living here. With our years of experience, demographic knowledge, and direct mail expertise, RTC is ready to make your next campaign a success!