All of the Help You Need In One Place
For your business, you want as straightforward a process as possible when it comes to your marketing campaigns. Instead of talking to several different firms and comparing different services from each, RTC houses design, digital printing, mailing, and the creation of promotional material all in one place.

When all of your marketing services are in the same place, you can reduce the amount of time you have to put into developing campaigns and get your mailers to your customers.

Having everything together means we understand your project and company better and more completely than other services that only take care of one part of your campaign.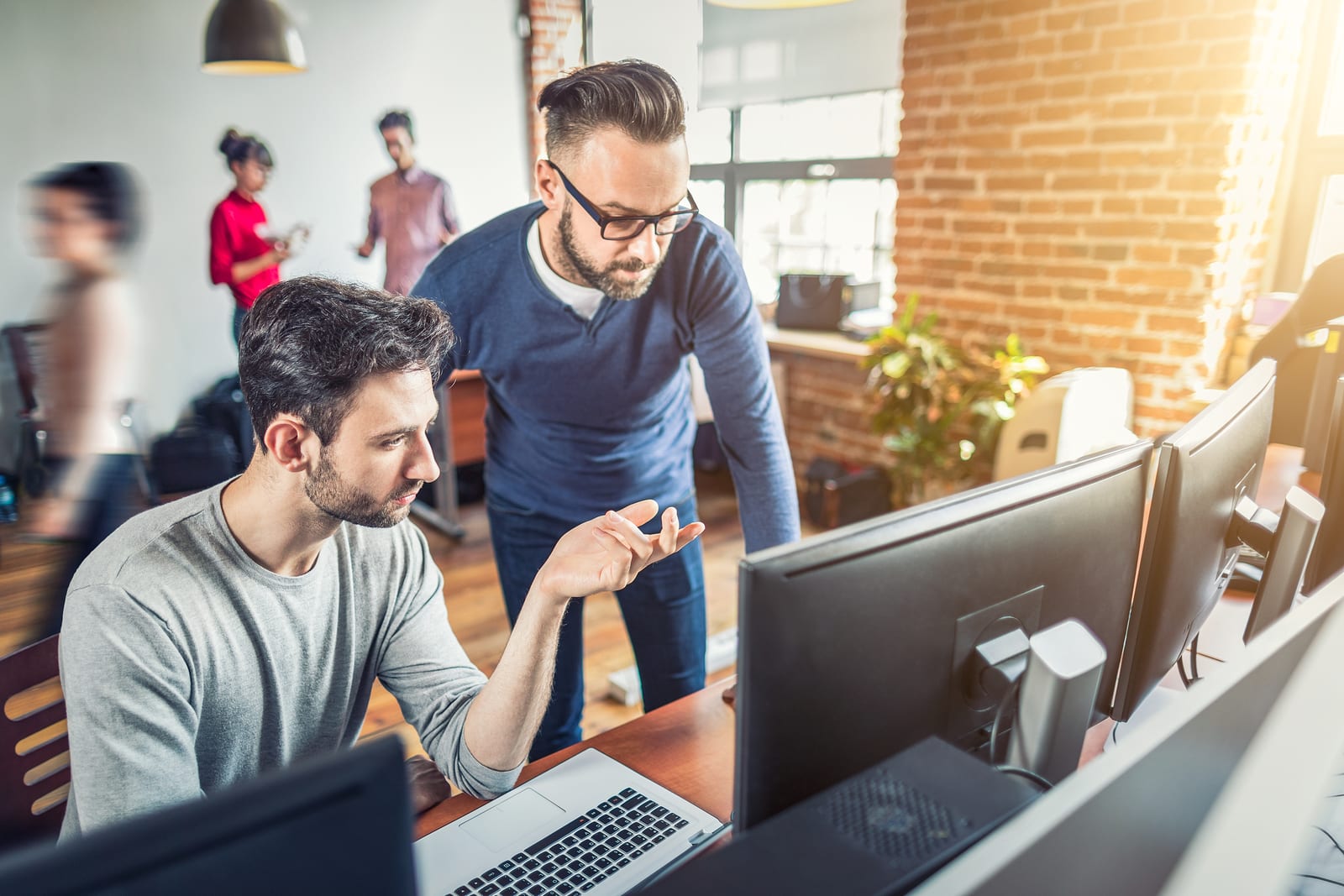 Streamline your marketing process. See how RTC can make your business more efficient!
We can walk you through every step of the way!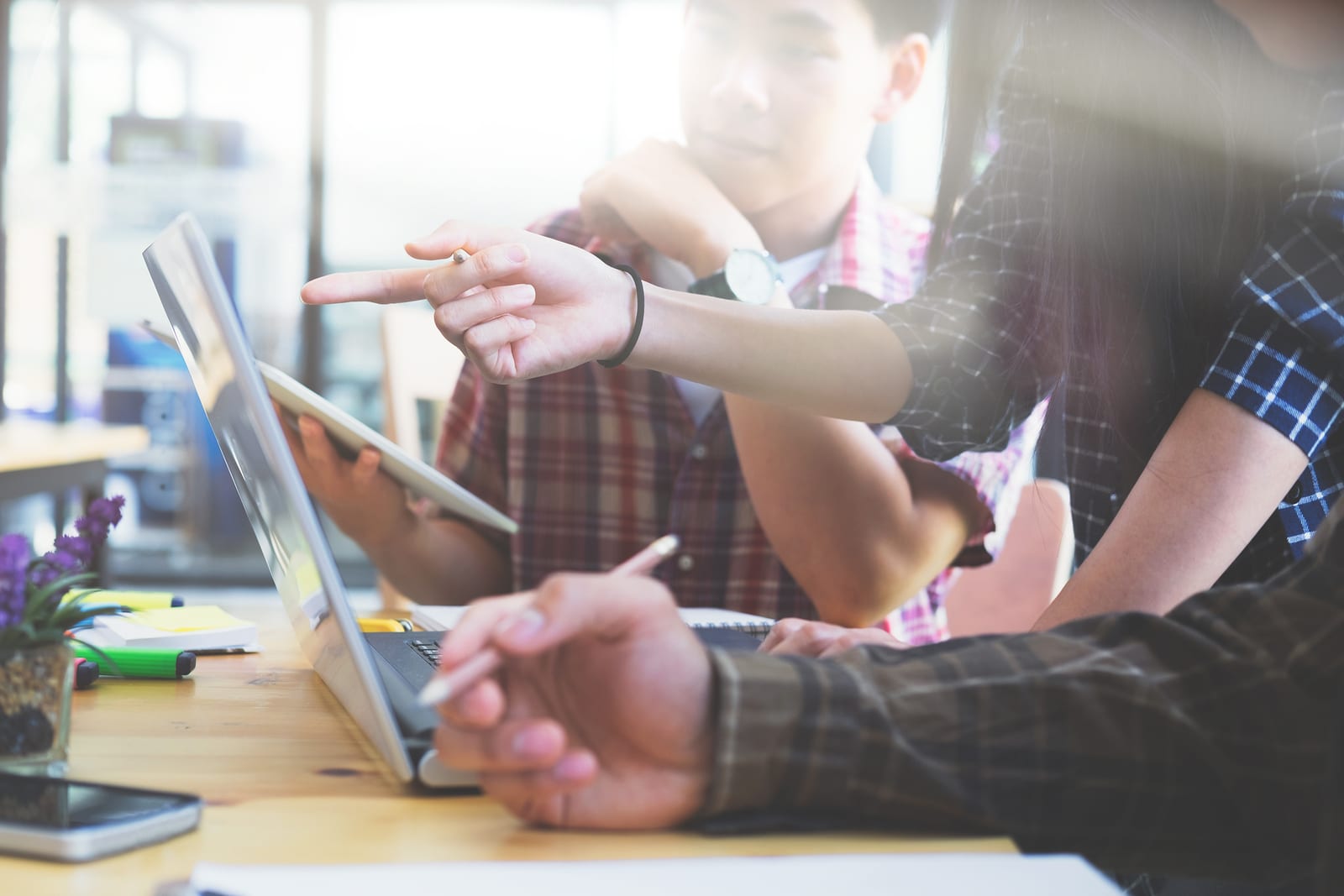 The best direct mail marketing campaigns are well designed by trained professionals working to focus on a particular demographic goal. At RTC, we have worked for over three decades to perfect our techniques for targeted design work.

Regardless of what you're designing, RTC can make sure it's the highest caliber and sure to catch our audience's eye. When you work with us, you're always getting the best designs.
Print The Highest Quality
An amazing design needs to be printed using high quality techniques and time tested methods. When you print with RTC, you know you'll be getting the best digital printing service available. Regardless of what you need printed—posters, stickers, or cards—we can handle any job.

Even when you need promotional materials such as USB drives, mugs, writing instruments, or shirts, we've got you covered. Your marketing resources aren't limited to paper, and neither are our print options!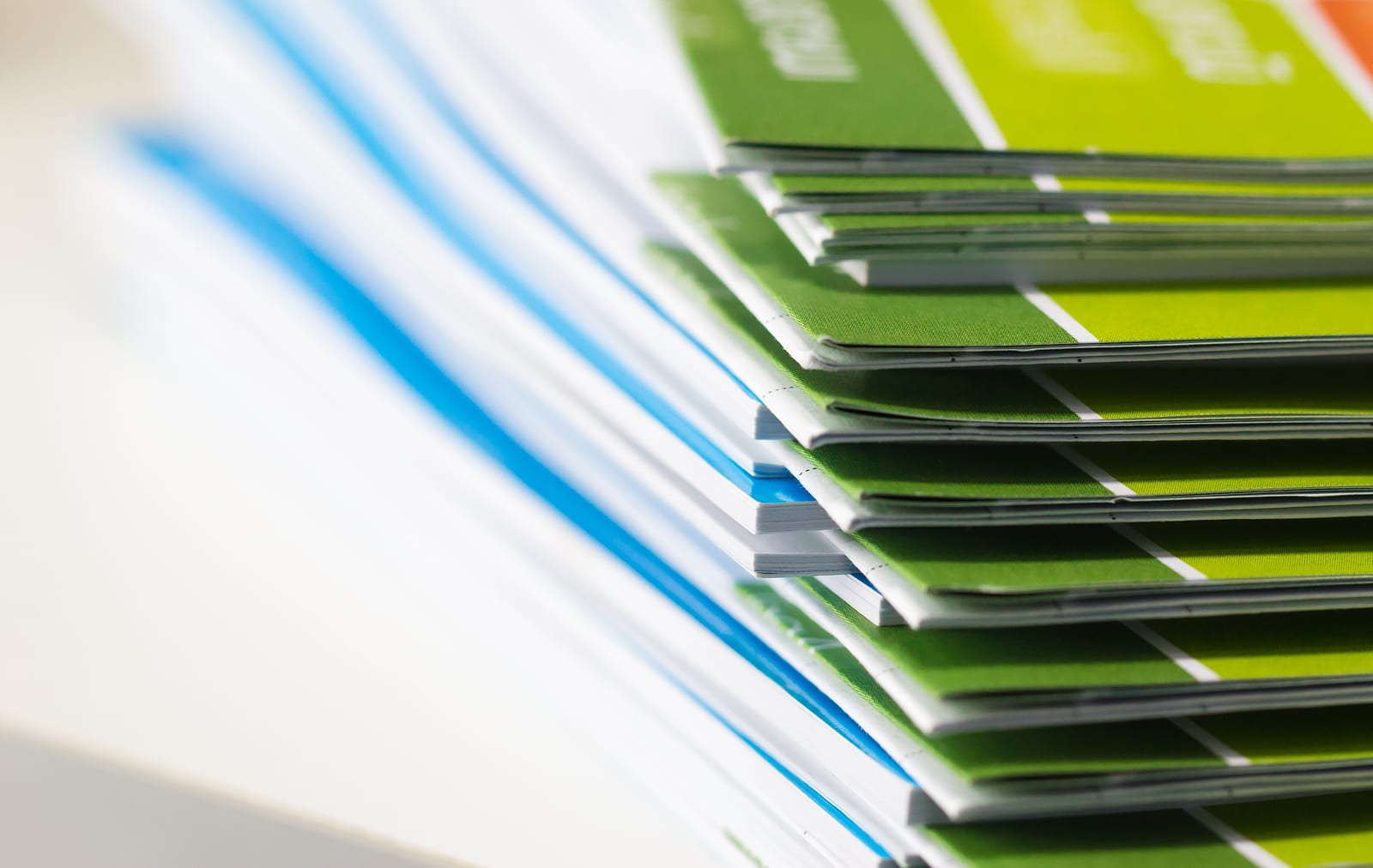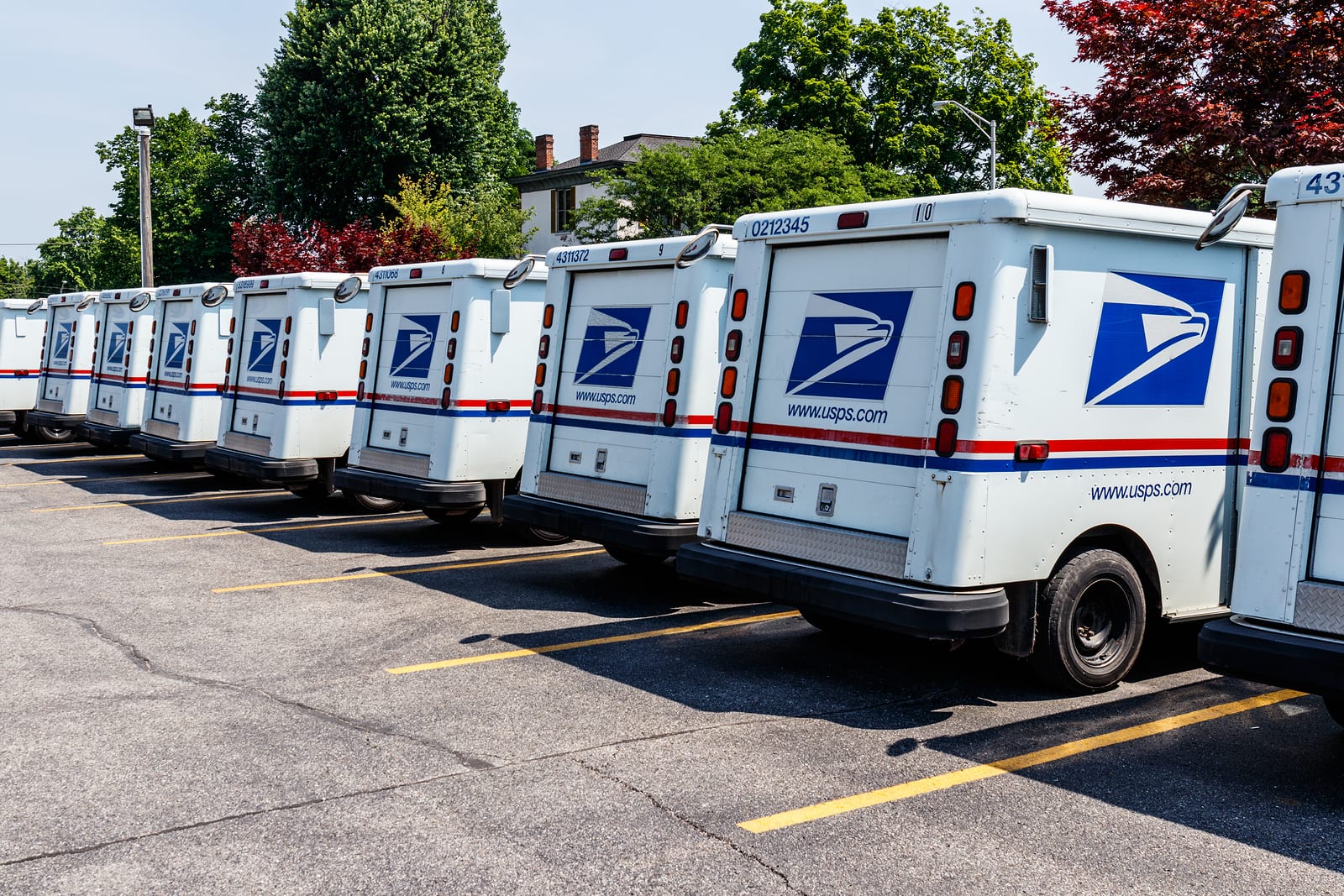 With all of your marketing materials printed and ready to go, the next thing you need to do is mail them out! RTC's years of experience sending out all manner of mailers makes us the clear choice for any mailing campaign. With cost-efficient shipping rates, we're prepared for any volume you need to get out to your customers.
We're a family-owned business with decades of direct mail experience.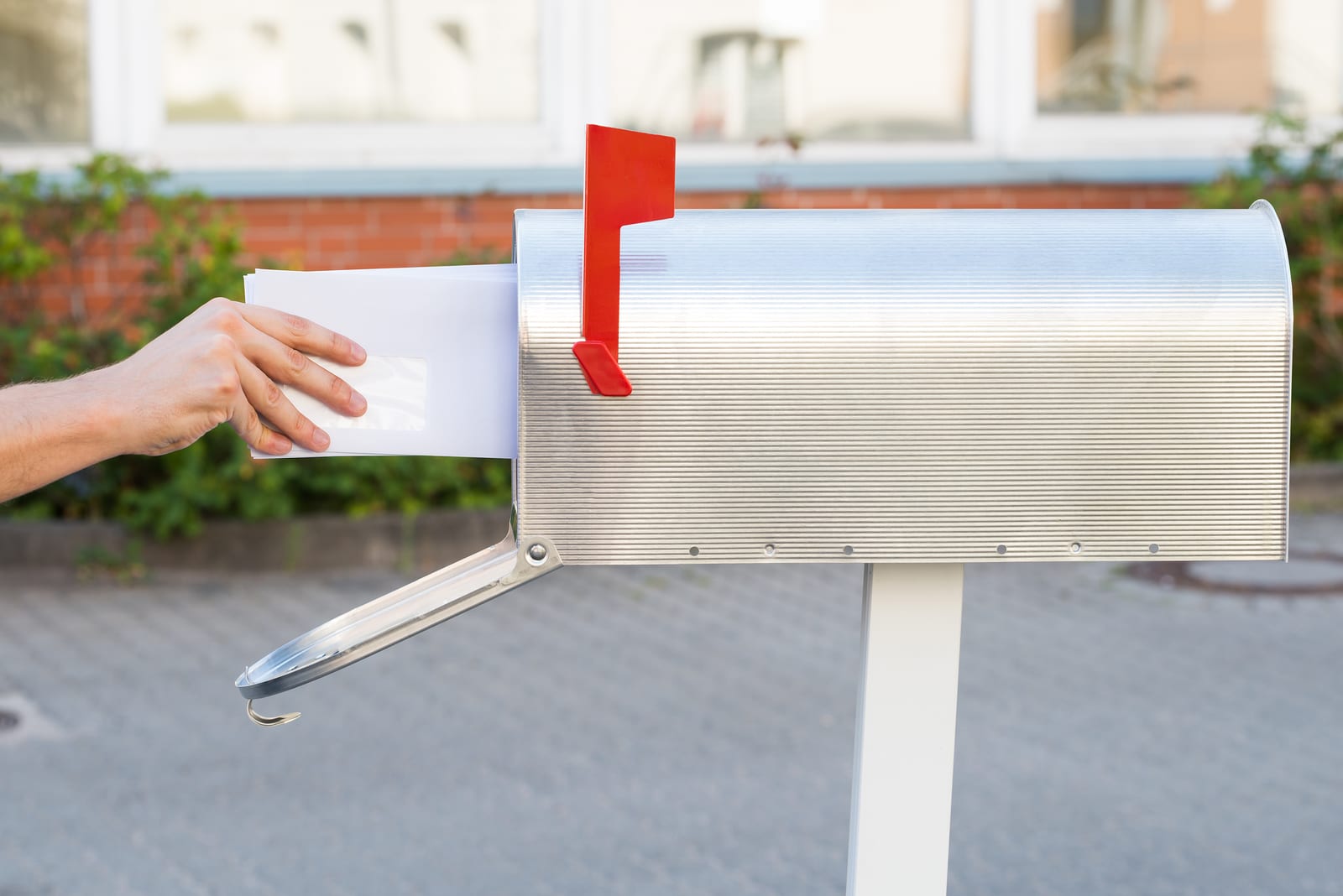 Who We Are
Every step in the process of setting up a direct mail marketing campaign requires careful consideration. RTC has experts to guide and assist you and your company through the development of your project.
Direct mail marketing development is what we do. For over 30 years, our family-owned and operated business has served Shoemakersville and the surrounding area. Our quality customer service and dedication to our clients' needs set us apart from other services. Contact us today to schedule an appointment.