Reach Your Target Audience in Montgomery County
Traditional marketing methods are more effective than ever. This may be a surprise considering our modern, digital world, but the truth is mail campaigns and other classic methods of marketing are like a breath of fresh air for young customers.
Not only is mail marketing an easy method of customer acquisition, it's also cost effective, and RTC promises that our services are competitively priced and bar none for customer satisfaction. We've been doing this for 30 years.
Leave the heavy lifting to us, we will determine who to target, the optimal delivery method, and help bring your design ideas to fruition. A direct mail campaign doesn't have to be overwhelming.
We're the direct mail service of Conshohocken, Norristown, King of Prussia, and Pottstown. The Montgomery county has trusted us for years, let us show you why.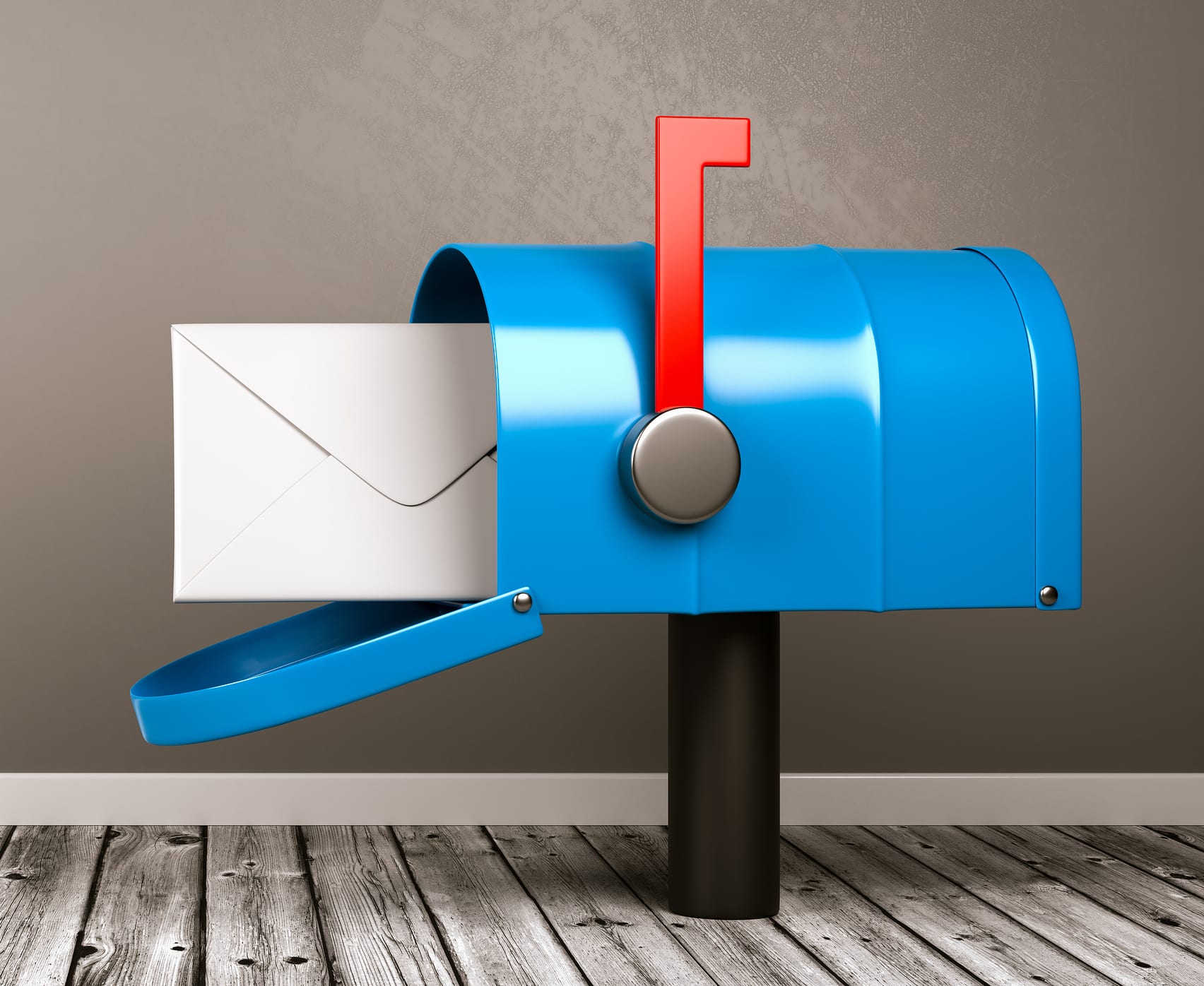 Ready to connect with RTC? Let us show you how a direct mailing campaign could transform your business!
When it comes to direct mail, we really do it all.
Montgomery County EDDM (Every Door Direct Mail)
When used correctly, Every Door Direct Mail, or EDDM, allows businesses to target specific customer groups without using a pre-made mailing list.
Choose your audience based on age, income, household size and other specifications. Our campaigns are tailor made to your business' marketing needs.
The EDDM experts at RTC will guide you throughout the entire process. Your campaign will be out on time, in the right place, with the right potential clients, every time.
Montgomery County Saturation/Walk Sequence Mailing
As with EDDM, Saturation/Walk sequence mailing lists don't require you to make a list of addresses or customer names to reach a specific group of people. Rather, RTC will help you target local areas, like Conshohocken, Norristown, King of Prussia, or Pottstown.
No matter where, we will find where there's a concentration of potential customers for your business.
Interested in how our designs can add to your Saturation/Walk Sequence efforts? Let us take your next mail campaign to the top!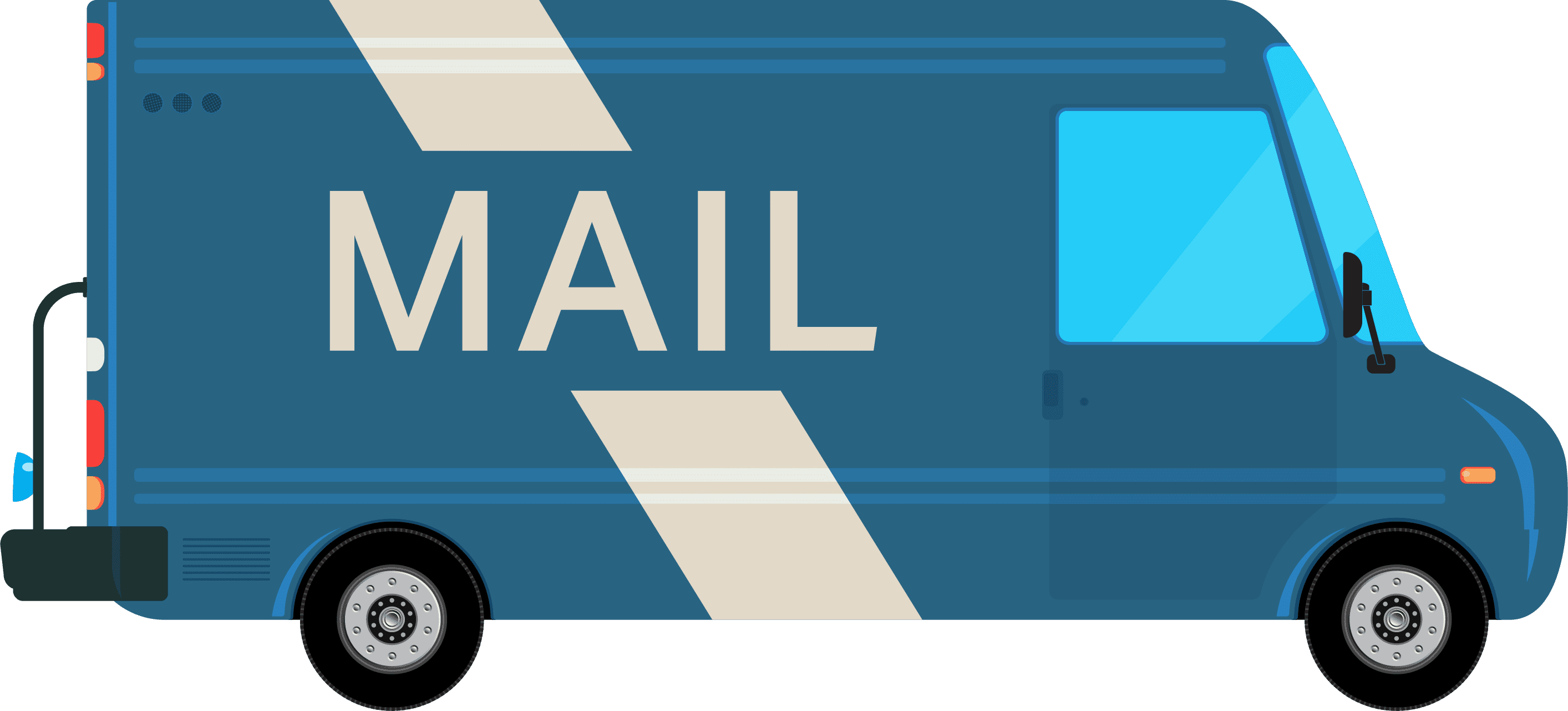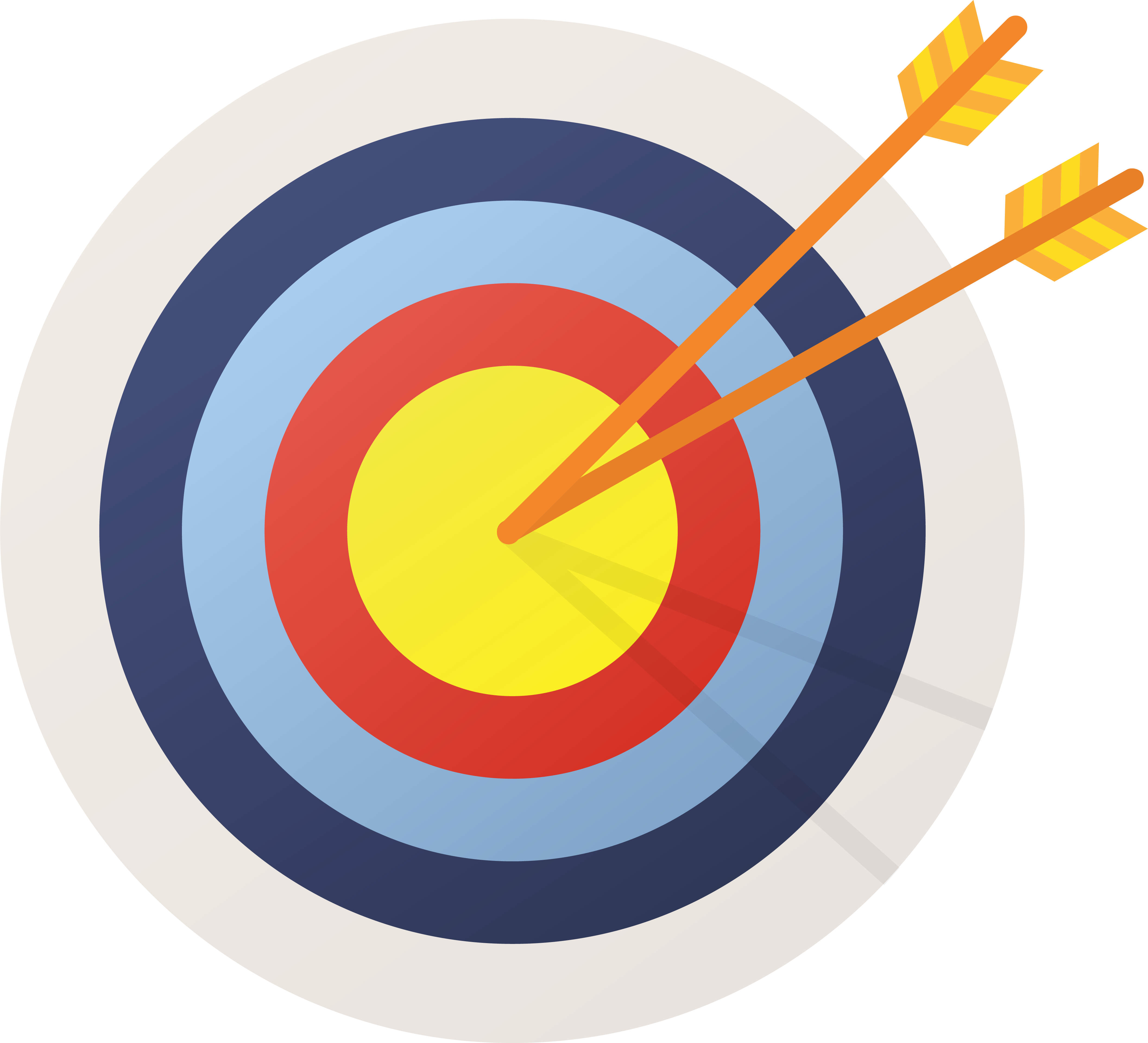 Montgomery County Targeted Direct Mail & Mailing Lists
When high level demographics aren't enough, RTC offers efficient, effective Targeted Mailing List services!
Our targeted service will help you reach exactly the clientele you're looking for. We can dial into things as specific as home buyers and other highly specific demographics to inform them about your products and services.
RTC will make your business's name synonymous with quality within Montgomery County.
If you're looking for new business, return customers, or anything in between RTC has you covered.
We're a family-owned business with decades of direct mail experience.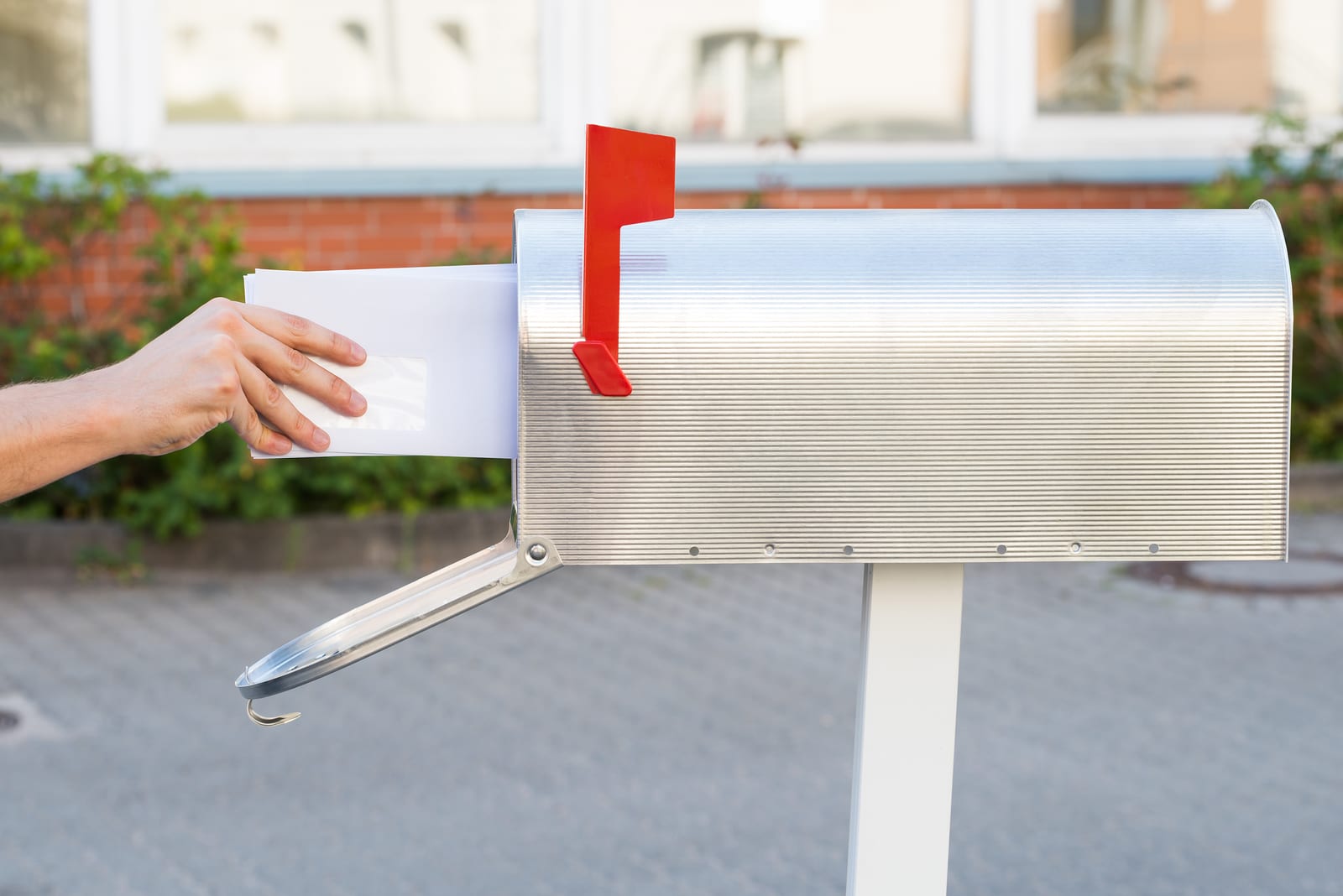 About RTC
Promote your products and services directly to the customers who need them the most with our direct marketing services. From purl generation and campaign tracking to EDDM  and drip campaigns, we do them all.
As a family-owned and operated business that has been serving Shoemakersville, PA and the surrounding areas for over 30 years, we're committed to providing you with the highest standards of service. Contact us today to schedule an appointment.