Professional Printing for Businesses in Reading
When you find yourself ready to jump into a mailing campaign, but you need your prints done quickly, where do you turn? What kind of material mails best? How do you get the necessary number of mailers printed and mailed out in time for your customers to get your flyers, booklets, or postcards?

Have no fear! RTC has you covered. From design inception to finished printing and then mailing out your materials, we can handle it all.

Allow our experienced team to handle all of your printing needs for any direct mail marketing campaign your business is running. You can rest easy with the confidence that our experts will get your materials printed perfectly.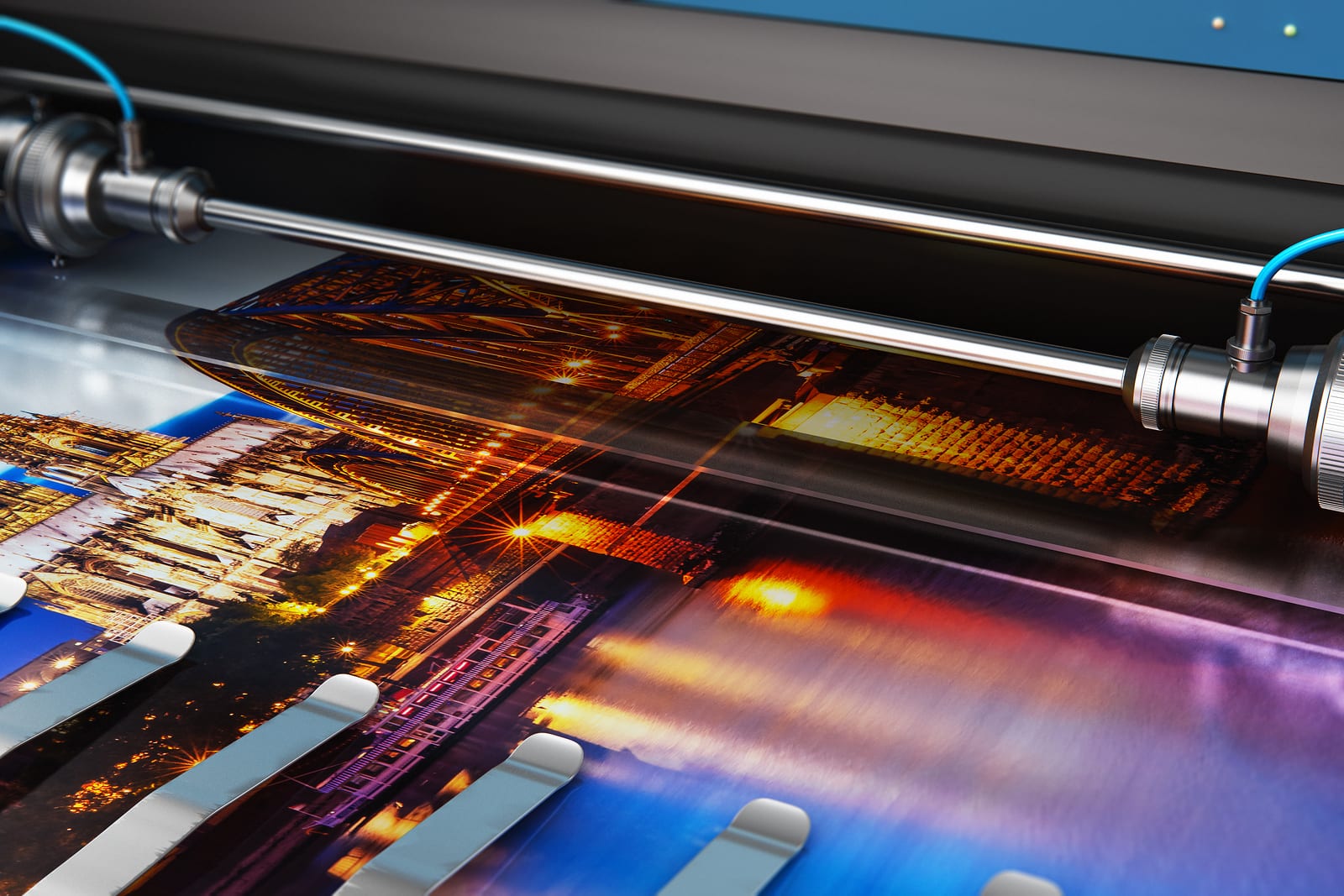 Have a question about digital printing or how to get started? RTC can point you in the right direction!
Your orders are always our top priority.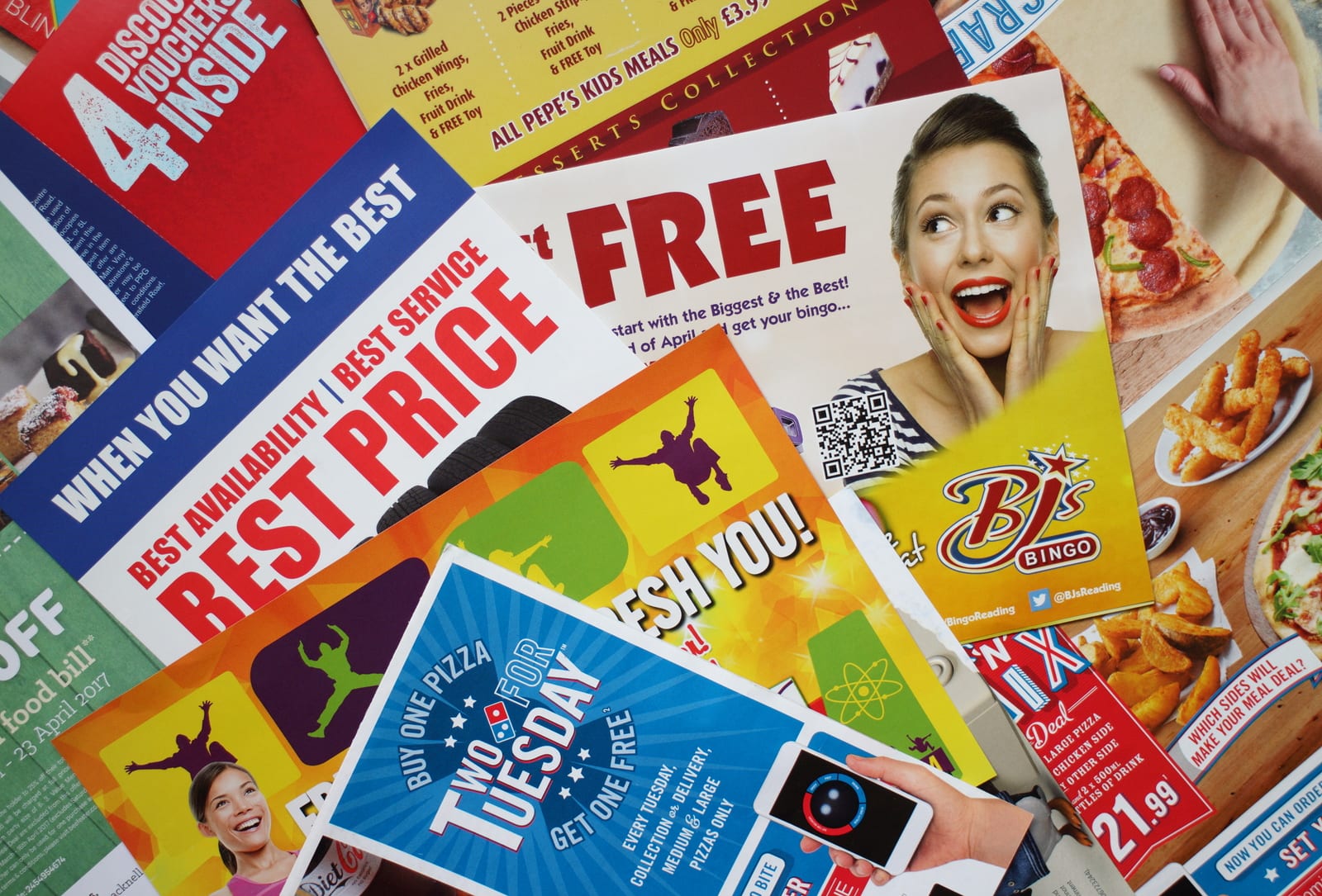 When it comes to getting the highest quality digital prints for your mailing campaigns, RTC has the expertise and experience necessary to get it right every time. For all of your flyer and postcard needs, we know what it takes to make every piece pop on the page.

From thousands to a few hundred, we can make sure your order is done with the highest standards of quality and professionalism possible. Once you've finished printing, we can help you mail them out quickly and efficiently!
The key to bringing in new customers, is presenting all of the products and services in a concise and recognizable way. Professional design and printing are absolutely a must when putting your best foot forward.

RTC is the number one provider of design and printing services in the Reading area. Once your mailer is printed and ready to go, we can make sure they get sent out to everyone in your target audience.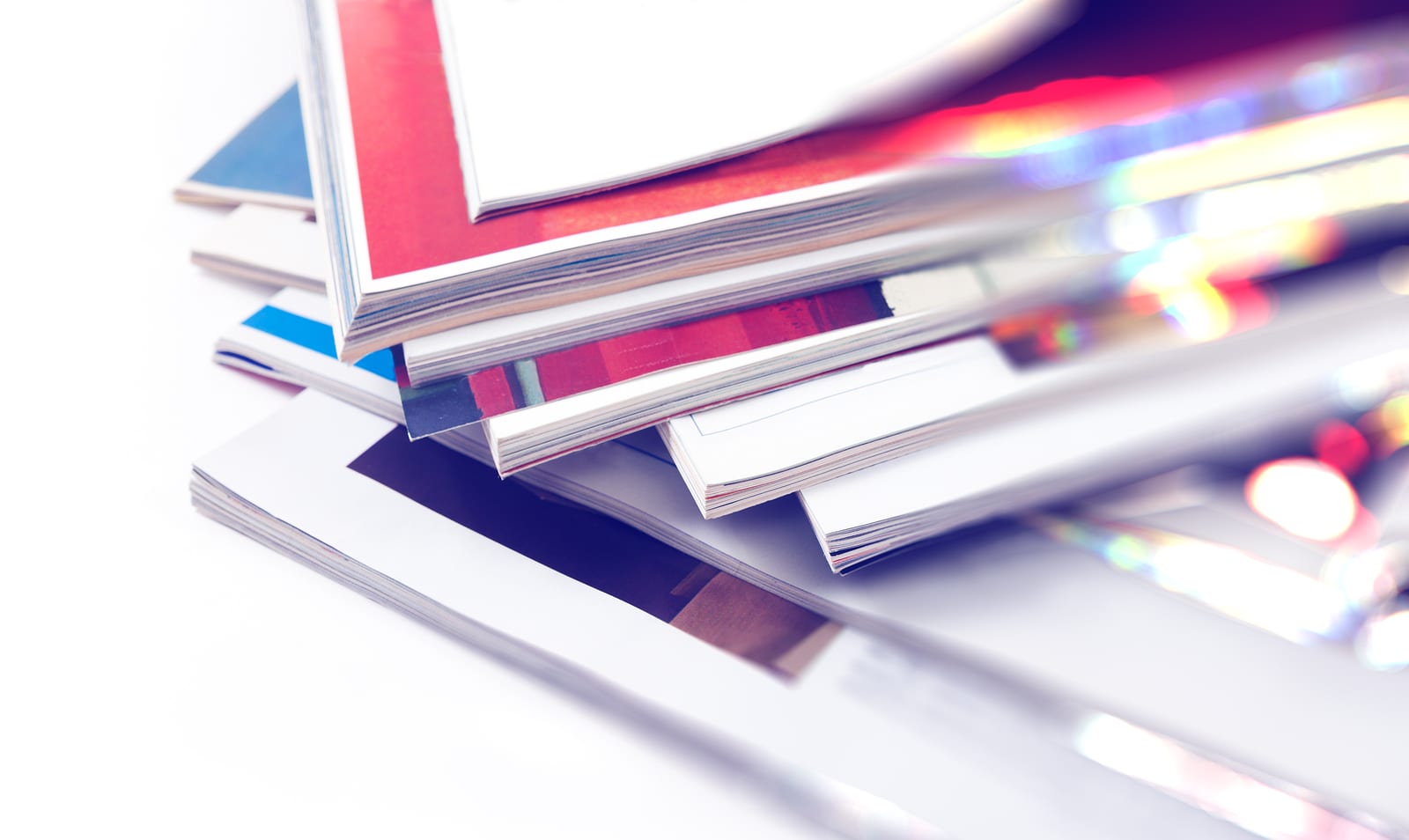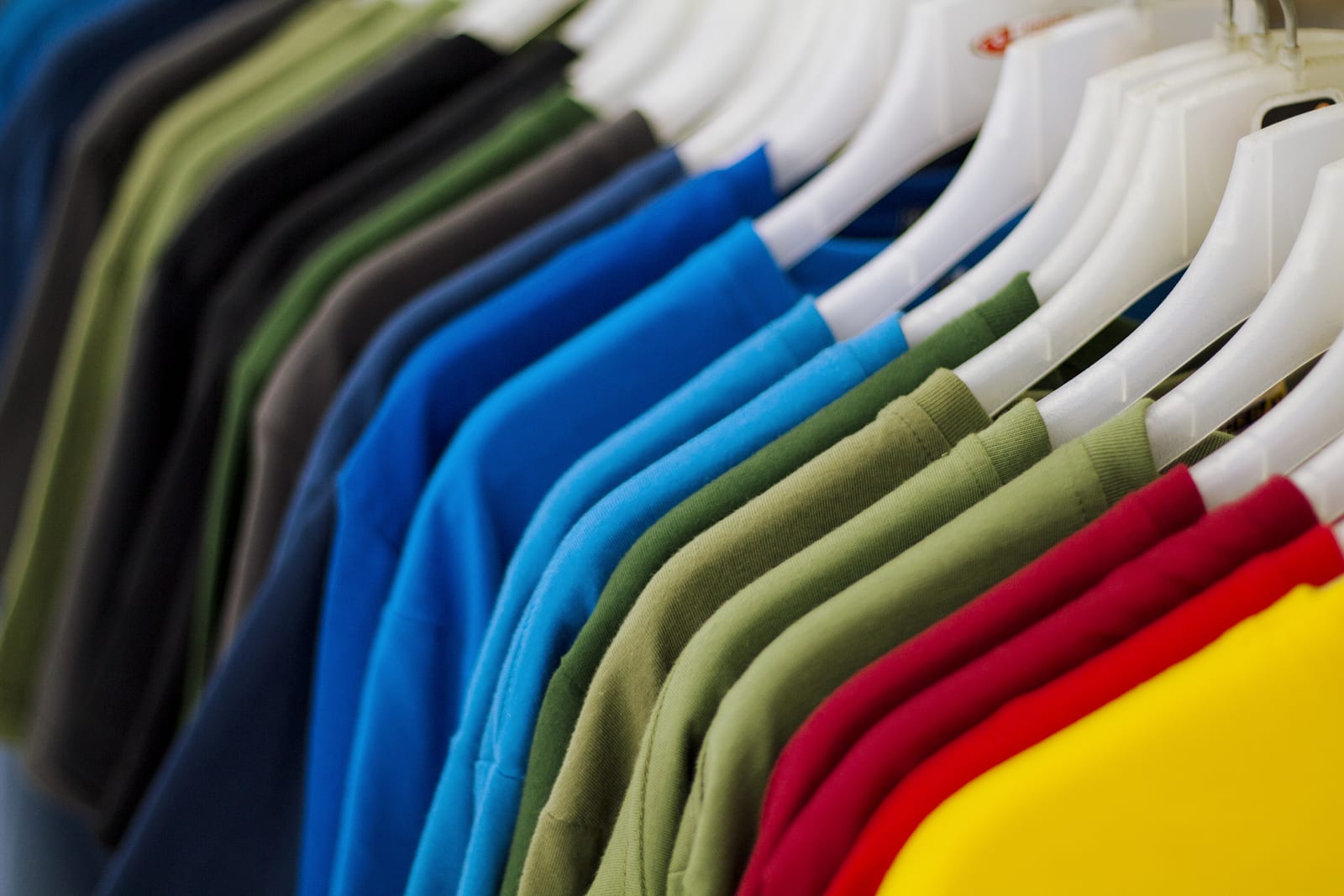 Sometimes giving your customers reminders in the form of pencils, shirts, or power banks is the best way to advertise. This way, even after your mailing campaign or the event is over, your customer will be reminded of your business and your services. RTC knows the best way to reach out to your base and has access to the highest quality promotional products for distribution!
We're a family-owned business with decades of direct mail experience.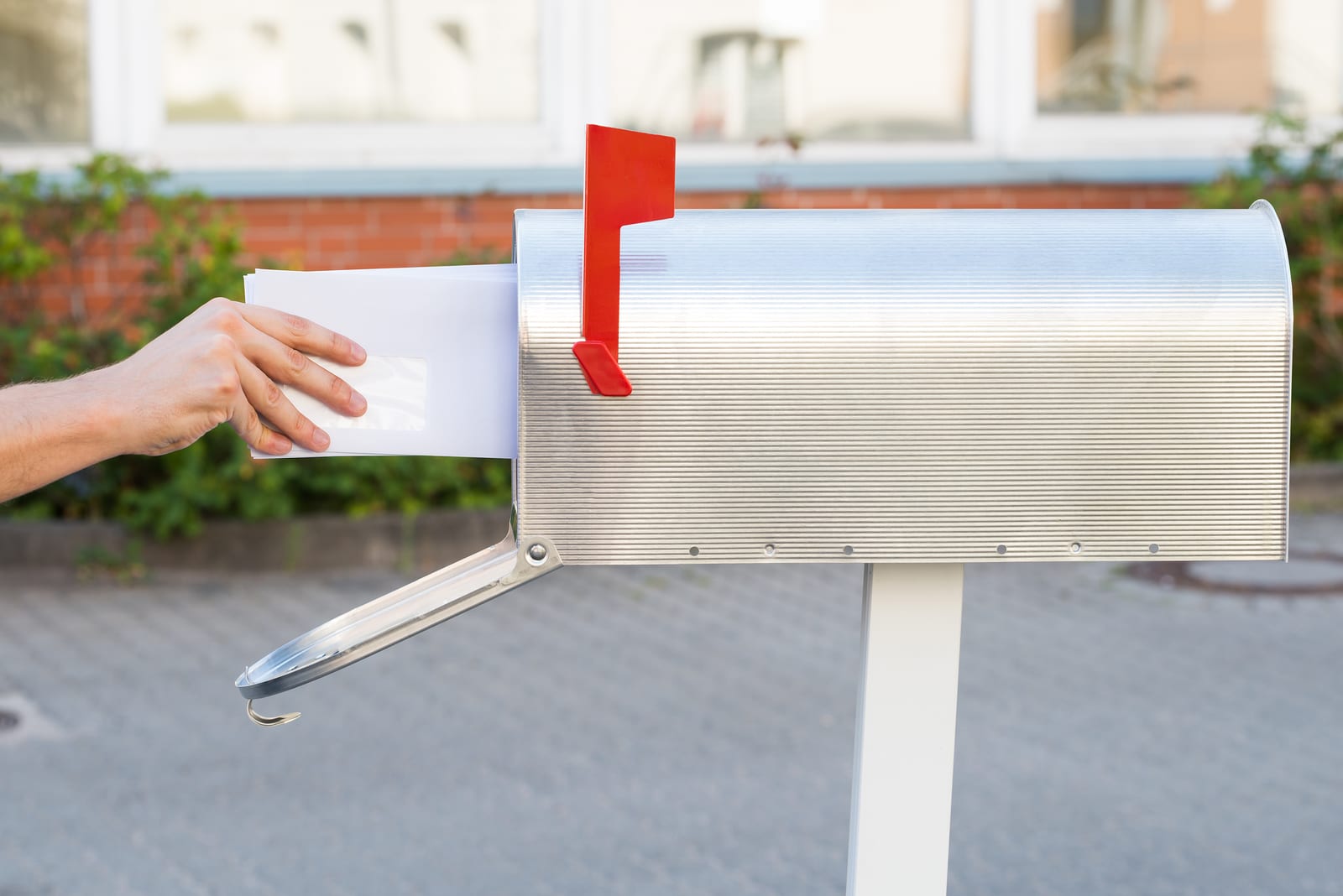 From Design to Delivery, We Do it All
From start to finish—print, to design, to mail—RTC can help you manage the process. Our advanced and professional printing capability make us the top choice for all of your direct mail digital printing needs. For your massive flyer campaigns or your smaller postcard outreach efforts, you can trust us.

Based in Schoemakersville, PA, we've served the Berks county area for over 30 years. Our family-run business prides itself on excellent customer service and attention to individual client needs. When it comes to setting up your next digital printing job, call RTC and make sure you're getting the best service in the industry.