When you're trying to make the best impression possible, sometimes you're looking to make it on a select group in a big way. This is when standard mailers like postcards or envelopes take a backseat to the flair of creativity to really grab their audience. Often, these unique mailers are differently shaped or somehow stand out against the other kinds of mail someone might receive. Here are a few really interesting ones sent out over the years.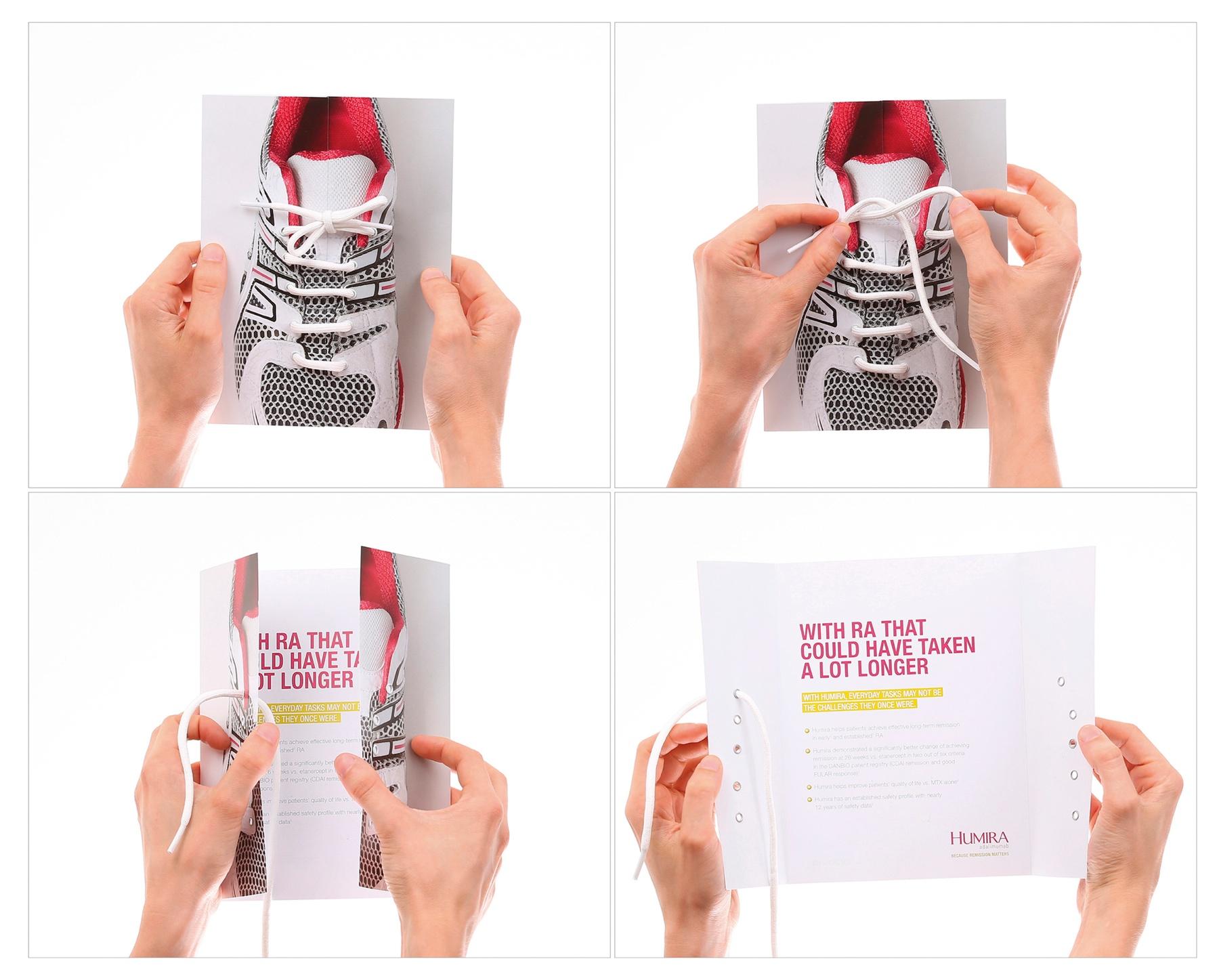 Humira is a medication specifically geared towards helping those with conditions like arthritis, plaque psoriasis, and Crohn's disease. The idea here is that it's trying to make the receiver of the mailer think about the message and the product with a task attached to it. (2013)
GGRP Sound made this makeshift record player using cardboard and a needle to demonstrate the kind of innovation they're capable of. Beyond being really cool and unique, this utilized the technique of making the mailer heavier to be more noticeable. No doubt that it made a great impression on everyone who got one. (2010)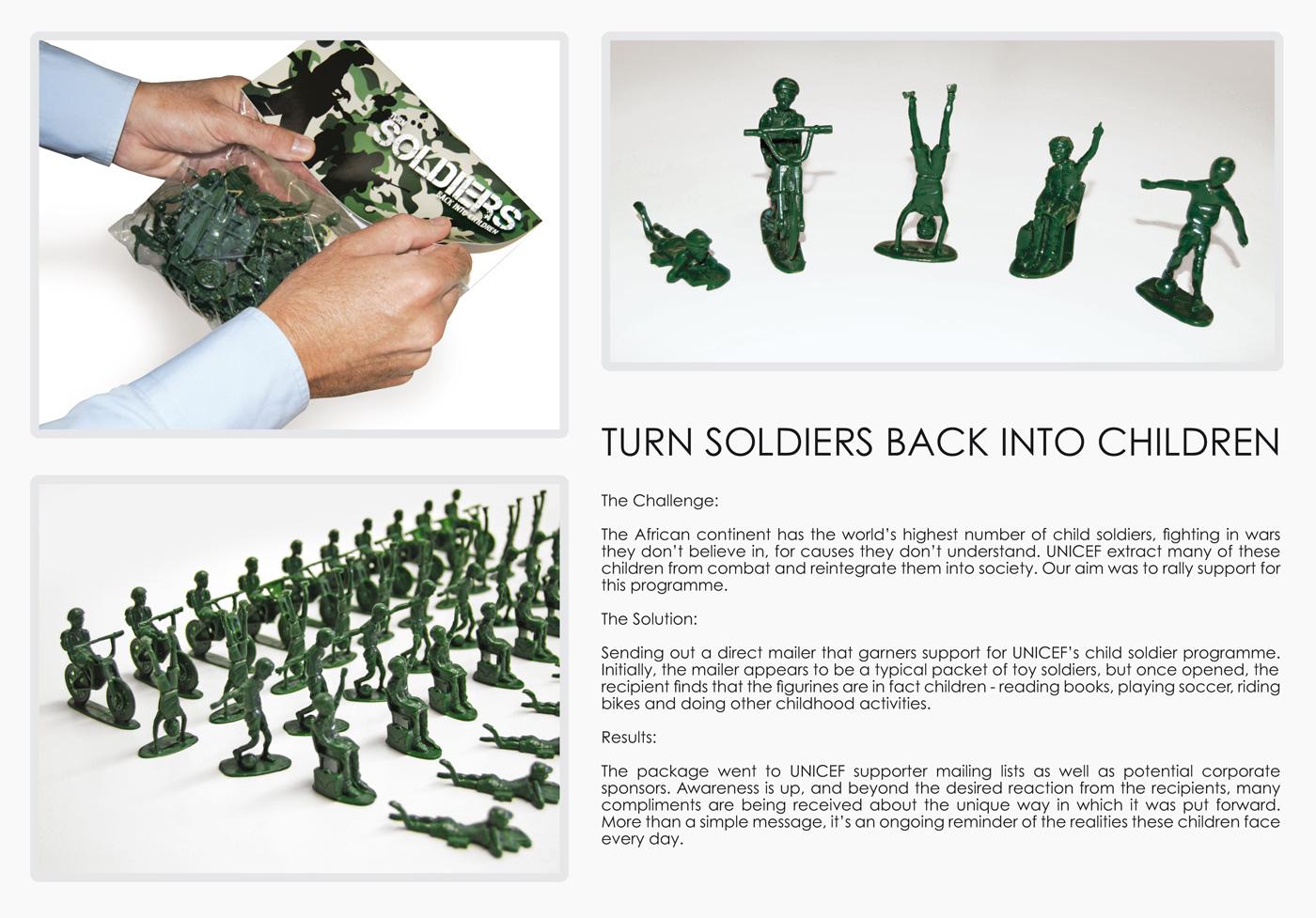 Unicef used the technique of atypical shapes to stand apart from other mailers and attract more attention for its cause of rescuing child soldiers. The bait and switch of the expected green army soldiers and figures of children at play was meant to strike a chord with Unicef supporters. In addition to Unicef's many other efforts, this was met with great appreciation. (2009)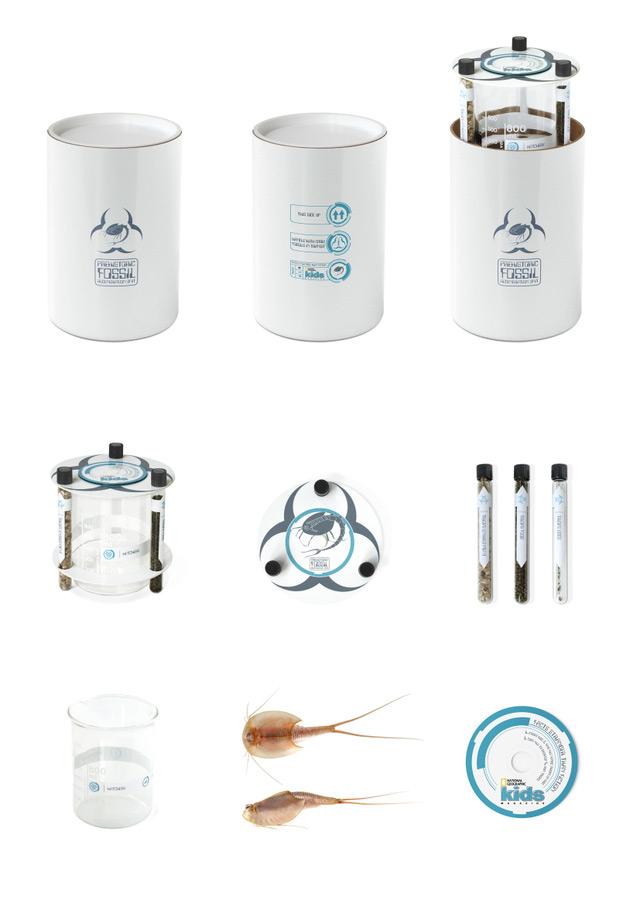 This unique mailer was used to generate interest in National Geographic Kids programs as well as inspire engagement in natural sciences. This mailer came with a cup, some triop eggs, and an instruction disc for the recipients. Through the use of this mailer, children were able to educate themselves in addition to having a great time. (2007)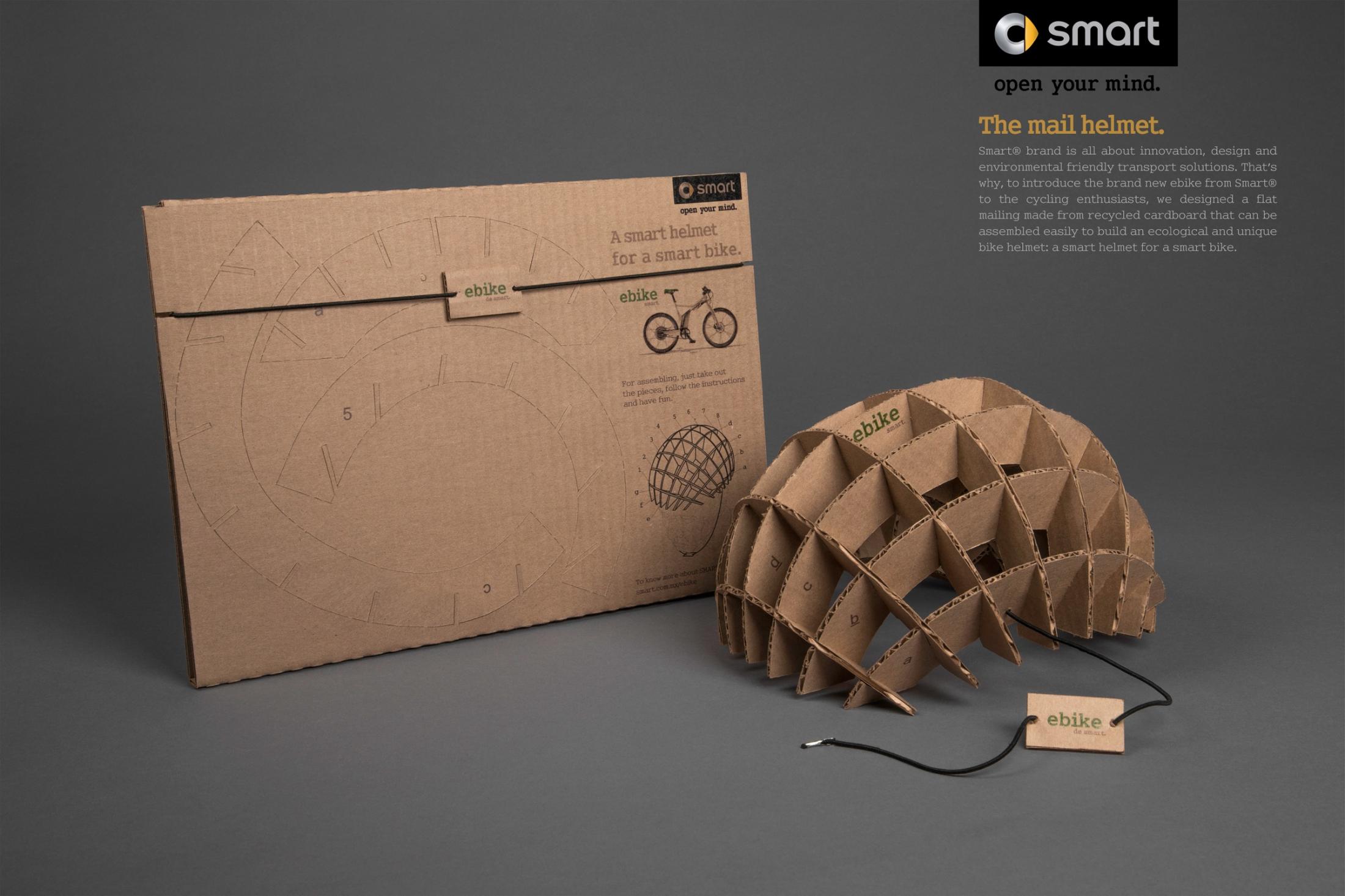 The Smart brand used this sturdy cardboard mailer to stand out from the rest of the mail stack. The purpose was to provide an activity that required the audience to handle the mailer and then construct a helmet with it. The interactive factor with this mailer guaranteed continual engagement, and resulted in an item to remind them of the business. (2014)
These are just a few of the unique mailers sent out by companies all over the world. By putting that extra level of creativity and effort into each of these, the originating companies were able to create a lasting impression and generate a lot of interest. It goes to show that if you put in the time and effort for a memorable mailing campaign, it will go beyond that initial contact. If you do it right, you might even generate followup buzz about how cool your mailer was!
Unique mailers like these and other fantastic advertisements can be found here.