High Quality Booklets For Your Business
Booklets are an effective way to promote your business and gain potential clients. You can highlight products, services, technical specs and more in as much detail as you need. If you're looking for booklets, turn to RTC Direct Mailing. With state-of-the-art printing technology and a dedicated team of graphic designers, we'll make sure whatever information you need to communicate to customers is presented in a clean, clear, eye catching way.
Call us today to learn more about our booklet printing services.
We're Your Local Design Experts
At RTC, we're equipped to handle every aspect of producing a booklet for your business. Our experienced design team can take your ideas and turn them into a fully finished product in less time and for a better price than the competition.
Whether you're interested in a short booklet to describe a new product, a full hundred page catalog, or anything in between, we'll design a booklet you and your customers will enjoy reading.
Better booklet printing starts with RTC!
We'll design, print, and mail your booklets!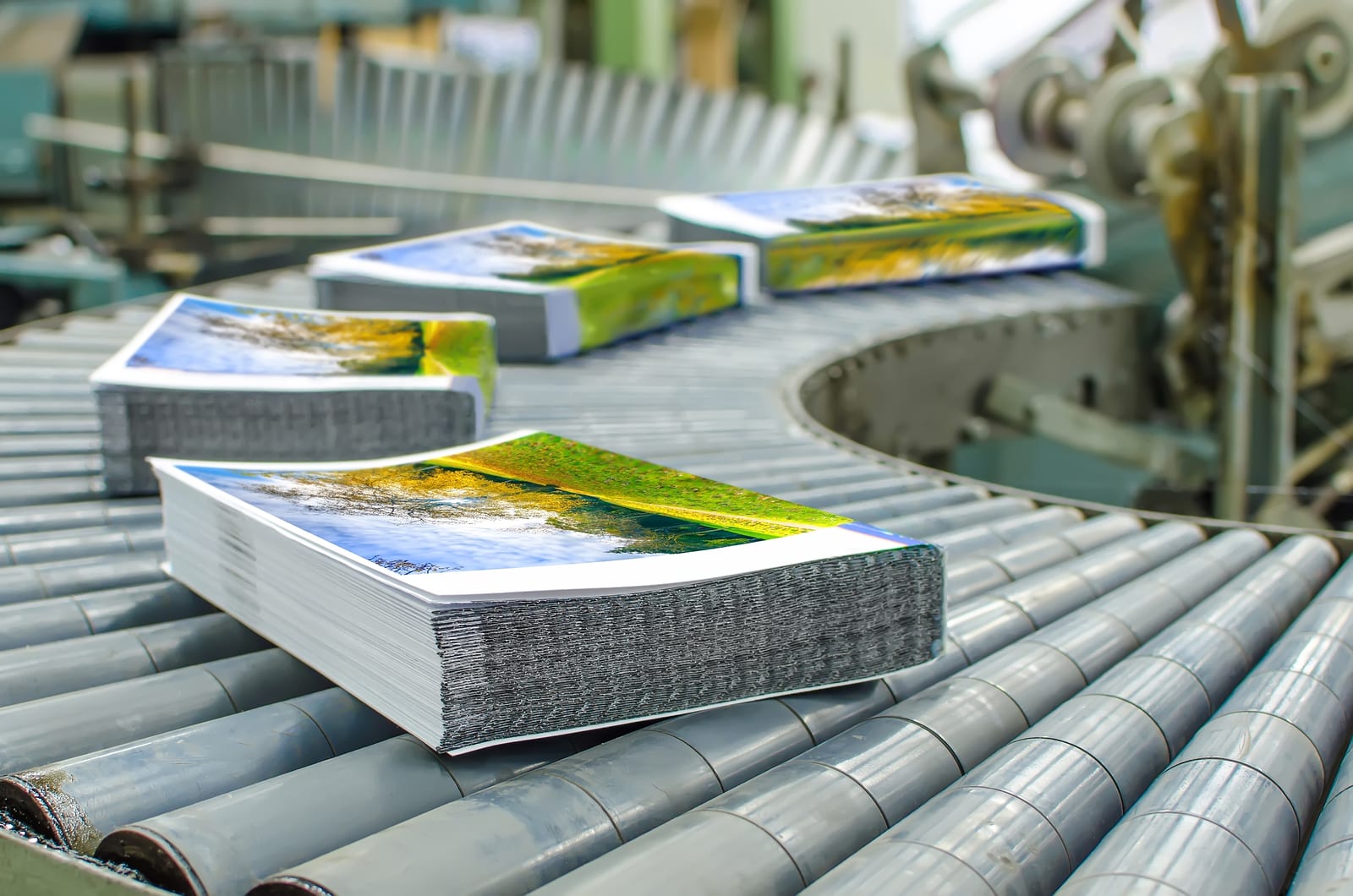 We'll put together your perfect booklet or brochure, no matter the page count. Our booklets are printed to last, printed on high quality paper with several options for binding, including:
Saddle-stitched
Square back
Face trim
If you're mailing your booklets, let us save you money and time! With our comprehensive USPS mailing and addressing services, we'll deliver your finished booklets to your target audience quickly and accurately.
We also offer EDDM and Saturation/Walk Sequence mailing.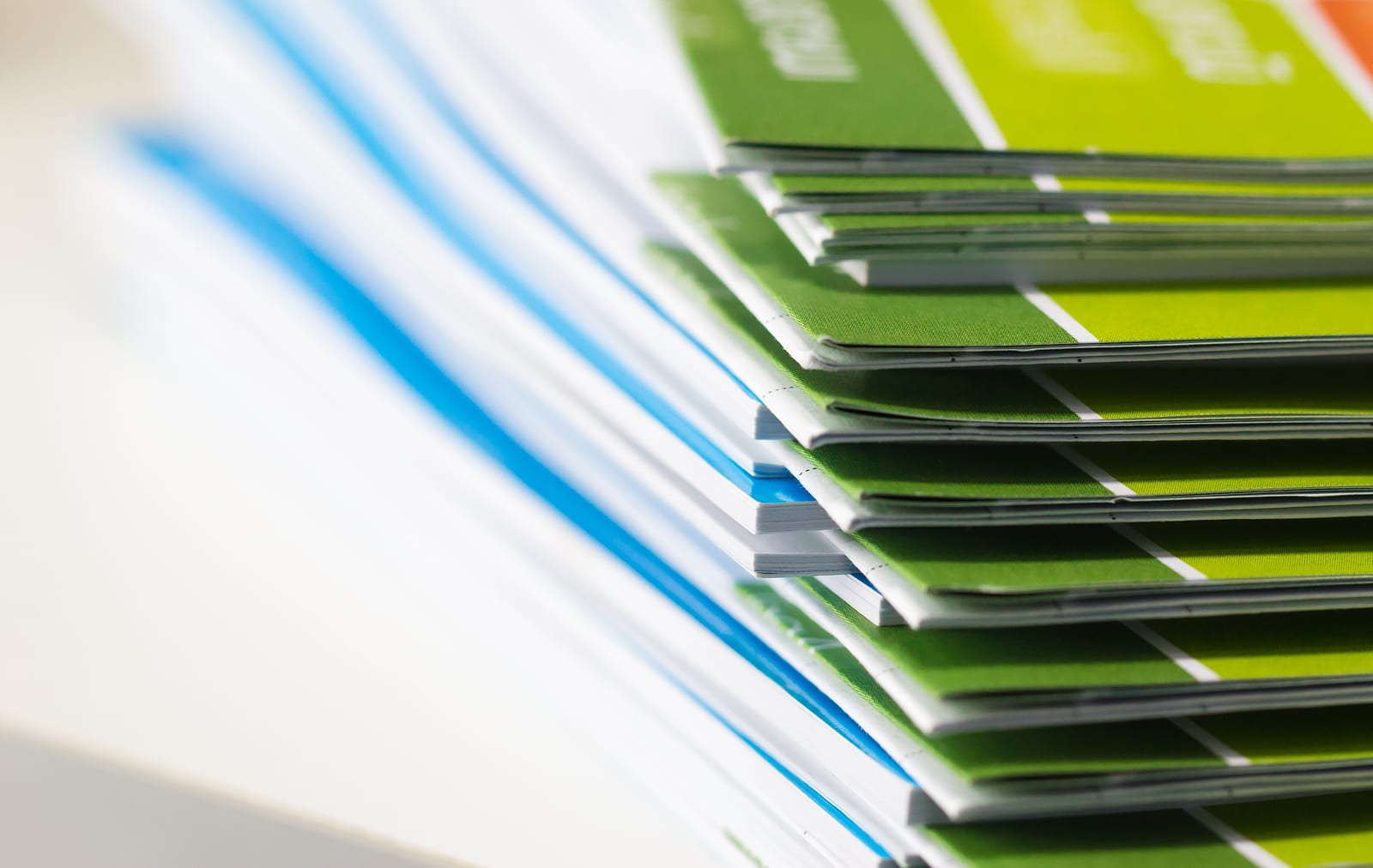 Whether you're ordering 50,000 units or only a few, we have the most advanced equipment to ensure quick processing of any order!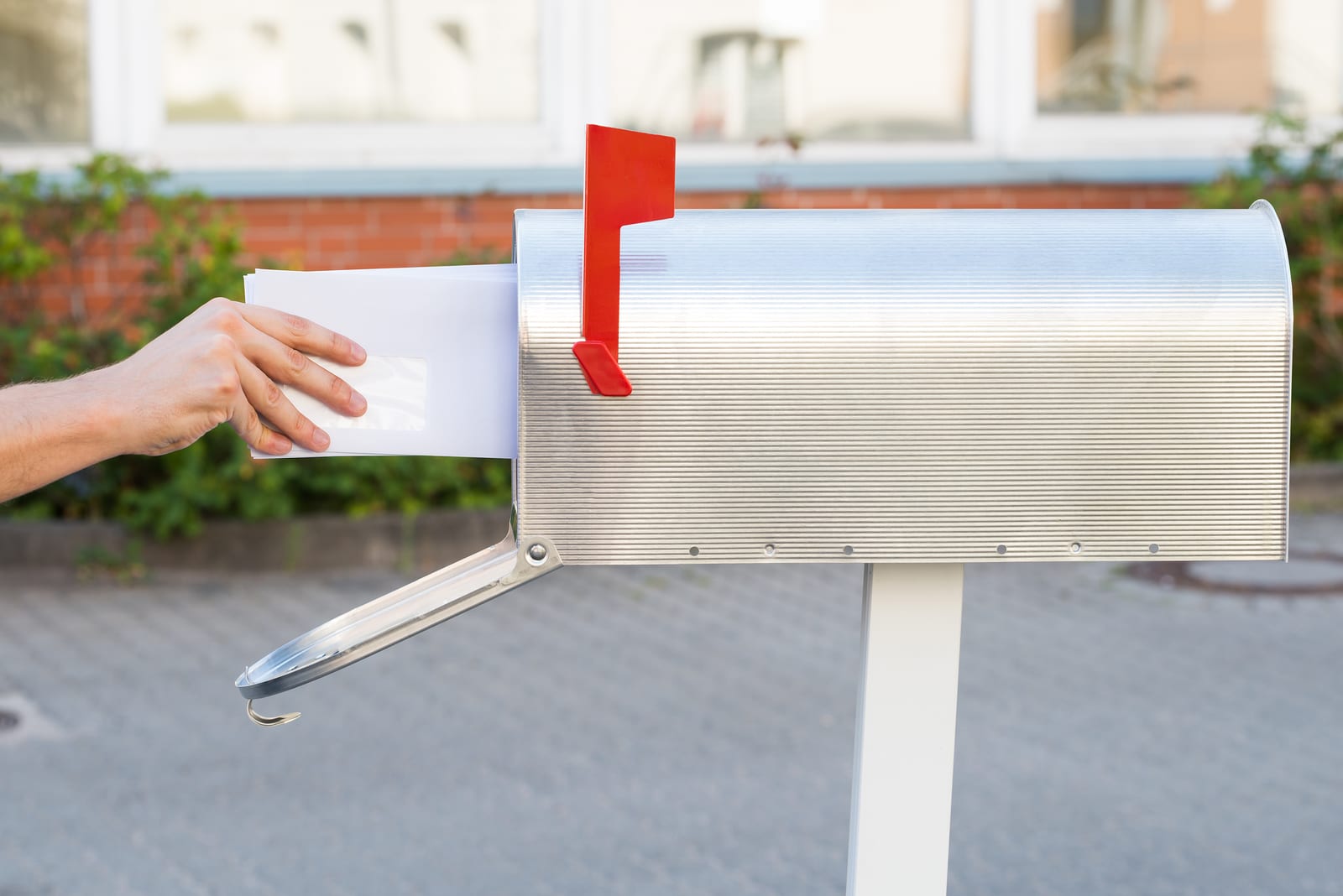 About RTC
RTC is a family owned business, and we treat our customers like family too! We're your one stop shop for mailing, printing, design and general marketing services. We work with clients big and small, helping you reach the right audience with engaging, effective print pieces.
Our staff has years of experience helping local businesses. We'd love to hear your story! Give us a call or send us a message to schedule your consultation today. 
Take your booklets to the next level.
Check Out Our Other Services
On-Demand Printing
Flyers, brochures, and more.
Design
Eye catching and memorable.
Direct Mail
Save the hassle for us.
Targeting
Define your audience.