Money-Saving, Cost-Effective Shipping Rates

When you need clear direct mailing services, choose a local business that is a certified USPS mailing expert!
At RTC Direct Mailing, we'll make sure you receive the best postage discount possible. Contact us today for all your direct mailing needs.
More Than 30 Years Experience
We've been around since 1982, and we know mail!
Not only do we have the experience to take your direct mail campaigns to the next level from a design perspective, we also know the ins and outs of this business better than anyone else in the Reading area. We save you money on distribution because we know how to work effectively and efficiently.
Save Money without Sacrificing Quality!
We work with any business budget.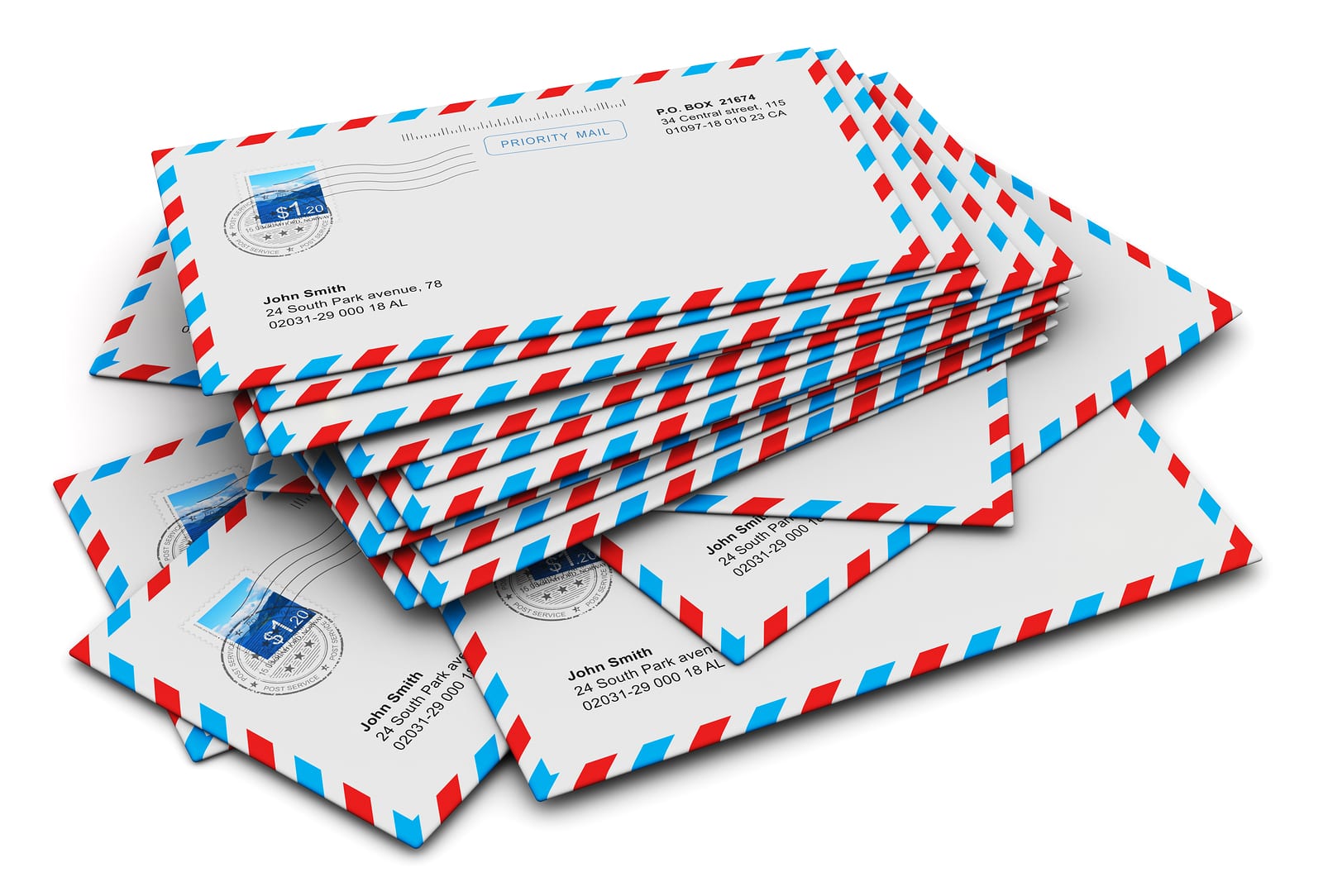 Maximum USPS Postage Discounts Available
When you work with our certified USPS mailing experts, you're sure to receive the best USPS postage rate possible.
Whether you're mailing to 200 or 200,000 addresses, you can rest easy knowing that the team who understands direct mail marketing is here to help you. No job is too small or too large for RTC to handle.
Hassle-Free Direct Mailing Options at Affordable Rates
Choose a team who analyzes every job to ensure the most effective, timely, and accurate mailings.
With an on-site post office staffed with a USPS employee, your mail will be verified to ensure proper addressing. This way your mail will arrive safely to its final destination.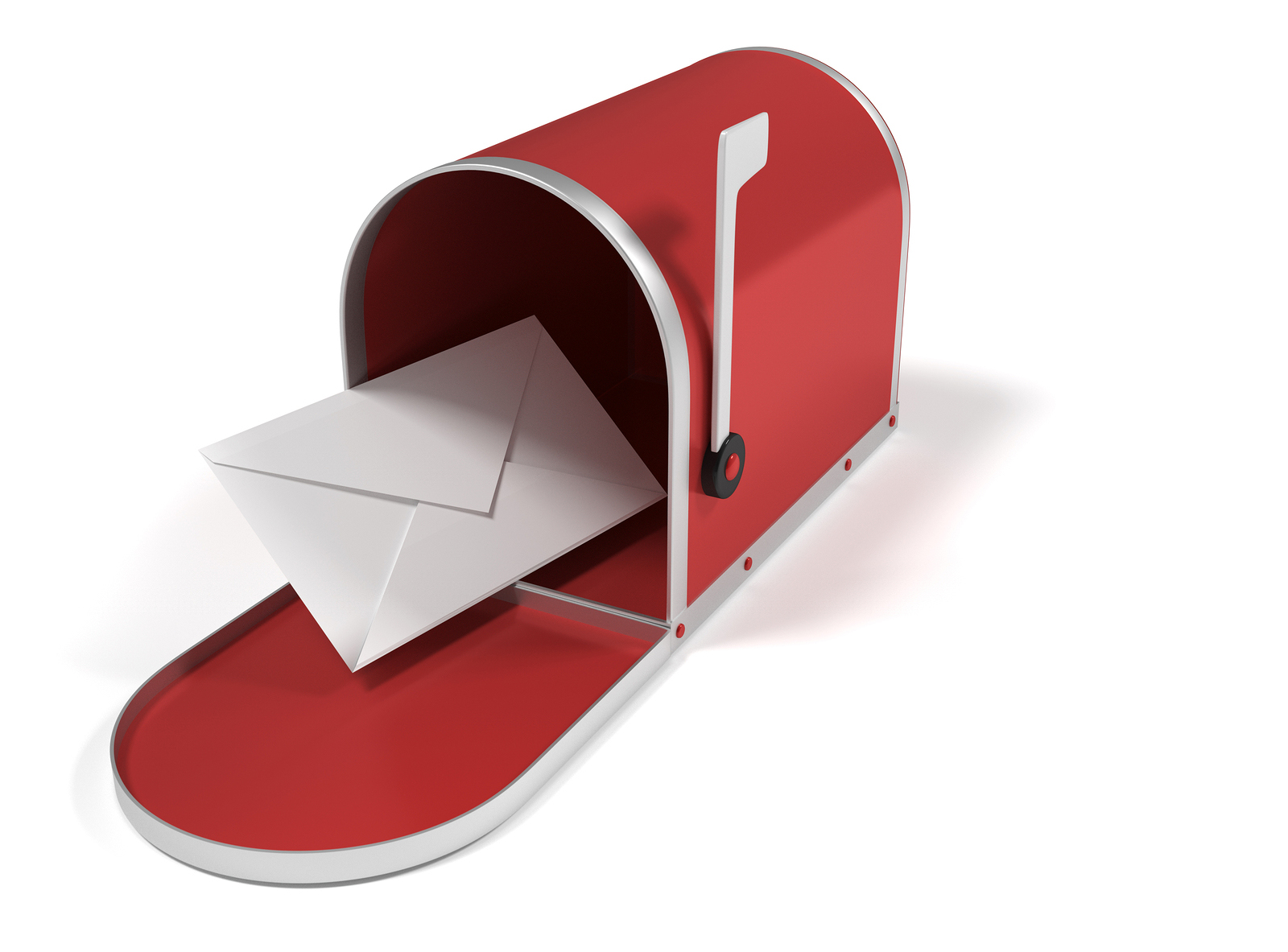 If you're looking for affordable direct mail services in the Reading, Allentown, or Lancaster area, we're your one stop marketing shop!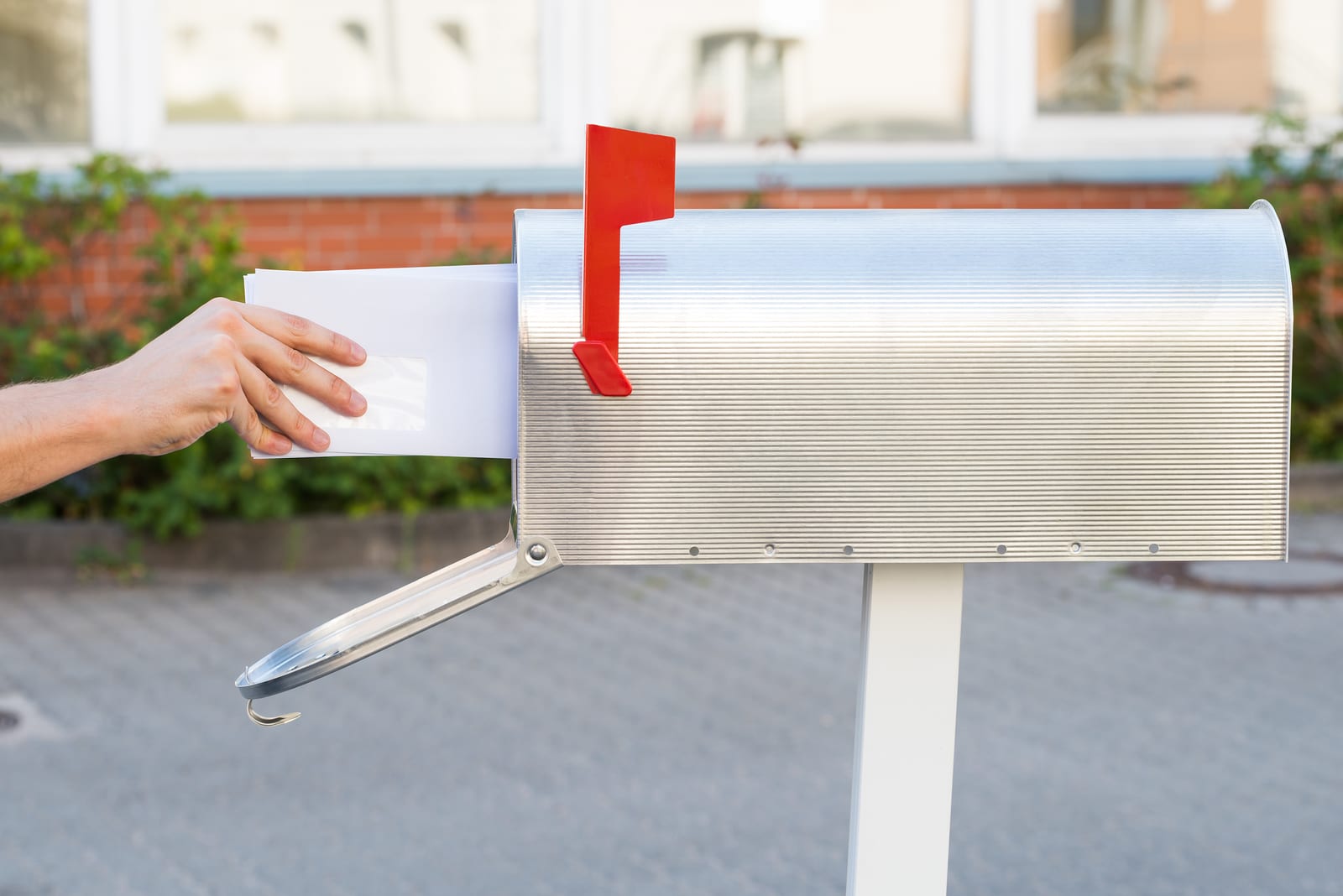 About RTC
RTC is a family business, and it shows. Helping other local companies grow and flourish is our passion. 
We offer quick turnarounds, reasonable prices, and fast, friendly service, going above and beyond other marketing agencies in the area. We do it all, from planning to printing to distribution, so you can trust us with your marketing efforts from start to finish.
Feel free to reach out to us with any questions! We'll be happy to help you design your dream campaign.