What are Targeted Mailing Lists?
The use of a Targeted Mailing List is a marketing technique that uses database analysis to determine the best demographic for your information. This allows for a very specific audience based on qualifying details, saving money on mailing costs.
The Targeted Mailing List specialists at RTC will help you choose the correct qualifying factors in order to communicate your needs and wants directly to the customer. When it comes to maintaining your customer base or reach out to new prospects, RTC is your best bet!
Target Your Ideal Audience
Consumer Lists

New Movers Lists

New Homeowners Lists
Occupant Mailing Lists

Business Mailing Lists
Elevate your business and maximize your direct marketing potential with our expertise.
Full Service, Start to Finish
RTC will guide you through every step of your targeted mailing campaign.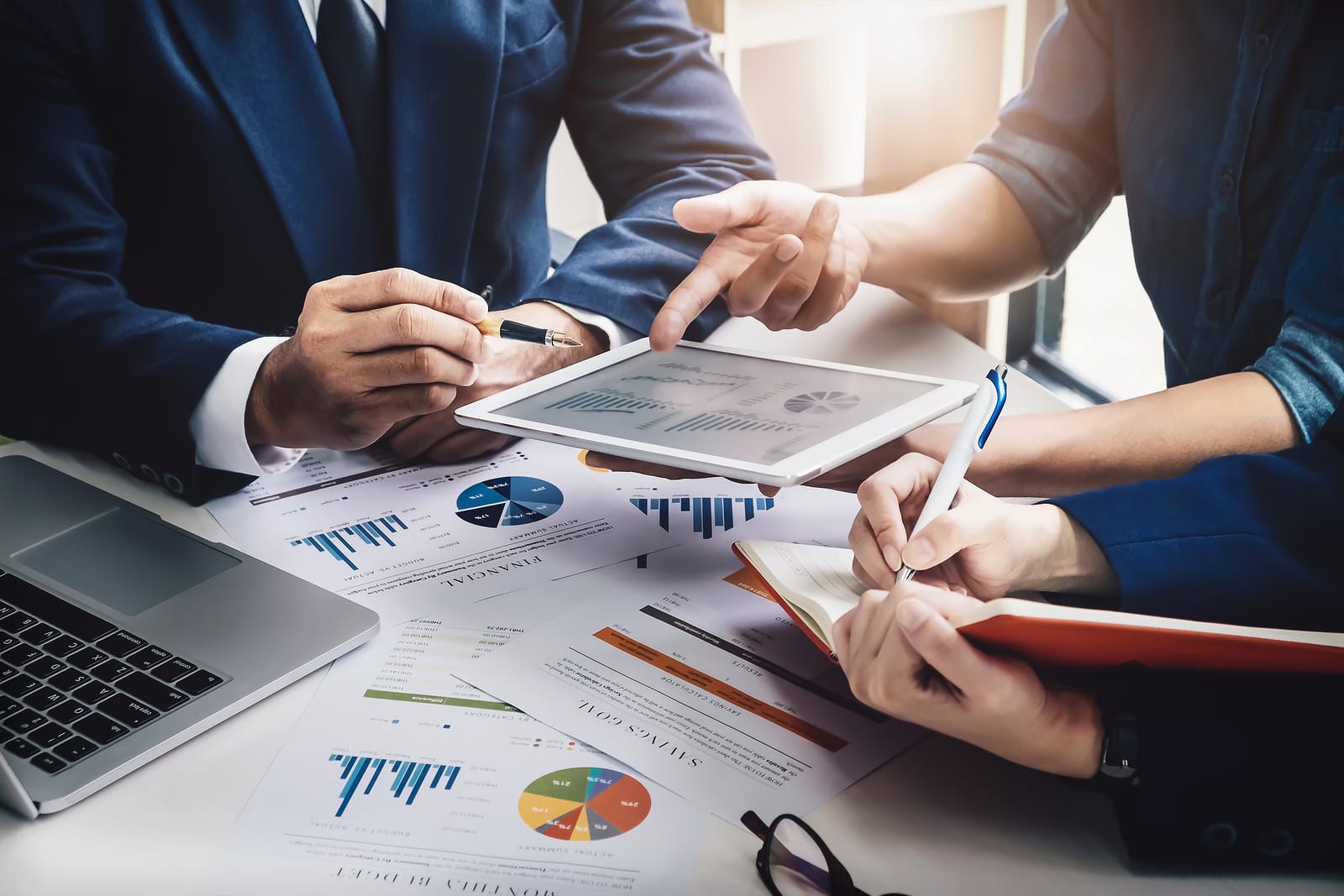 Know who you're trying to draw in? Consider it done. Still deciding who best fits your product? We'll work with you to establish a clear and customized demographic data set for your business.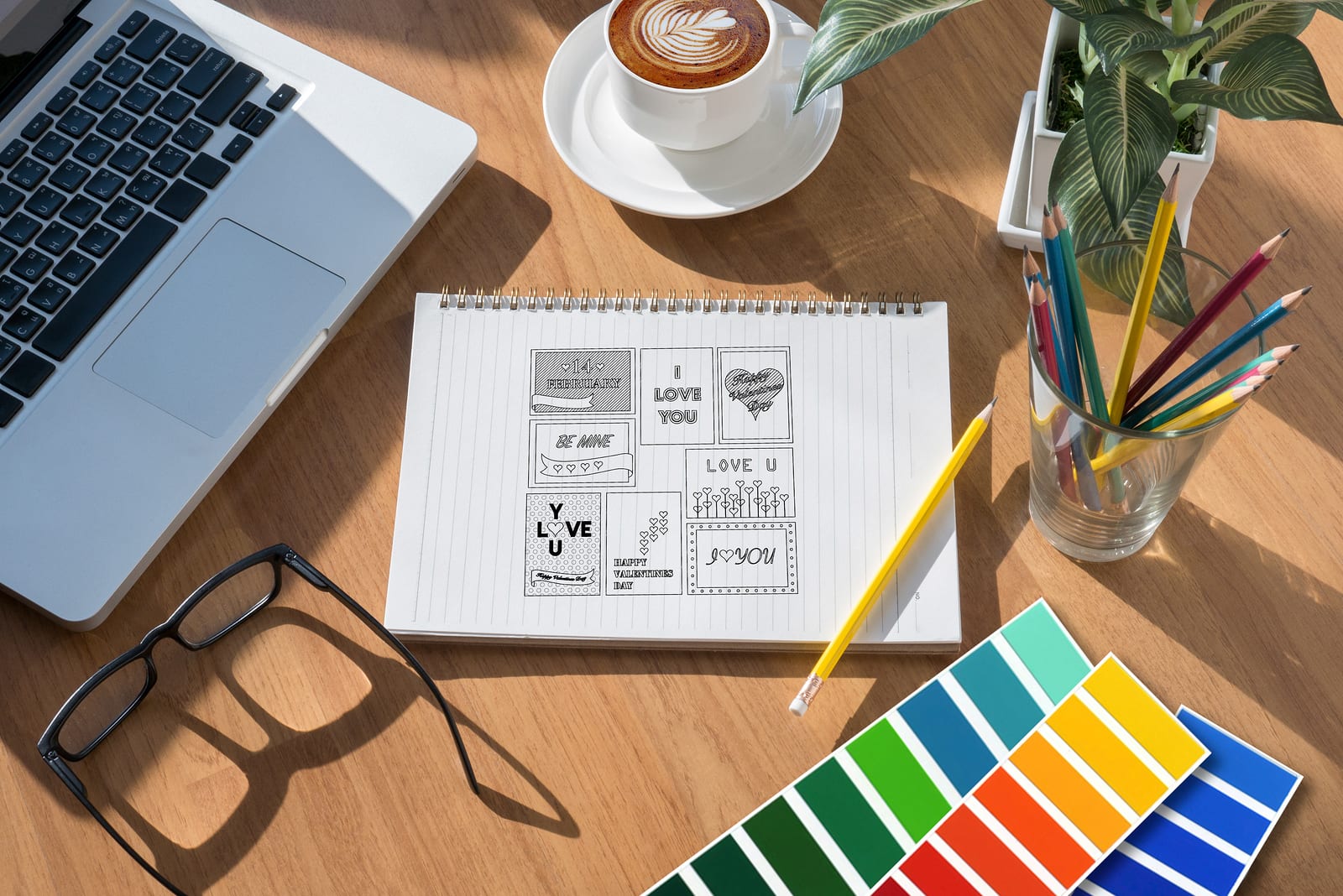 As your local mailing list experts, we have experience getting an audience's attention with mailed material. Our beautifully designed brochures, stickers, and newsletters are only a few of the options we have for you.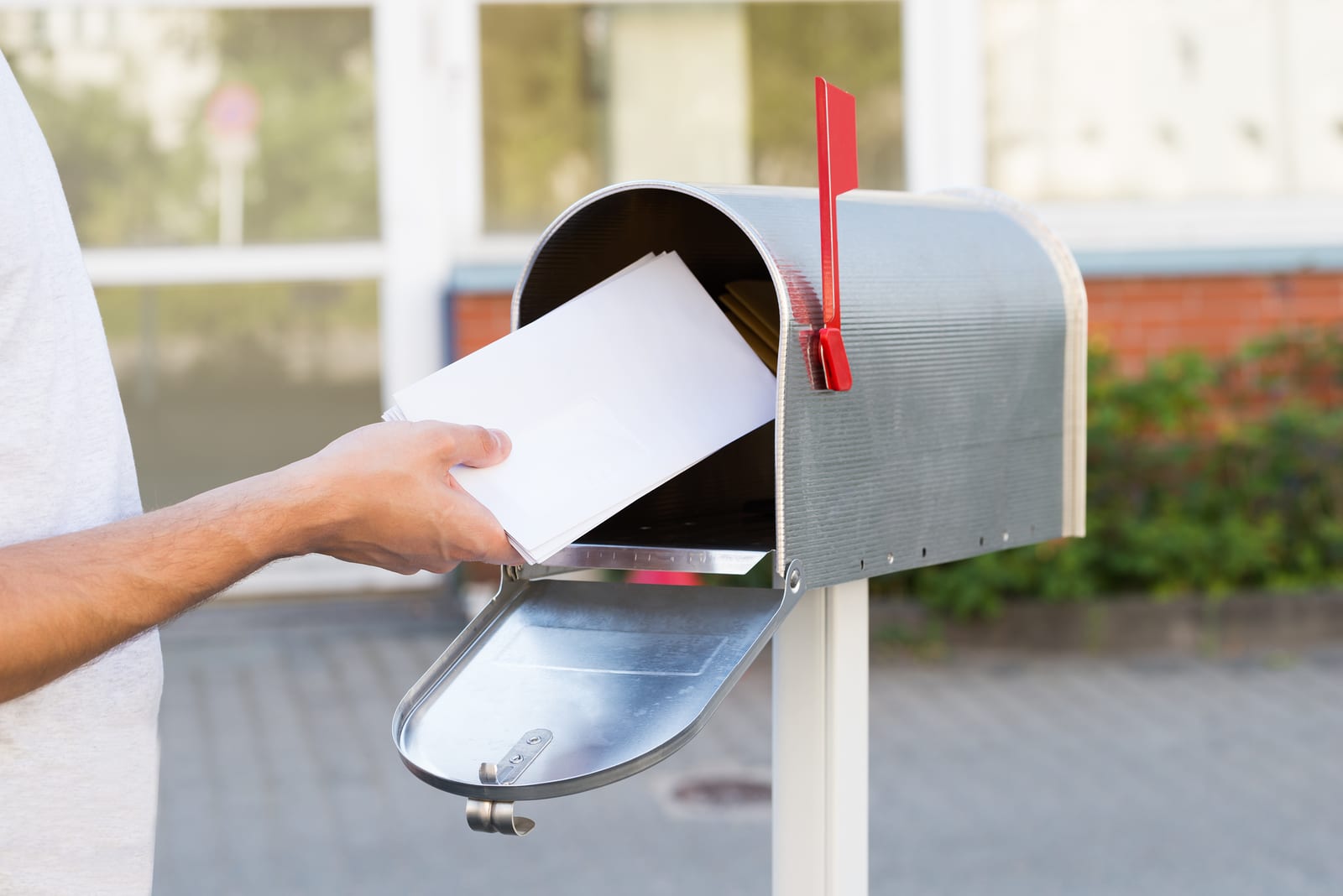 Have peace of mind when you set up a campaign with us. We'll always be on schedule and will always strive to accommodate even the most demanding time frames.
Give the local direct mail experts a call to see what they can do for your business.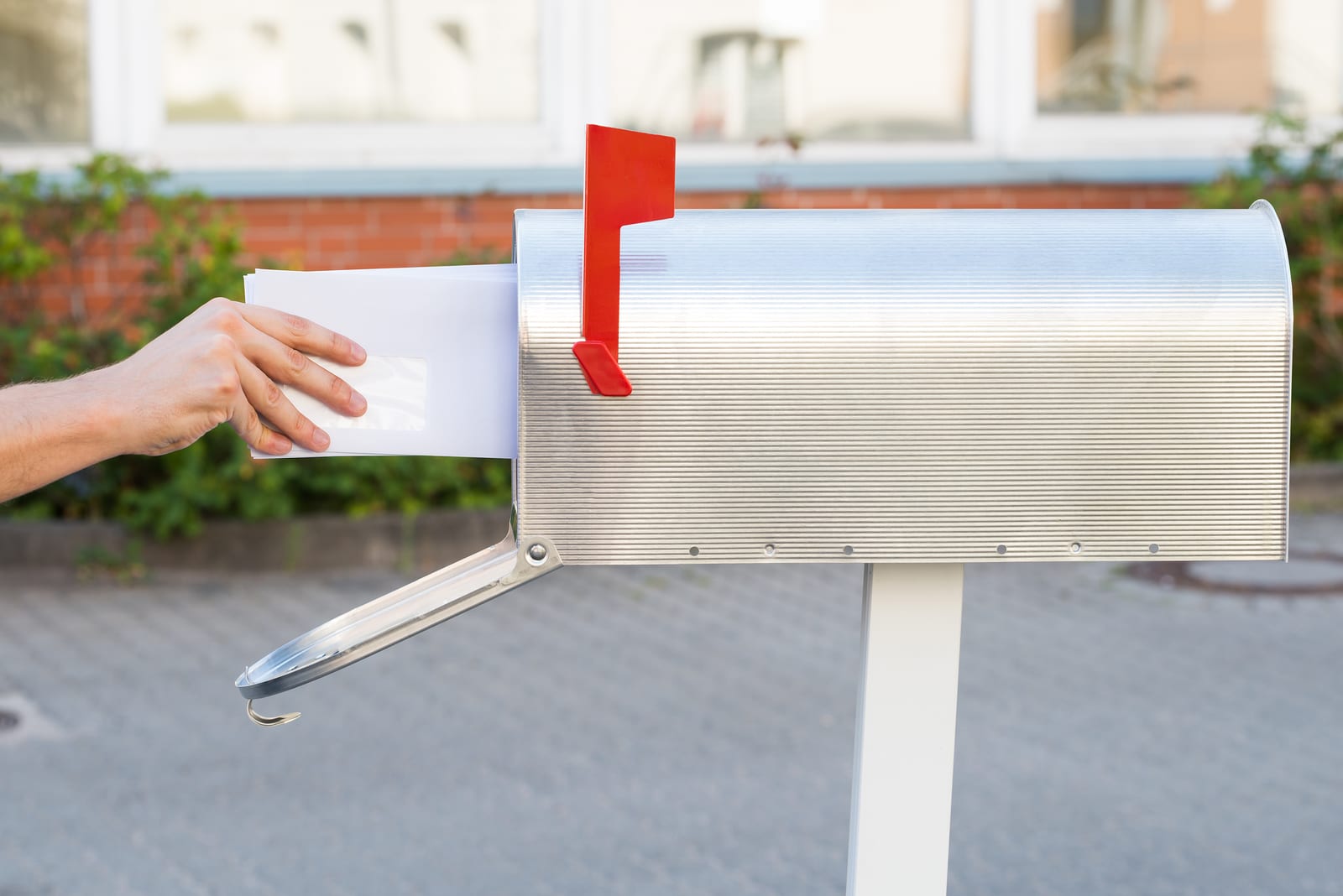 About RTC
Use our years of experience with direct marketing to get in touch with your ideal audience and boost your business profile. With a variety of services such as campaign management and top-quality graphic design, we've got you covered.
For over three decades, our family has run this business, serving the Berks county and the surrounding areas. Our guarantee to you is that you will always get our time-tested methods and outstanding client services. Schedule an appointment today to find out how we can best meet your needs.
We offer a wide range of direct marketing services.