When trying to find new and interesting ways to engage your clients and potential customers, sometimes looking back on tried and true techniques of the past is a great way to move forward to the future. Direct mail has made a massive comeback for direct marketing, and is one of the most effective ways to get new interest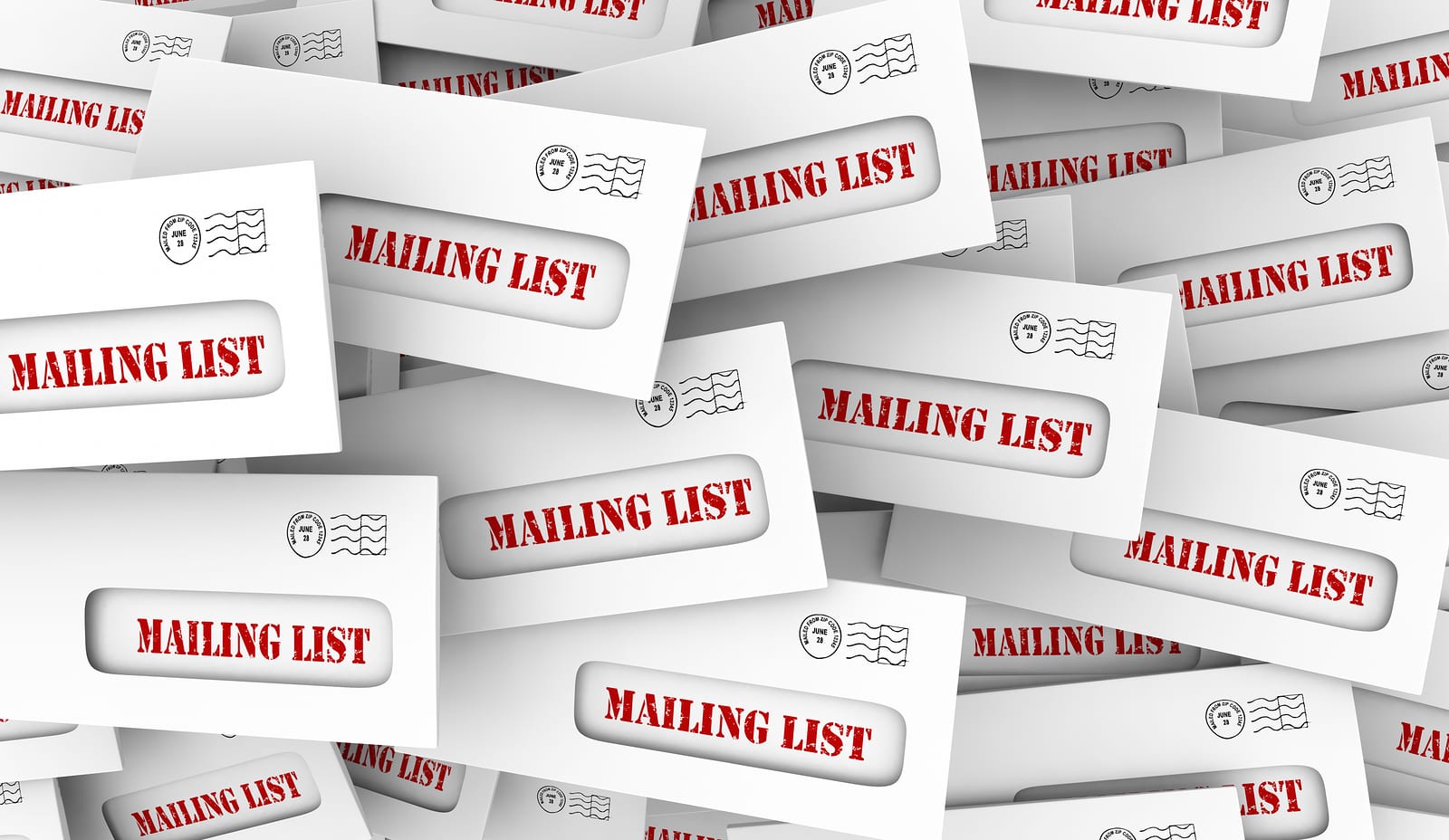 A mailing list is a collection of information about customers or potential customers that will allow you to get in touch with them quickly.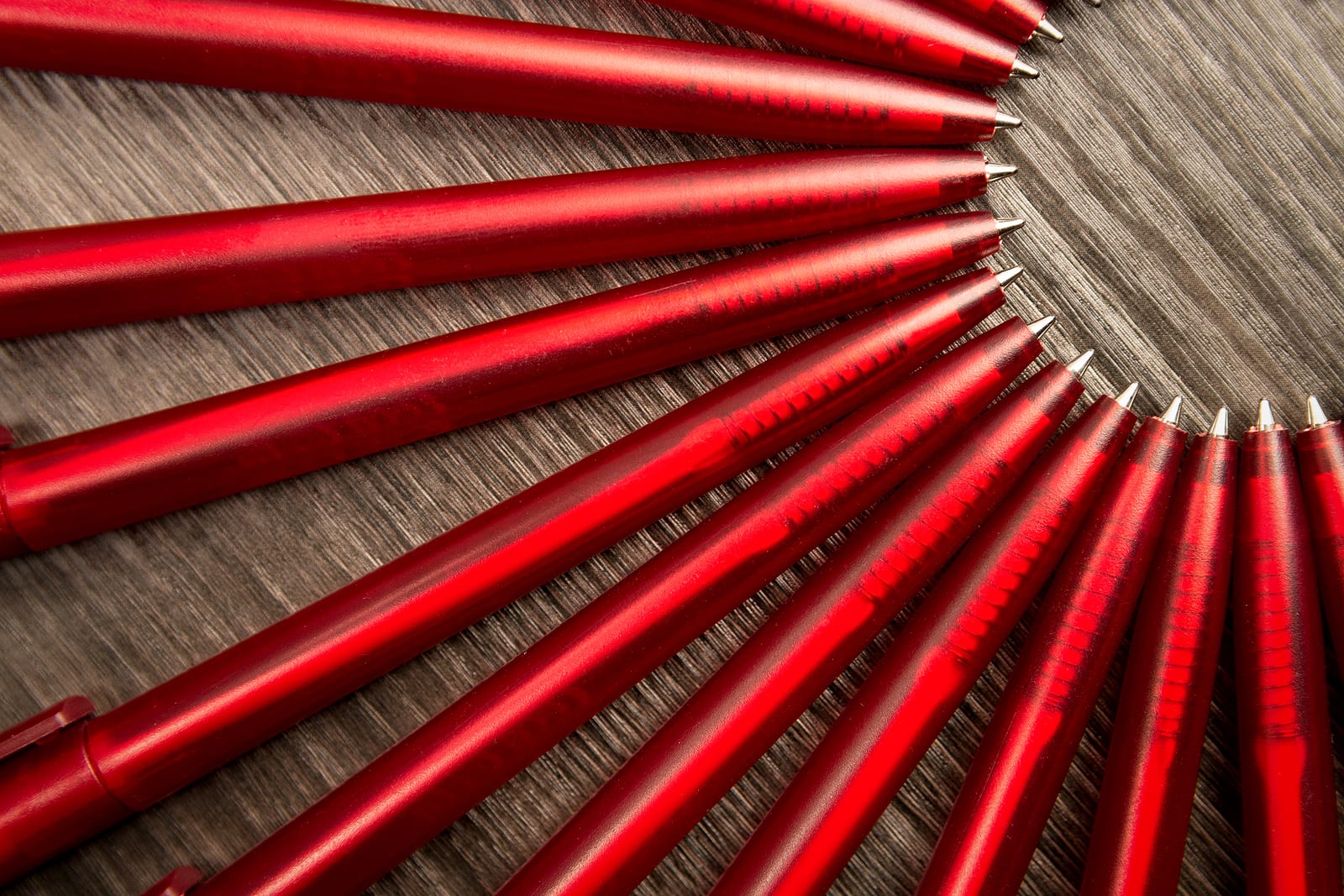 Promotional products like pens, shirts, USB drives, and the like are fantastic ways to get in touch with customers.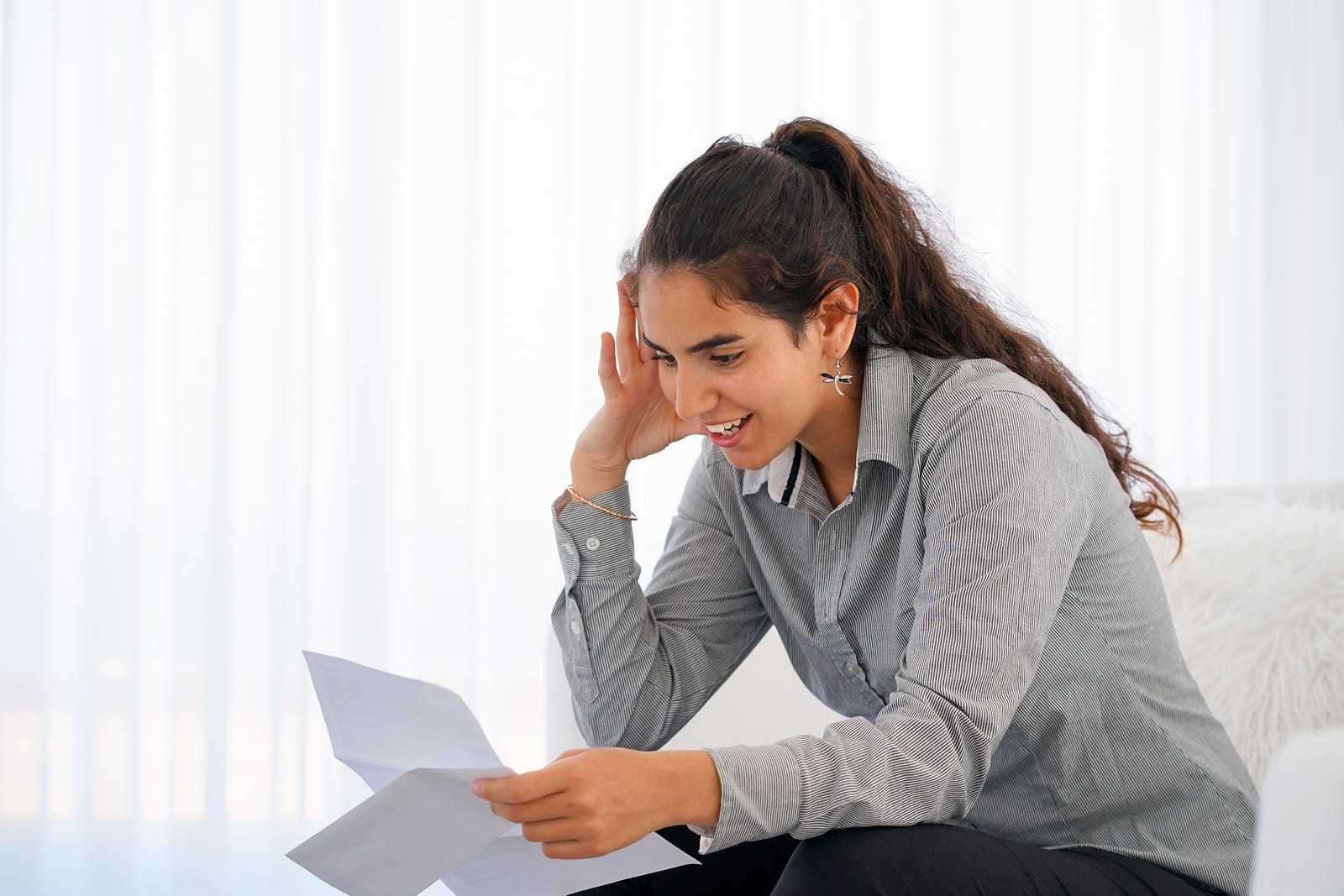 Keeping your audience in mind, mixing up what you send, and constantly monitoring your engagement will benefit your business. By carefully timing your mailers, you also increase the likelihood that your customers will remember and engage with your advertisements.
So you've decided to run a promotional campaign, but what should you do next? When should you run it? Is it worth it? Can anyone help with these logistics? It's a simple matter of breaking down this overwhelming wave of questions into easier to handle, individual tasks.