Every Door Direct Mail is a marketing technique that lets you map your mailing audience by age, income or household size. Using EDDM, your business can send postcards or letters to a highly specific demographic without providing your own mailing list.
The EDDM experts at RTC will help you choose the correct EDDM zip-codes and carrier routes to target the best audience for your specific needs. Whether you want to reach current, former or potential customers with your direct mail piece, RTC is here to maximize your results!
Target Your Ideal Audience
Location

Household Income

Age
Home Ownership

Gender

Family Status
Expose your business and target your delivery area with our direct marketing strategies.
Full Service, Start to Finish
RTC will guide you through every step of your Every Door Direct Mail campaign.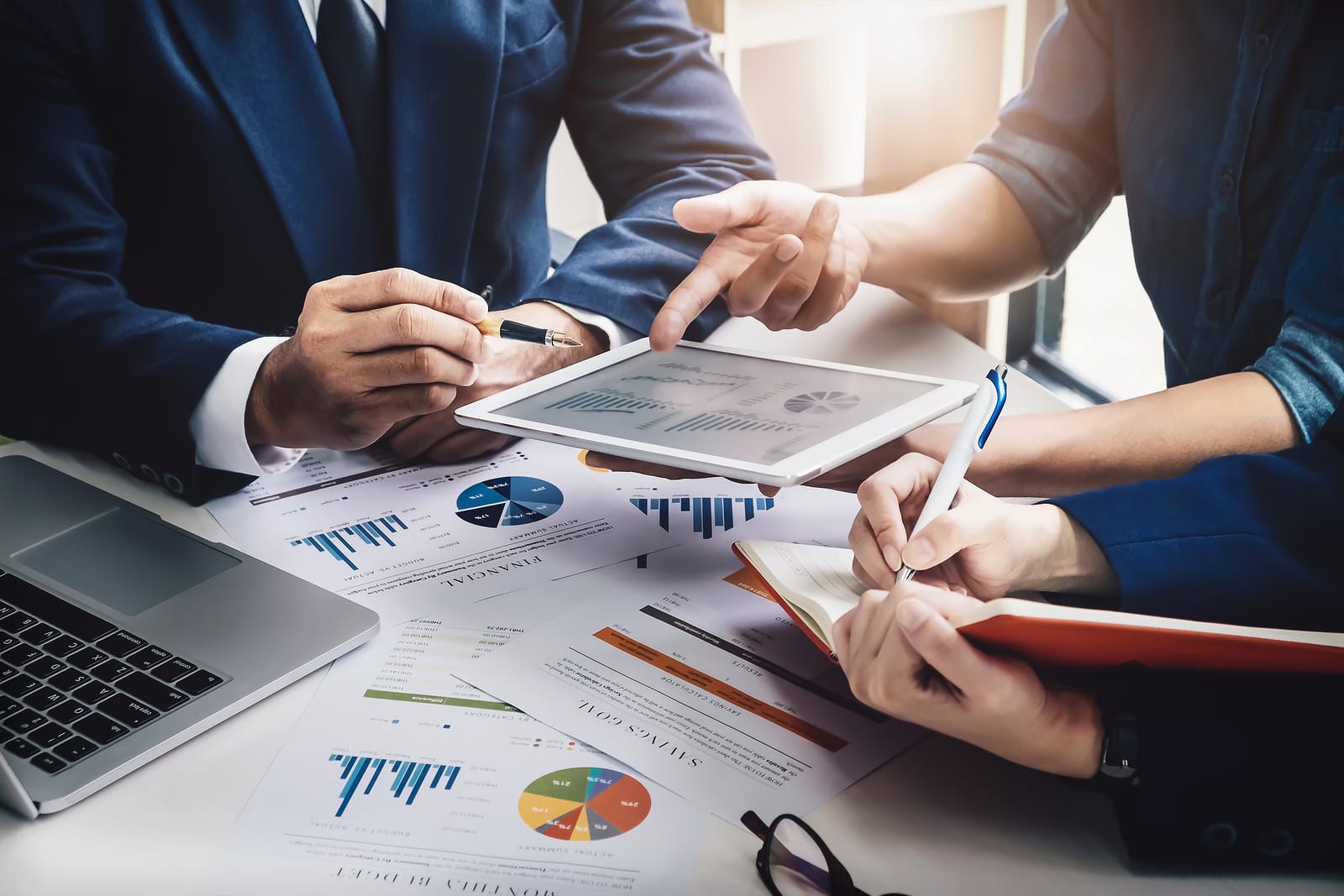 Have a target area in mind? We'll make it happen. Not sure who you're looking for? Tell us the exact type of customer you'd like to reach, and we'll create a list based on your specific needs.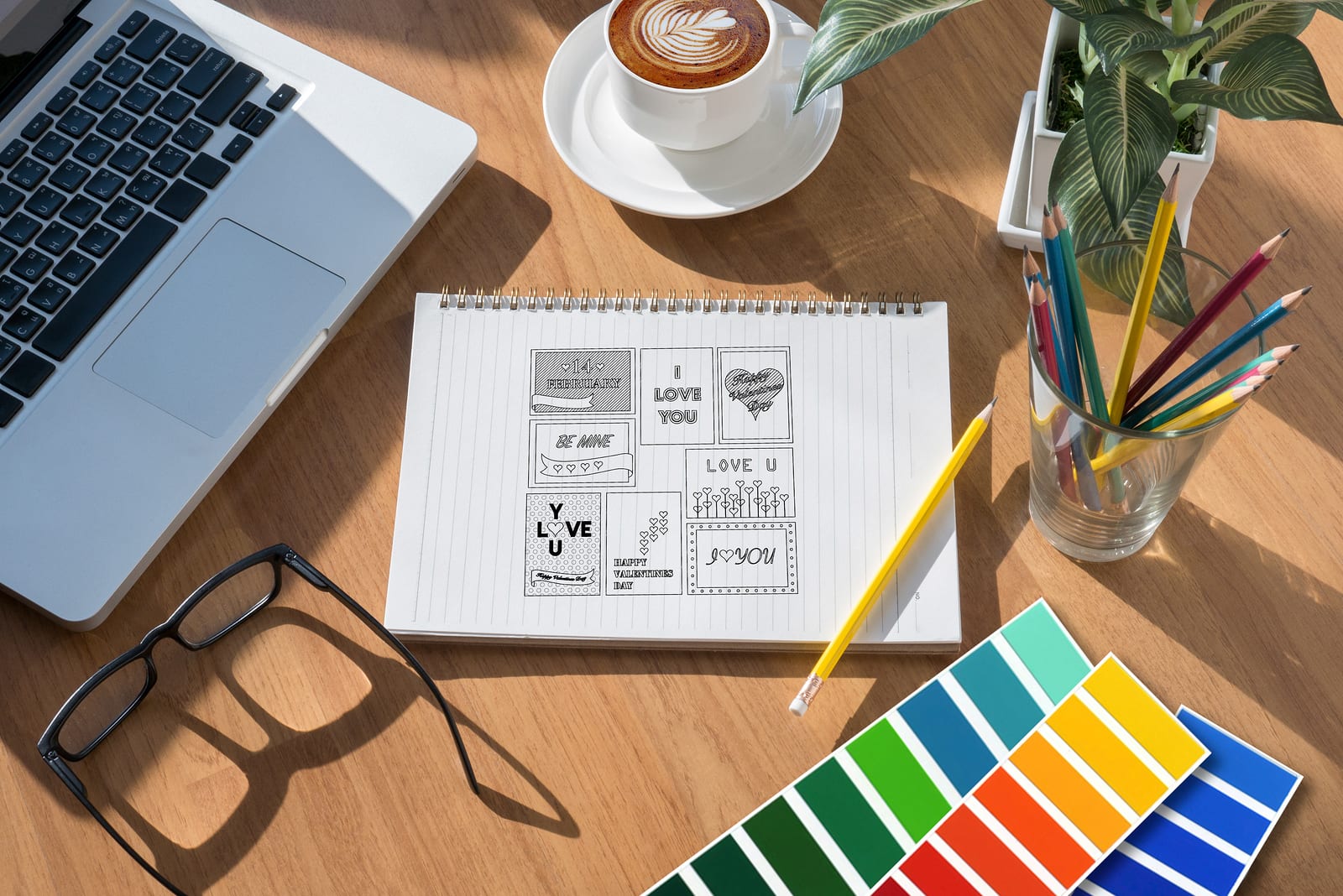 We're your local direct mail experts, and we know just how to get your customer's attention when it comes to print pieces. We design beautiful, eye-catching postcards, letters and more.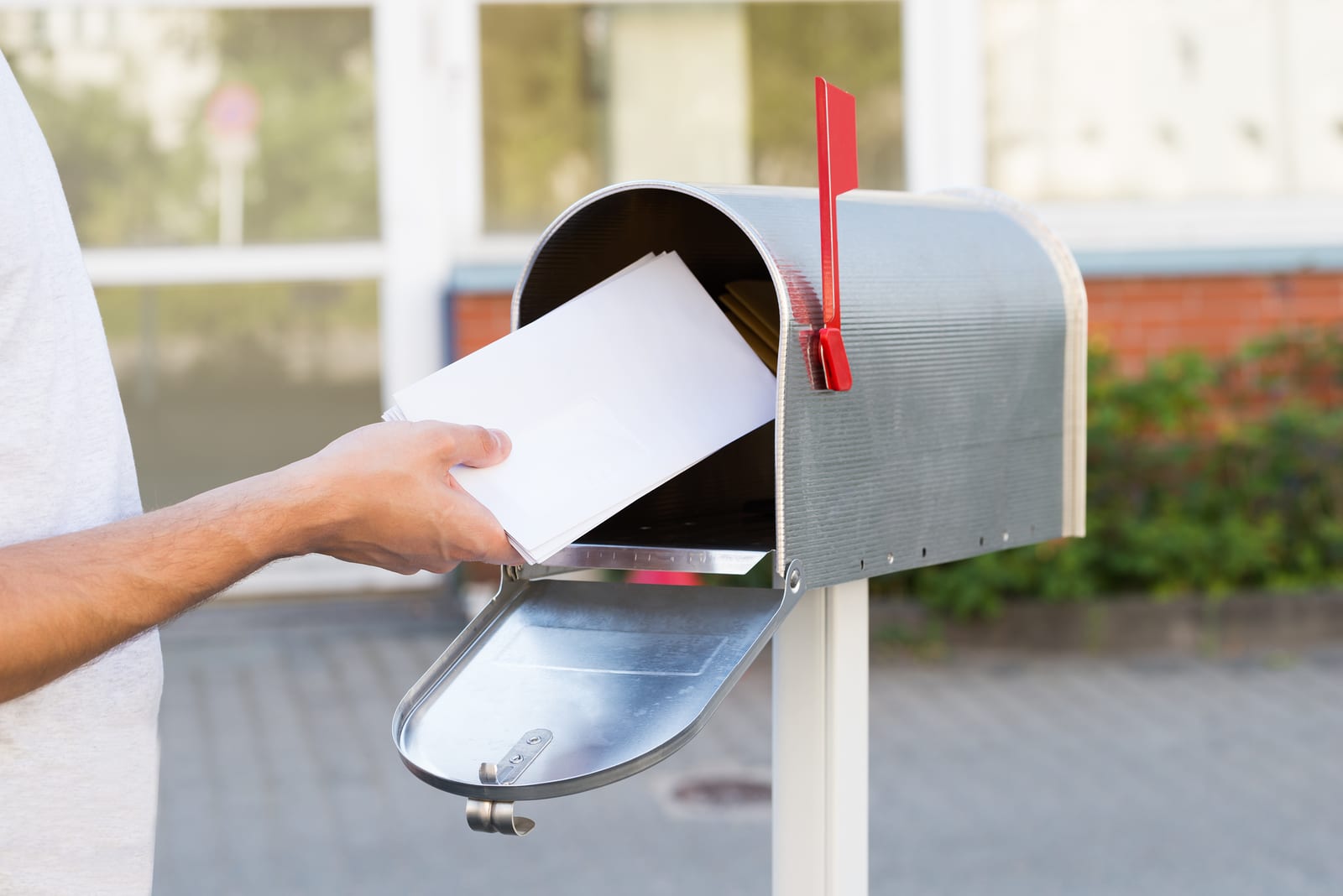 We'll makes sure all your campaigns start on time, no matter what your drop date is. We know how hectic running a business can be, and we make every effort to meet strict deadlines.
Call the team who has been in the business for more than 30 years.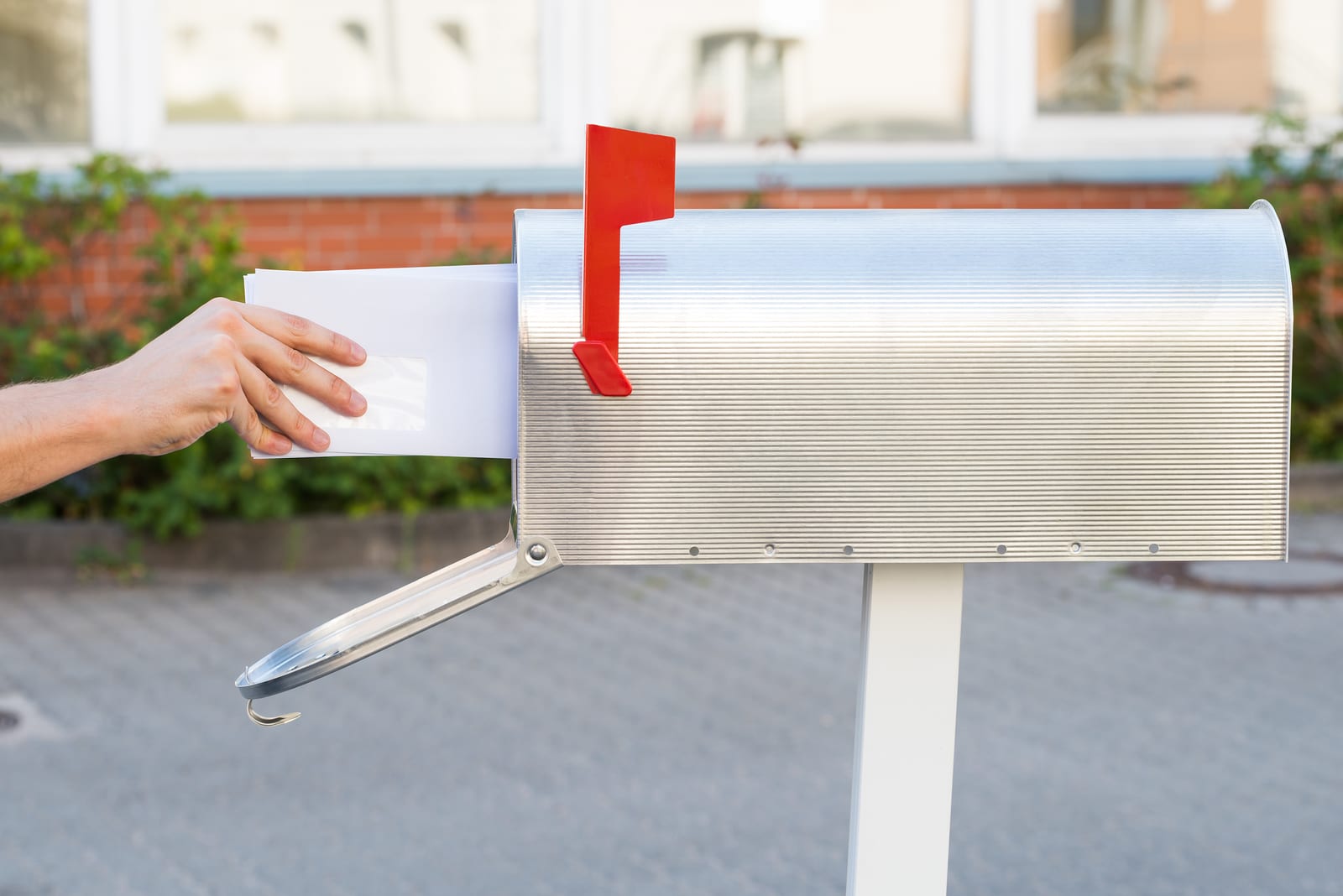 About RTC
Promote your products and services directly to the customers who need them the most with our direct marketing services. From purl generation and campaign tracking to EDDM  and drip campaigns, we do them all.
As a family-owned and operated business that has been serving Shoemakersville, PA and the surrounding areas for over 30 years, we're committed to providing you with the highest standards of service. Contact us today to schedule an appointment.
We offer a wide range of direct marketing services.