Why Use Custom Graphic Design?

At RTC Direct we think it's of the utmost importance that your business stands out! You need to set yourself apart from the competition, and that means you need to show clients engaging, effective designs.
This starts with an outstanding concept. At RTC, design is our bread and butter. We've been at this for more than 30 years! Trust us, we will match you passion for your business and help you create the absolute best possible marketing material. Your marketing materials from RTC will help your business develop long lasting relationships with clients, and help you forge new relationships with potential customers.
We're here with the answers. RTC is the authority in mail campaigns, and we will figure out exactly what your business needs. We don't just take over the reins though; We consult with you and your business throughout the entire design process to make sure you and your customers will be satisfied.
Are You Ready to Get to Work on Your Next Design?
We Have Everything You Need
We take the hassle out of designing.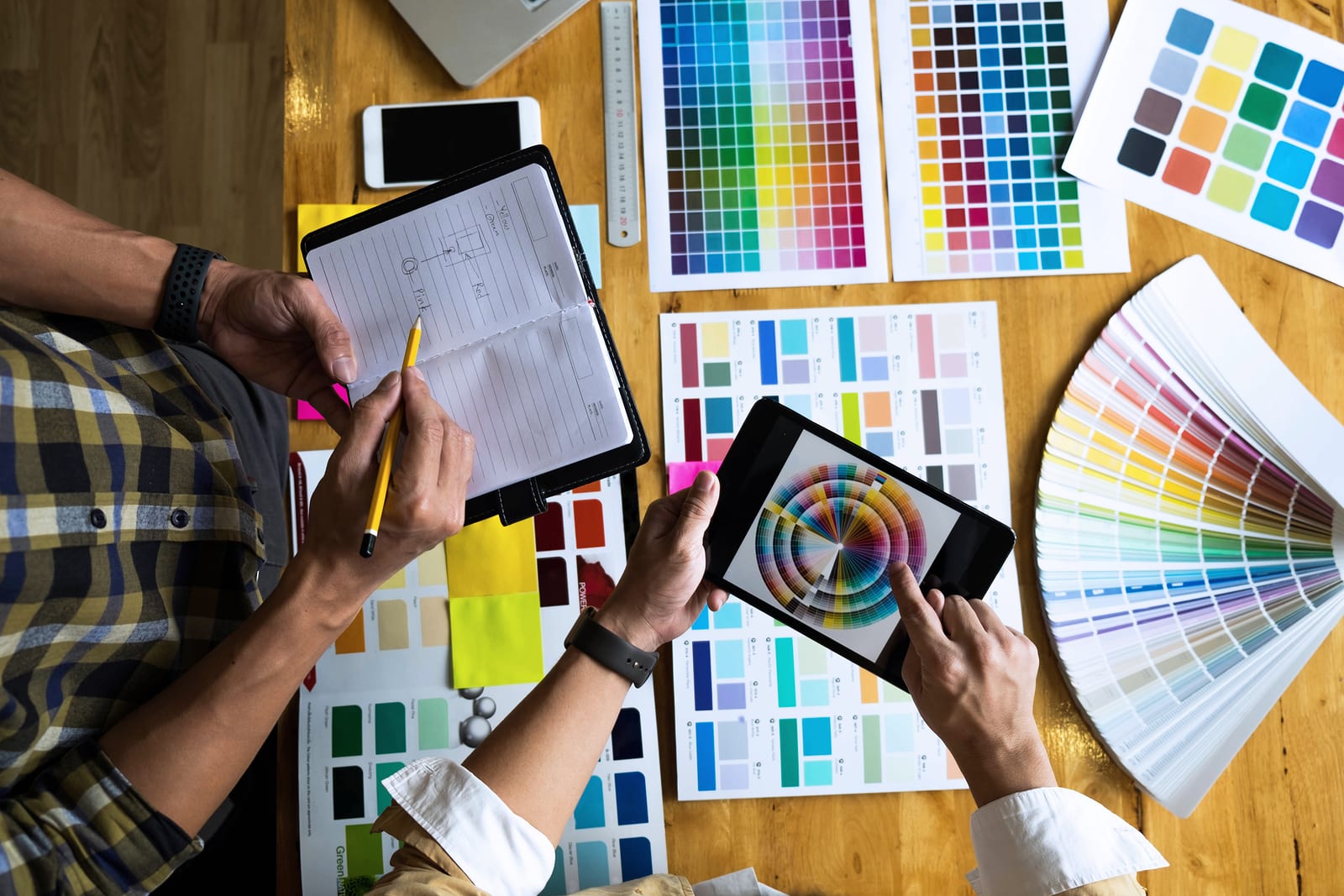 Our team knows how to capture your business's message on a piece of marketing material, and we know exactly how to get that message to the people who need to see it. We will fine tune your design to match the exact demographic you're targeting, and our marketing services will deliver in more ways than one.
Did we mention that we offer completely free graphic design consultations? Start reaping the benefits today with RTC Direct Mailing.
Logos / Posters / Stickers

Banners / Booklets / Tent Cards

Sell Sheets / Brochures / Invitations

Note Cards / Newsletters / Letter Mailers 

Business Cards / Letterhead / Custom Envelopes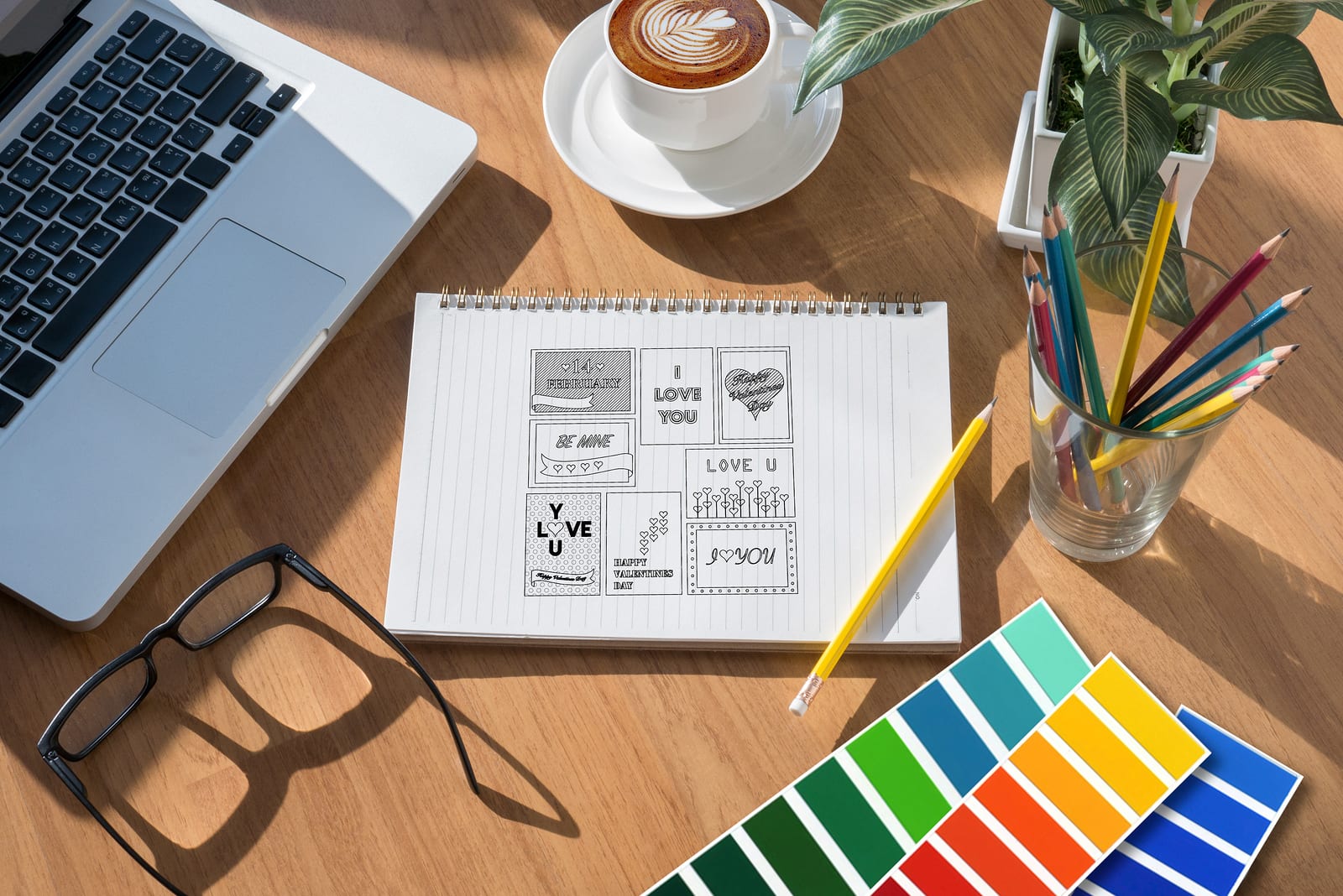 Mail marketing is stronger now than ever. There's nothing like the personal touch of an expertly designed direct mail piece.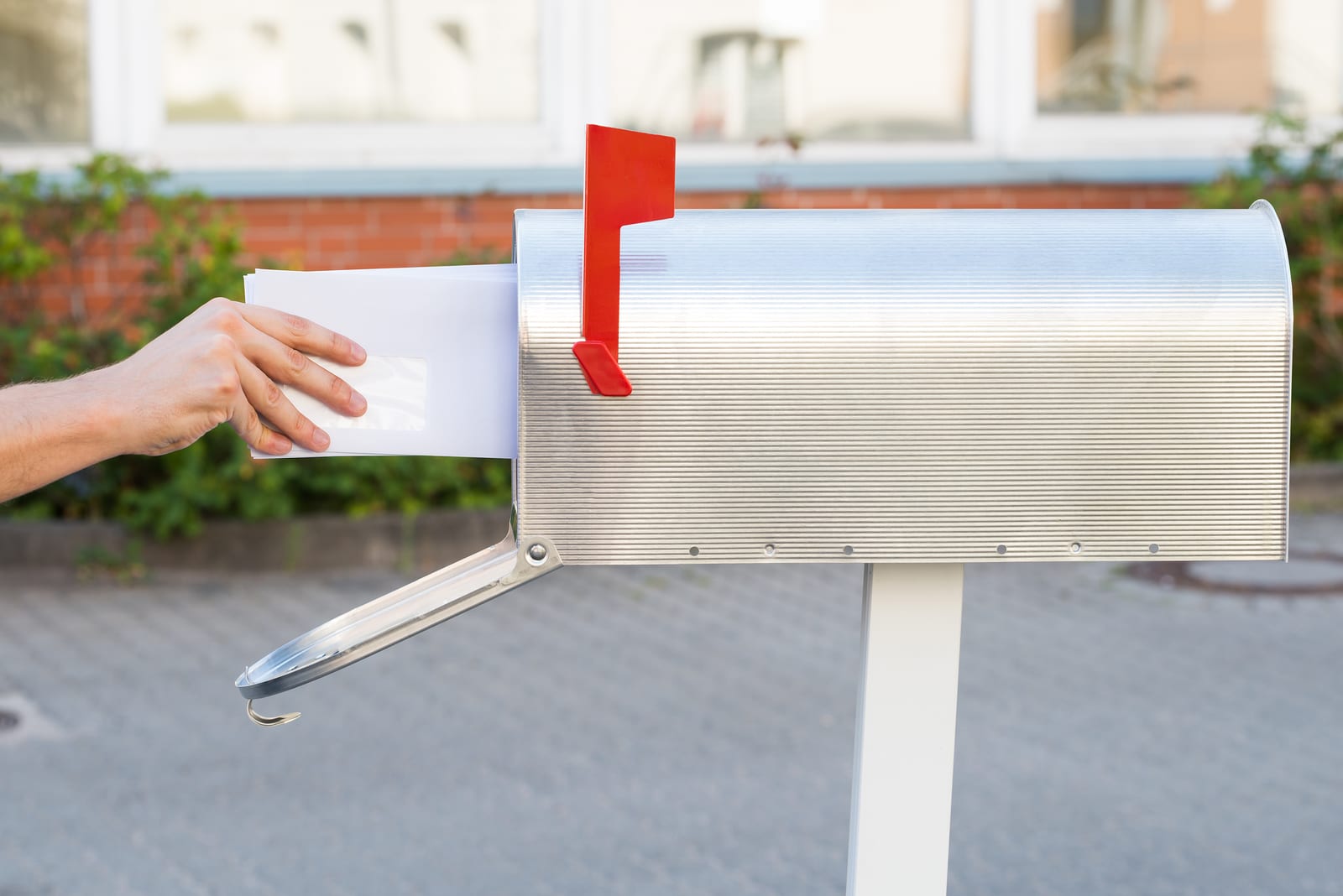 About RTC
After meeting with our design experts and sharing your ideas for the campaign, print piece, or promotional item, we'll guide you through the entire marketing process. That's why we say  we'll keep your marketing efforts on track "from design to delivery!" We are a family business with over 30 years of experience in direct mail printing and distribution.
We pride ourselves on our work with other local businesses. This area is our home too, and we're passionate about helping our fellow businesses grow and flourish.