Postcard Printing with RTC
If you want to ensure that your materials are treated with respect, handled with care, and printed in a timely manner, there is no better choice than RTC Direct Mailing. No matter your order size from hundred to thousands we can handle it! We've been in business for over three decades; we understand the importance of quality, and we know how to deliver!
Premium Postcards, Standard Sizes
We know that all businesses are different, and that's why we offer plenty of sizes to suit your particular needs.
4.25 x 6

5.5 x 8.5

6 x 11
Are you Ready to Press Print on Your Next Postcard Project?
We're your one stop print and mailing shop.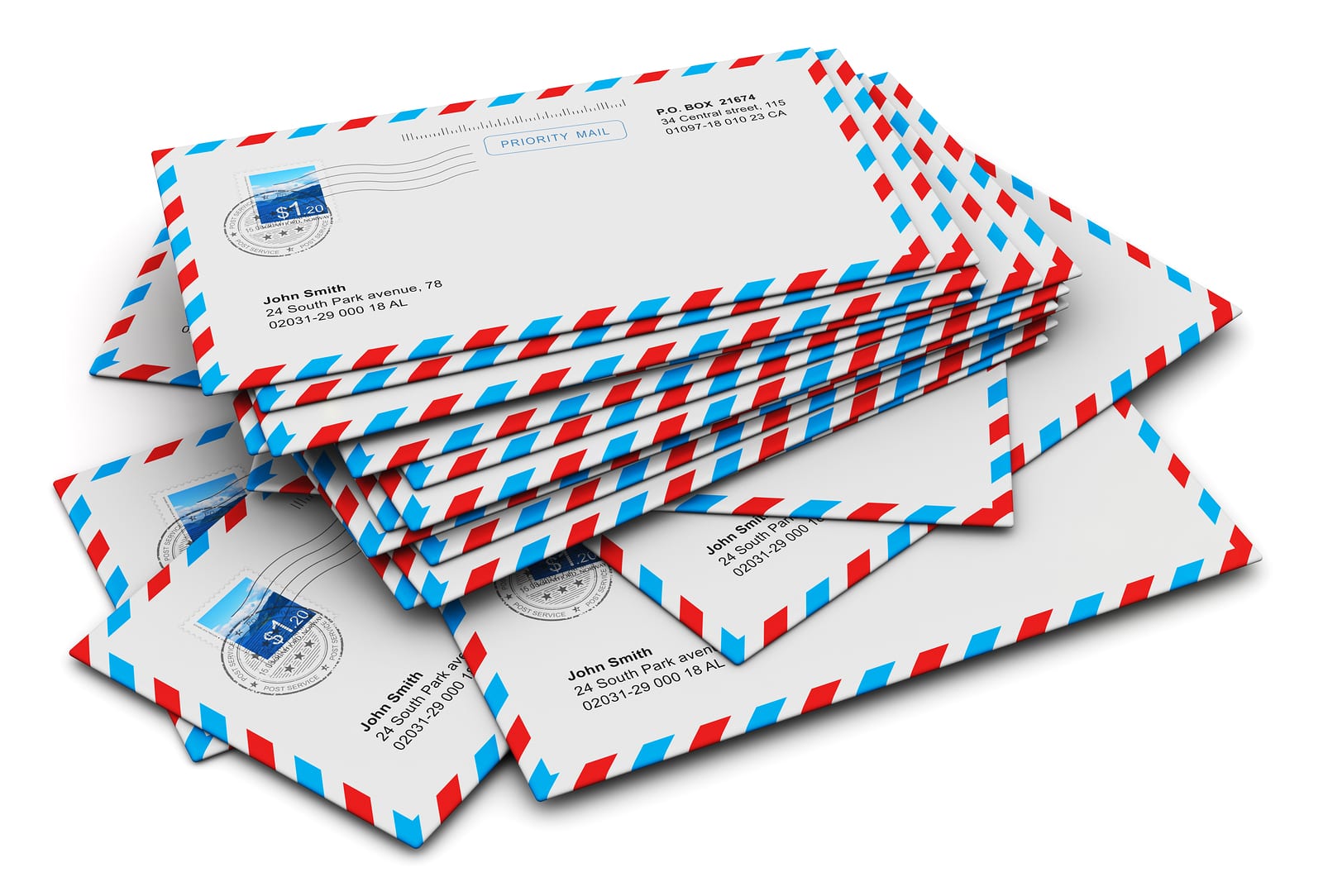 While the C in RTC doesn't stand for convenience, it might as well! We will help you with quick, professional service so that you can start mailing as soon as possible. We are family-owned, and we treat all our clients like family.
RTC knows the importance of making creative postcards that will catch the eye of any customer. We use a variety of paper density and gloss styles to make it simple for you to pick the right materials for your business. Oh, and our competitive pricing will give you a return on investment that you just won't find anywhere else.
We set ourselves apart so that your business will stand out!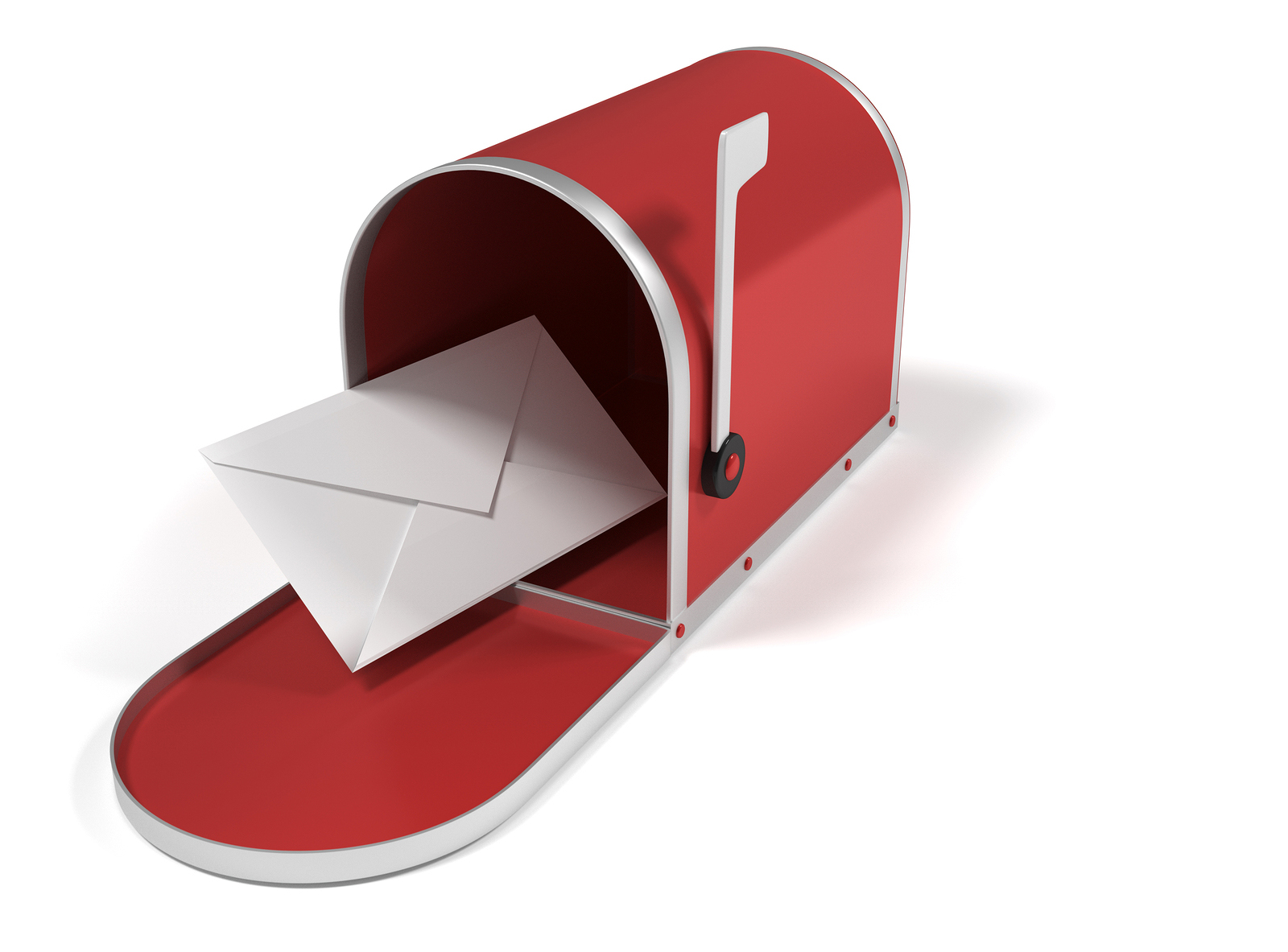 We employ the latest techniques in the industry and pride ourselves on our affordable prices, quick turnaround times, and experience!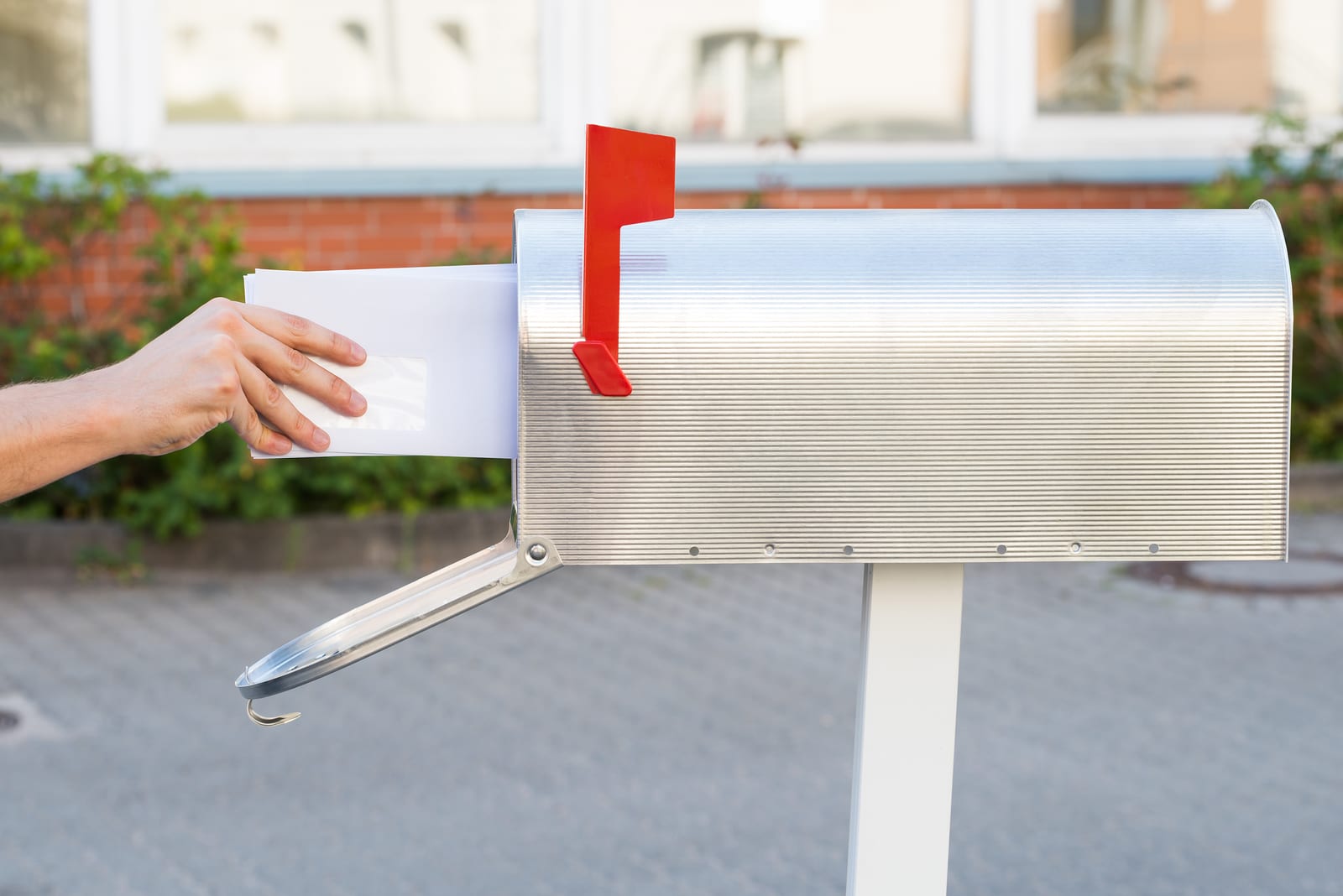 About RTC
At RTC we believe passion is everything, and that's why we have a passion for every business we work with. It's our mission to succeed with all our clients so that they can grow, flourish, and get more business. We know what it takes to get you there, and we've proved it time and time again over our 30+ years in business. We incorporate our experience and forward thinking to create a powerful combination that yields results!
Trust our talented staff to take you through the entire process from design to delivery! It's as easy as pressing print!
Need Some Help Choosing Your Target Audience?
We're full service, full stop.
Addressing
We will address all your mailers.
On-demand Printing
We're ready when you are.
Low Storage Fees
Forget the competition.
Magnet Postcards
For an impression that sticks.
USPS-Approved Postcards
We're on good terms with the feds.
Full-Service Direct Mailing
Printing is only part of what we do.
EDDM
We're Every Door Direct Mailing experts.