What is a Saturation/Walk Sequence Mailing List?
Saturation/Walk Sequence mailing lists focus on reaching out to local customer bases for a business and targeting areas of high customer concentration. Using this form of direct marketing allows for a large number of contacts in a specific area relevant to your business. This method also does not require you to provide a detailed list of recipients for your outreach.
RTC's direct marketing professionals can assist in selecting the right distribution area and mailing products to catch your customers' attention. With RTC, it's never been easier and more cost effective to sustain current customers and expand your consumer base!
Focus on Areas that Matter to You
Neighborhoods

Counties

States
Reach out to new potential customers near you quickly and efficiently with us.
Full Service, Start to Finish
RTC will guide you through every step of your Saturation/Walk Sequence campaign.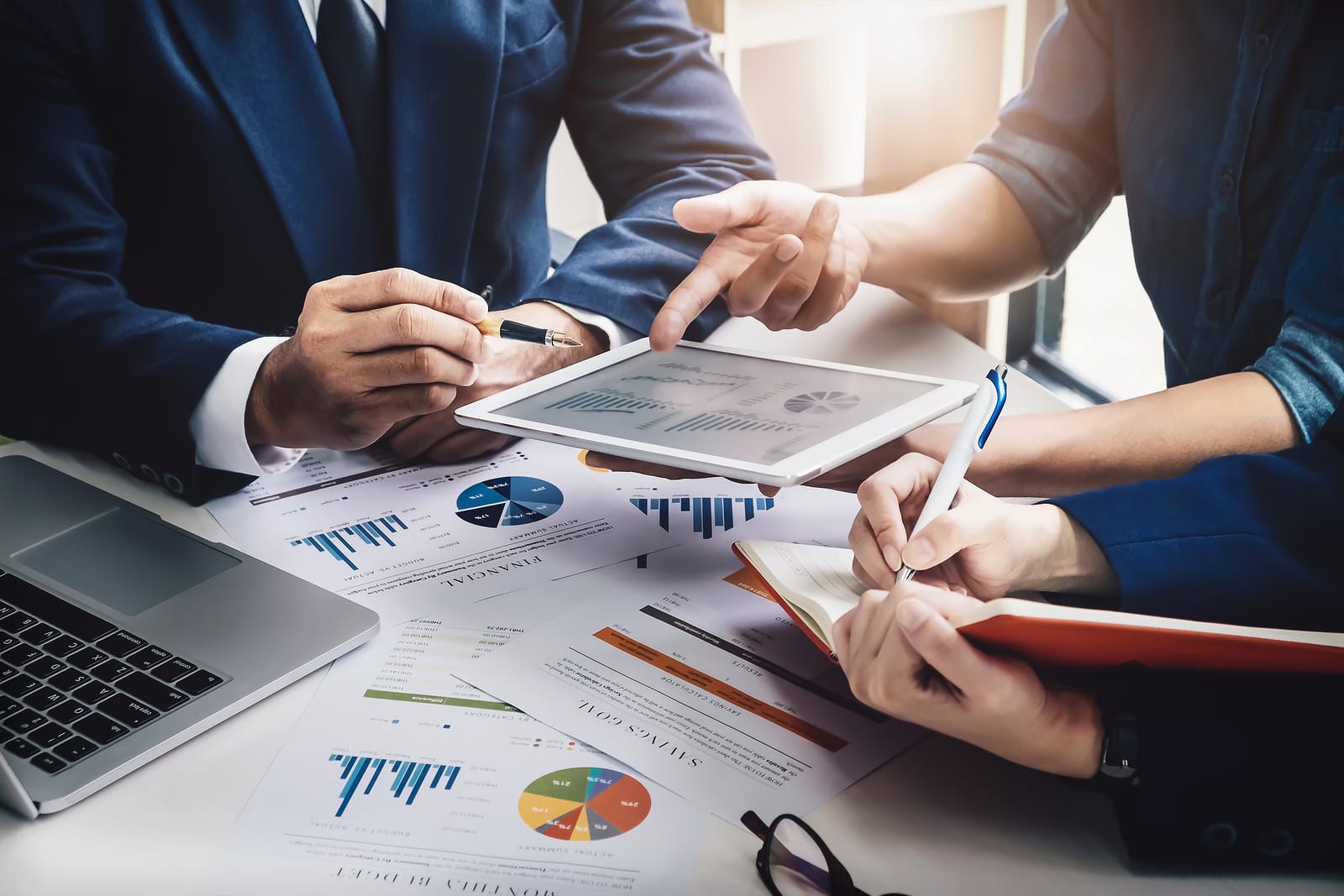 Have a location you want to reach? We can get you there. Never set up a direct marketing campaign? We will walk you through the process so that your business can get the most exposure to the best audience.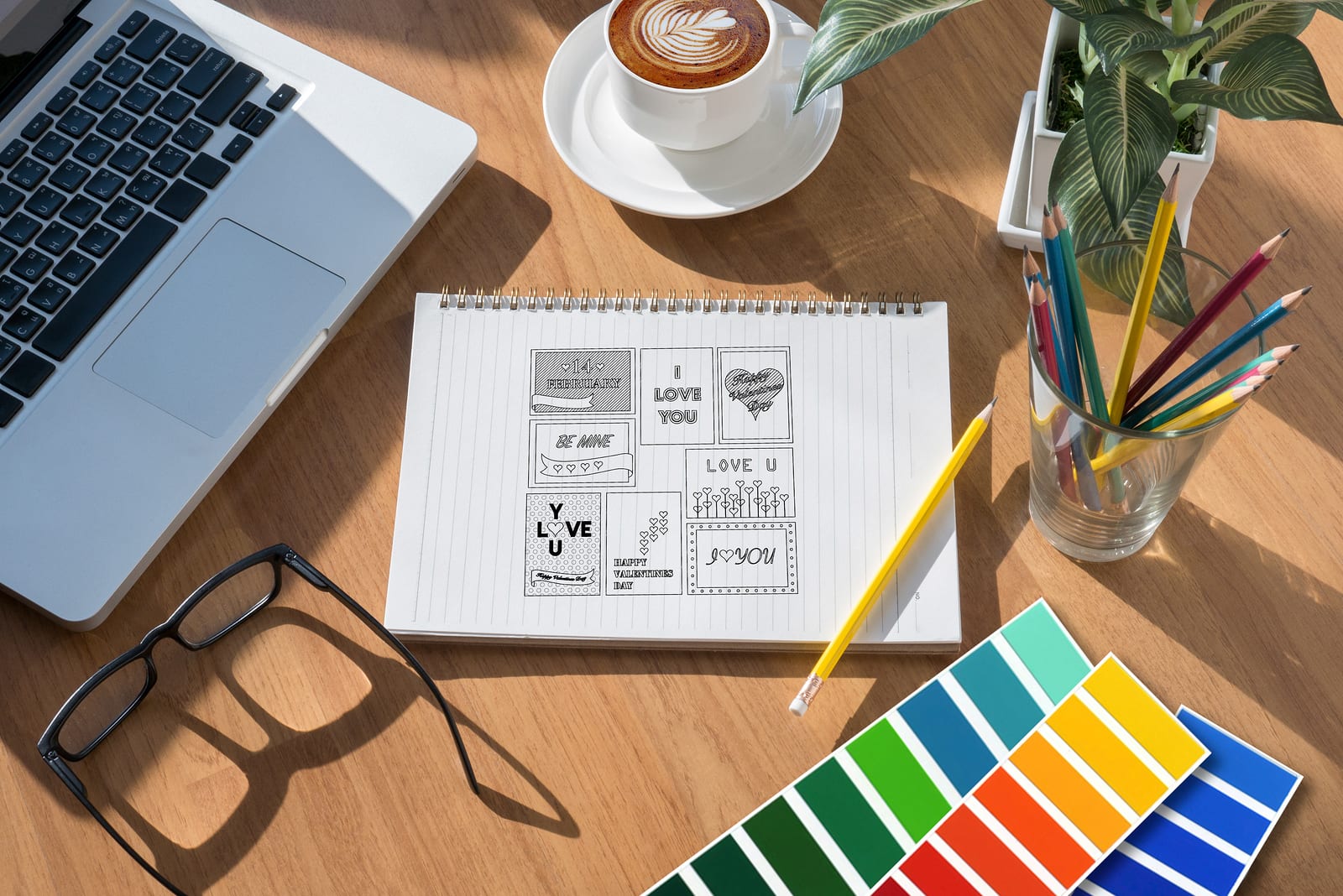 With professionally designed banners, envelopes, and booklets, your direct mailers will catch any customer's eye. Our local experts will work with you to make sure your vision is realized.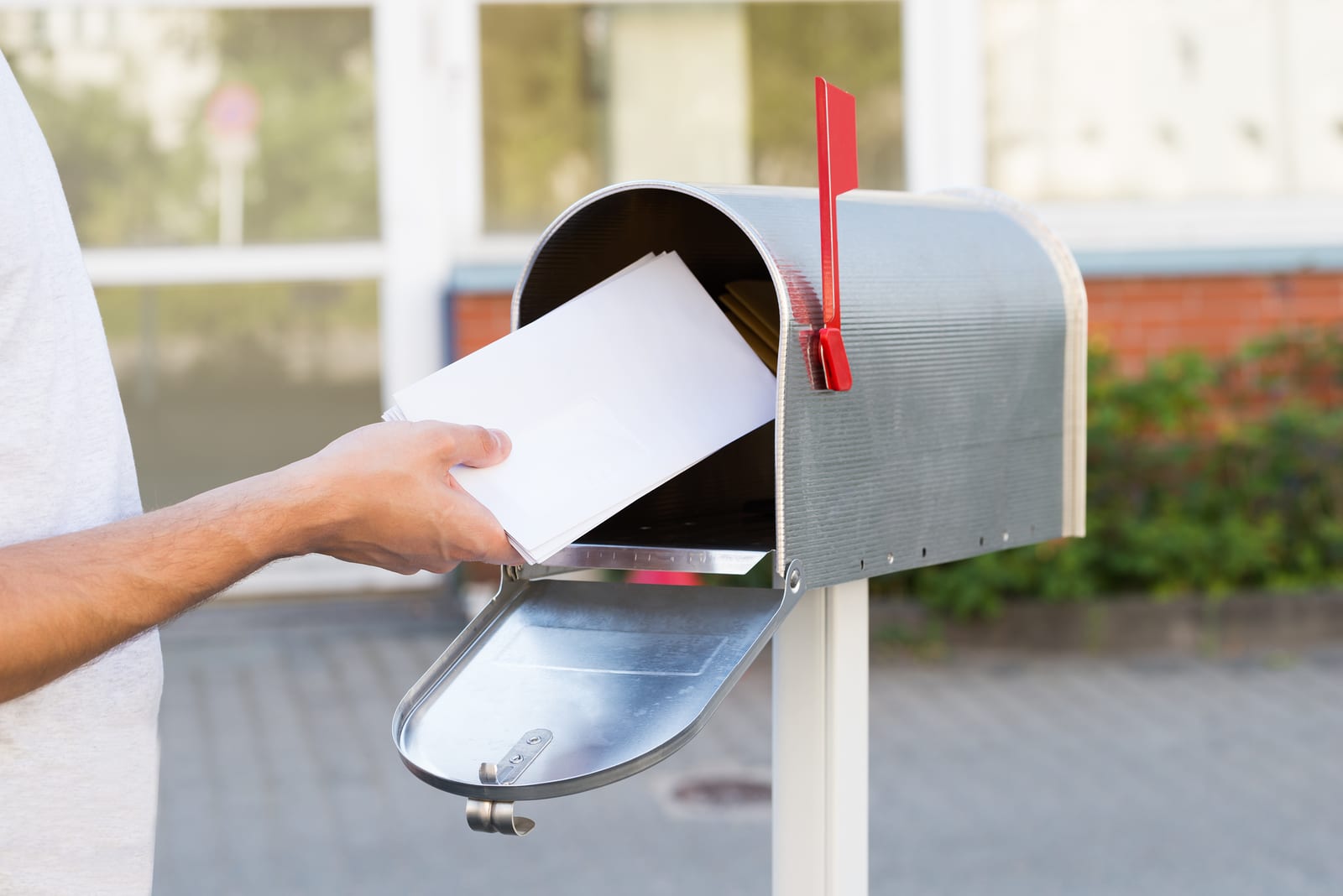 Have a last minute direct mailing campaign idea? We will do everything we can to get it out when you want it. Your schedule is our schedule, and we guarantee that your mailers will go out reliably every time.
We've been serving the area for over three decades. Let us help you!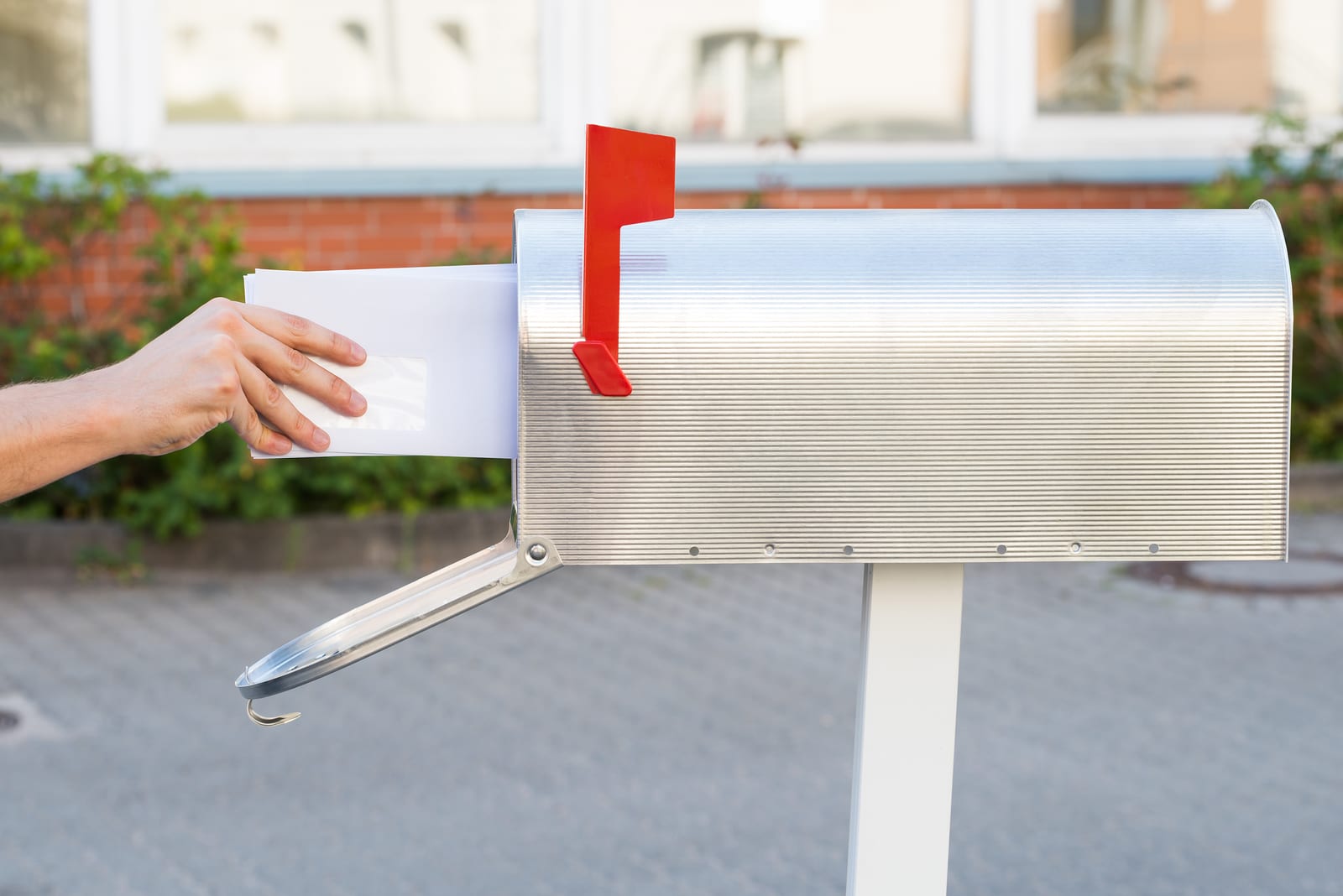 About RTC
Find the best market for your business and get in touch with them quickly by utilizing our skills and expertise with direct marketing services. By relying on our talents and experience, you know your campaign will be in good hands.
Shoemakersville, PA and the local area have been using the services of the company our family founded for more than 30 years, and we are committed to offering you the same quality service we pride ourselves on. Contact us today so we can organize your next direct marketing campaign!
We offer a wide range of direct marketing services.