Straightforward is the first thing that comes to mind when we describe our business, and we apply that to your marketing campaign as well. Instead of going from firm to firm comparing separate services from each, just come straight to RTC. We are ready for design, printing, mailing, and crafting perfect promotional material.

With all of your marketing services in one same place, you'll save time setting everything into motion, and spend it with all the new customers gained from a swiftly implemented, effective campaign. 

Having all the necessary services of a great campaign under one roof means we take a holistic approach to excellence.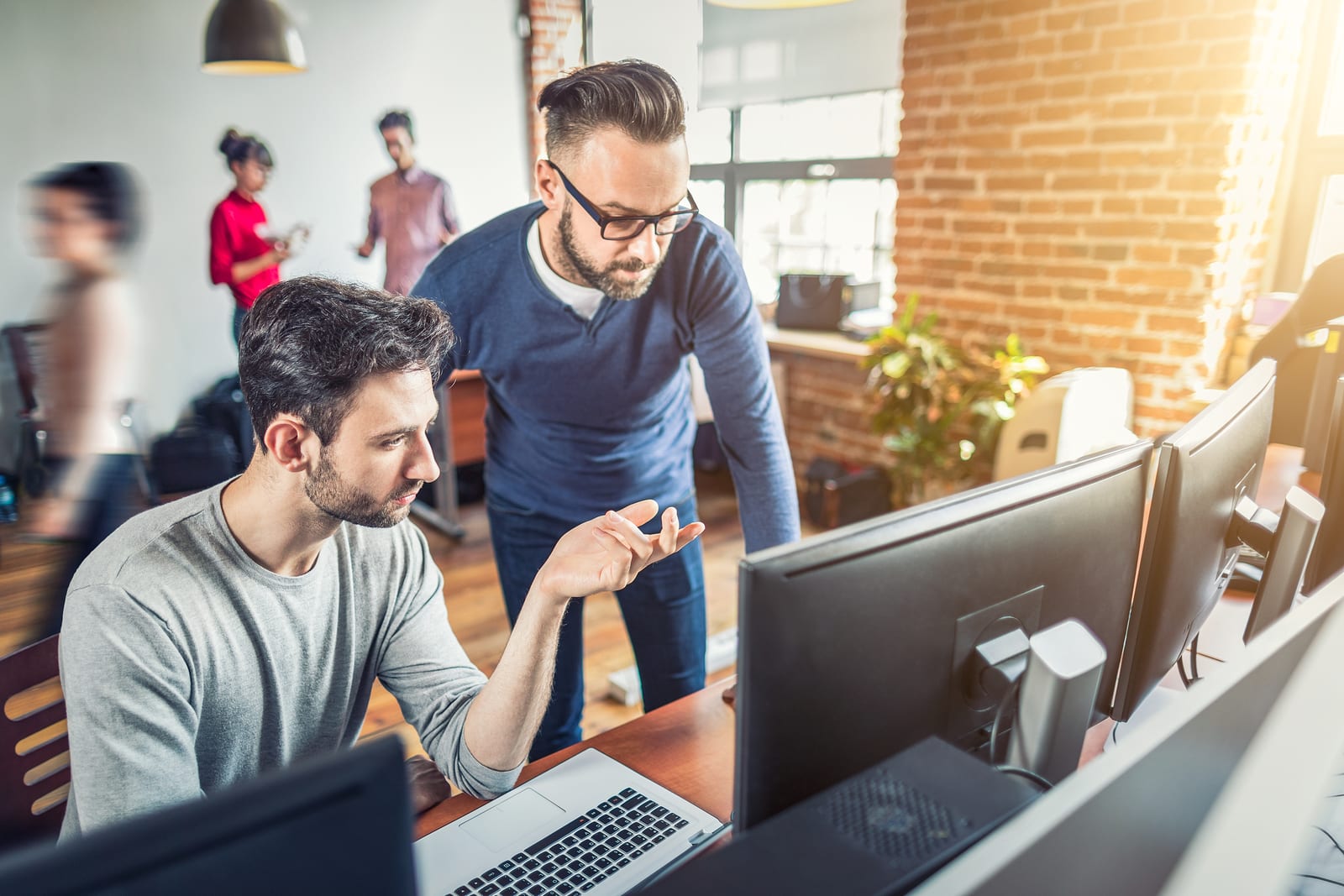 RTC can make your business more efficient with a streamlined marketing campaign!
We can walk you through every step of the way!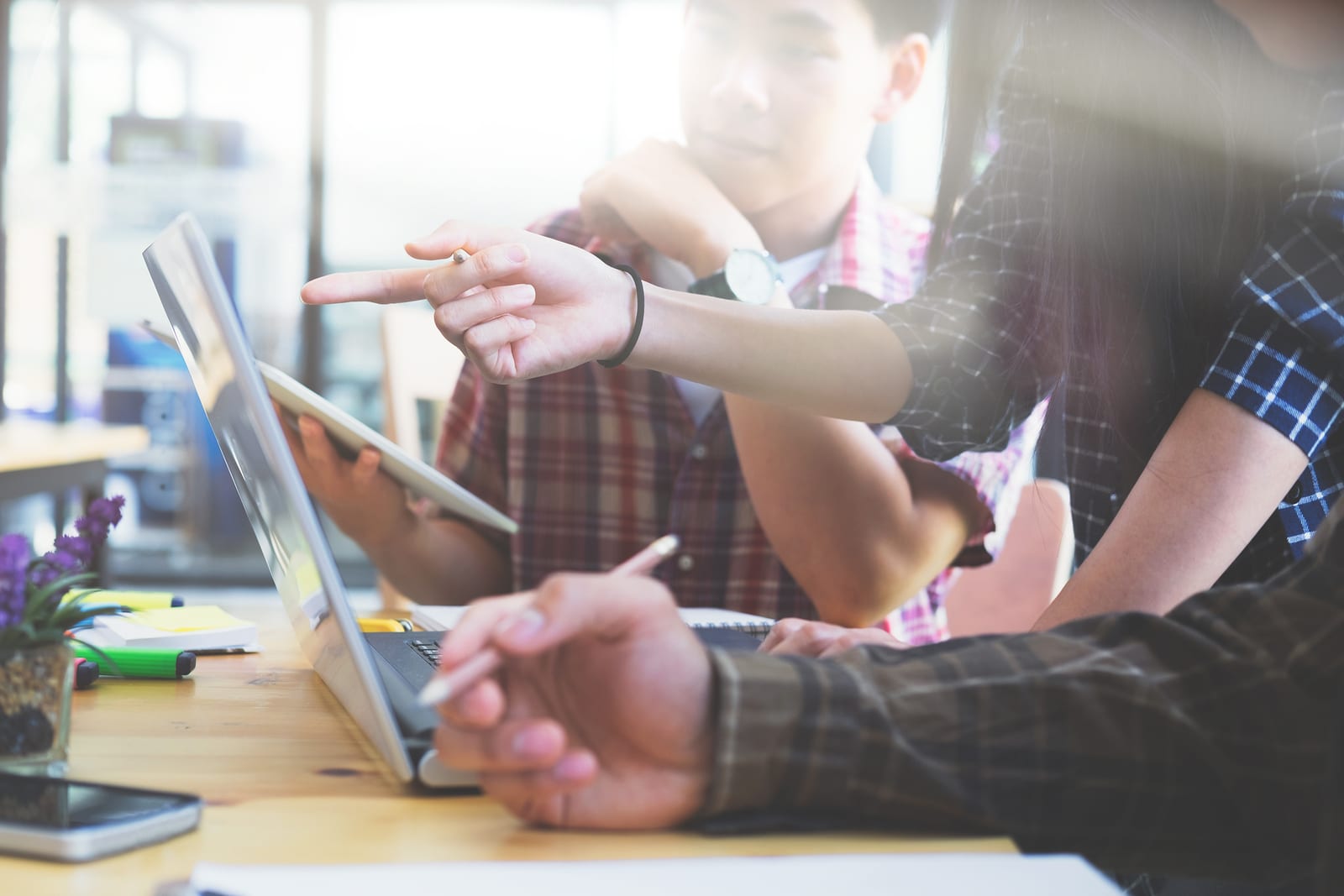 An effective direct mail campaign needs an effective team to create it. At RTC we have over 30 years of experience designing and distributing unforgettable marketing materials. There is no place in Chester County with more experience and expertise. Get a head start on the completion with RTC!
No matter where you want to take your campaign, RTC will make ensure it's the highest caliber. When you work with us, you're always getting the best designs, service, and success rates.
An unforgettable design has to be printed using time tested methods and innovative techniques. When you print with RTC, you will get the best digital printing service available. No matter what you need printed: stickers, posters, or cards, we are the ones for the job.
Don't limit yourself to paper, we certainly don't. We can provide you with the best promotional materials in Chester County: USBs, mugs, pencils, pens, shirts, and so much more!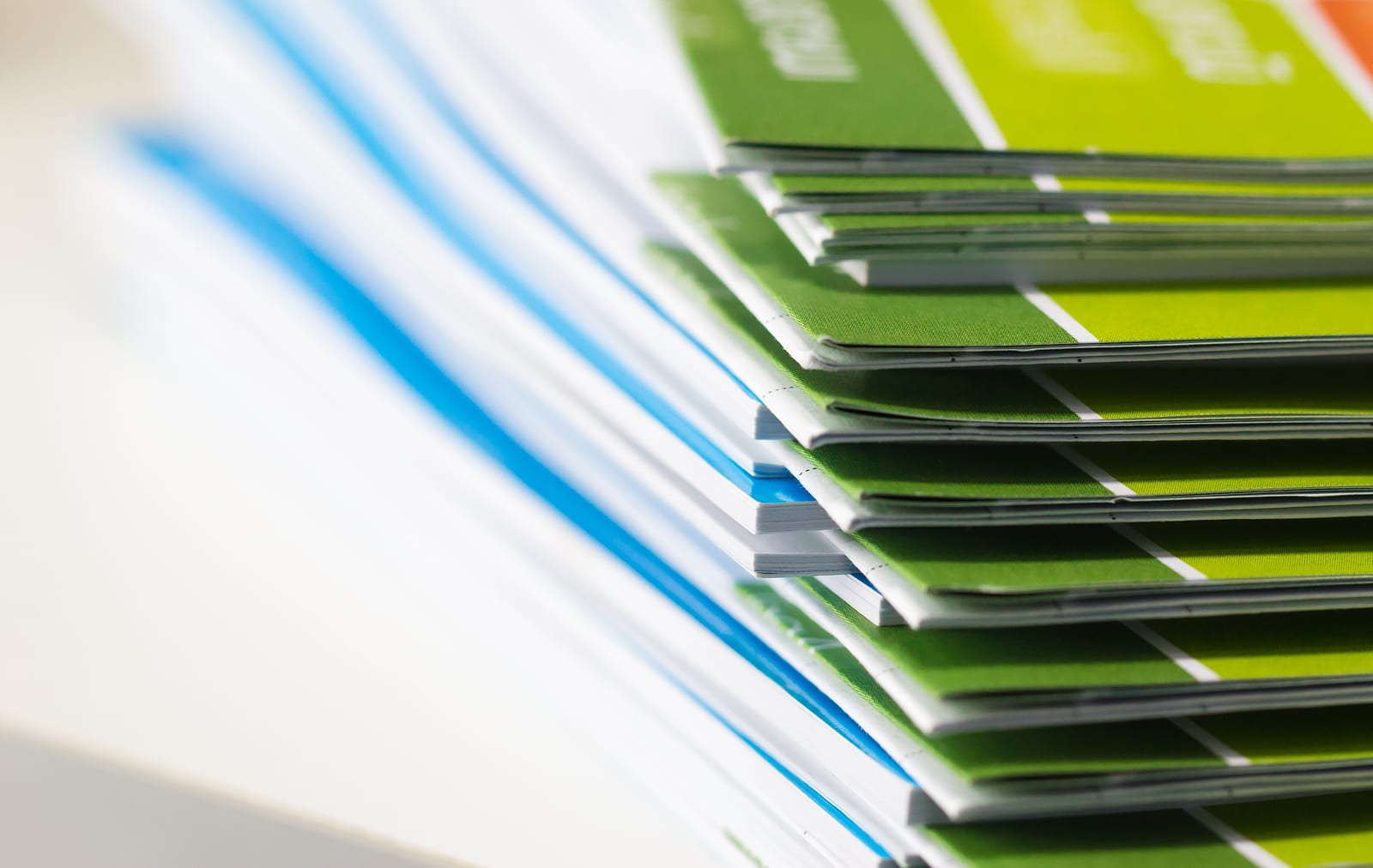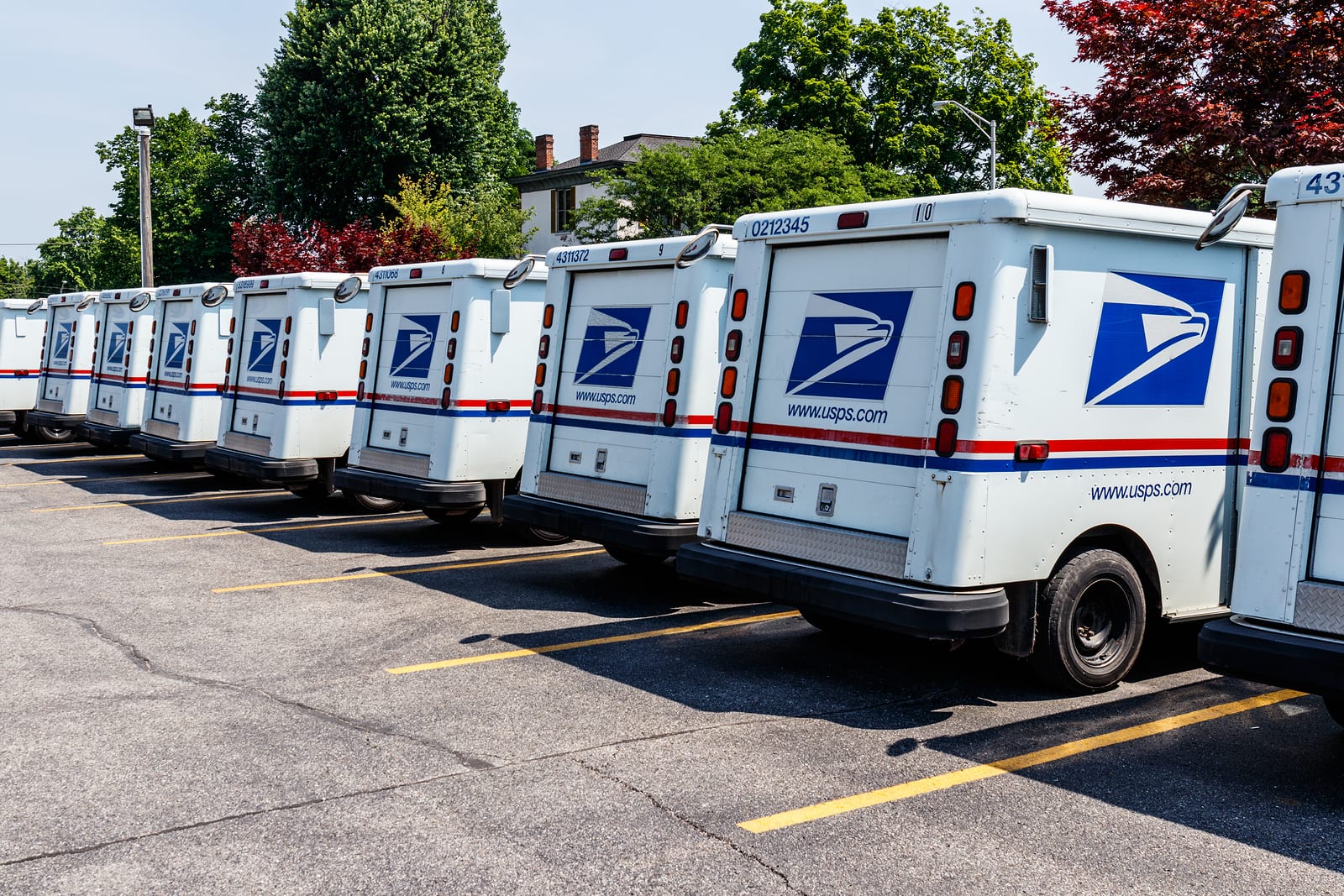 After all your marketing materials are printed and ready to go, the next step is mailing them to targeted customers. RTC's experience in sending out mailers makes us the best choice for any mailing campaign, but experience isn't everything our cost-efficient shipping rates make us prepared for any volume you need to get to your customers.
We're a family-owned business with decades of direct mail experience.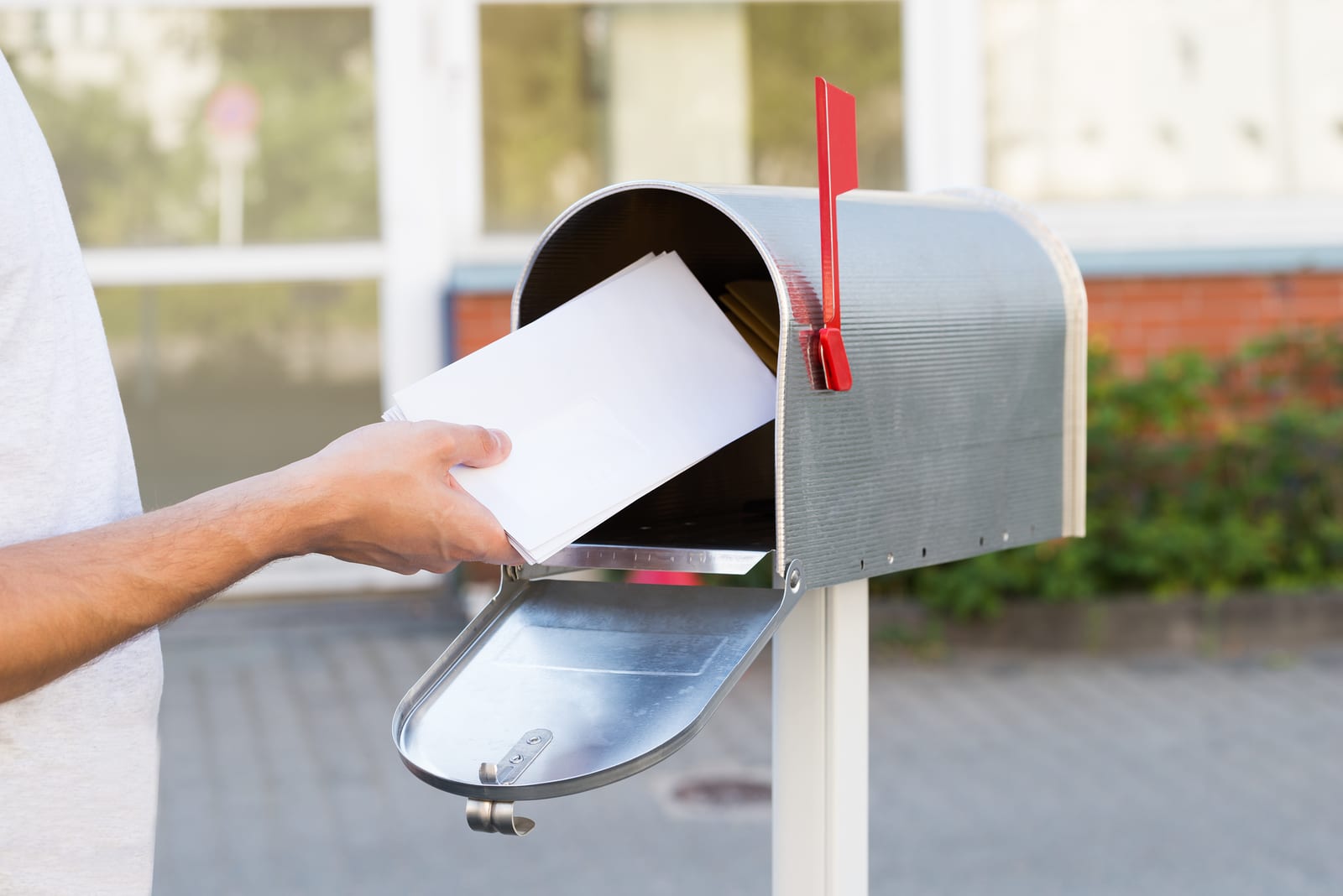 Who We Are
Every step in the process of setting up a direct mail marketing campaign requires careful consideration. RTC has experts to guide and assist you and your company through the development of your project.
Direct mail marketing development is what we do. For over 30 years, our family-owned and operated business has served Shoemakersville and the surrounding area. Our quality customer service and dedication to our clients' needs set us apart from other services. Contact us today to schedule an appointment.