Promotional Materials For Your Chester County Business
Promotional products are the best option to make sure your customer base remembers your business for a long time. Every time a customers picks up that pen with your company logo on it they're reminded of your fantastic services; promotional materials are a long term solution that solidify your business in your customer's life.
The cost per impression is much lower than one time mailers. Products like t-shirts, bags, pens, and USB drives stay with your customer. Promotional products last a long time and make even longer lasting impressions.

Improve your general business performance and create life-long relationships with your clients in Chester County!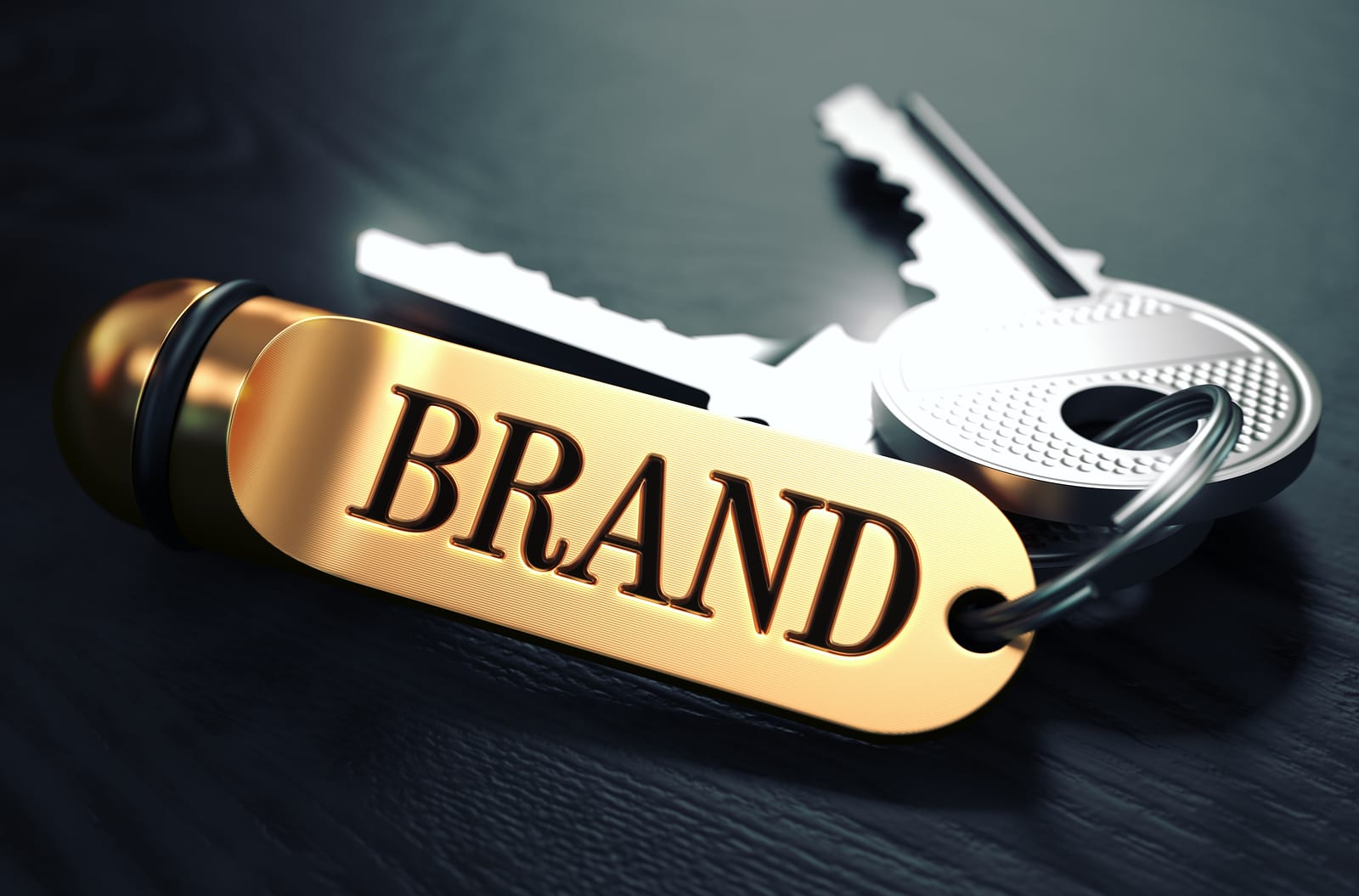 Which products are right for your business? Contact RTC to find out!
We'll keep you on your customers' minds!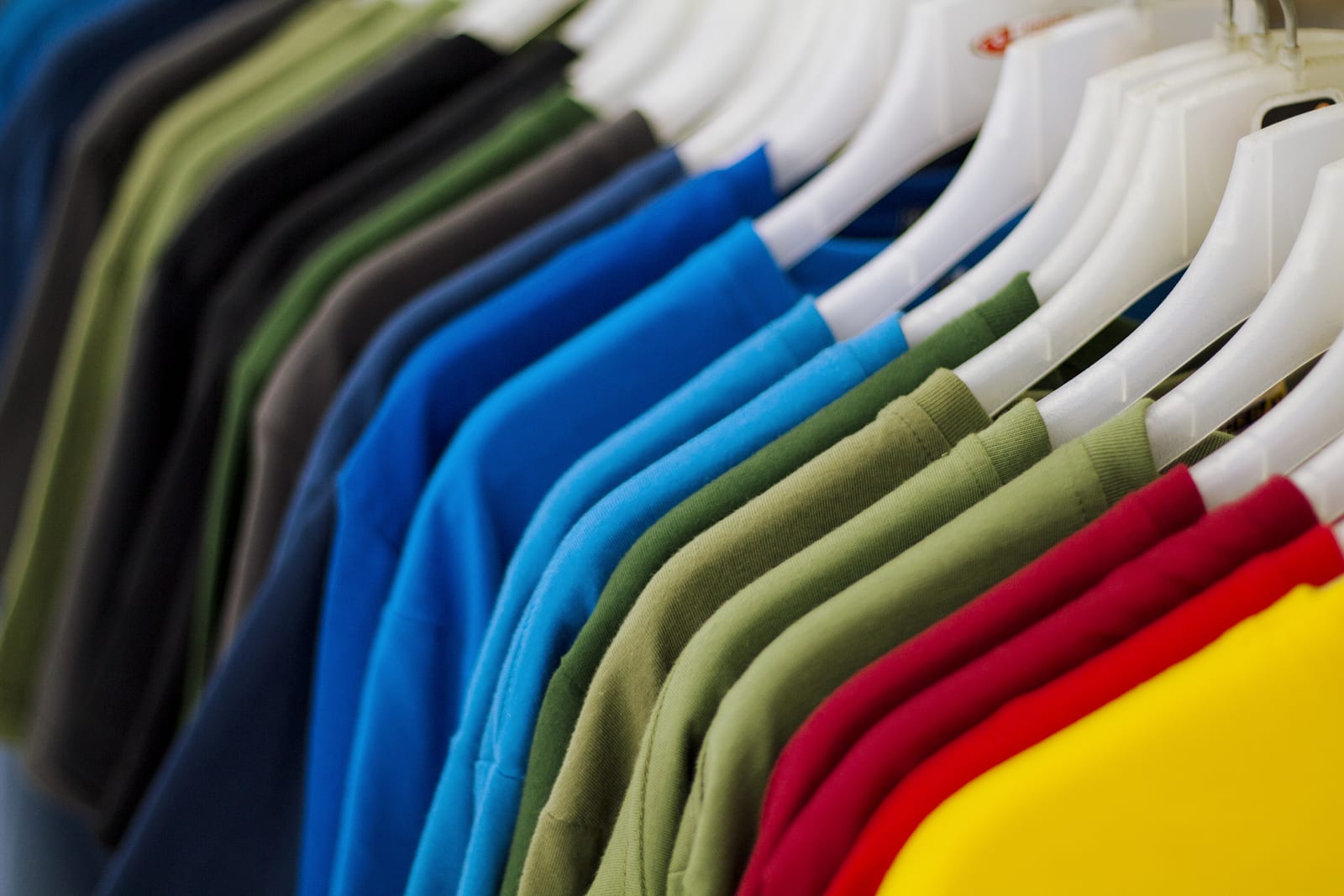 Why Use Promotional Products
Nearly every business in the United States utilizes promotional products, and it's not just because it's fun. The return on investment is so much higher with promotional products that there's simply no reason not to start creating some for your business today.

TV and radio ads are a one time thing, a pen stays with your customer everyday. You don't want to get tuned out, and promotional products can't be shut off
RTC distributes promotional products from over 3000 suppliers, meaning you have access to nearly unlimited options. Whether you need a pen that transforms into a small plane, or some waterproof Bluetooth speakers that light up, we're your number one supplier for the Lancaster area. Explore our vast selection of products to see what classic or unique items would fit your business!
At RTC we distribute promotional products from over 3000 suppliers, giving you nearly unlimited choices. From Bluetooth speakers to pens that transform into plans, we are your number one supplier for unique products in Chester County. Take a look at our selection and see what's perfect for your business!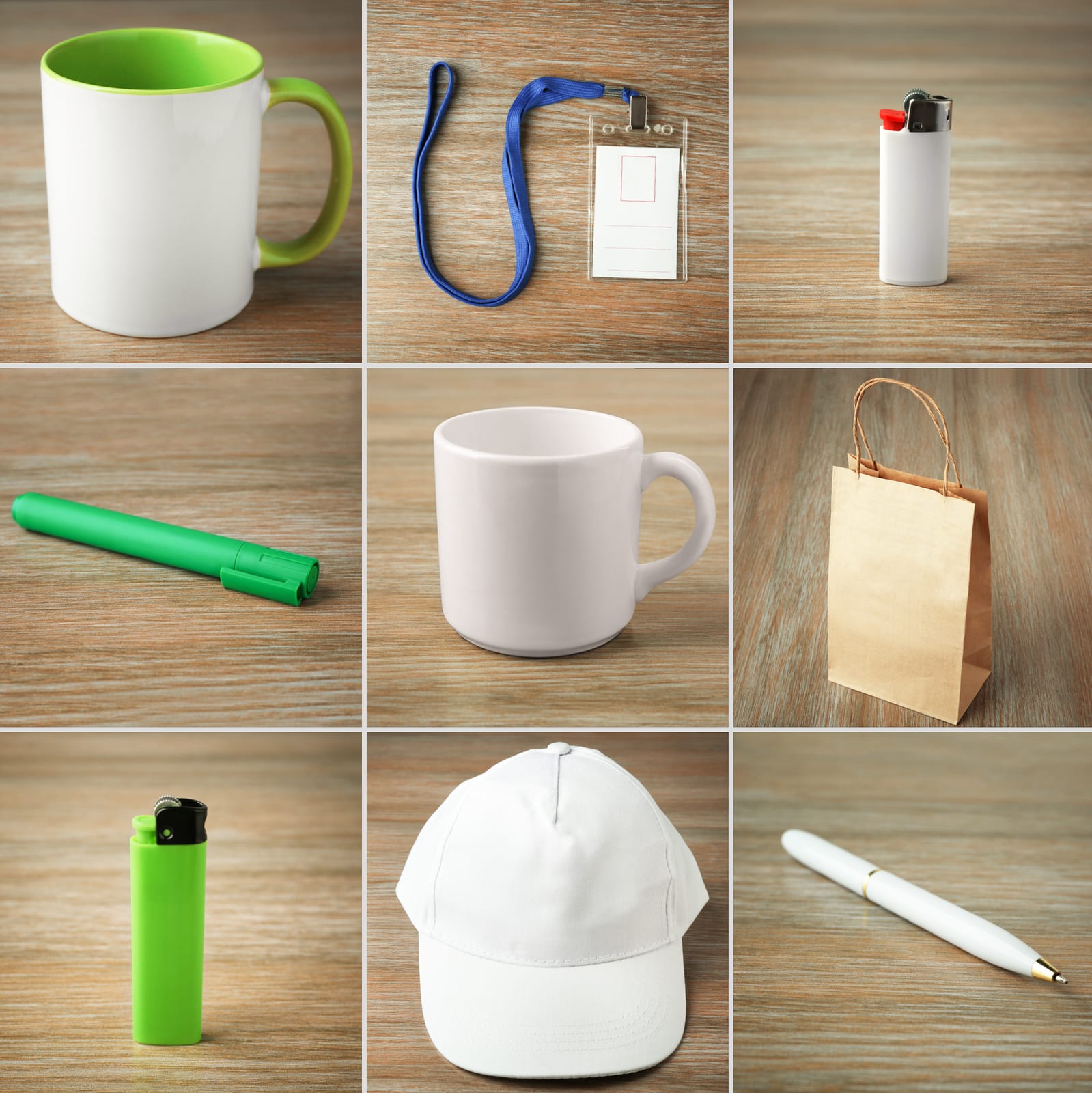 We're a family-owned business with decades of promotional product experience.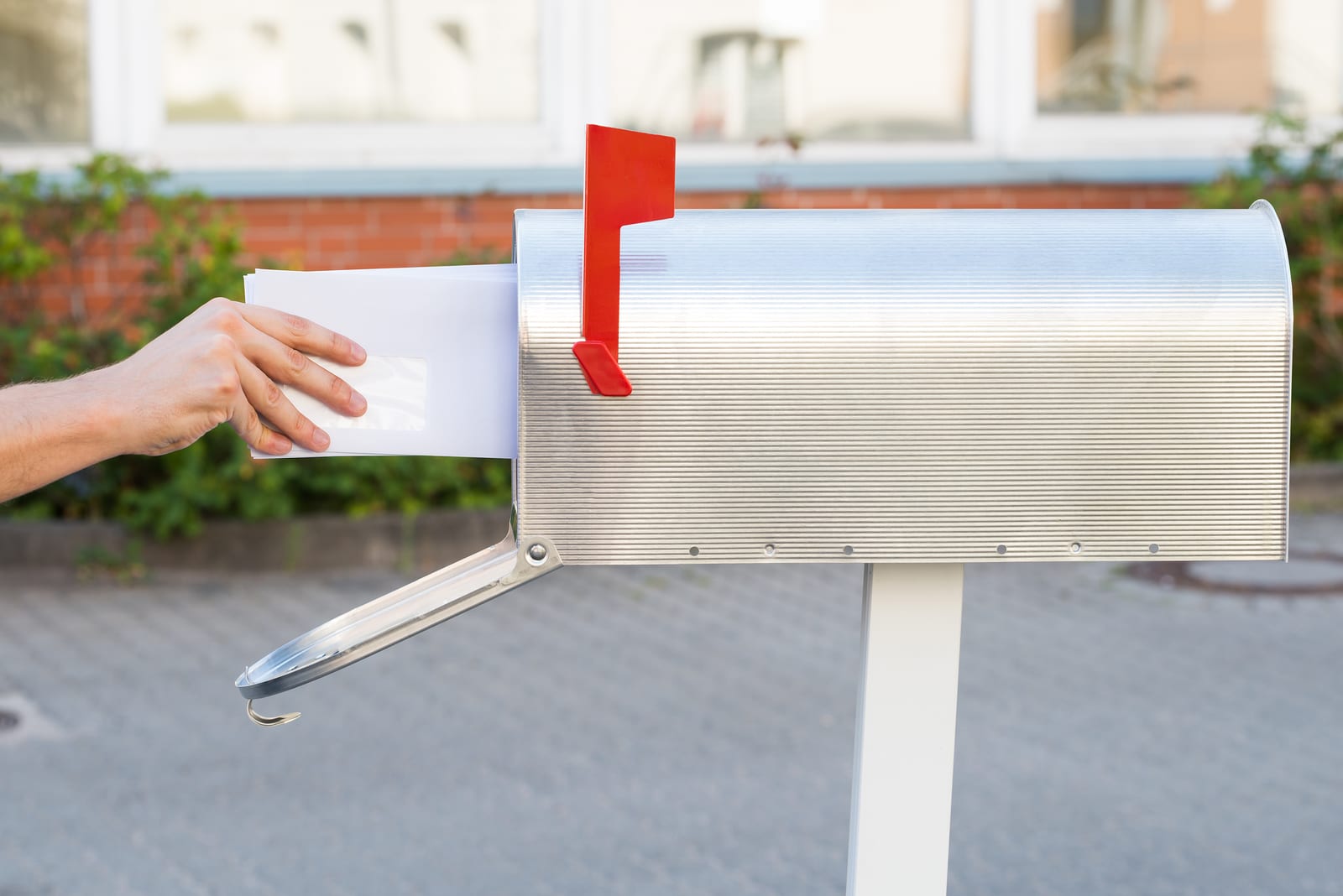 About RTC
If you're looking to reach your customer or client base frequently and efficiently, utilizing promotional products is your best option. With our access to such a wide range of products, RTC is your top local source for consistent ad specialities.

As members of the Advertising Specialty Institute, we understand what your business's needs are. For over 30 years, we've been serving Shoemakersville, PA and the surrounding area for all of their promotional product needs. Our customer service and dedication to your satisfaction means that you'll always have a direct line to our experts whenever you need us. Contact us today to see what we can do for you and your company.