Harrisburg Printing Experts
When you need your mailing materials—flyers, postcards, booklets—printed, and you want it done with expert precision and attention to detail, RTC is your go to service provider. When your prints are handled with care and professionally laid out, your customers will take notice and are more likely to respond. In the Harrisburg area, there's no one better than RTC.

With options for businesses of every size, we are ready to get your mailers printed efficiently for a great rate. If you need thousands or just hundreds of something printed for a marketing campaign, You know RTC is ready to get it done.

With over 30 years of experience in direct mail services, we understand the importance of having quality mailers for your clients and customers.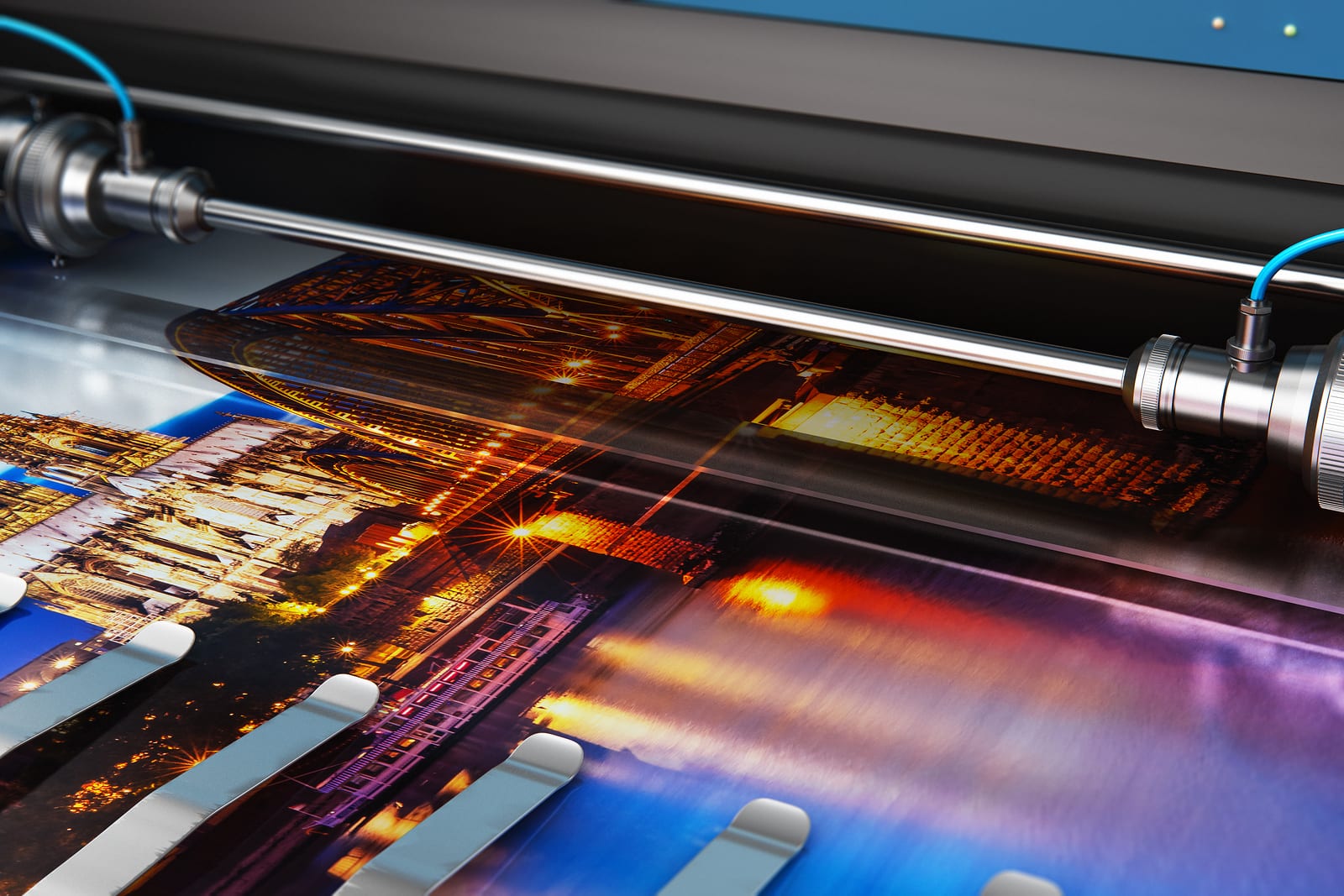 For the best quality prints possible, RTC is the number one service in the Harrisburg area!
We tackle any print project, large or small.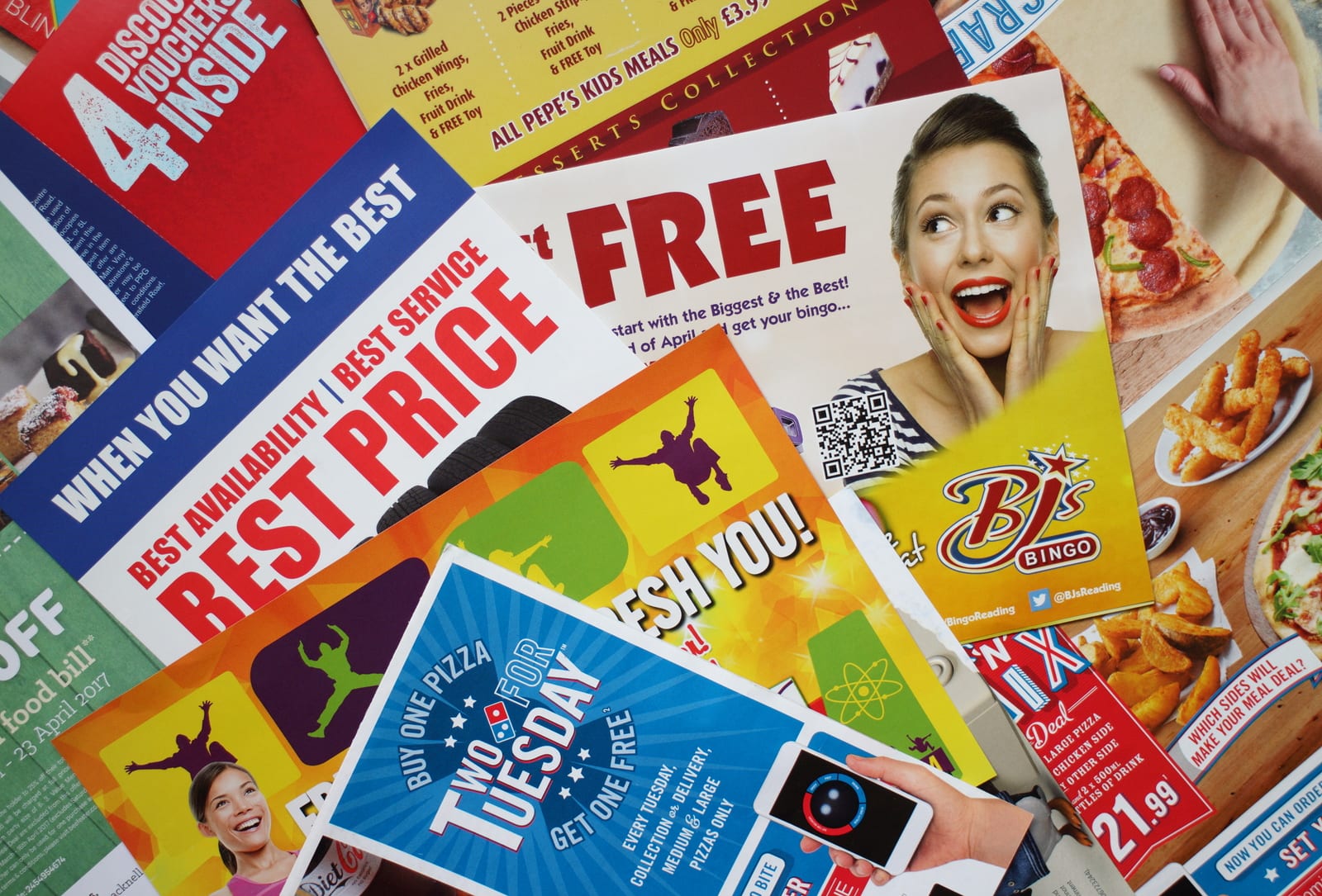 For those campaigns that utilize flyers and postcards, you want to make sure that every piece is done quickly with quality materials. RTC's on-demand printing makes sure you have the convenience and experts you need.

No matter what materials you want to use, we have plenty of paper weights, gloss styles, and magnet options available. Once your pieces are printed and ready to mail, we can address and mail your materials directly to your customers, streamlining the process!
For those more involved mailers such as packets or brochures, RTC offers booklet printing as well! These mailers are a fantastic way to bring in new business and showcase your services in a professional way.

We offer a variety of design styles for booklet printing, so you can make sure your mailers are unique to your services, and attract the right kind of attention you want for your business.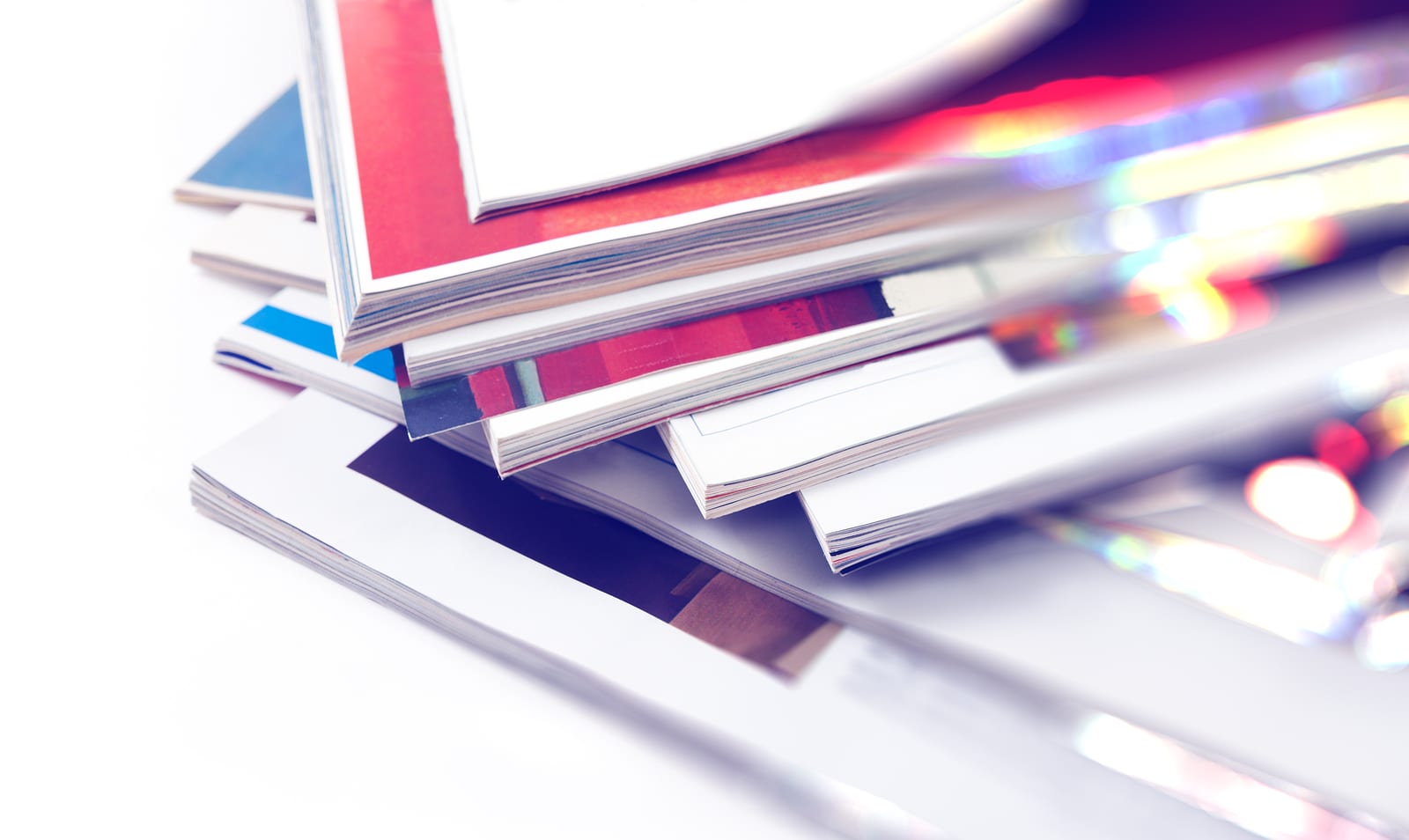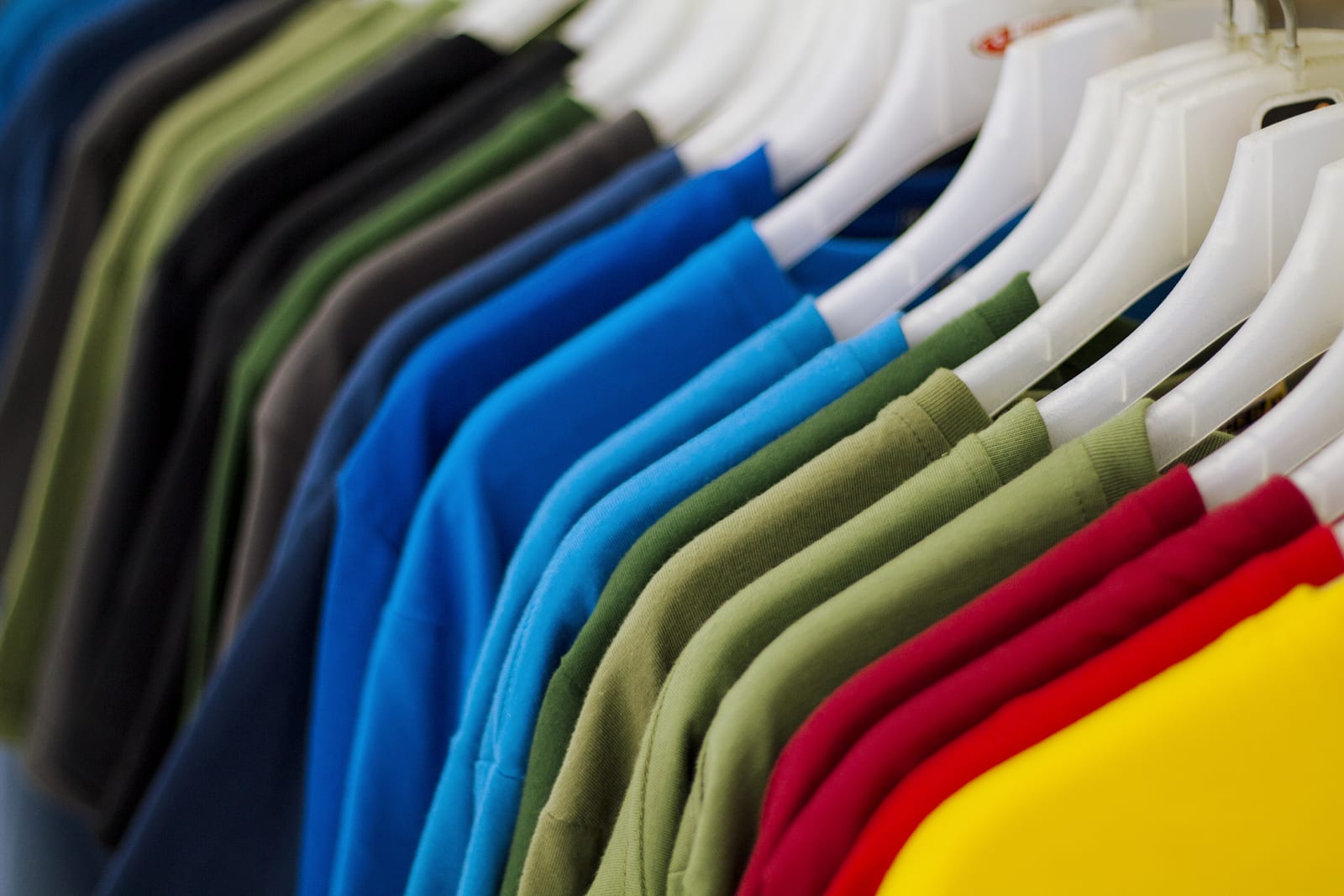 Don't limit yourself to printing and distributing paper mailers! RTC is your local source of custom promotional item printing. No matter what it is—USB drives, pencils, cups, or hats—we can get it done for you. We have the best quality products so that your customers will be reminded of your services for a long long time.
We're a family-owned business with decades of direct mail experience.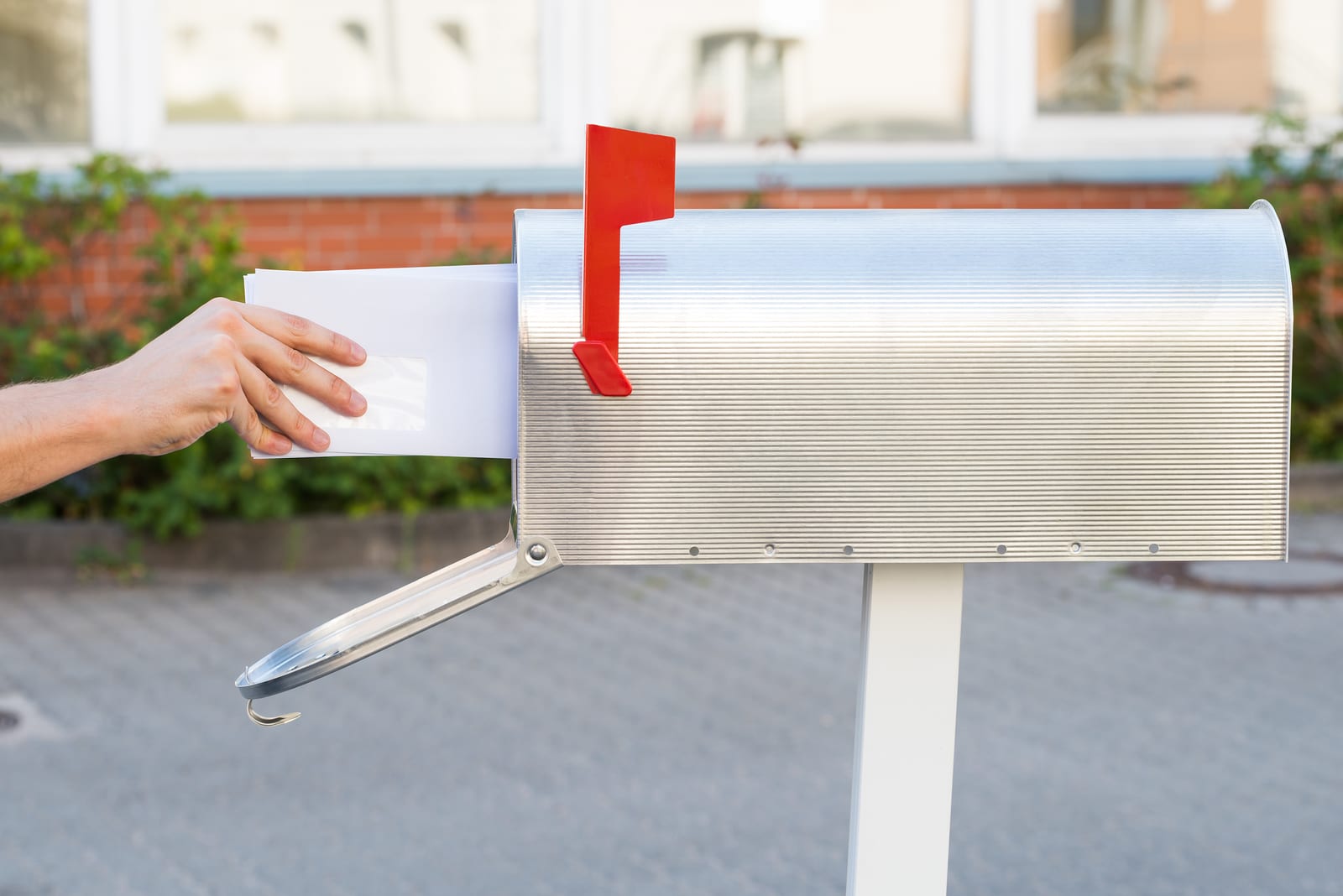 From Design to Delivery, We Do it All
Quality digital prints are the first thing your customers will notice when they go through their mail. In order to maintain that strong connection to your audience, RTC is committed to making sure every flyer, postcard, and brochure is printed exactly to specifications.

For over 30 years, our family-owned and operated business has worked out of Shoemakersville, PA to serve the surrounding area's businesses and meet their design, digital print, and mailing needs. For decades, we've prided ourselves on our top notch customer service and attention to detail. When you need your next direct mailing campaign printed, contact RTC so we can get it done right!