Get In Touch With Your Harrisburg Audience
While there are benefits to digital technologies, no other form of marketing is more effective than traditional direct mail. Utilizing various forms of mailers like letters, posters, brochures, and postcards, you can ensure that you will get the most engagement for your efforts. It's a simple, efficient method to get your business information into the hands of your target audience.

If you're not familiar with the process, methods, or best practices for direct mail marketing campaigns, it can be difficult to know where to begin. How do I set up a target audience? What should I mail? How do I know which is the best delivery method?

Have no fear! RTC is your local source for the leading direct mail experts. With our guidance and experience, your next mailing campaign is ready to be a smashing success!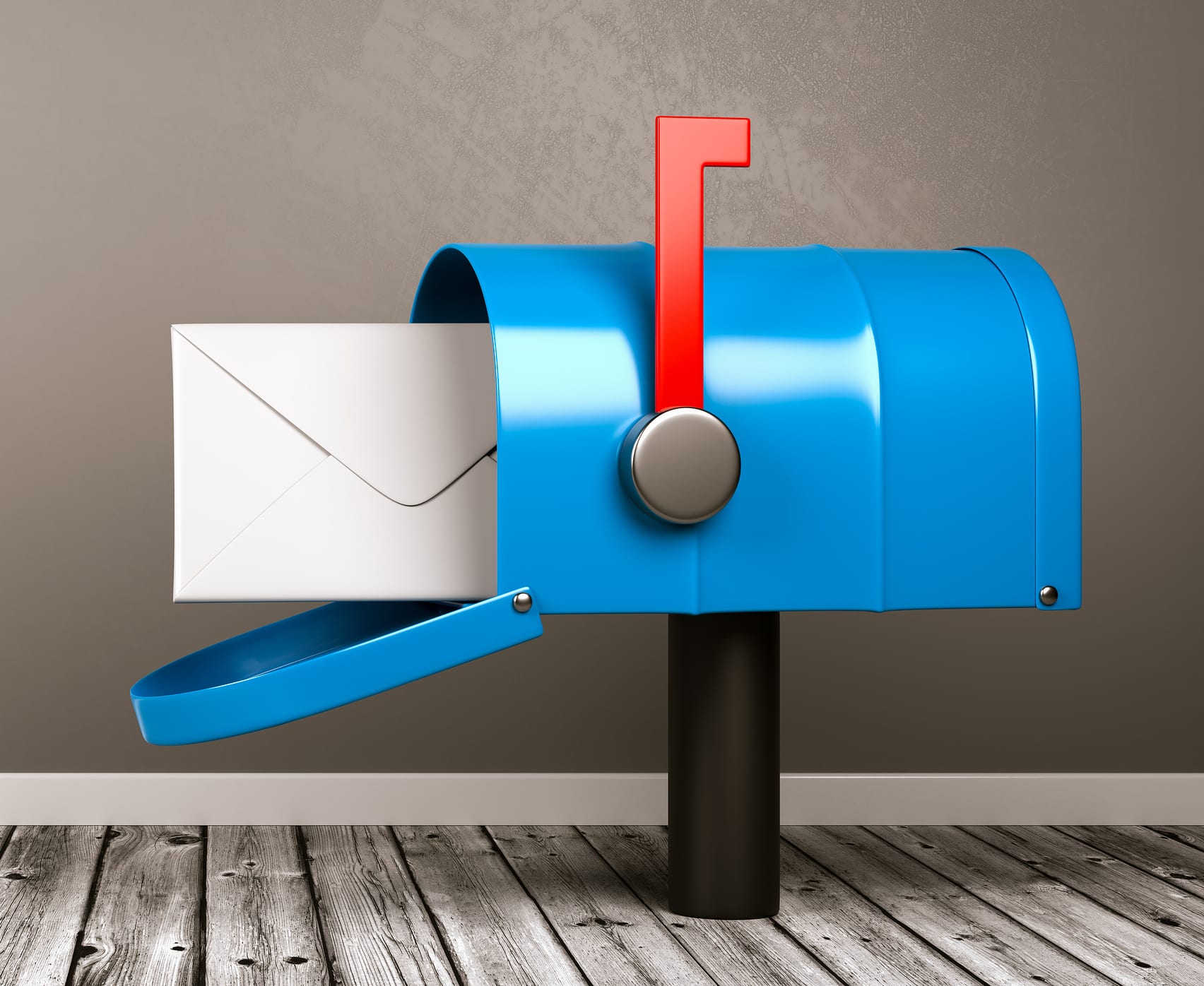 Super effective and expertly executed, direct mail is the way to go. RTC can show you the way!
If you need direct content, you need direct mail.
Harrisburg EDDM (Every Door Direct Mail)
Every Door Direct Mail, or EDDM, makes it easy to get your message out to your audience without using a pre-built mailing list. Using demographic signifiers such as age, income, household size and other factors, you can narrow the scope of your campaign.

As EDDM specialists, RTC can walk you through the steps to make sure your message is getting to the audience you most want to reach. In addition to audience selection, we can also help with selecting the most effective delivery method.
Harrisburg Saturation/Walk Sequence Mailing
Saturation/Walk Sequence mailing lists are great for engaging local areas and spreading the word about your business to as many people as possible. Just like EDDM, no pre-made list of addresses or names is required to set up a successful campaign. RTC can help you narrow the scope of your audience to be most efficient.

If you really want to get your local customer base aware and engaged with your business, Saturation/Walk Sequence mailing lists are the way to go!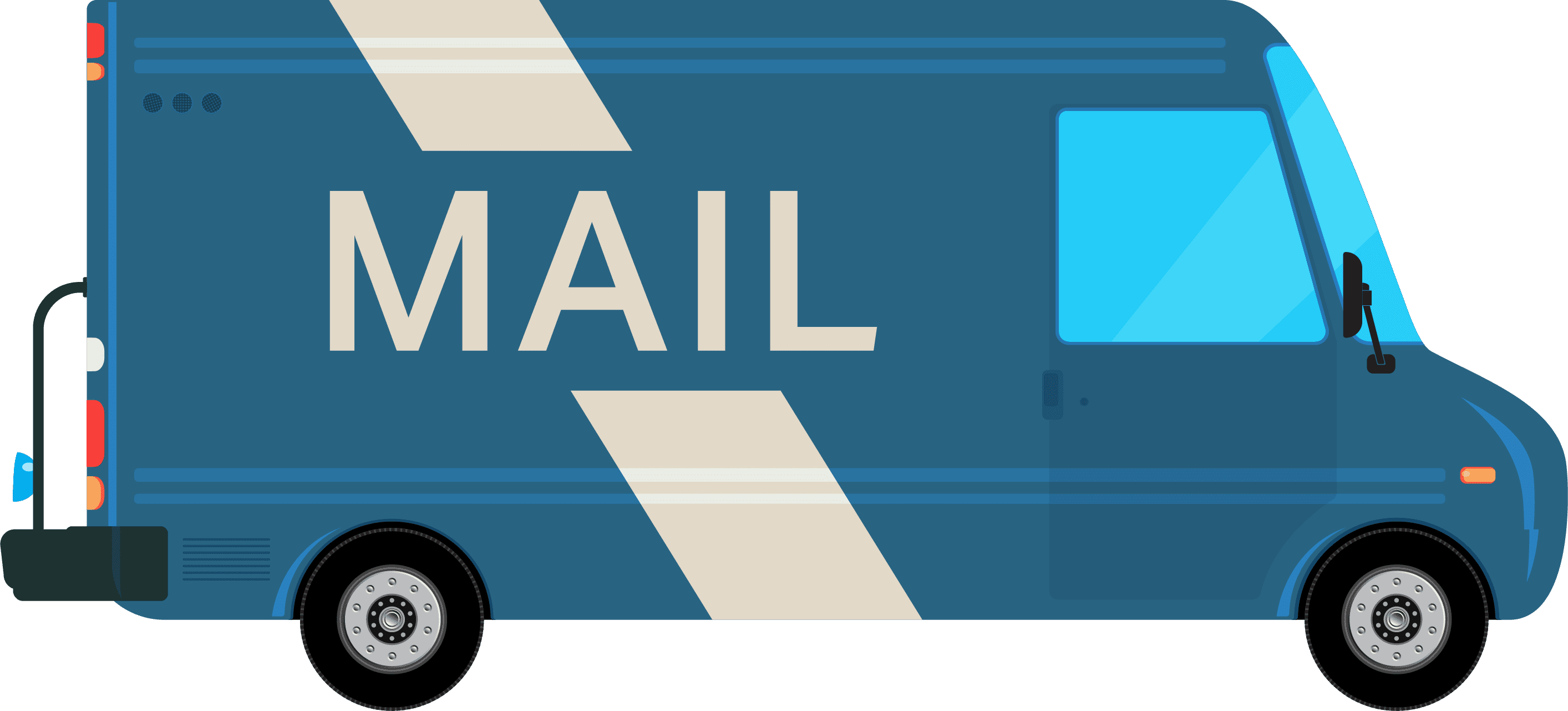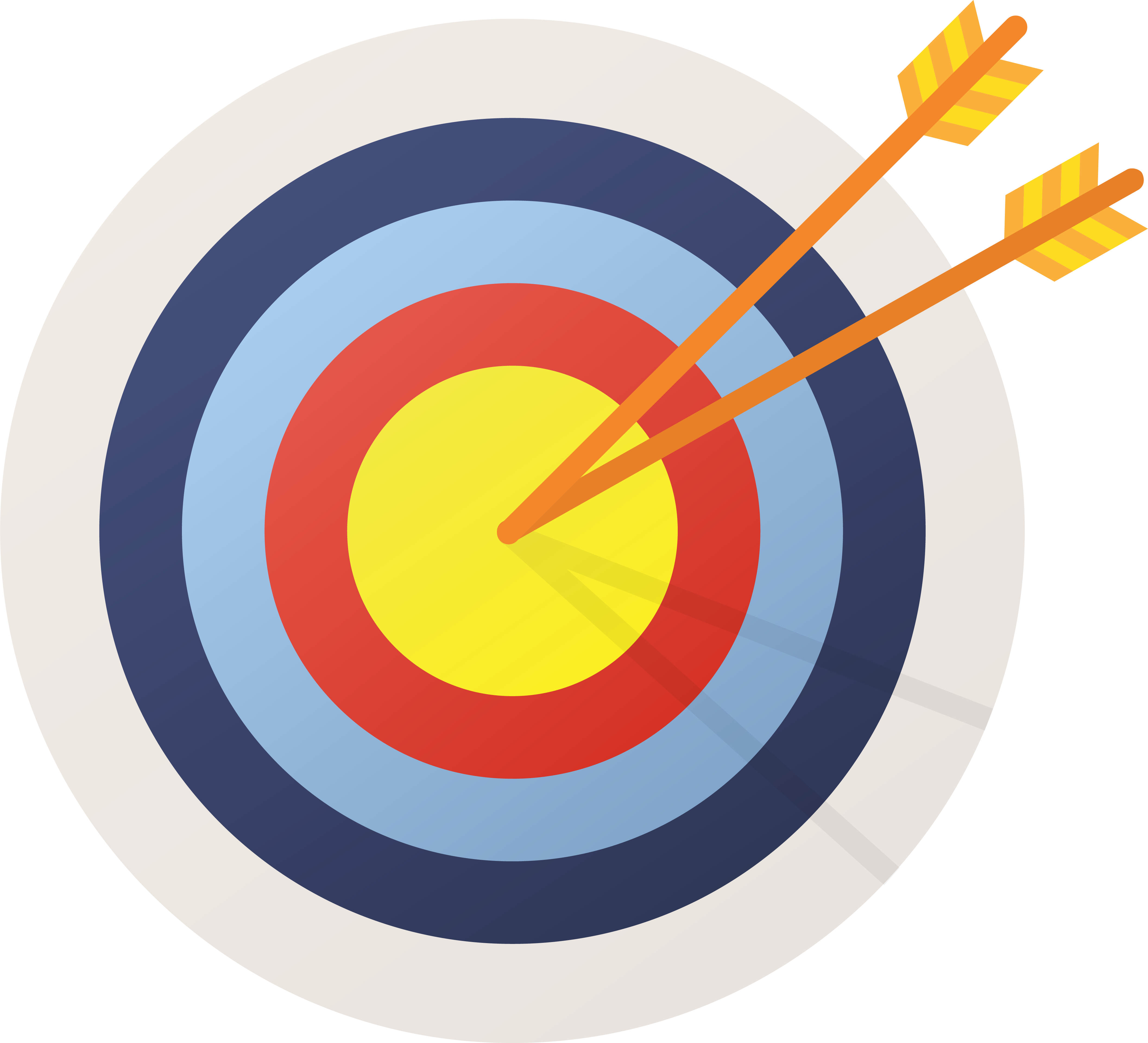 Harrisburg Targeted Direct Mail & Mailing Lists
When you need to get to a very specific audience, and the broader marketing strategies aren't enough, RTC can set you up with the Targeted Mailing List service. This list allows your business to target very specific groups for your advertisement and direct mail marketing campaign.

In the Harrisburg area, you want to ensure that your message is engaging the particular group that your service applies to. Targeted Mailing Lists are the best way to get a specific demographic to respond to your mailers.
We're a family-owned business with decades of direct mail experience.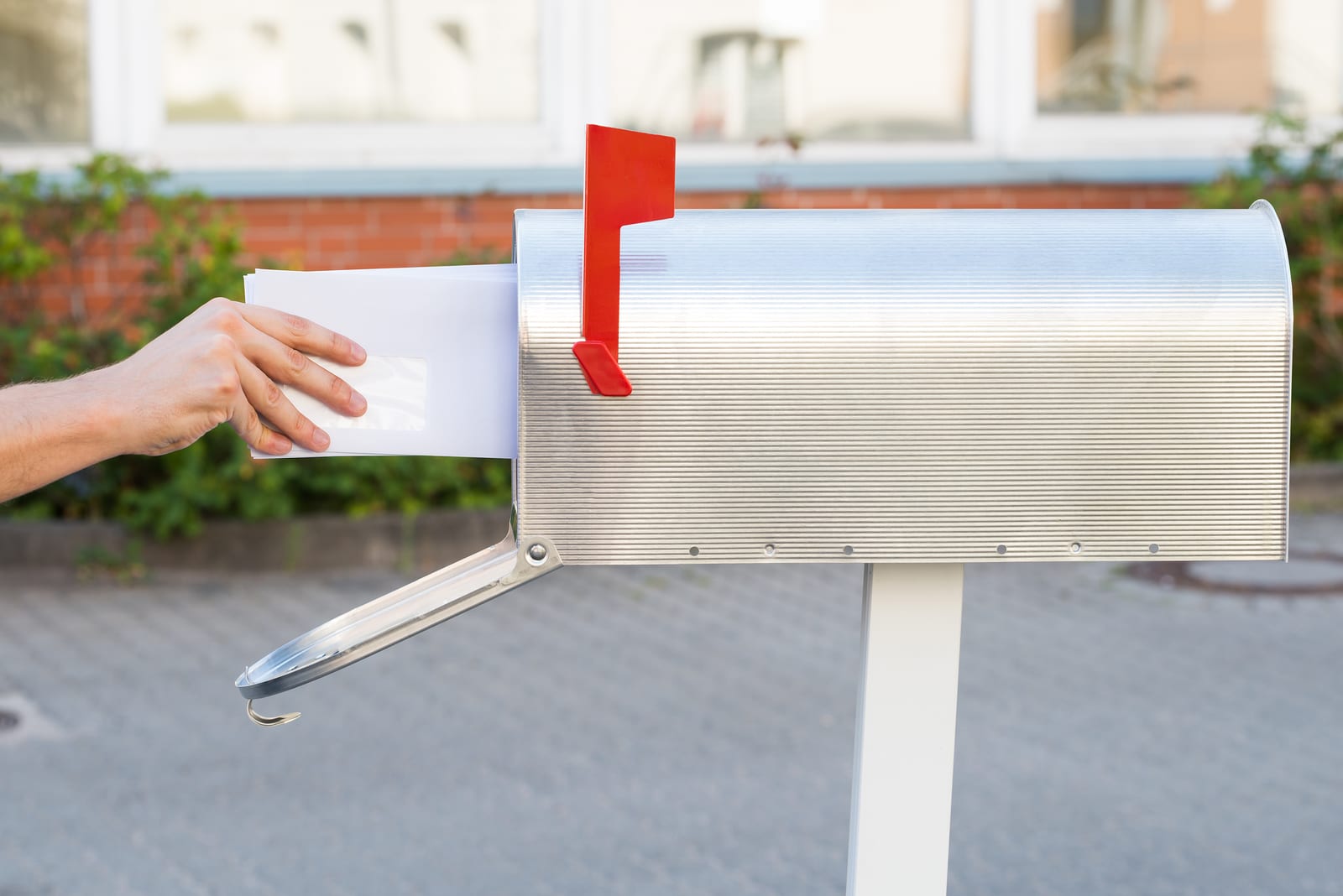 About RTC
Put your company information right into the hands of your customers who need your services the most using direct mail marketing. From blanket every door campaigns to targeted demographics, we've got you covered.

Our family has owned and operated this business in the Shoemakersville area for over three decades. Our commitment to you and your business is that you will always receive the highest quality customer service. Give us a call today to see how direct mail marketing can benefit your business!