From Inception To Completion, We Do It All
When you have an idea for a marketing campaign, you want to get right to it with as little distraction and running around as possible. Finding different services to take care of each step in the process is time and money consuming. Luckily, RTC is here to take care of every piece of the puzzle with in-house design consultation, digital printing, mailing, and promotional material production.

With everything located in the same place, you can save time, money, and headaches when developing your campaigns. The more efficiently your plan is executed, the sooner your audience gets your mailers!

By keeping our services closely connected, we are able to keep your needs in mind and stay in constant contact with you. This means you're in the loop and always up to date on where your project is.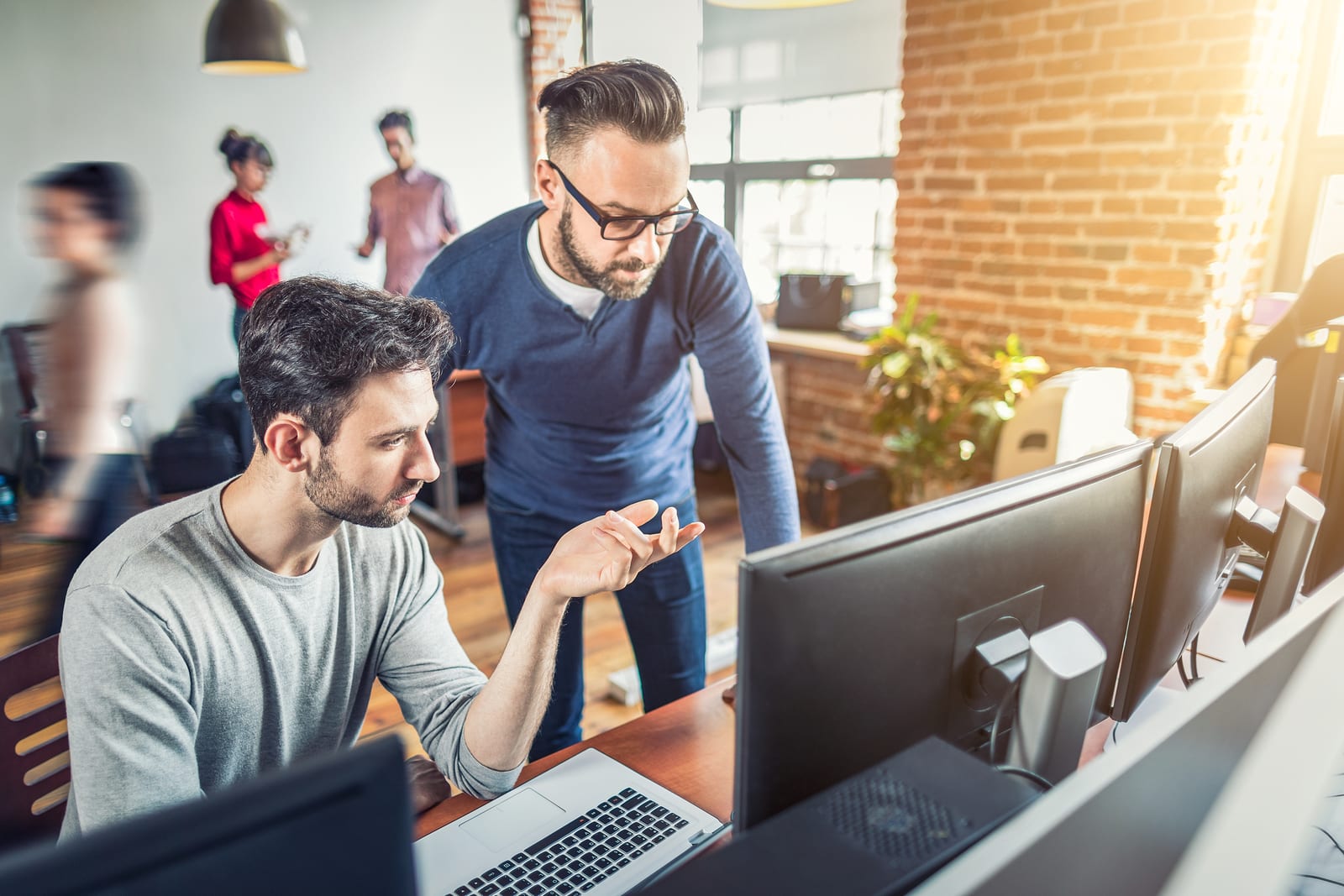 From start to finish, it's better to keep it all together. RTC is the best place to streamline your business!
We'll guide you through the process!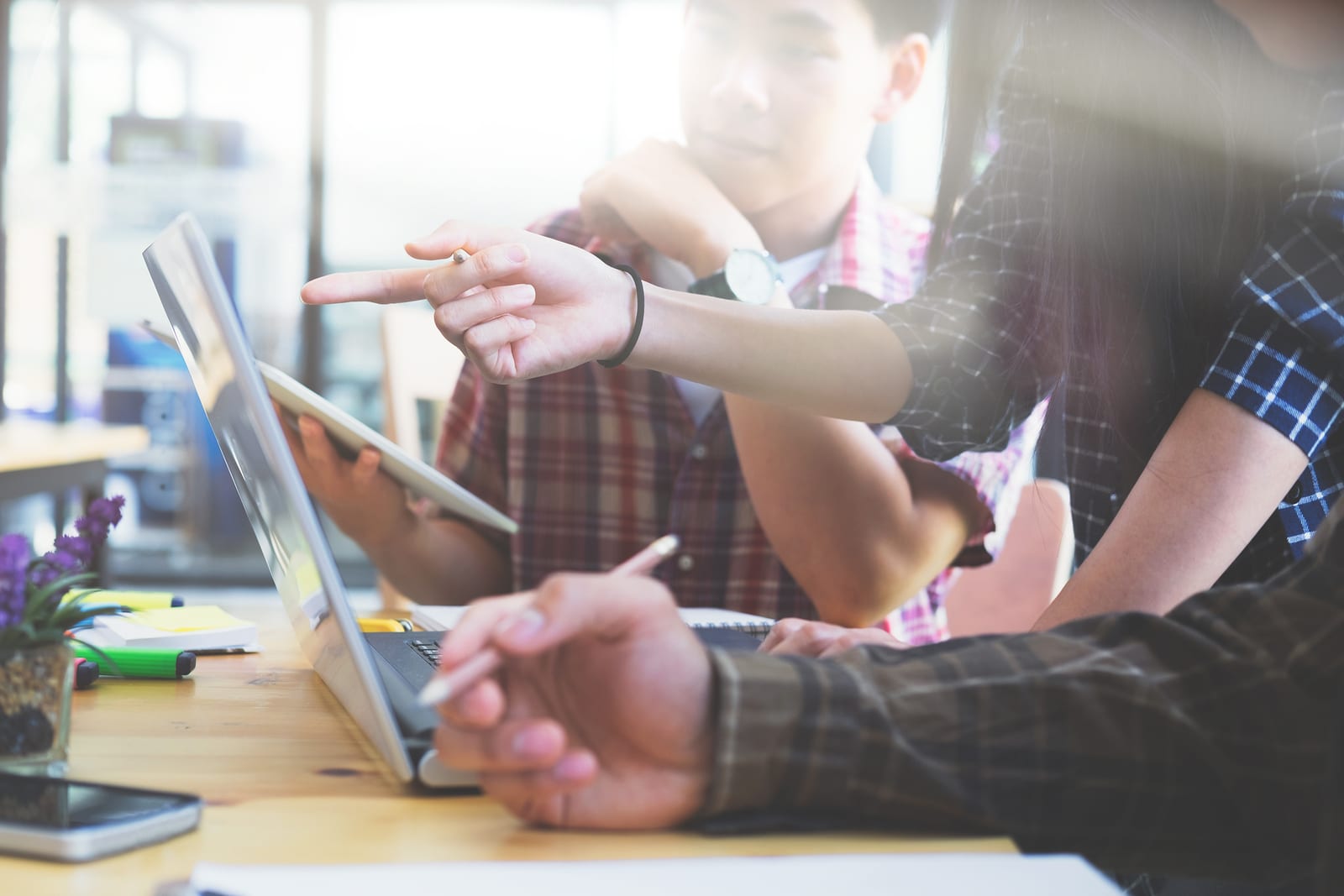 To get the most out of your direct mail marketing campaign, you need trained experts to guide your mailers and help target your particular audience. RTC has worked for over 30 years to establish and perfect the best methods for getting to the exact demographic you want.

With the best local designers in the industry, RTC is well equipped to help your mailers pop and engage your audience. For the best designs possible, you don't need to go far!
Print The Highest Quality
After completing your designs for your mailing campaign, you need them to be printed using quality methods and materials. With the care and attention RTC gives to every project, you can rest easy knowing that the digital printing specialists are making sure your prints are perfect.

Don't limit your campaigns to simply paper! With our vast collection and access to over 3,000 suppliers, RTC can get your company info on shirts, writing implements, USB drives and much more. Engage your customers in new and exciting ways, and we can help!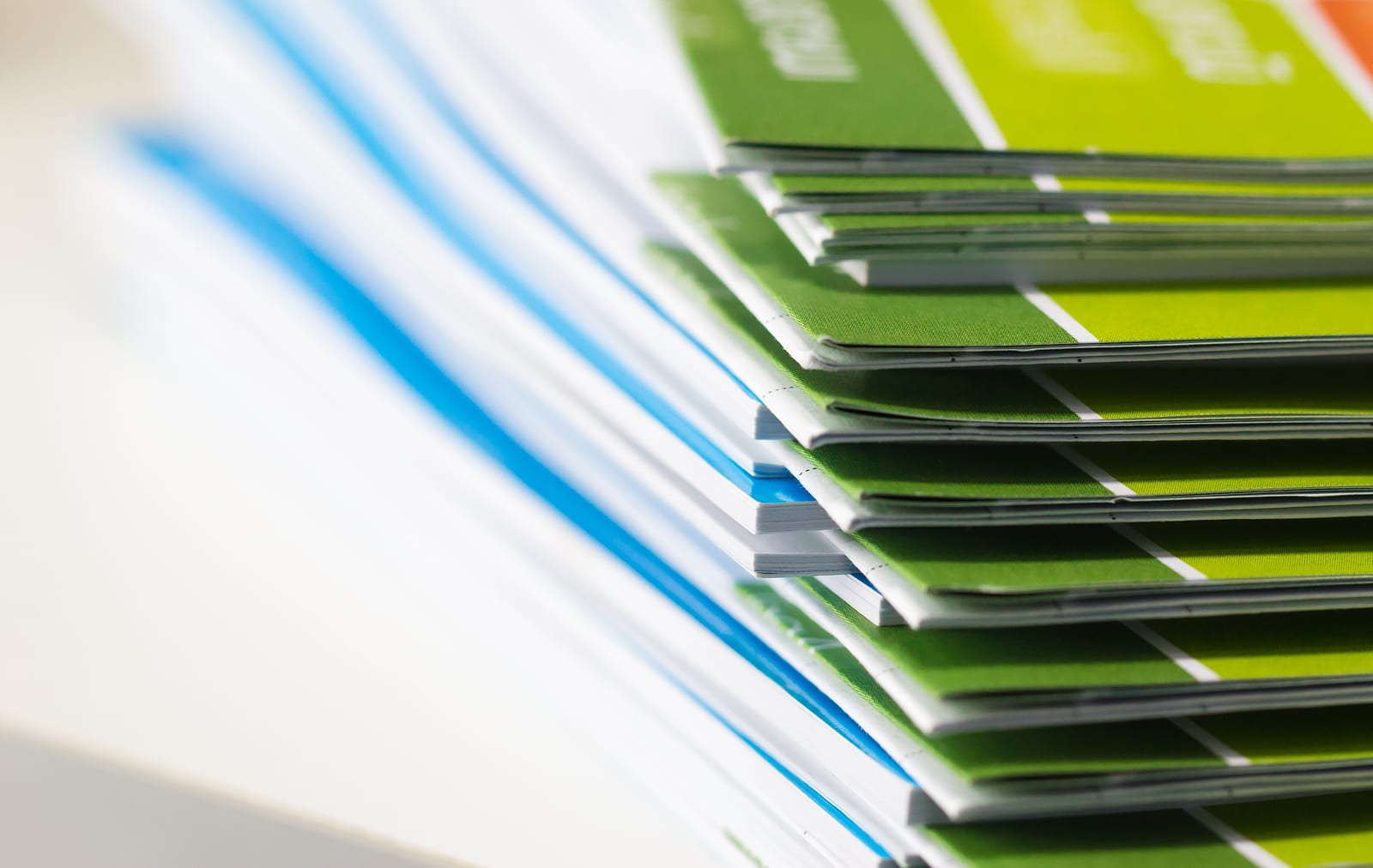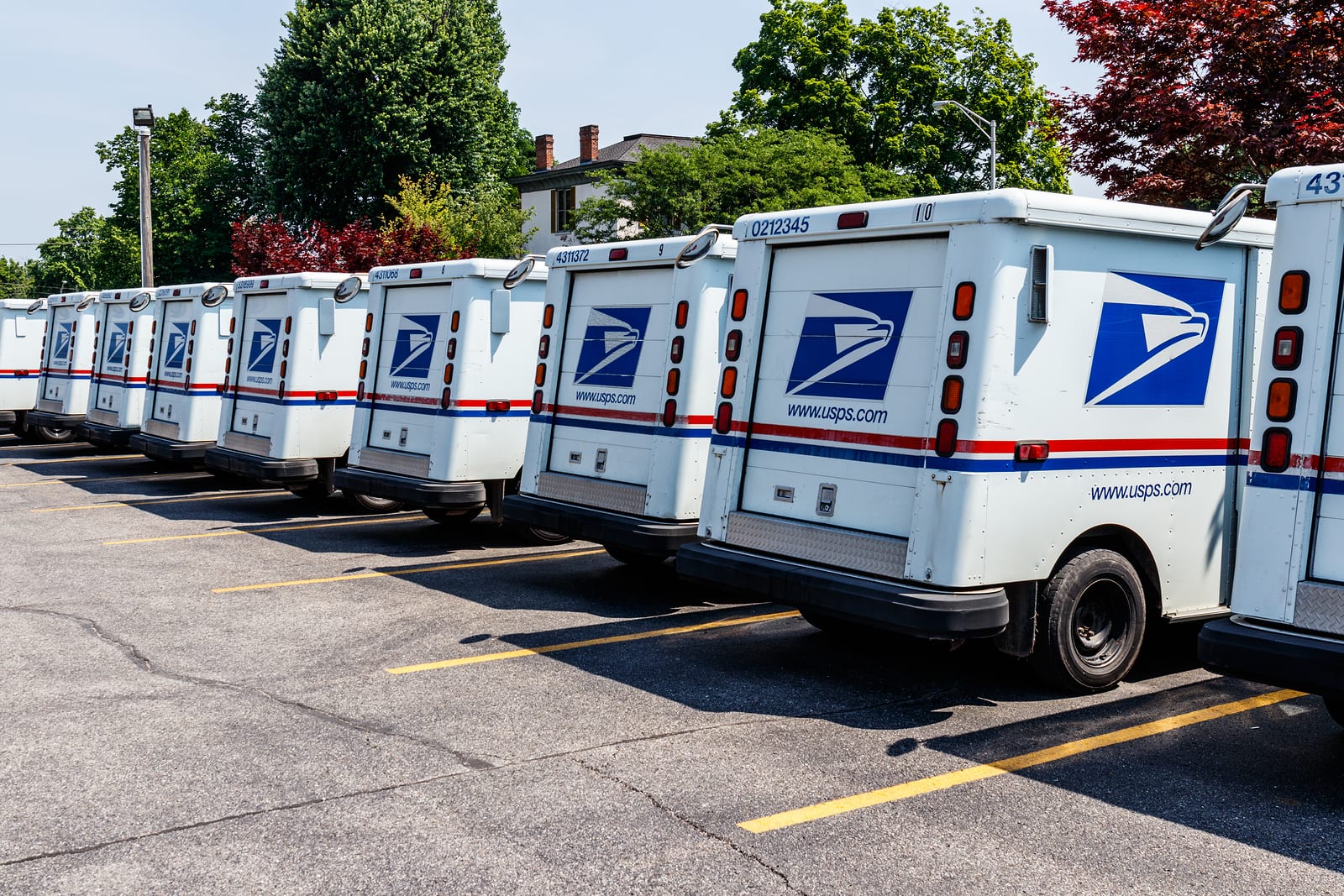 The final step in the whole campaign process is mailing it out! RTC is ready to make sure your mailers are properly addressed, stamped, and sent out in time for your planned event or promotion. We know the cheapest shipping rates for every kind of direct mail campaign, so you continue to make the process as easy and cost-effective as possible.
We're a family-owned business with decades of direct mail experience.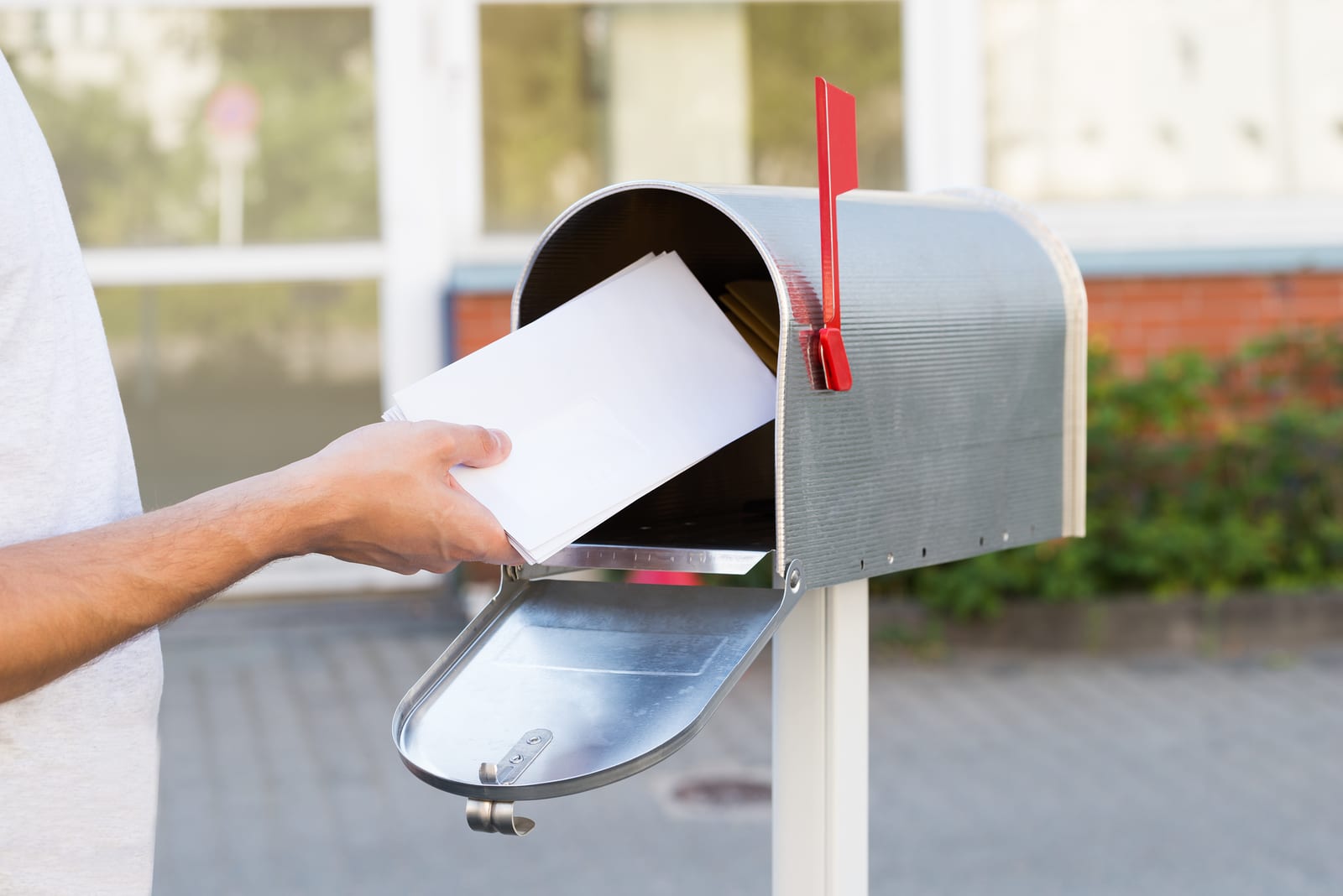 Who We Are
When you want the most efficient process for planning, designing, printing, and mailing your direct mail campaigns, you need an all-in-one service. RTC is right there ready to make your whole campaign run as smooth as possible.

From start to finish, we know every step of the way. With over 30 years of experience in Shoemakersville, PA and the surrounding area, no one knows the direct mail business better than us. For the leading direct mail service provider that can cover all of your business needs, call RTC.