Harrisburg Promotional Product Experts
There are few marketing strategies more consistently effective than using promotional products to remind your customers about your service over a long period of time. By creating a consistently used product that advertises your business's information, your customers will be more likely to think of you every time they utilize that item.

Because items like bags, pencils, USB drives, and t-shirts last a long time and serve a purpose, customers will see them more often over a longer period of time than with one-time mailers. This keeps cost per impression way down for promotional products.

When you give a customer or clientbase promotional products, it establishes a connection that can develop into a long term relationship. RTC is prepared to help you cultivate that relationship!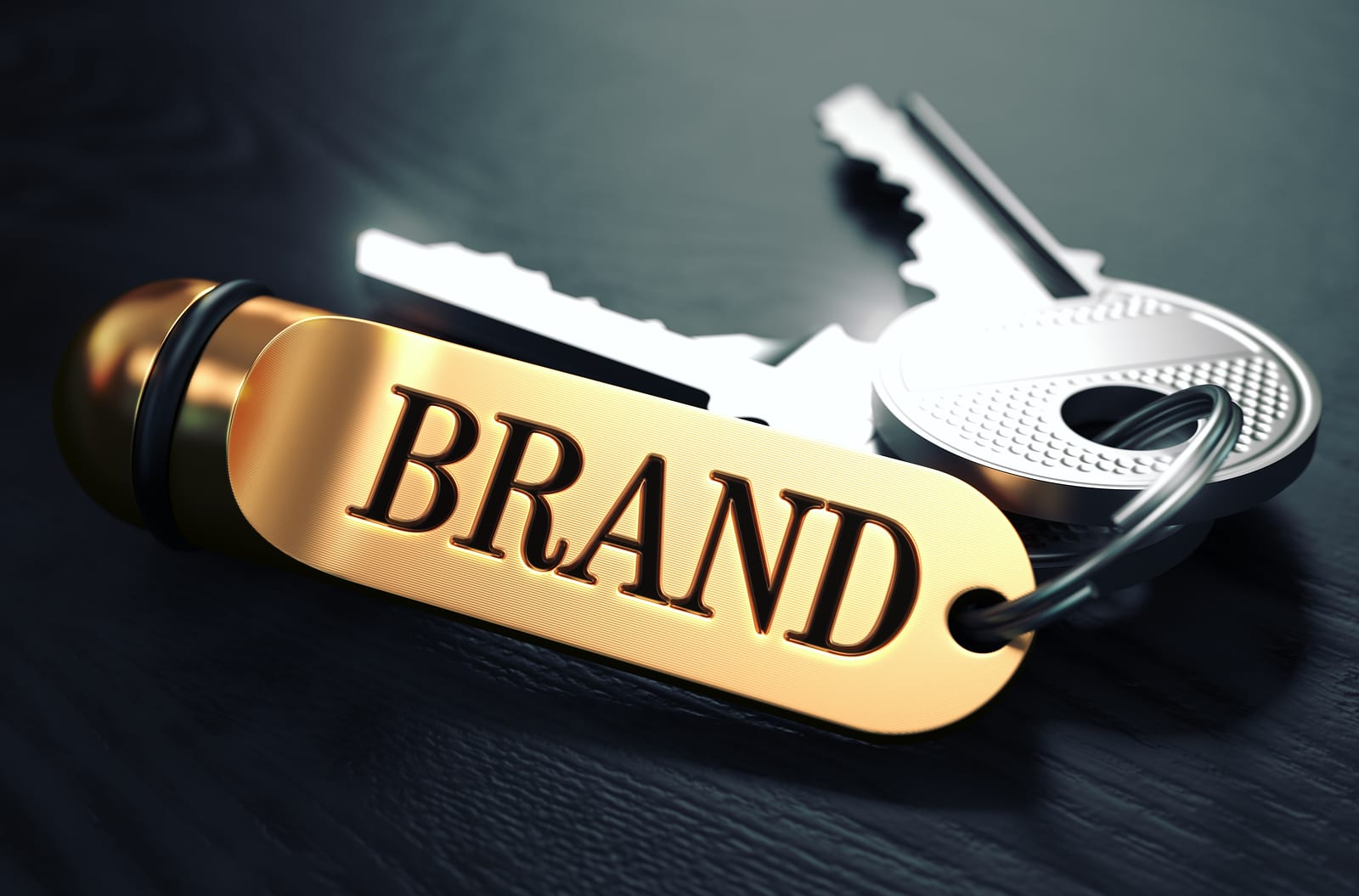 Which products best represent your business? RTC can help you decide!
Constantly remind your customers about your services!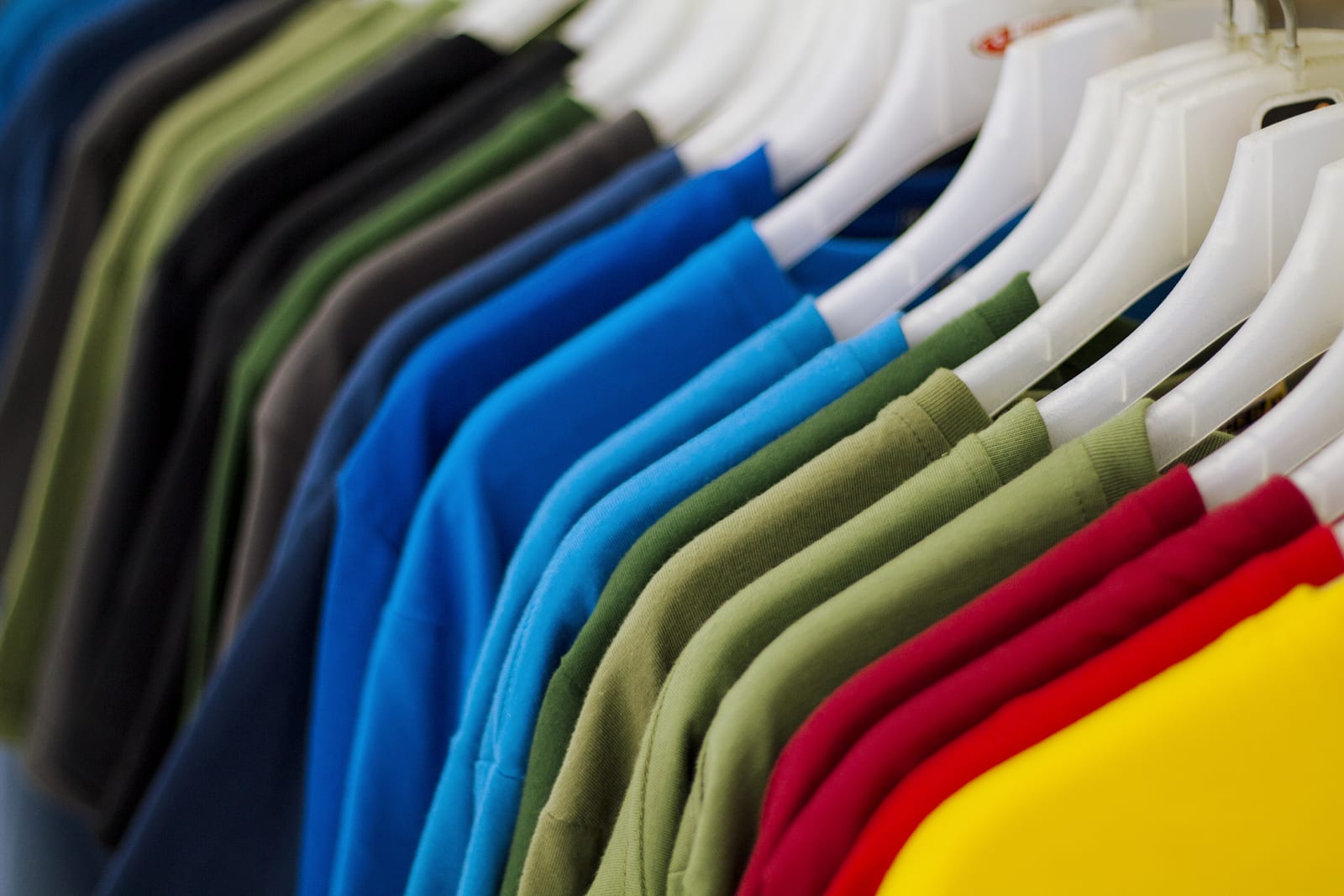 Are Promotional Products Right For Your Business?
Practically every business in the United States makes use of promotional products (also known as ad specialties) to grow their brand awareness. Because of how easy it is to get repeated engagement from these items, every business can benefit from using them for a great return on investment (ROI).

Unlike other forms of advertisements, promotional products are consistent reminders without paying for multiple kinds of outreach. A single pencil can do the work of many radio or TV commercials!
What Kind Of Products Are There?
For attracting attention with your promotional products, you want something useful and unique. With access to over 3,000 suppliers, RTC can set you up with nearly limitless options. From pens with wheels that turn into cars, to customized plaques for corporate events, RTC is the best supplier for products in the Harrisburg area.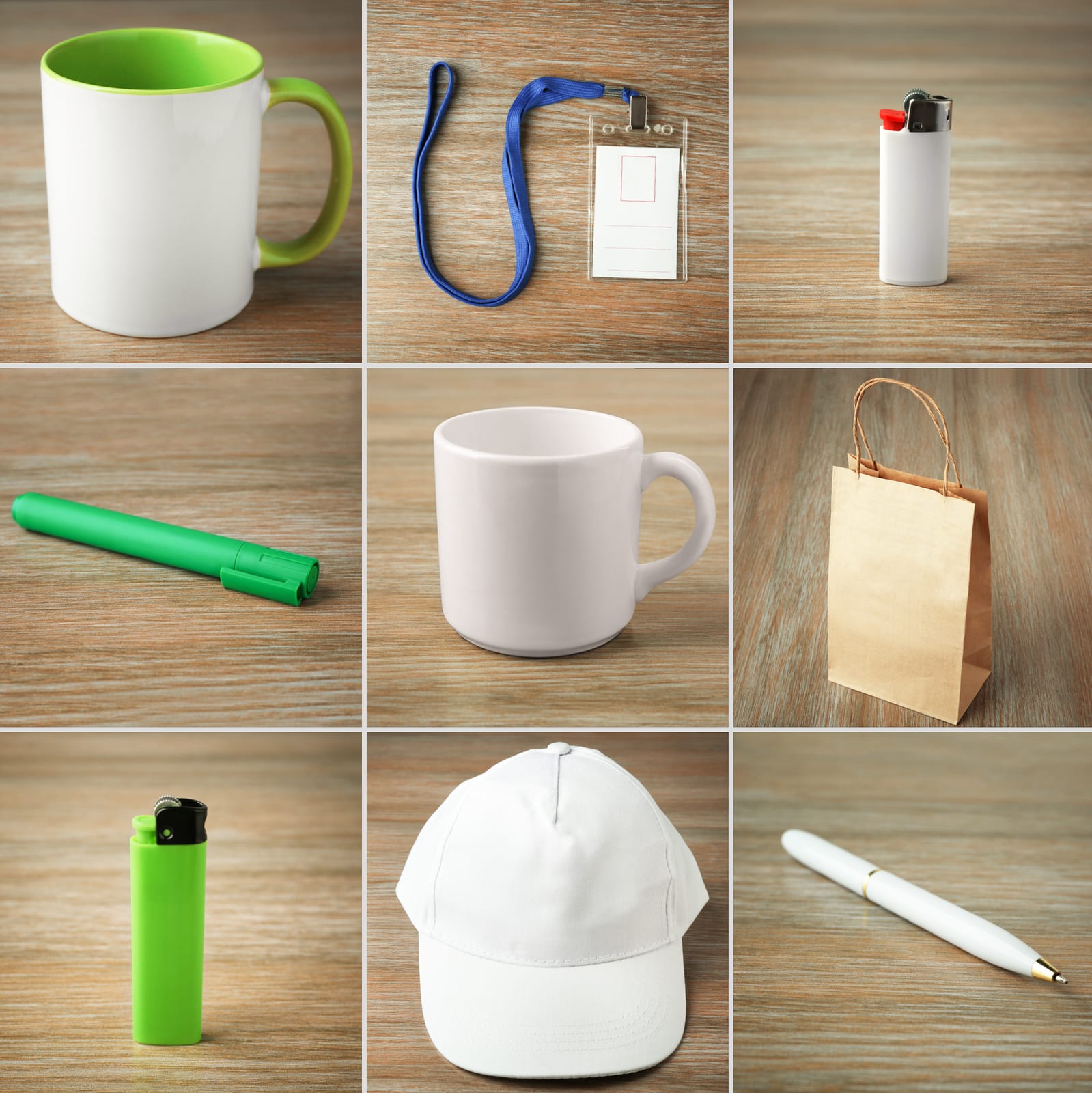 We're a family-owned business with decades of promotional product experience.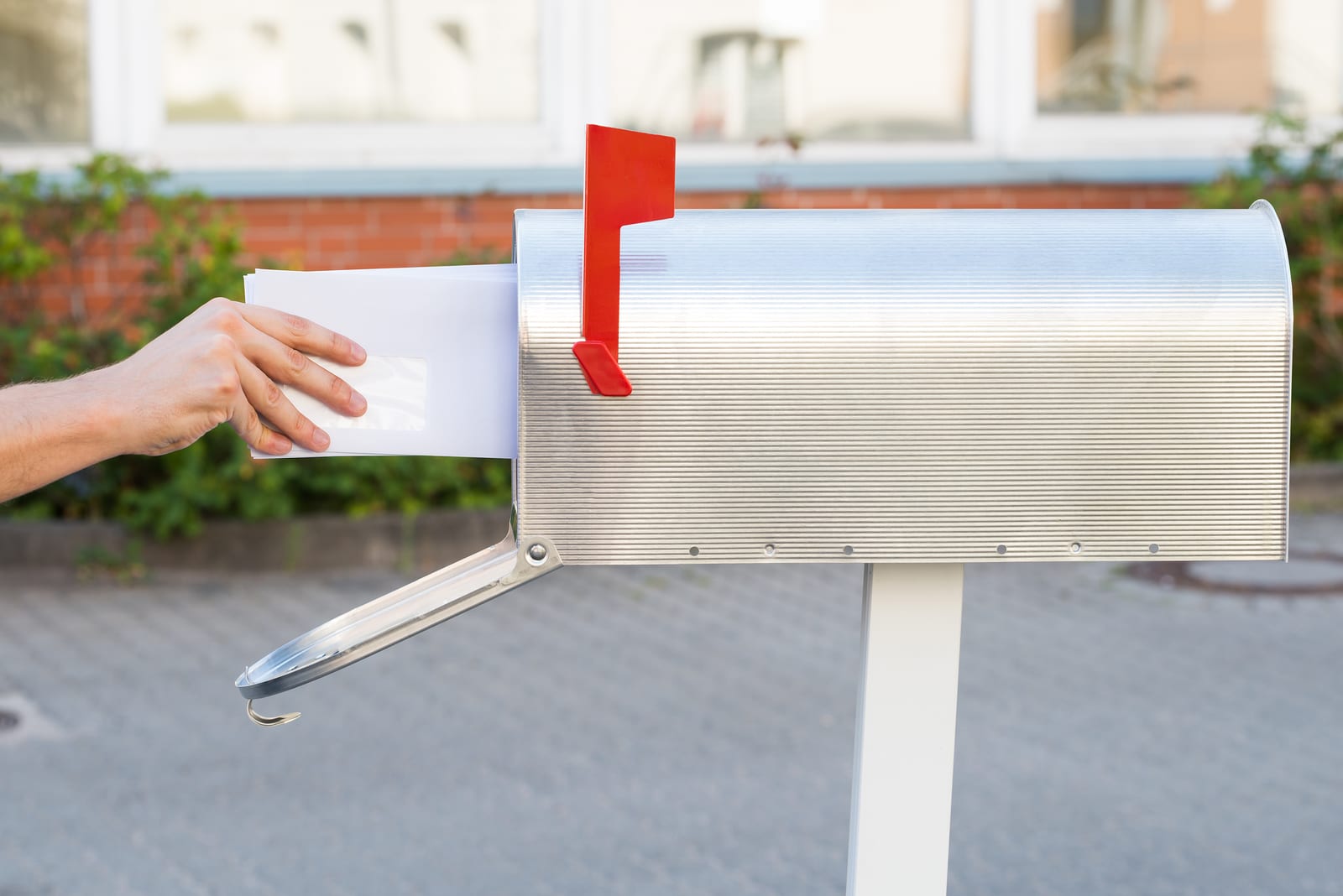 About RTC
For the most effective and convenient means of regularly reaching out to your customer base, promotional products are the best. RTC has access to thousands of suppliers, countless product options, and unmatched customer service.

As the leading direct mail specialists in the area and member of the Advertising Specialty Institute, RTC understands the best way to get in touch with your audience. For over three decades, we've served Shoemakersville, PA and the surrounding area, and we are ready to serve your business as well. If you're ready for quality customer service and outstanding expertise, call us today and see how we can make your next marketing campaign truly stand out.