Experienced Printing for Lancaster Businesses
How do you decide where to print your flyers, postcards, or booklets for your mailing campaigns? You want to make sure your materials are treated with respect and handled with care so that your customers get the beautiful finished project you designed. When you want the top quality customer service and digital printing experience, you need the best in the Lancaster area: RTC.

No matter what your order size—whether it's in the tens of thousands or a couple hundred—we can make sure your order is printed quickly and with care.

We have been in the direct mail business for over three decades, so we know how important it is for prints to be done with the highest quality in mind. No matter what materials you need printed RTC has you covered.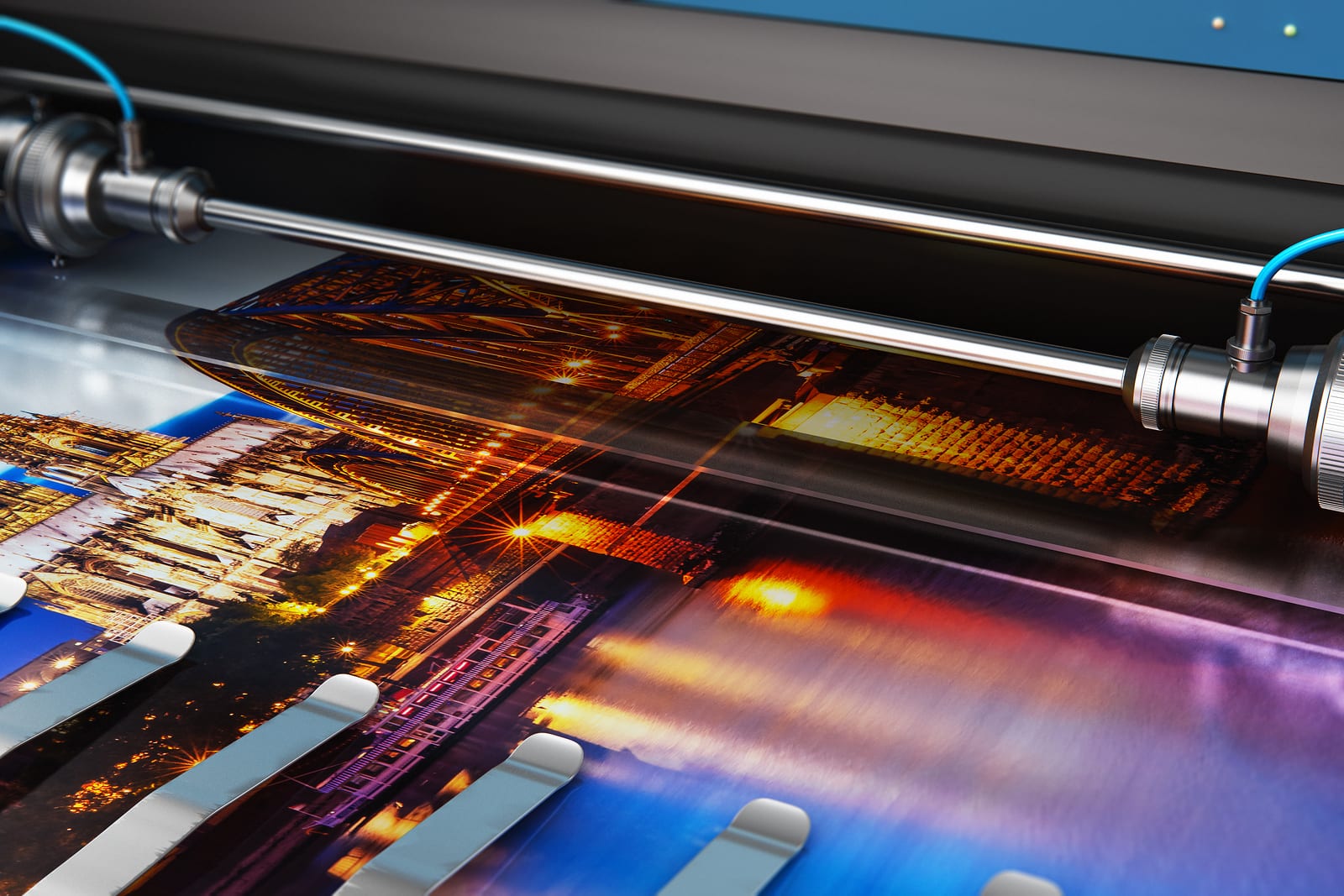 Ready to connect with RTC? Let us set up your print order for your next mailing campaign!
We tackle any print project, large or small.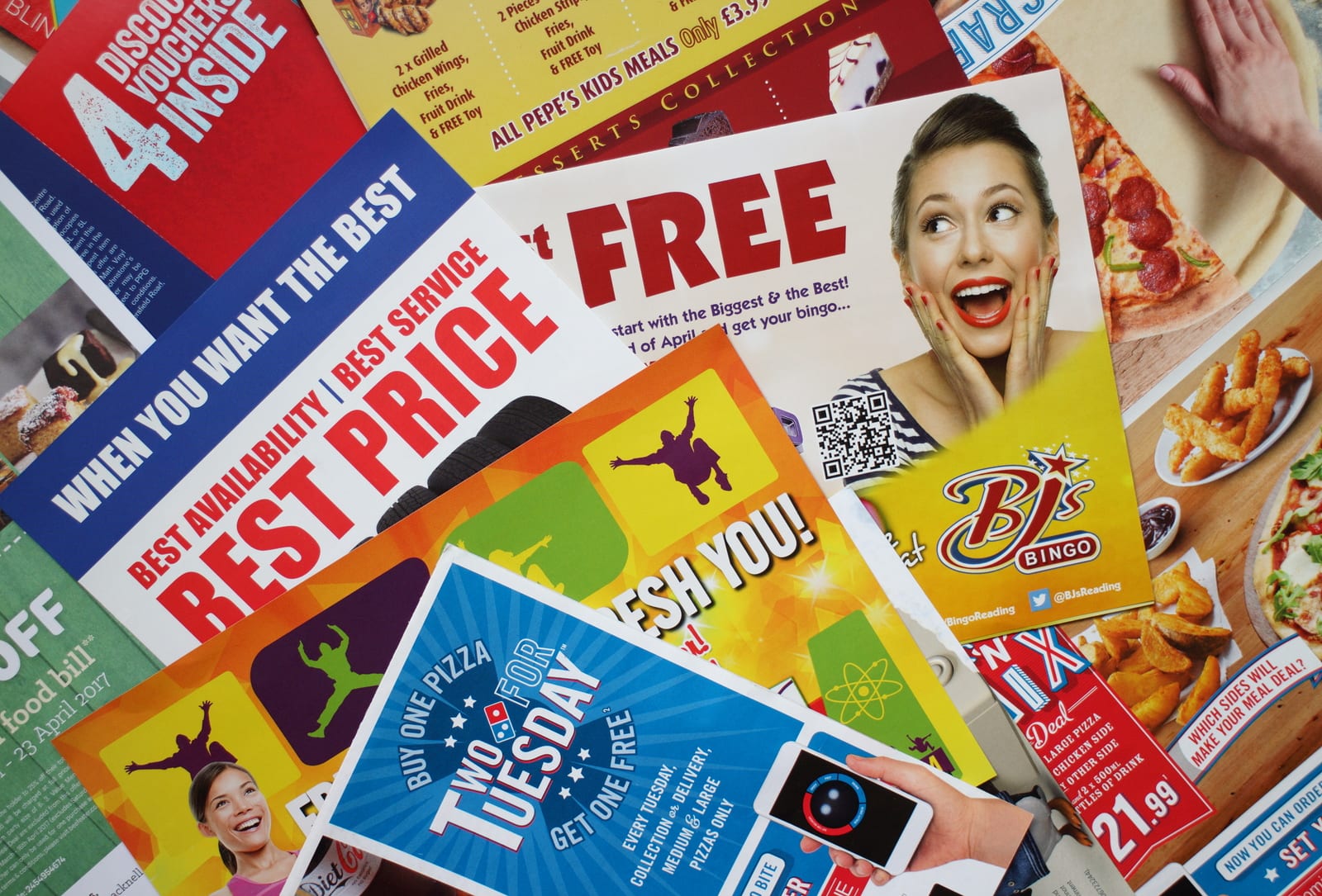 When you have flyers and postcards that need to be printed and mailed out, RTC is your go to service in the Lancaster area. With on-demand printing for all of your postcard and flyer needs, nothing is more convenient.

With a variety of paper weights, gloss styles, even magnet postcard options, we strive to be your one-stop printing service. We'll even address and mail your materials for you! When you're looking to save time and money there's no one better.
When you want to craft a portfolio or brochure and attract new clients and customers, a booklet is a fantastic way to do it. For showcasing your work in a well constructed and professionally printed format, RTC is your best resource!

With three different design styles available, you can customize your look and feel so your customers get the exact kind of experience you want to give them!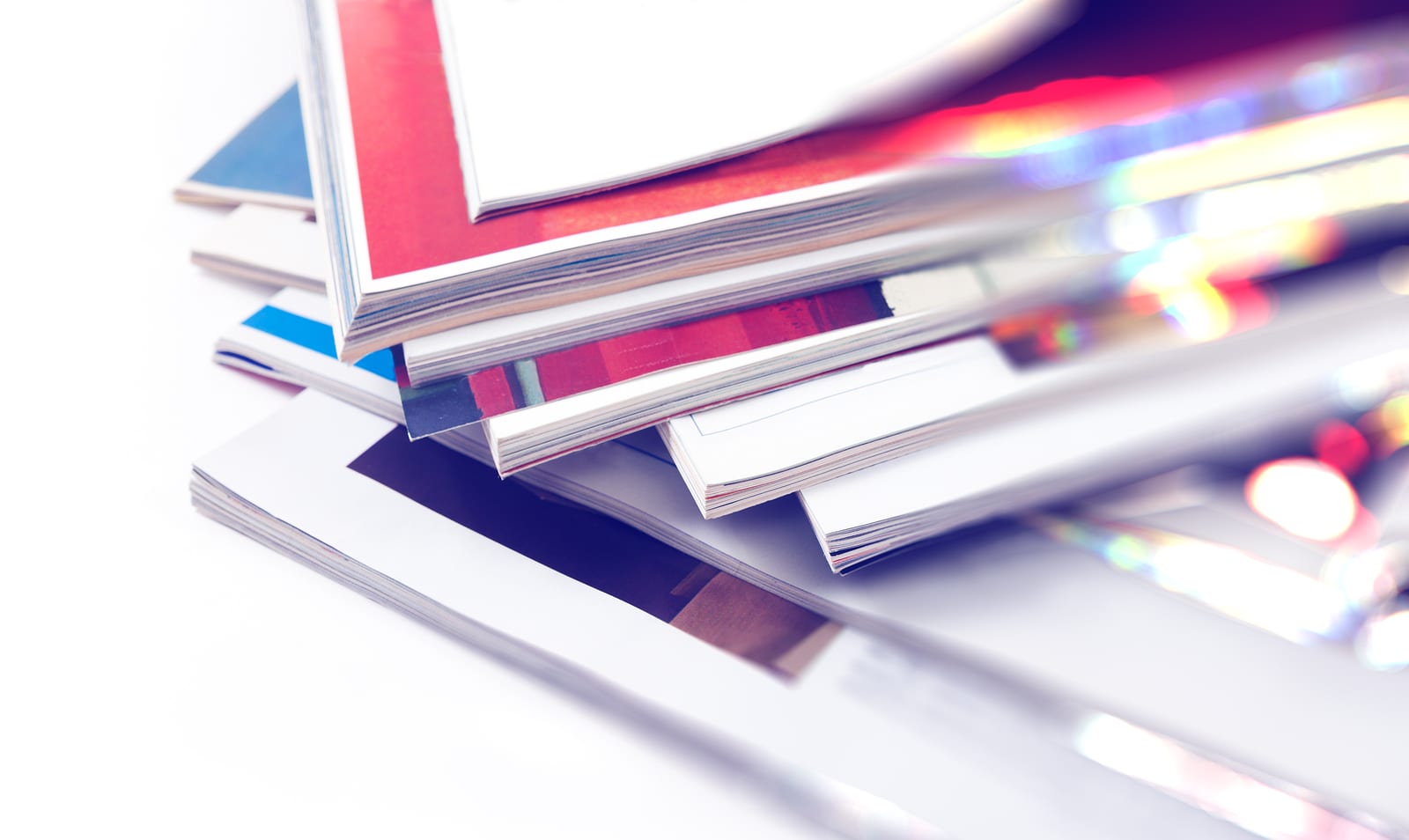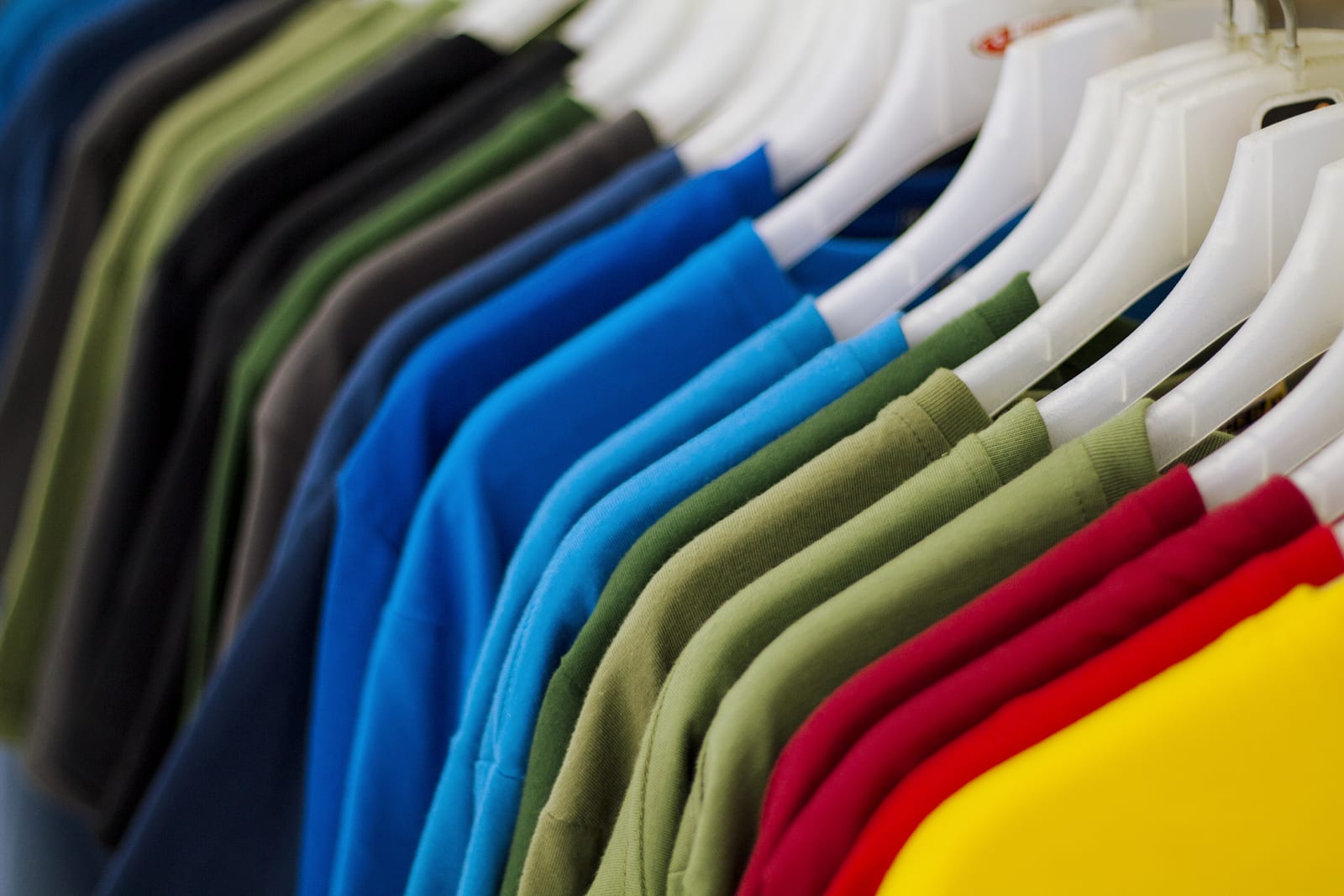 For all of your promotional item needs in the Lancaster area, RTC is there for you. Whether you need USB drives, shirts, or even just pencils with your company's name and logo, there's no more experienced service than ours. Leave that lasting impression with a useful item that will remind your customers of you!
We're a family-owned business with decades of direct mail experience.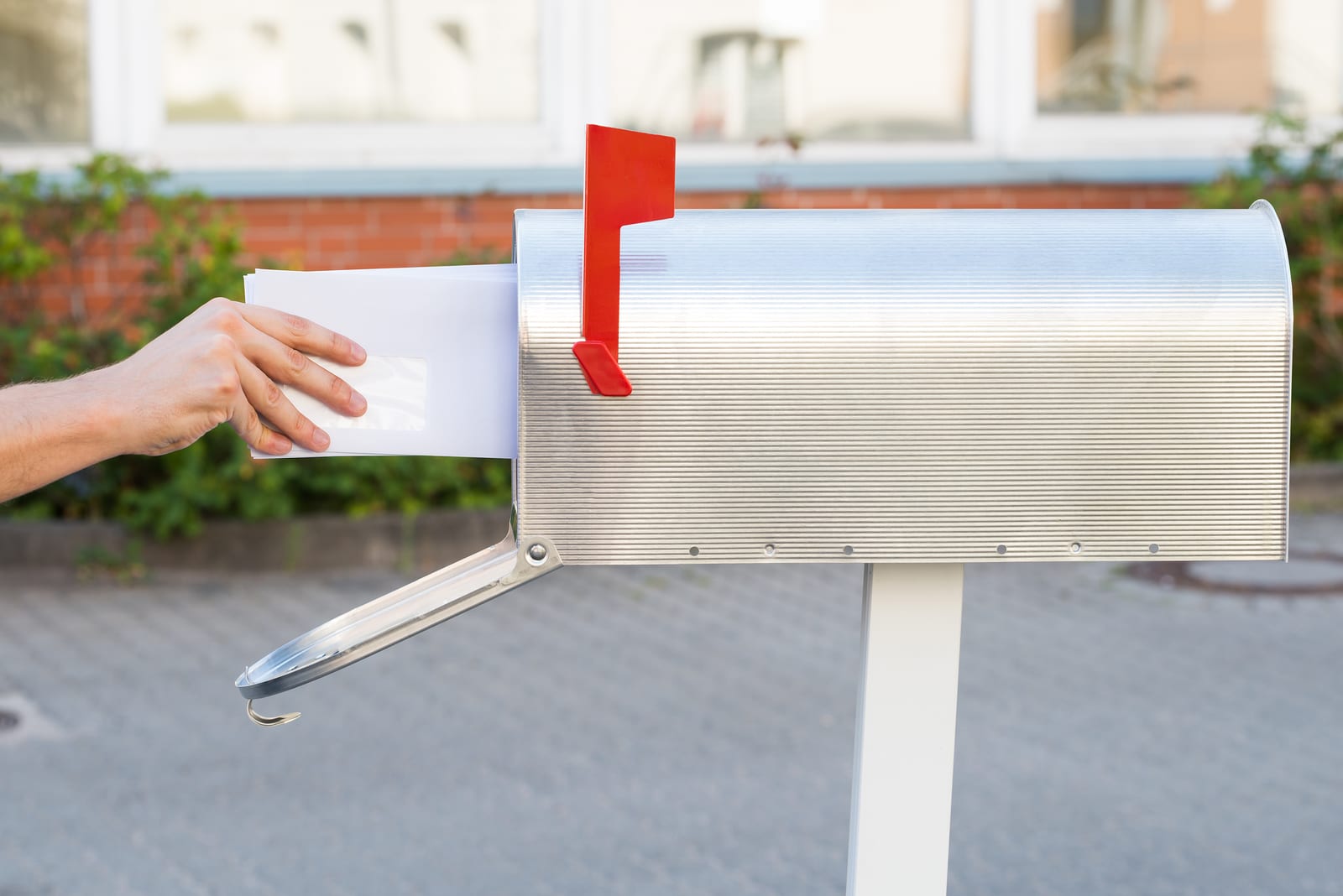 From Design to Delivery, We Do it All
When you want to impress your customers with the quality of the prints and designs you're mailing them, use RTC. From mass printing flyers and postcards to mailing out brochures directly to your customers, we know the ins and outs of the business.

Our family has been working in Shoemakersville, PA and the surrounding areas for over thirty years. We're the most trusted direct mail specialists in the area, and bring our years of expertise and professionalism to every design project, print order, and mailing campaign. Call now to set up an appointment to discuss your next campaign!