Reach Your Target Audience in Lancaster
Going digital is great, but even in today's tech-focused world, traditional marketing is more effective than ever! Marketing via direct mail — with postcards, letters and other marketing materials delivered directly to your target audience's doorstep — is an easy, cost effective way to pull in business and attract new customers.
But, if you don't have the right experience planning a direct mail campaign can be overwhelming. Who do I target? What's the right delivery method? How can I come up with the perfect design?
RTC can answer all these questions and more. We're Lancaster's direct mail resource! Give us a call and get started on your next mailing campaign today.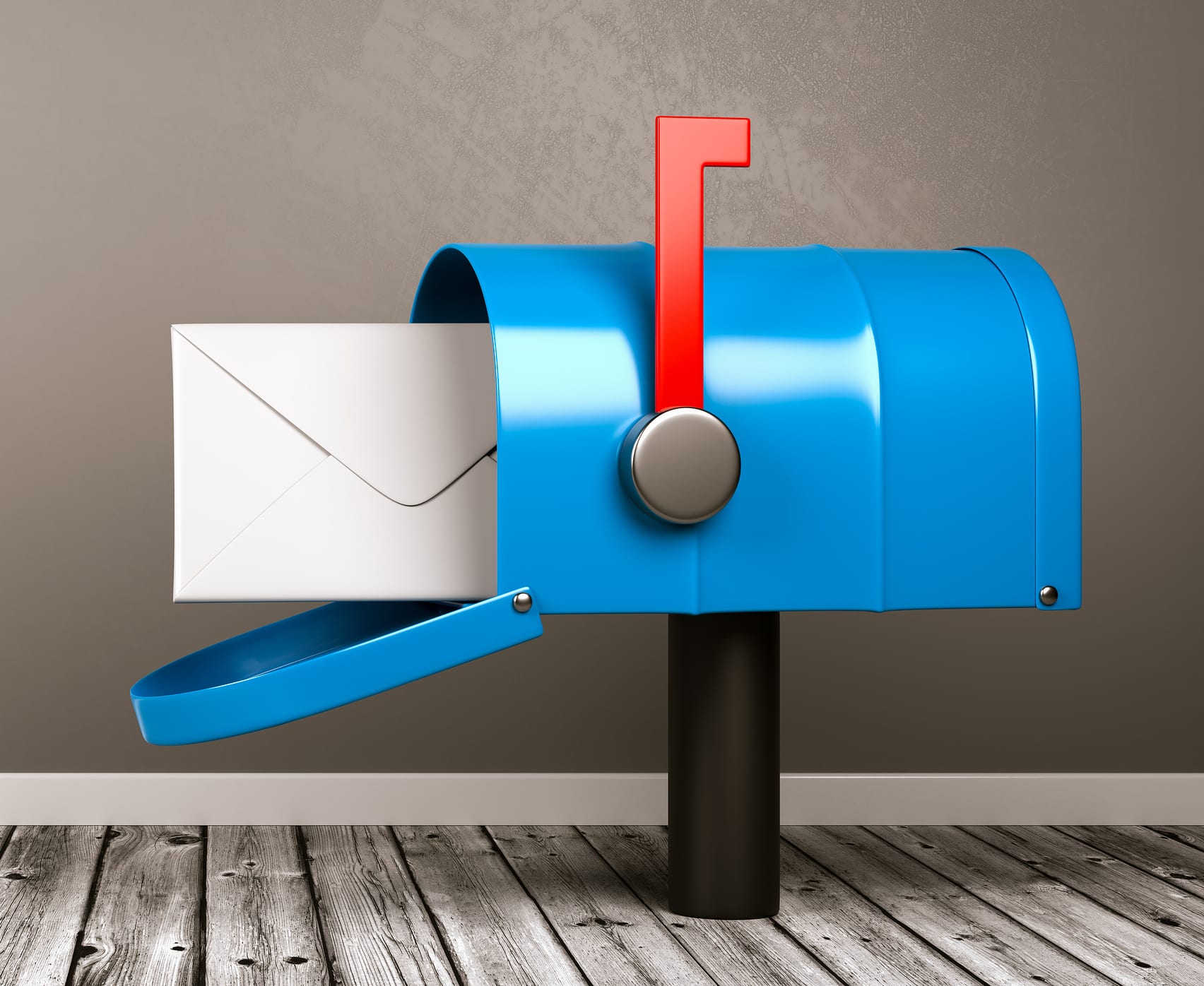 Ready to connect with RTC? We'd love to show you how direct mail can help your business!
When it comes to direct mail, we really do it all.
Lancaster EDDM (Every Door Direct Mail)
When used correctly, Every Door Direct Mail, or EDDM, allows businesses to target specific customer groups without using a pre-made mailing list. Choose your audience based on age, income, household size and other specifications.
The EDDM experts at RTC will guide you throughout the entire process from choosing who to target through delivery. We'll get your campaign out on time, every time.
Lancaster Saturation/Walk Sequence Mailing
Like EDDM, utilizing Saturation/Walk Sequence mailing lists does not require you to collect a list of addresses and customer names in order to reach a specific group of people. Instead, we'll help you target local areas where there's a high concentration of potential customers in Lancaster and beyond!
Interested in how our designs can add to your Saturation/Walk Sequence efforts? Let us take your next mail campaign to the top!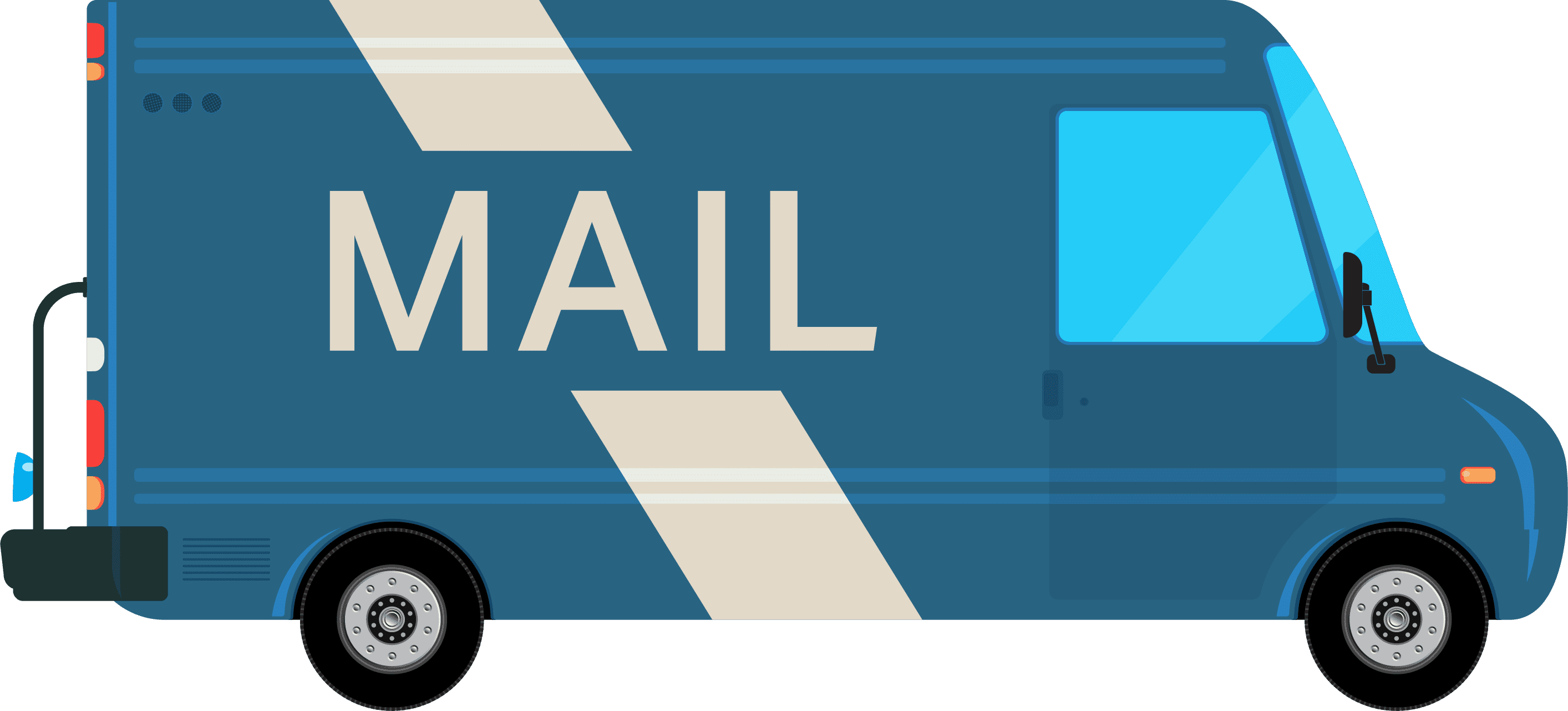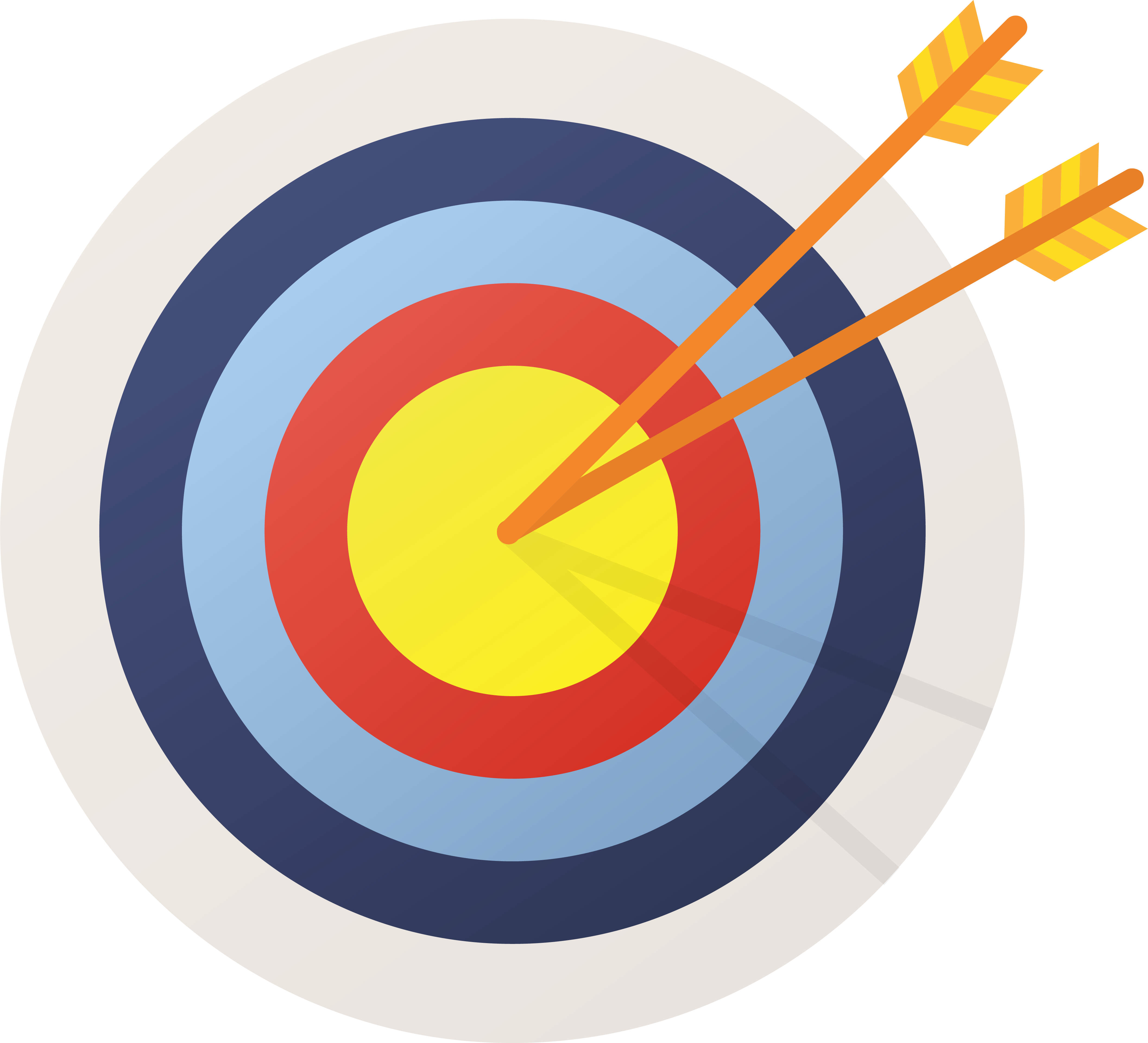 Lancaster Targeted Direct Mail & Mailing Lists
When high level demographics aren't enough, RTC also offers efficient, effective Targeted Mailing List services! Reach new homeowners, new movers, and other highly specific demographics and let them know about your products and services with help from Lancaster's premier mail marketing company.
Whether you're looking to gain new business or reach current customers, we're the right people for the job, guaranteed.
We're a family-owned business with decades of direct mail experience.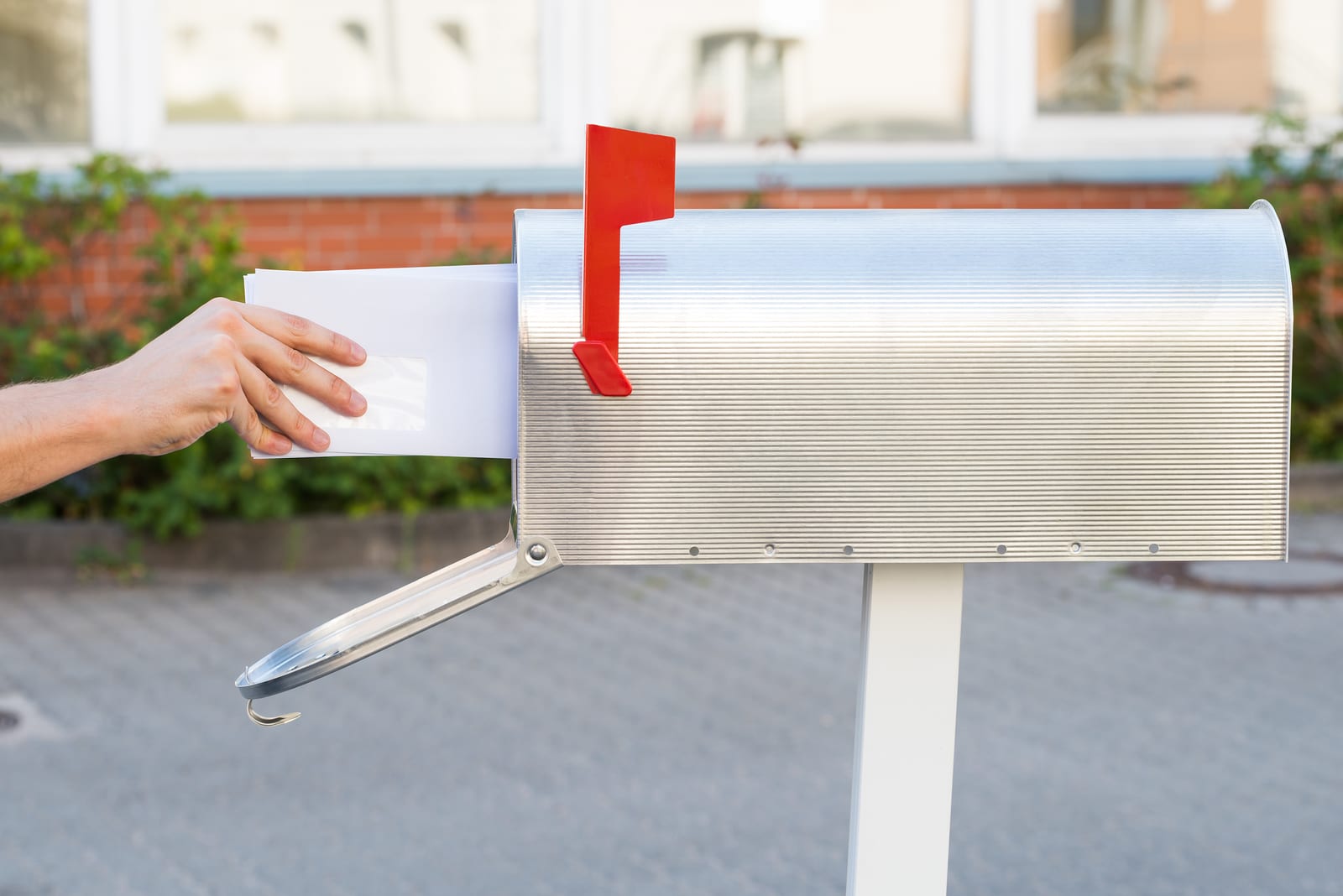 About RTC
Promote your products and services directly to the customers who need them the most with our direct marketing services. From purl generation and campaign tracking to EDDM  and drip campaigns, we do them all.
As a family-owned and operated business that has been serving Shoemakersville, PA and the surrounding areas for over 30 years, we're committed to providing you with the highest standards of service. Contact us today to schedule an appointment.