Specialty Printing for Your Lebanon Business
Deciding where to print your postcards, flyers, or booklets is a daunting task. You need to make sure that all your marketing materials are treated with care and respect so that your customers receive the exact product you envisioned. Look no further than RTC, we strive for top customer service and a streamlined digital printing experience. Trust us to look out for you and your business in the Lebanon.
You can put in an order for hundreds or thousands of products, and we will make sure your order is printed in a timely, careful manner. It doesn't matter the amount, we treat each order as a specialty.
For over three decades, RTC has been in the direct mailing business: we know the importance of high quality prints. That's why RTC only prints the highest quality materials.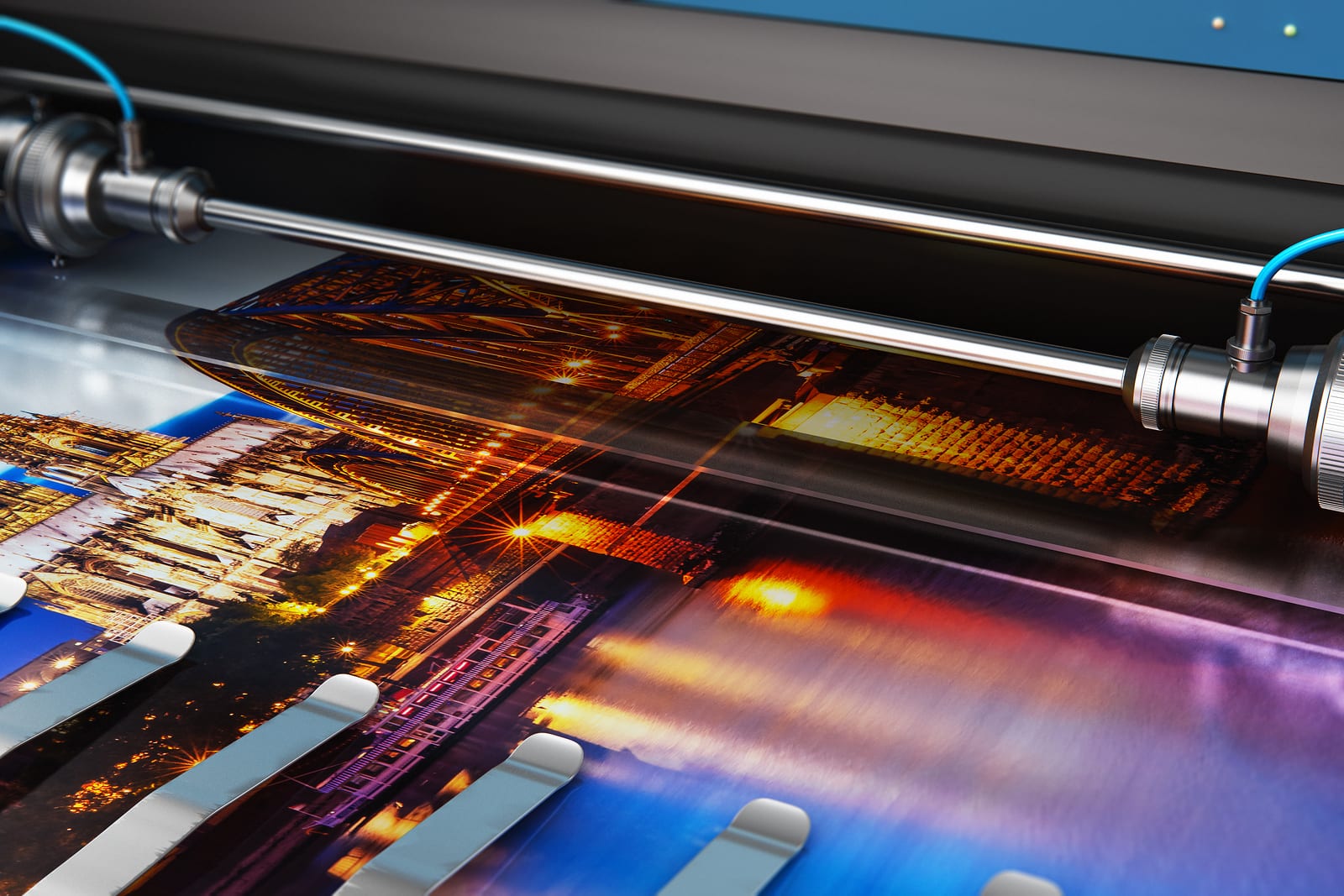 Ready to connect with RTC? Let us set up your print order for your next mailing campaign!
No matter the size, we take on any project.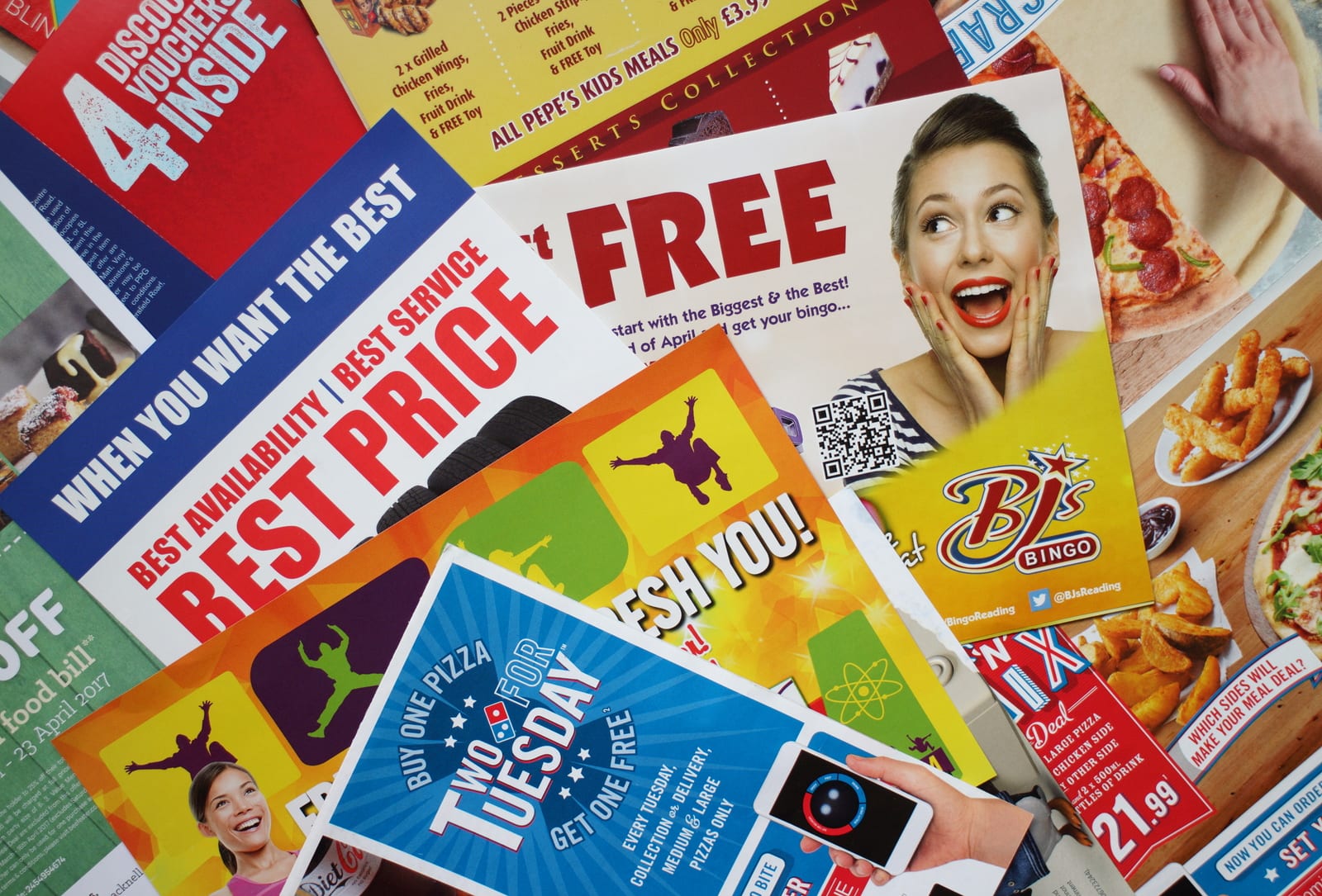 RTC is your best choice for printing and mailing your flyers and postcards. We know how important convenience is and that's why we do it all in house. You don't have to go to more than one place, just come to RTC.
We provide a variety of paper weights, glosses, and even magnetic postcard options. We have everything you need so that you don't need to go anywhere else. We will design, print, address, and mail your materials for you! If you're in the business of saving time and money, do you business with RTC.
Booklets are the perfect way to attract new clients and customers. You can showcase a portfolio or create a brochure as an intro to what you do. What's most important is presentation, and that's why RTC is your best resource. We only print the most professionally crafted materials.
We offer three different design styles, but you can customize the look and feel to match your business perfectly and make sure that your customers receive your vision in their mailbox.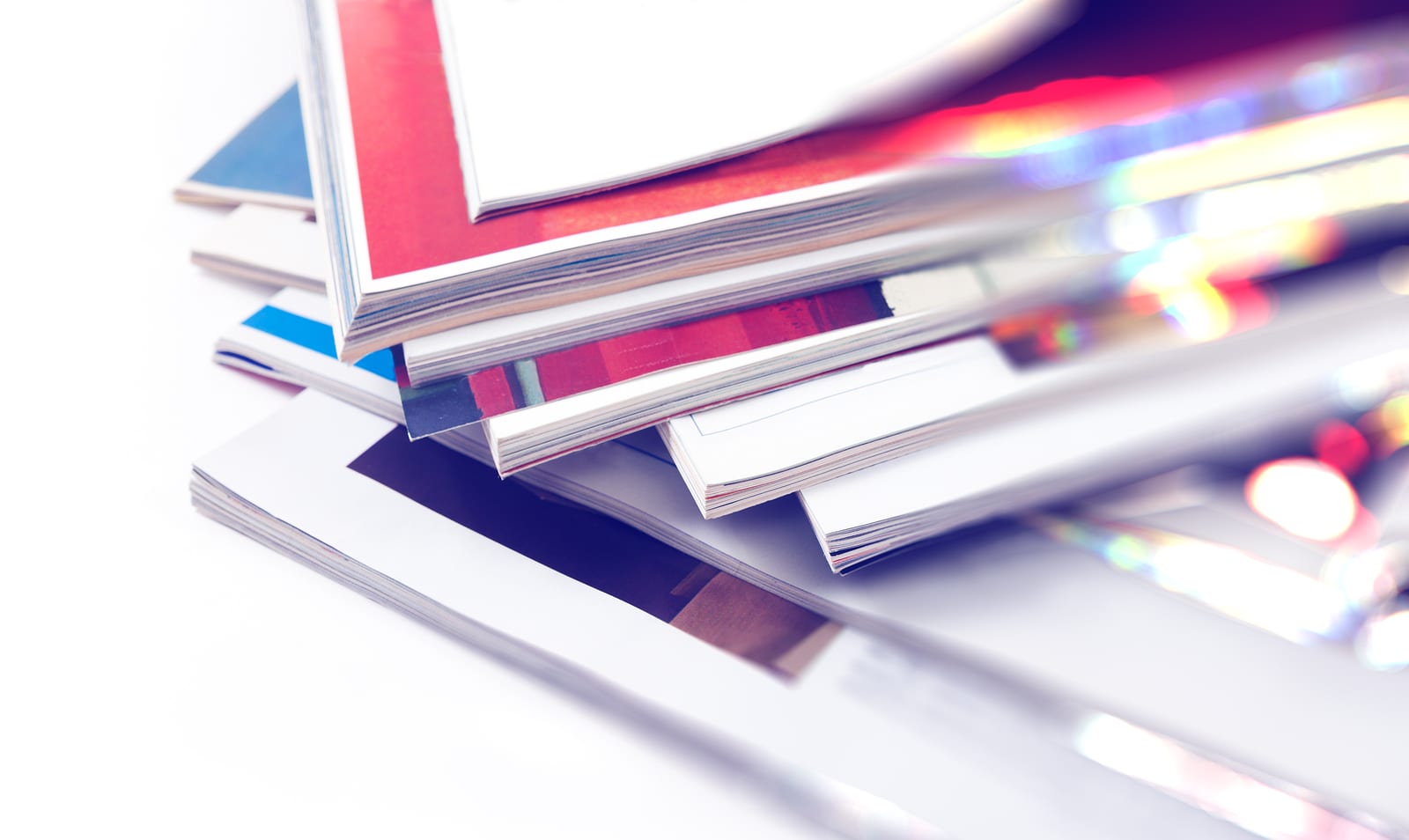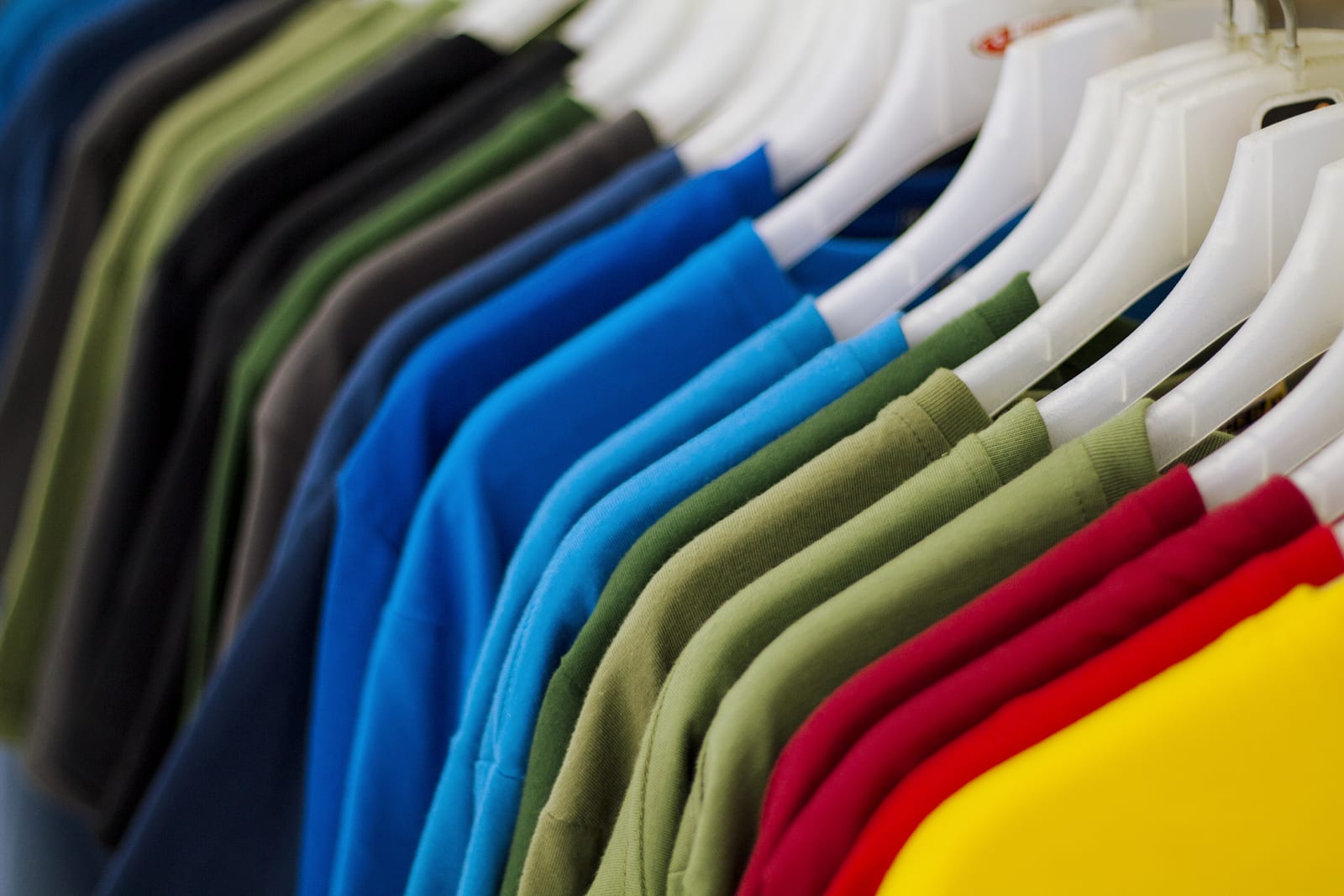 If you're looking for the best promotional items in Lebanon, look no further than RTC.
It doesn't matter if it's a USB, a t-shirt, pen, pencil, or wireless speaker: RTC has it. We can put your company's name and logo on just about anything. With our experience, there's no one else who can do it better.
Give your customers something to remember you by; give them an amazing promotional product!
We're a family-owned business with decades of direct mail experience.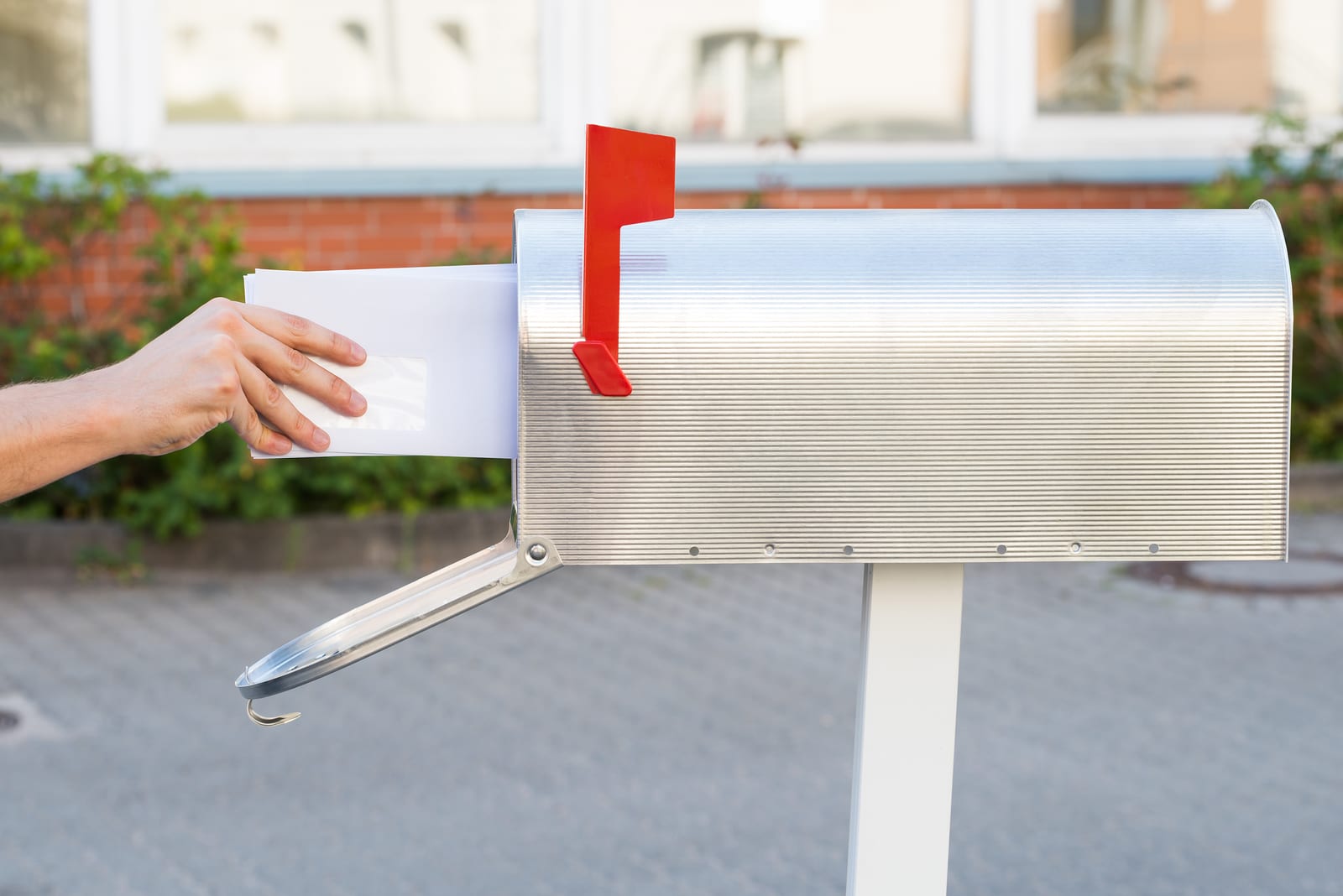 From Design to Delivery, We Do it All
When you want to impress your customers with the quality of the prints and designs you're mailing them, use RTC. From mass printing flyers and postcards, to mailing out brochures directly to your customers, we know the ins and outs of the business.

Our family has been working in Shoemakersville, PA and the surrounding areas for over thirty years. We're the most trusted direct mail specialists in the area, and bring our years of expertise and professionalism to every design project, print order, and mailing campaign. Call now to set up an appointment to discuss your next campaign!