Everything You Need All In One Place
A straightforward painless process is what you need when it comes to marketing campaigns. Instead of wasting valuable time talking to different firms comparing quotes and services, just come to RTC. We offer in-house design, digital printing, mailing, and promotional products all under one roof. With over 30 years experience, you can trust us to get it right the first time, every time.
With every aspect of your marketing campaign in the same place, you will save a ton of time that you can pour back into developing the perfect campaign to get your custom mailers to the ideal customers.
We use our expertise in every aspect to better serve your business. There is truly no better option in the Lebanon area than RTC.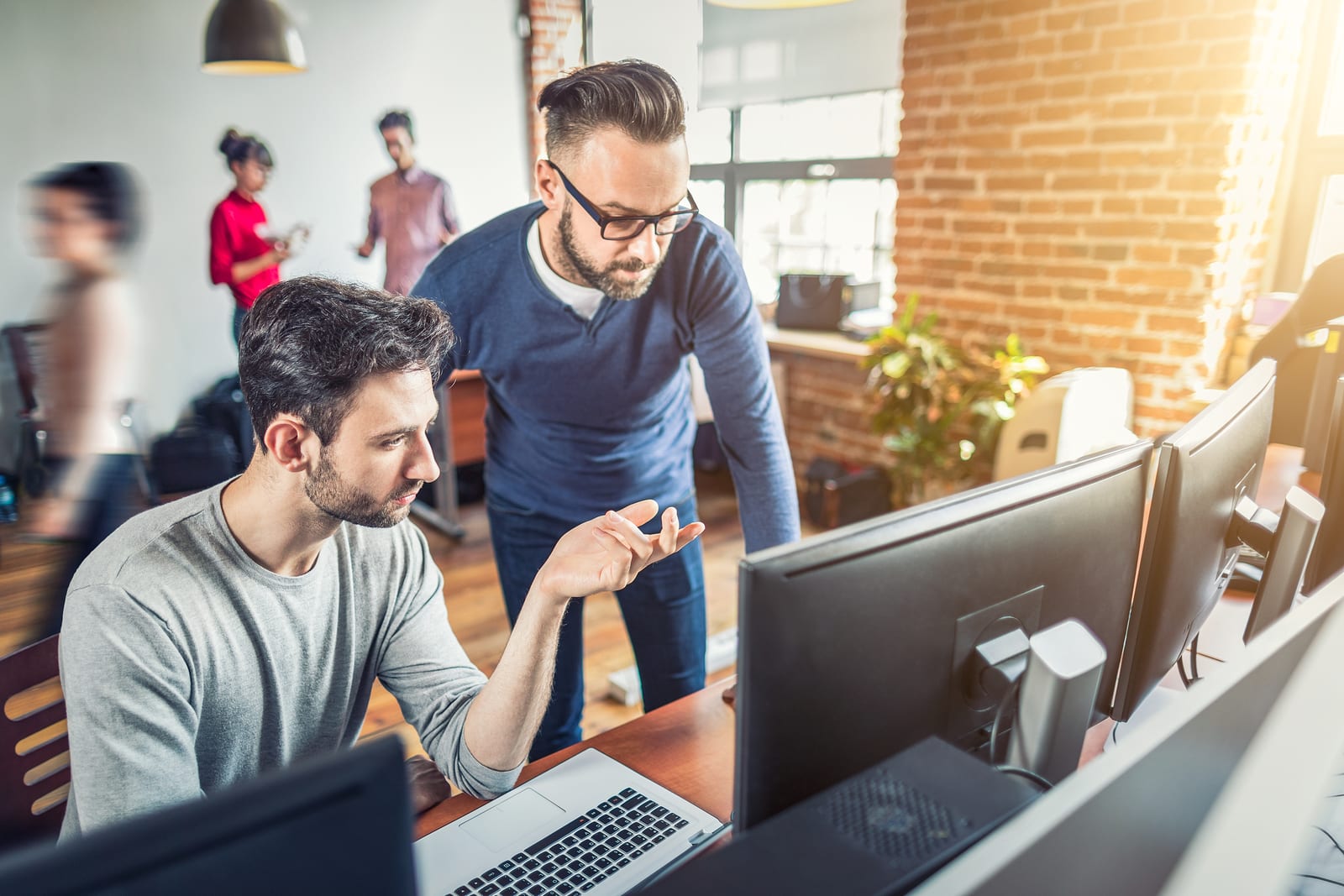 RTC can make your business more efficient! It's time to streamline!
We can walk you through every step of the way!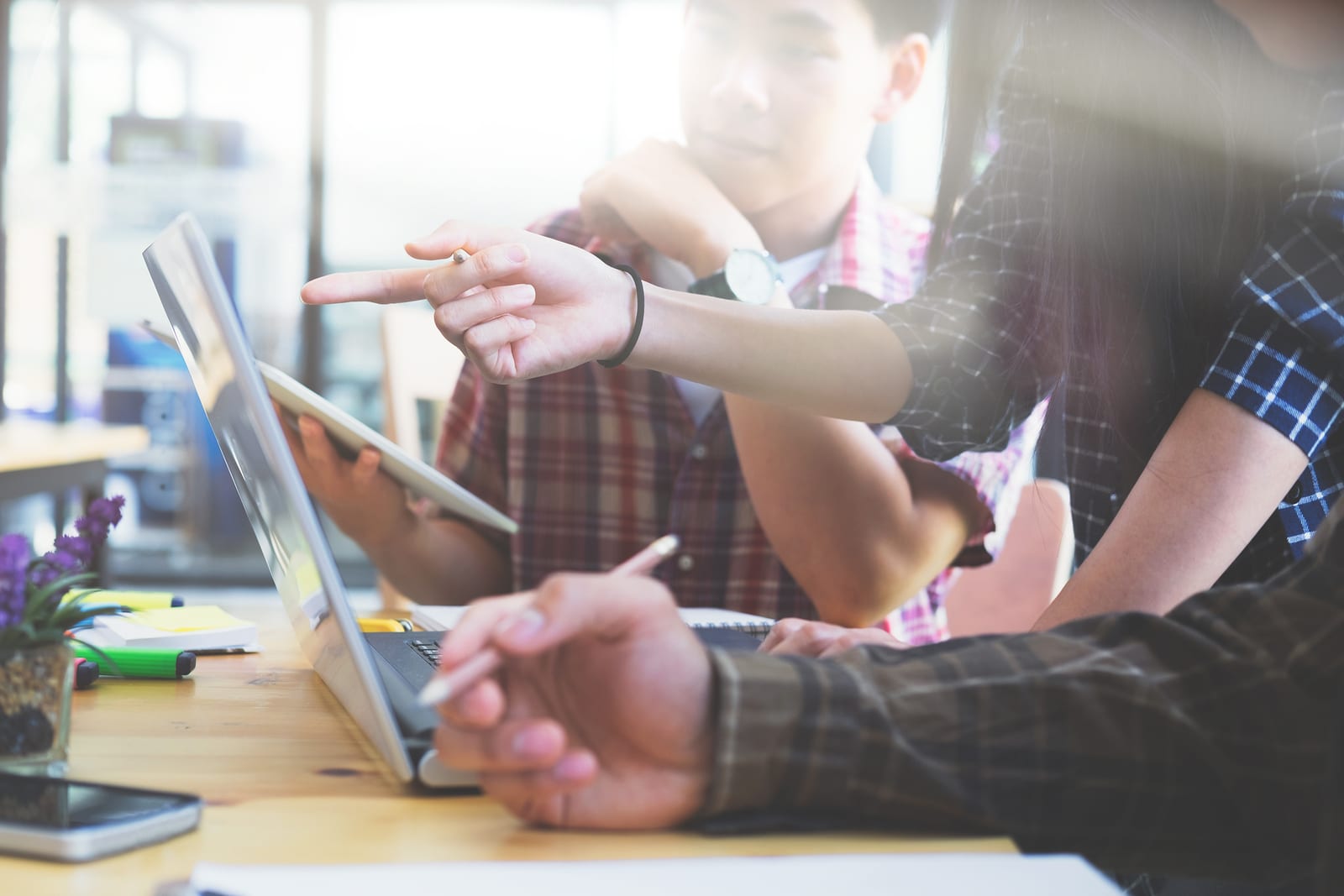 The most effective mail marketing campaigns are crafted by trained professions who can focus on a particular demographic. At RTC, we have the experience and skill set to ensure that your marketing campaign is expertly crafted and reaches the exact audience you wish to influence.
No matter what you have in mind, RTC will create your custom mailer with the utmost care, guaranteeing that you reach your target audience. When you work with RTC, you're getting the best designs.
Print The Highest Quality
Your finished design is perfect, and that means it needs to be printed with the most time tested methods. When you print with RTC, you're getting the best print quality available. No matter what you need to print, you can rest easy knowing it will come out just the way you imagined it.
And, if it's not coming off the printer, don't worry, we have you covered. With a huge selection of promotional products that goes beyond pens and pencils, you aren't limited to anything. Create a campaign you can believe in with RTC.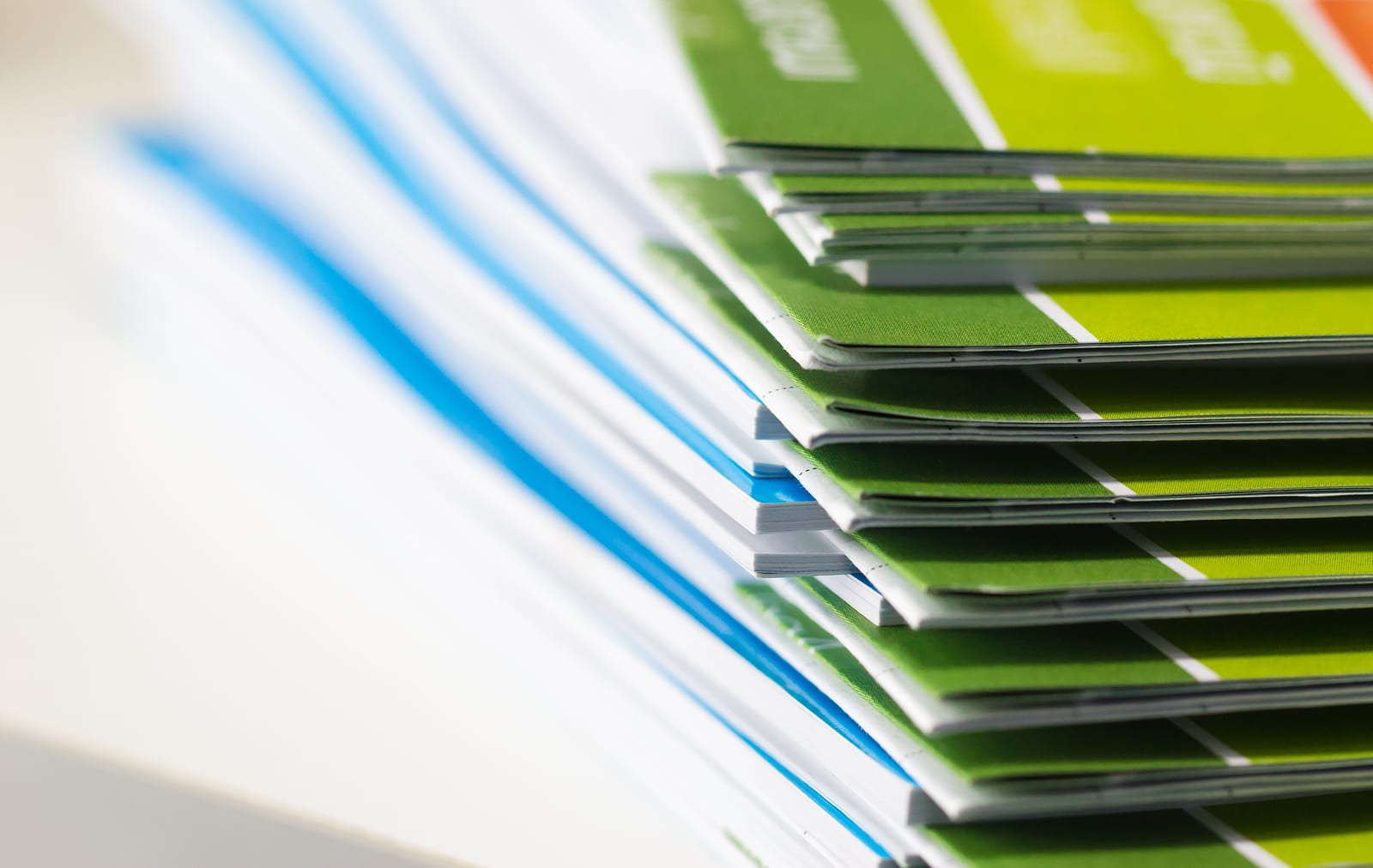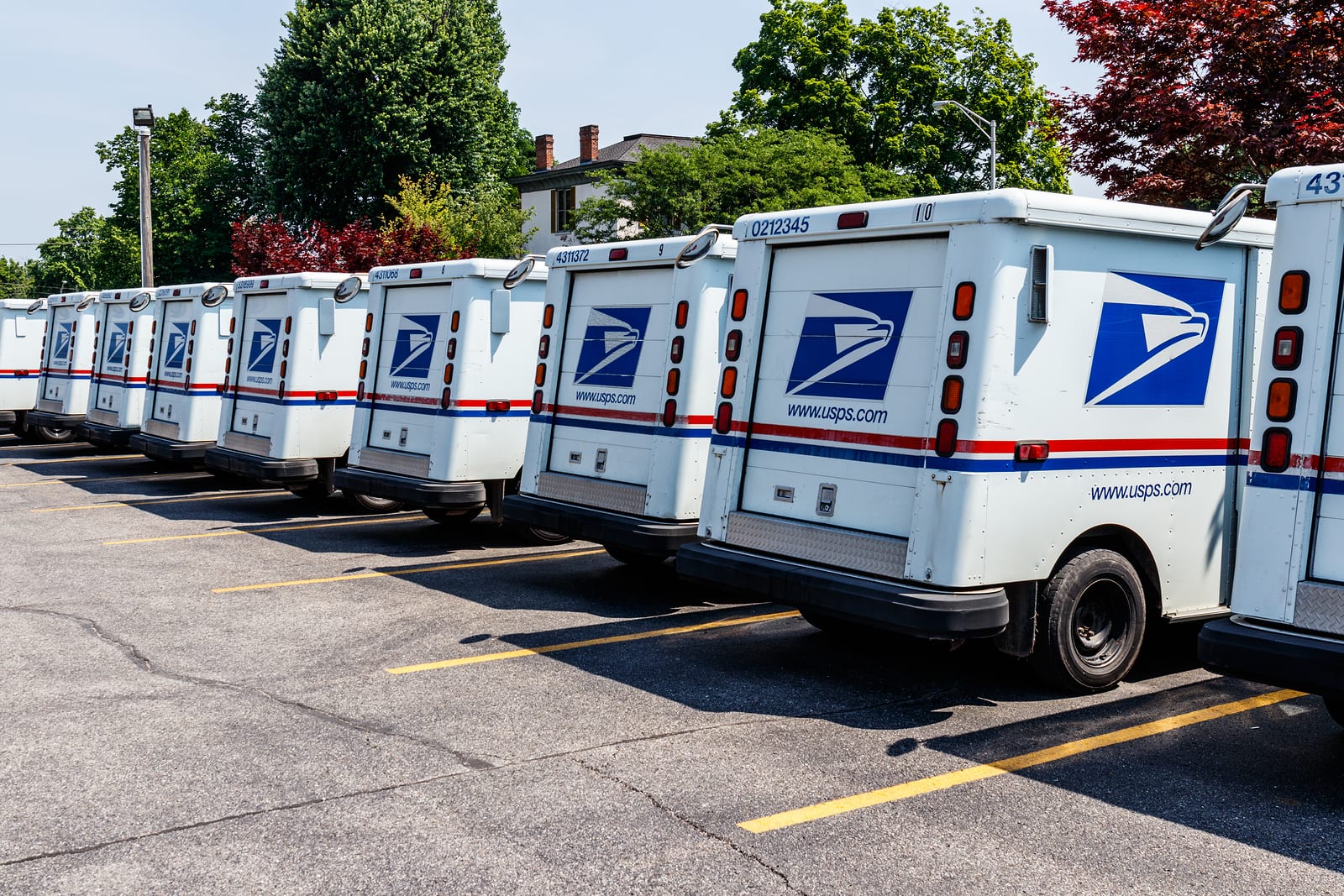 Once everything is designed, printed, and addressed, all that's left is the all important step of mailing. RTC has years of experience sending out all manner of mailers, and it's that experience that makes us the clear choice for all mailing campaigns. With cost-efficient shipping rates, we will keep costs low no matter what you need to get out to your customers.
We're a family-owned business with decades of direct mail experience.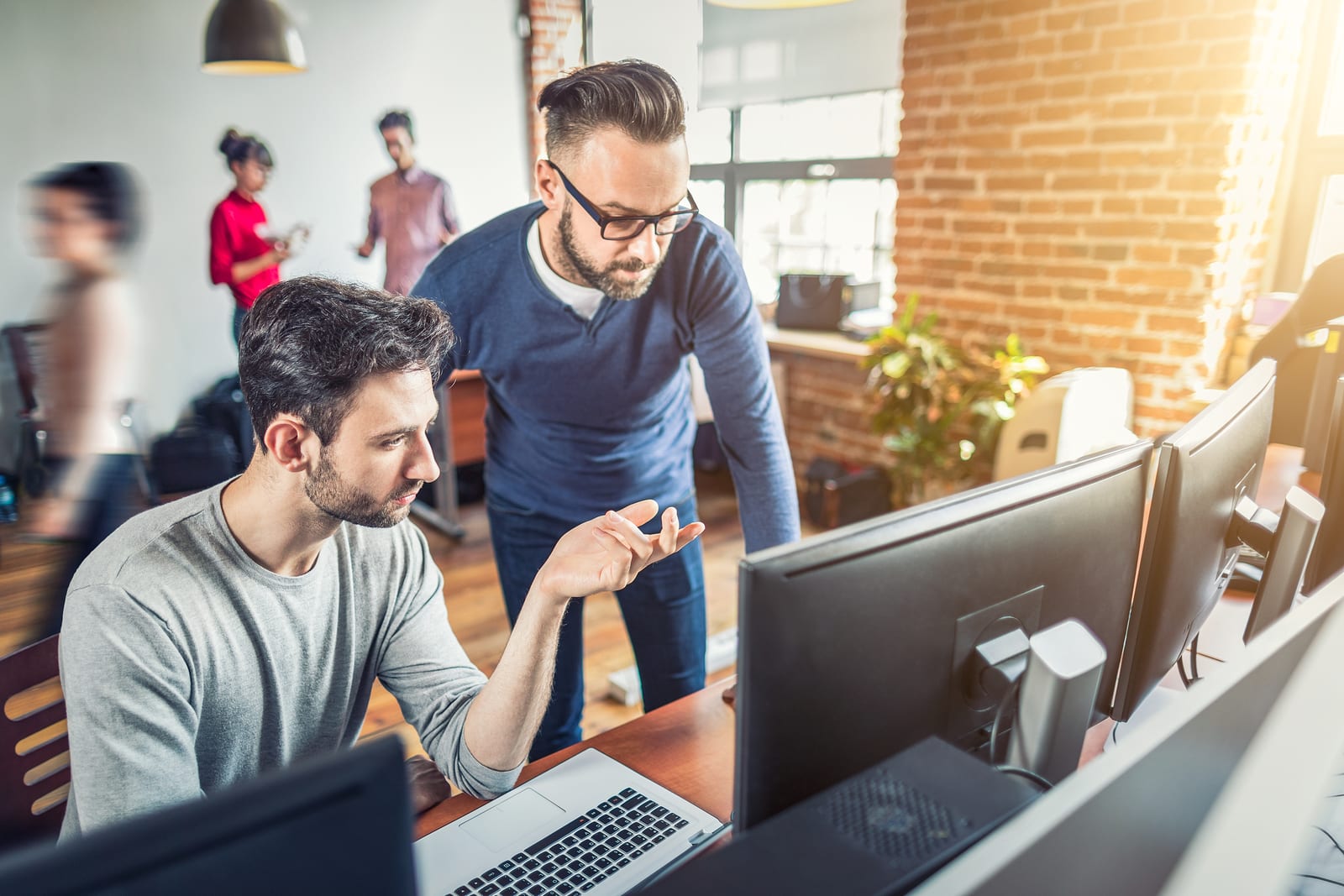 Who We Are
Every step in the process of setting up a direct mail marketing campaign requires careful consideration. RTC has experts to guide and assist you and your company through the development of your project.
Direct mail marketing development is what we do. For over 30 years, our family-owned and operated business has served Shoemakersville and the surrounding area. Our quality customer service and dedication to our clients' needs set us apart from other services. Contact us today to schedule an appointment.