Promotional Materials For Your Lebanon Business
Ensuring that your customers remember your business for a long time can be a tricky task, but promotional products make it easy. Any time a customer picks up that pen with your business's name and logo on it they will remember the quality service they received. There is nothing better than promotional products for strengthening the bond with your customers.
One time mailers are a great option, but items like t-shirts, bags, pens, and USB drives create impressions over a longer period of time. Your cost per impression is reduced significantly using promotional products.
Generate long-lasting relationships with your clientele and improve your overall business performance with promotional products from RTC.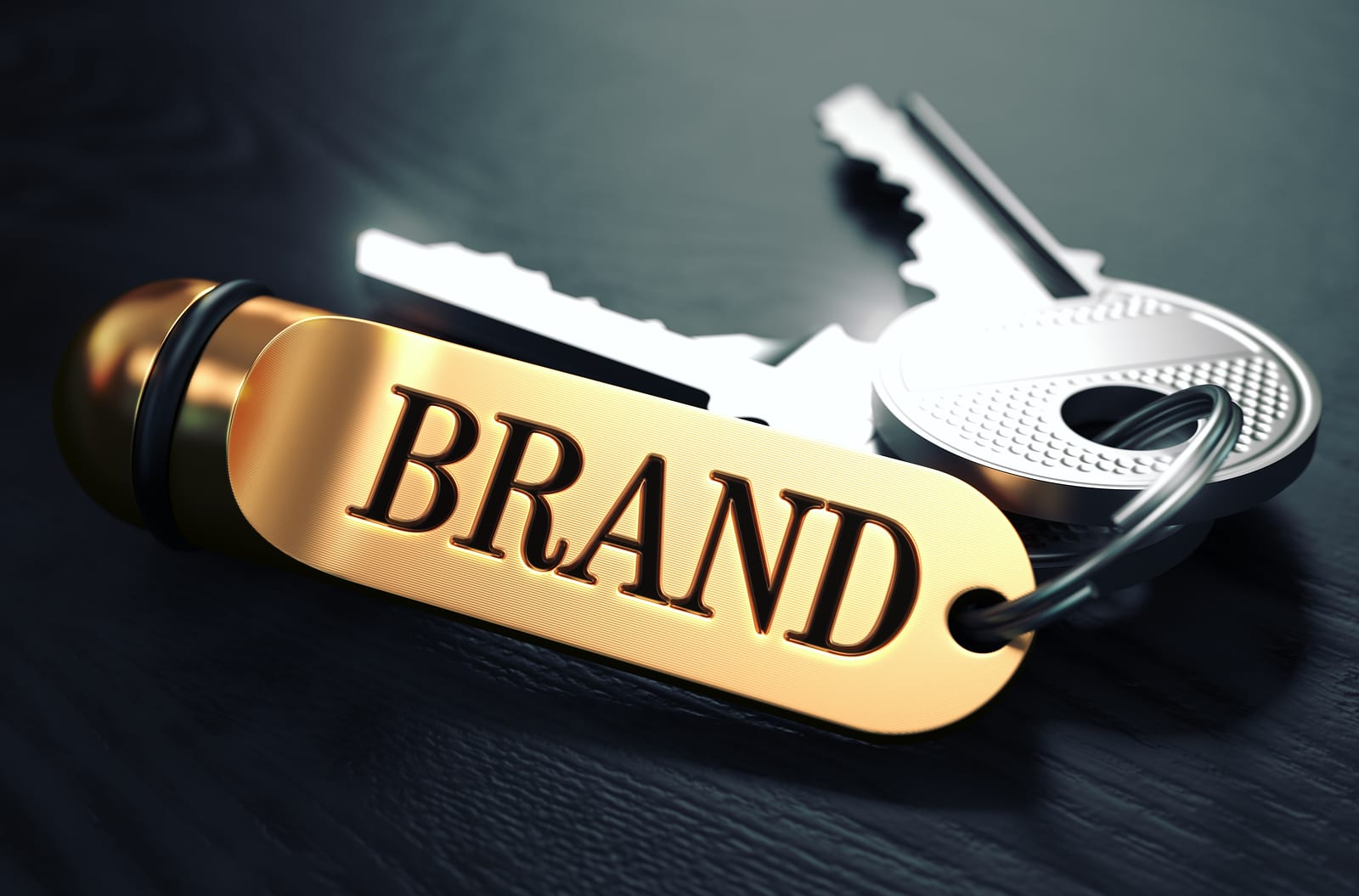 What product is perfect for your business? Contact RTC to find out!
We'll help you keep on your customers' minds!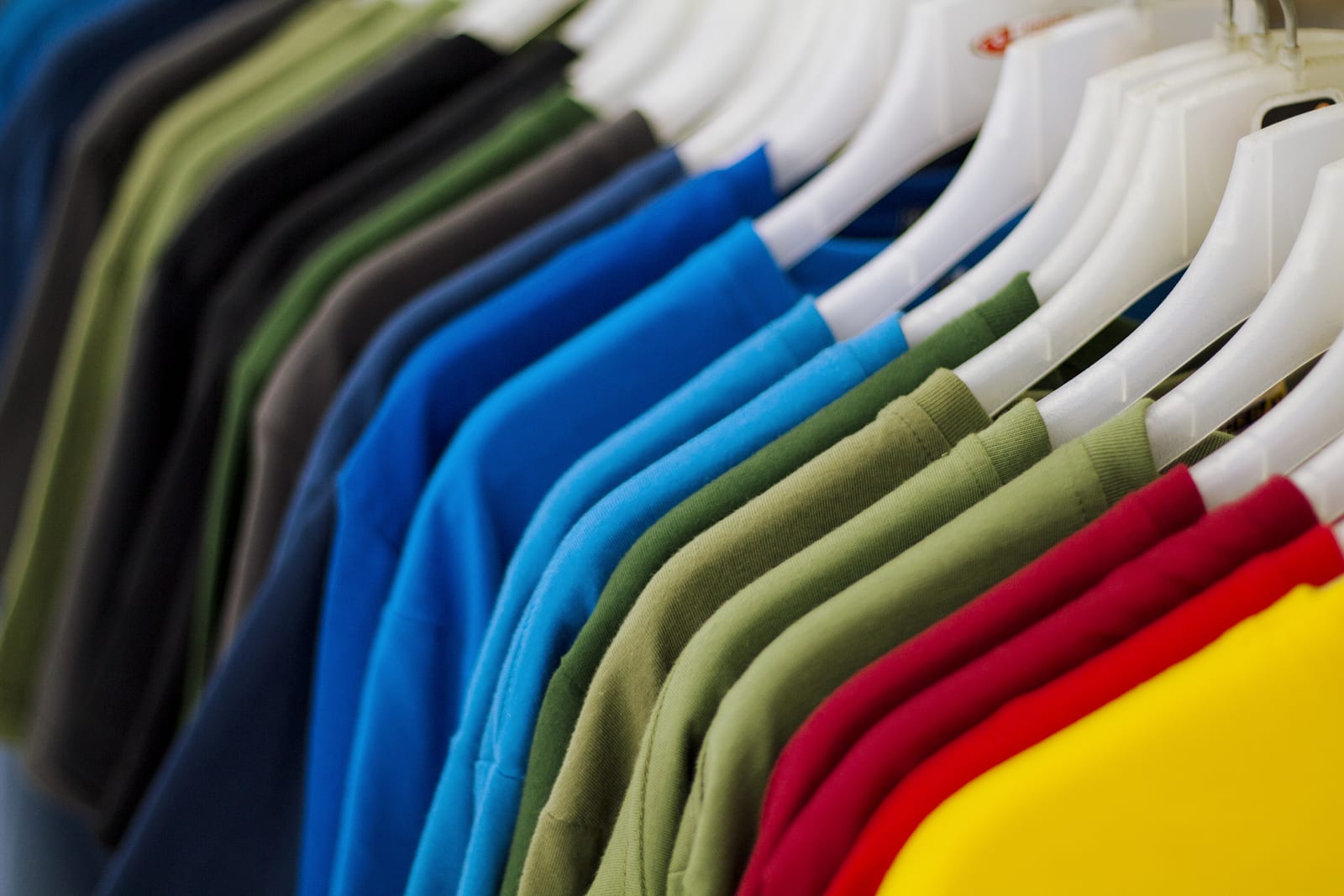 Are Promotional Products Right For Your Business?
Curious whether or not your business will benefit from promotional products? Well, nearly every business in the United States is profiting from this form of advertising. There's just nothing with such a high return on investment!
One time radio or TV advertisements are often ignored, but a pen someone picks up day in and day out is impossible to ignore. Promote your business in Lebanon with promotional products from the experts at RTC!
What Kind Of Products Are There?
Waterproof Bluetooth speakers, backpacks, pens, and pencils are only a few of the products we offer. RTC distributes promotional products from over 3,000 suppliers giving you access to an almost unlimited amount of options. Don't go anywhere else for your promotional products. Go to the experts in the Lebanon area. Go to RTC.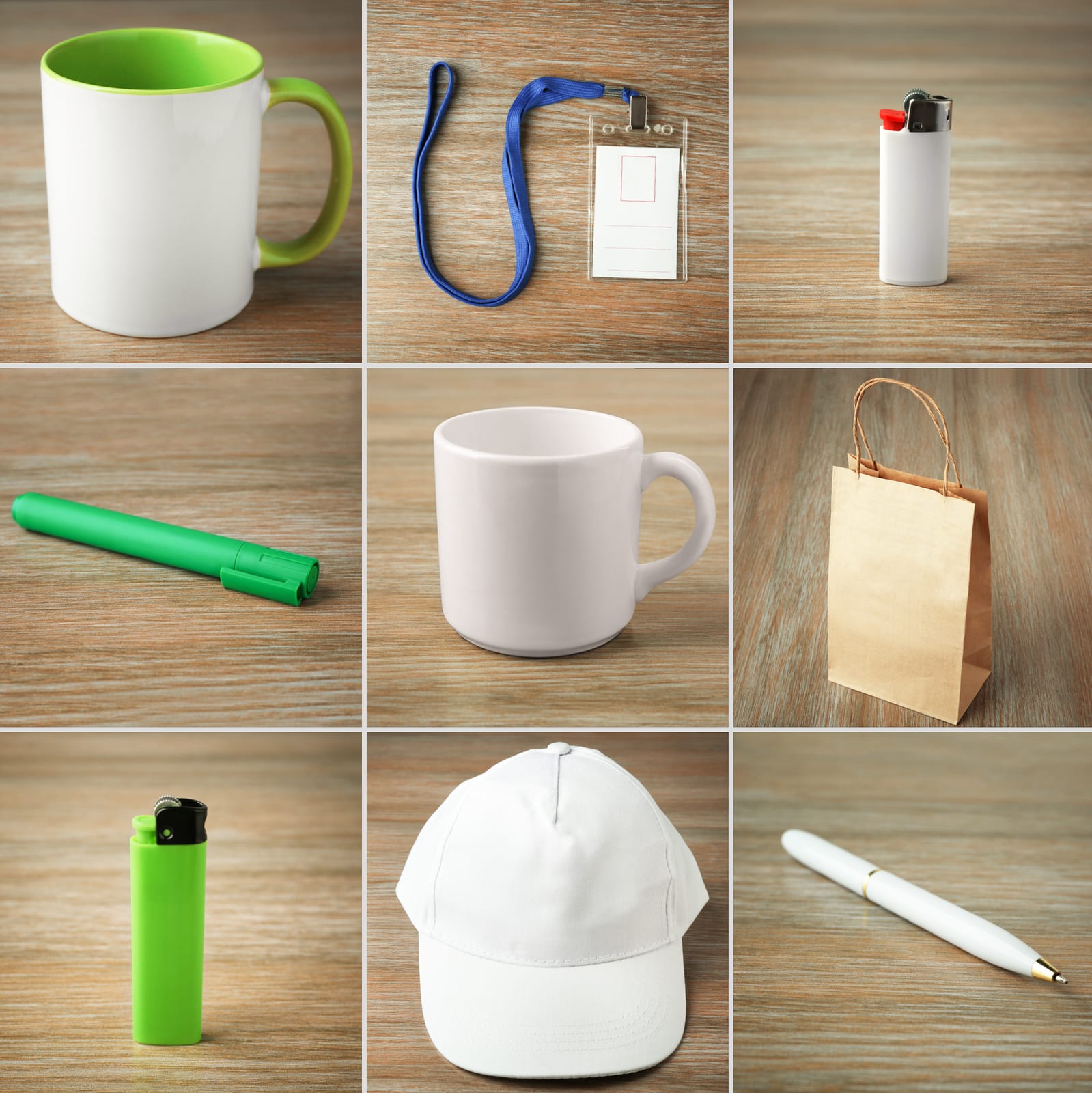 We're a family-owned business with decades of promotional product experience.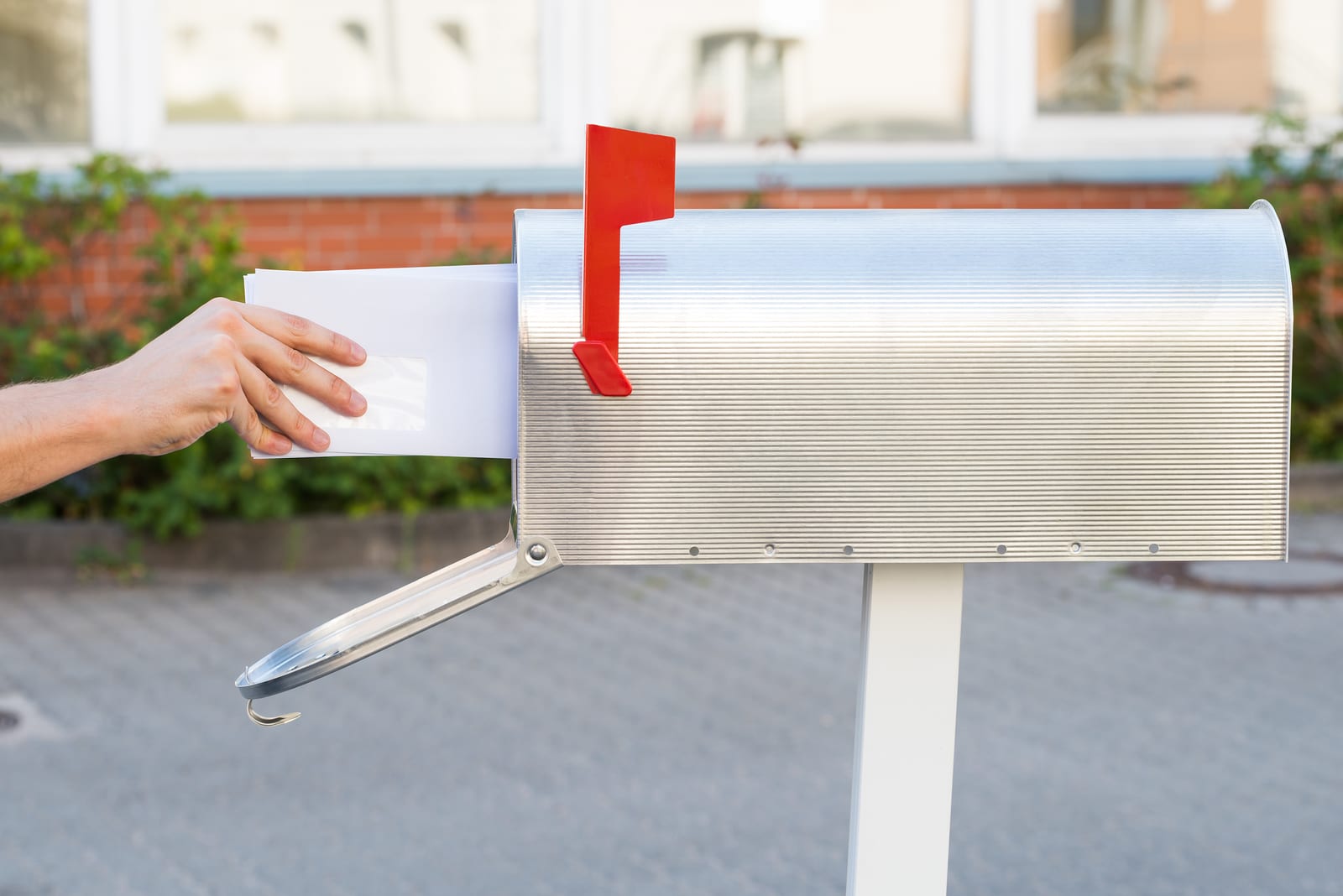 About RTC
If you're looking to reach your customer or client base frequently and efficiently, utilizing promotional products is your best option. With our access to such a wide range of products, RTC is your top local source for consistent ad specialities.

As members of the Advertising Specialty Institute, we understand what your business's needs are. For over 30 years, we've been serving Shoemakersville, PA and the surrounding area for all of their promotional product needs. Our customer service and dedication to your satisfaction means that you'll always have a direct line to our experts whenever you need us. Contact us today to see what we can do for you and your company.