The Lehigh Valley Design Experts
For your next direct mail campaign, make sure your customers are impressed with your products. RTC is your local design experts for all things direct mail. Our design specialists have over 30 years of experience in designing quality products crafted to get a response from a wide range of audiences.

Our designers will sit down with you to make sure your message is accurately communicated and true to your business goals. It goes beyond the look of your one mailer, however.

Once you discover how our comprehensive approach to design, printing, and mailing services make direct mail campaigns that much easier, we know you'll never go anywhere else.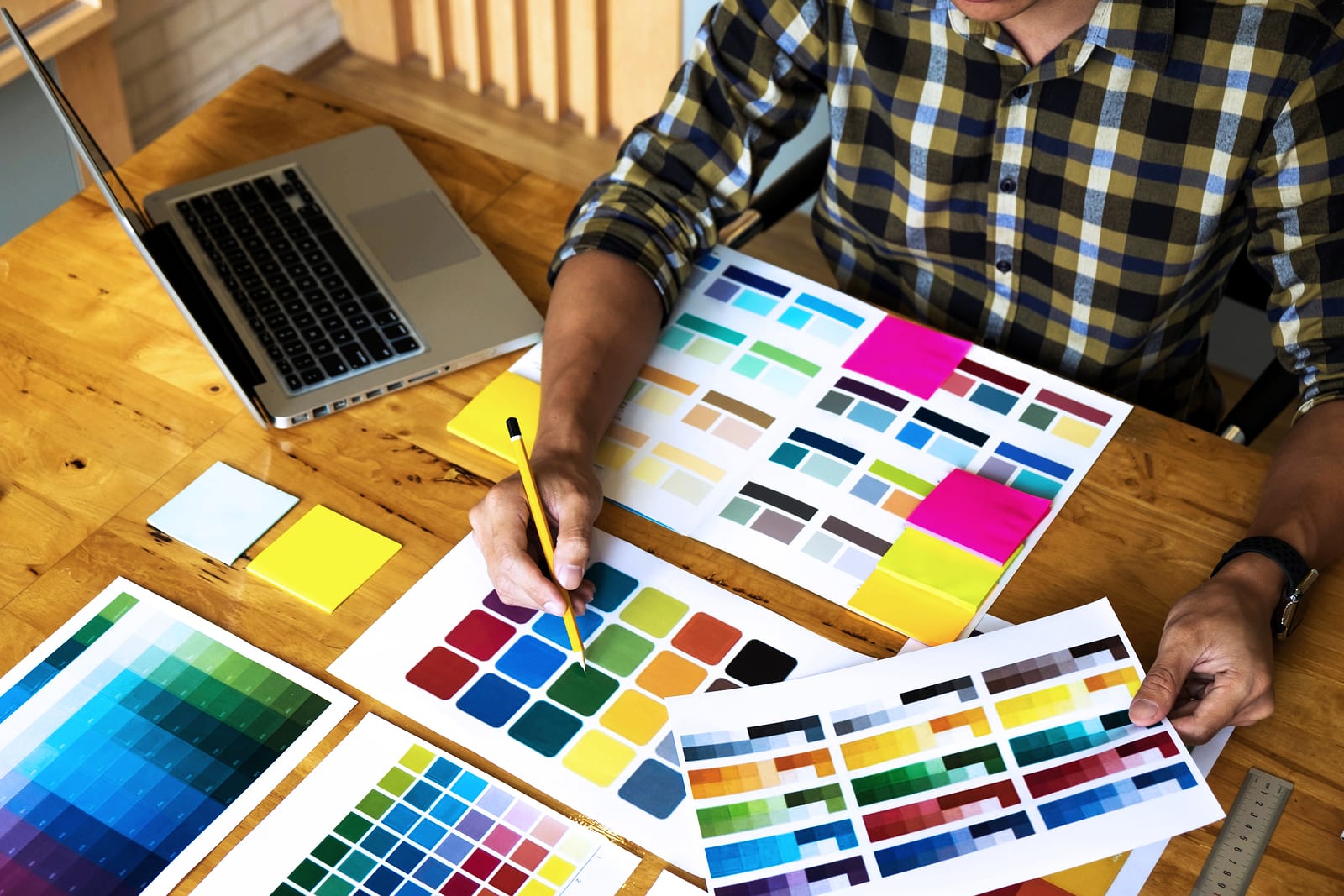 Ready to start designing? RTC has everything you need!
Reach your target audience with the best designs and our help!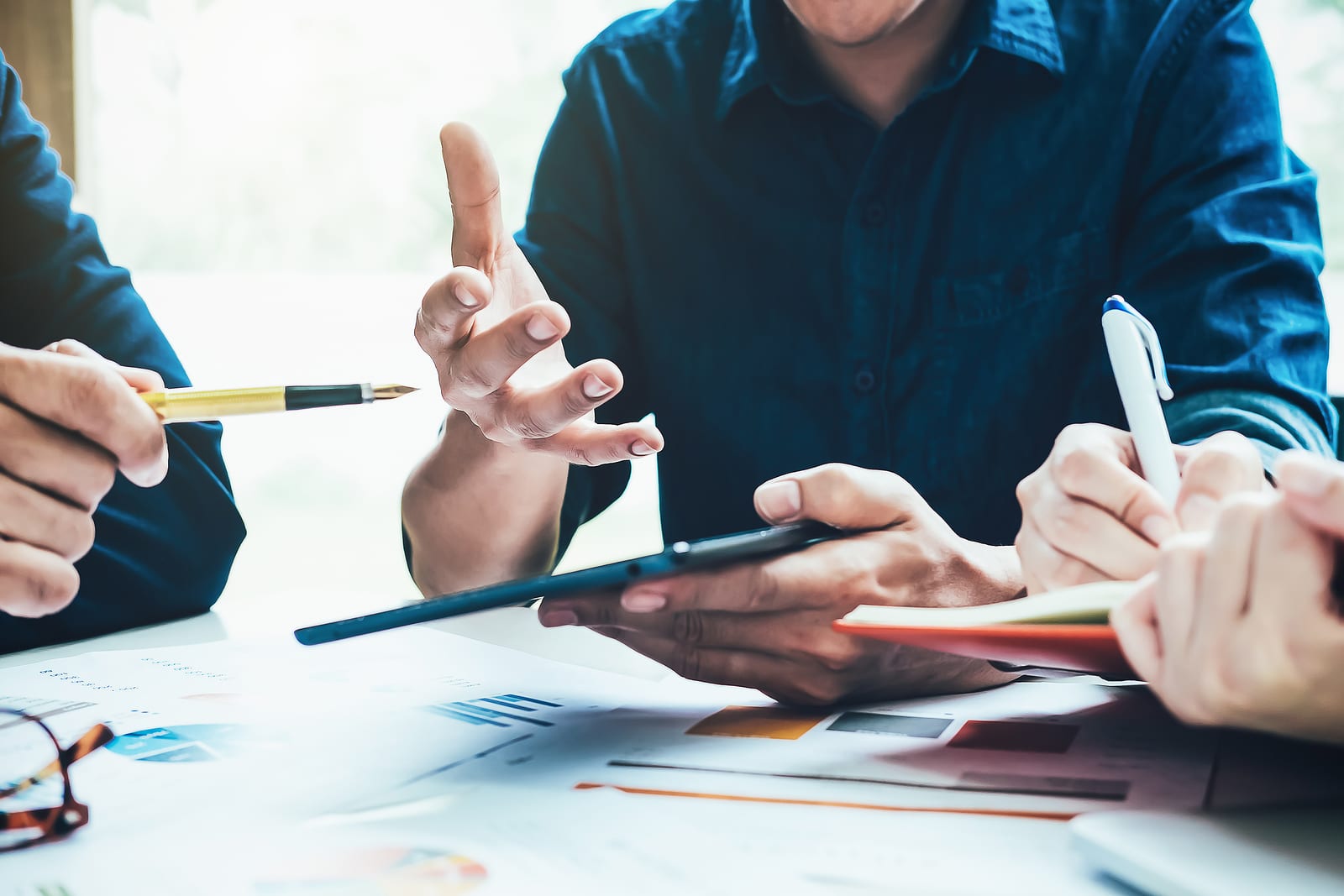 Free Quality Design Consultation
When you're trying to figure out the best way to reach your target audience, cost is always a factor. When you work with RTC, you'll get access to our designers for a FREE consultation about your next campaign.

In our meeting, we'll work out what products will best suit your business and customers. Successfully reaching your customers and bringing them in to your business is our top priority.
We'll work with you to identify your targeted audience and refine our designs for that group. Over our more than 30 years of designing mailers for campaigns, we've developed a streamlined process for making sure your targeted outreach is effective and memorable.

Establish a strong connection with your customer base with powerful designs and well-crafted mailers. For your next Lehigh Valley direct mail marketing campaign, look no further than RTC!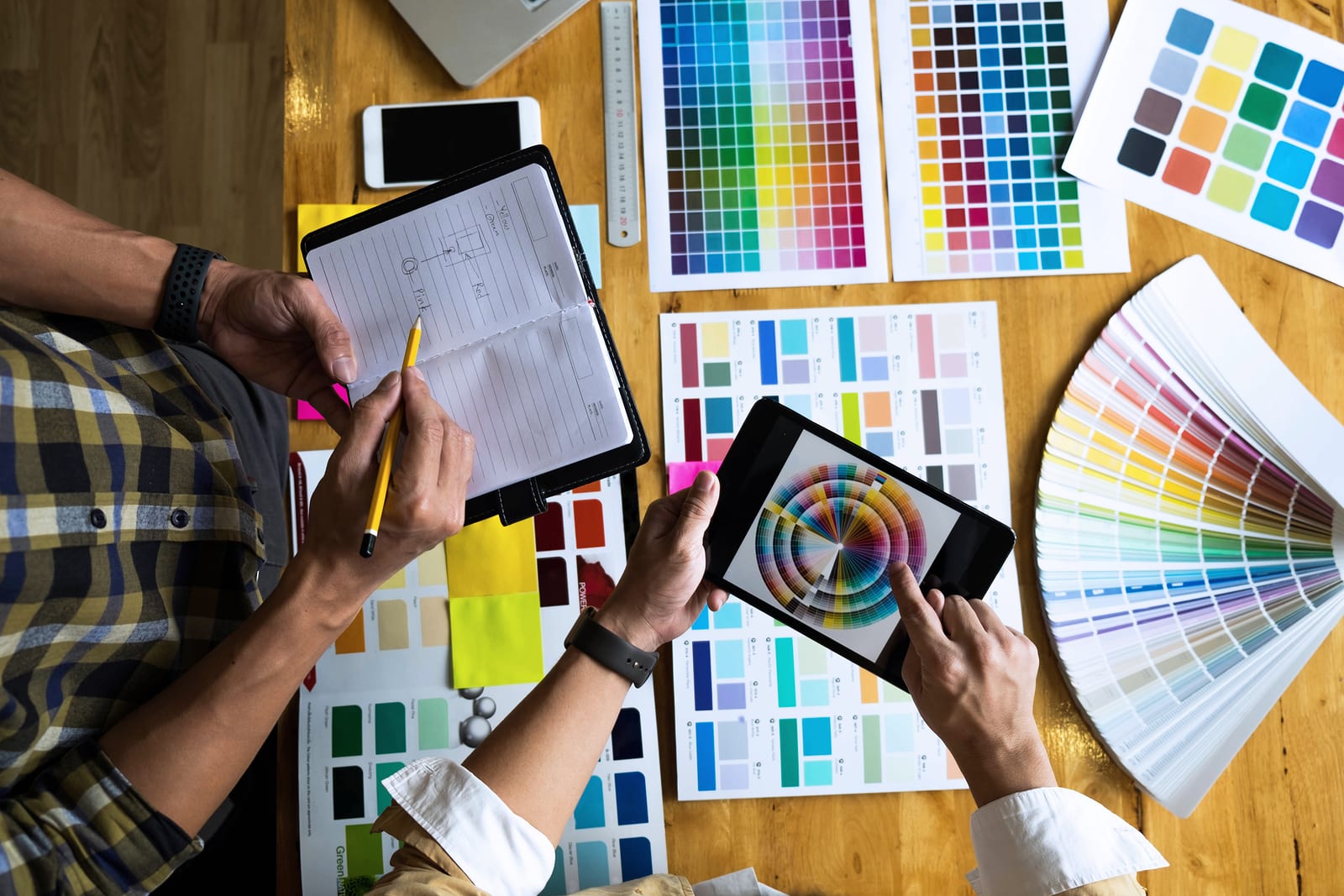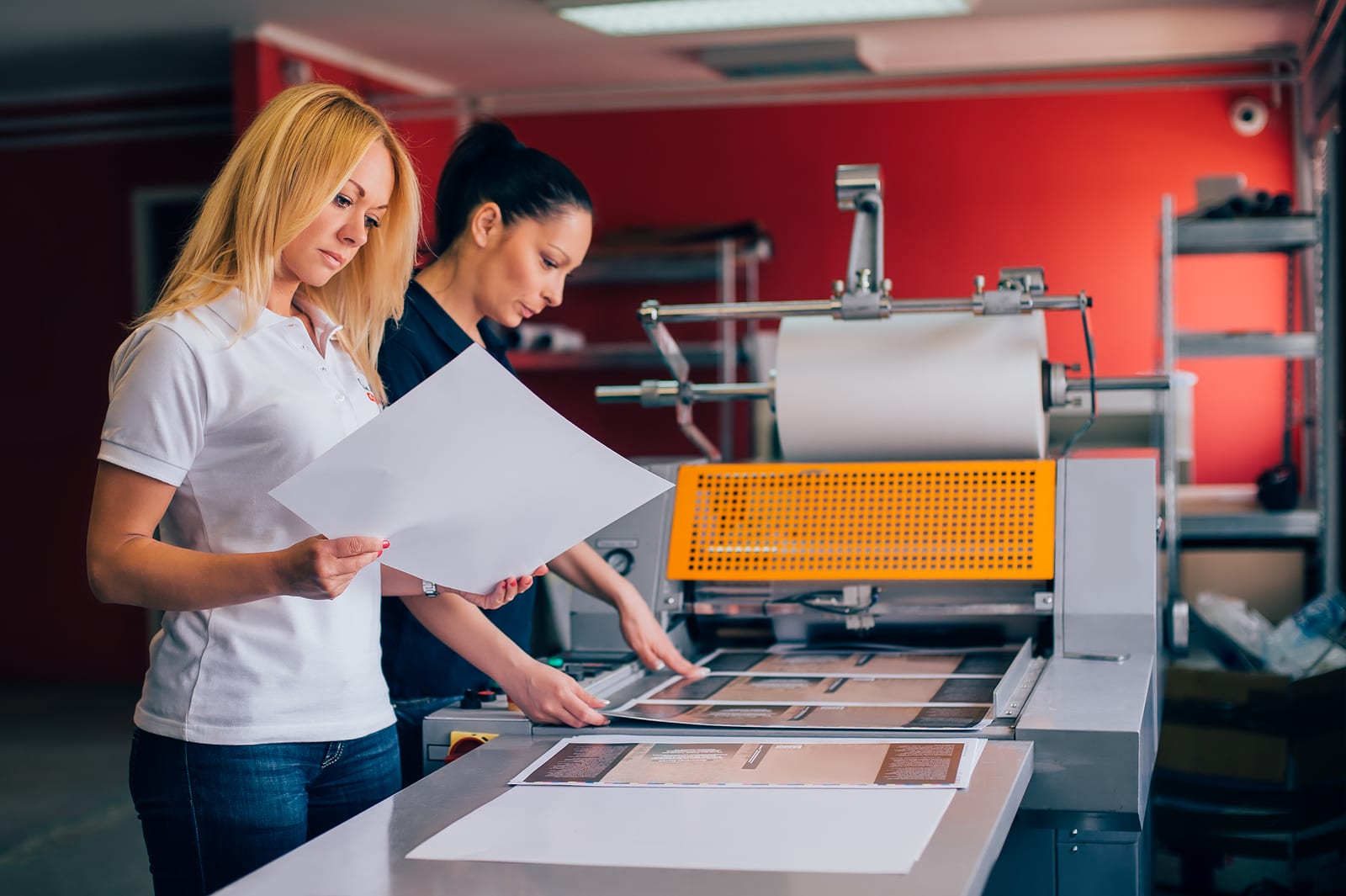 Amazing Range of Products Available
From newsletters to personalized letterhead and envelopes, RTC is the leading design and mailing group in the Lehigh Valley. Depending on your business and who you are trying to reach, there is a perfect design and product for your needs. By sitting down with our specialists, we'll ensure you have the perfect combination of content and design for your next outreach campaign.
We're a family-owned business with decades of direct mail experience.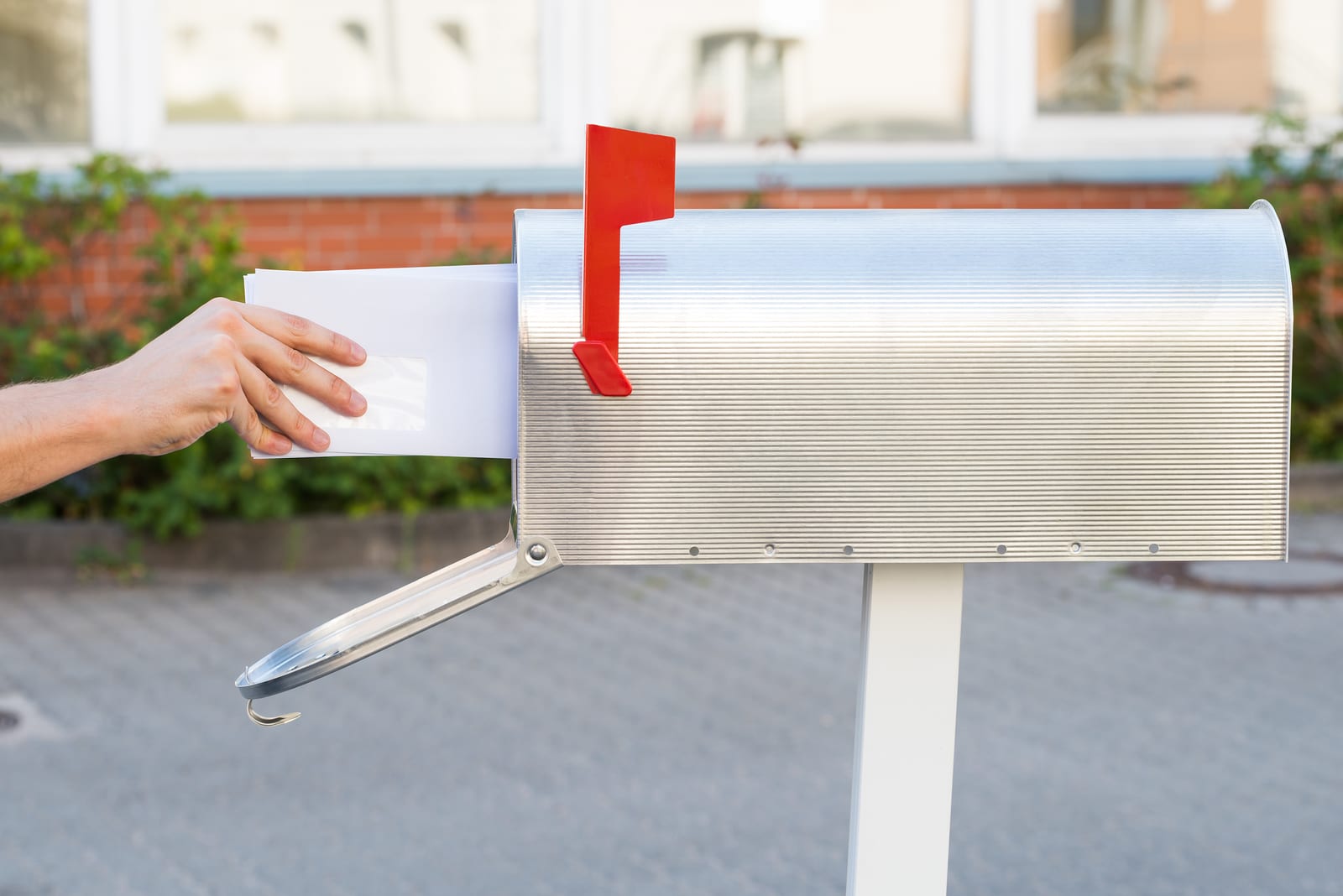 Count on the Best to Produce the Best
Not only does RTC offer top-quality design services, but we can also print, address, and mail out your direct mail products. When you can get it all done by trained experts, why go anywhere else? Save time and money by streamlining the process with us!

As a family-owned and operated business, we've been serving Shoemakersville, PA and the surrounding area for more than 30 years. We know how important a personal touch is when it comes to making sure your mailers are well-received by audiences, and we are committed to making sure your customers get that attention. Contact us today to get started on your next campaign!