Find Your Customers in the Lehigh Valley
Direct mail marketing is the classic method businesses have been using for decades to reach out to their customers and still do today. With most digital advertisements getting ignored or marked as spam, wouldn't you rather have your target audience hold your advertisement in their own hands? Direct mail is the best affordable and uncomplicated way to bring in new business!

When you're preparing to set up a direct mail campaign, sometimes it's not obvious what your next steps are. With all of the options available—including types of mailers, audience demographics, and delivery strategies—it can be quite intimidating.
As the Lehigh Valley's leading direct mail marketing provider, we have the expertise you need! RTC is here to answer all of your questions, so give us a call and make your next direct mail campaign a success!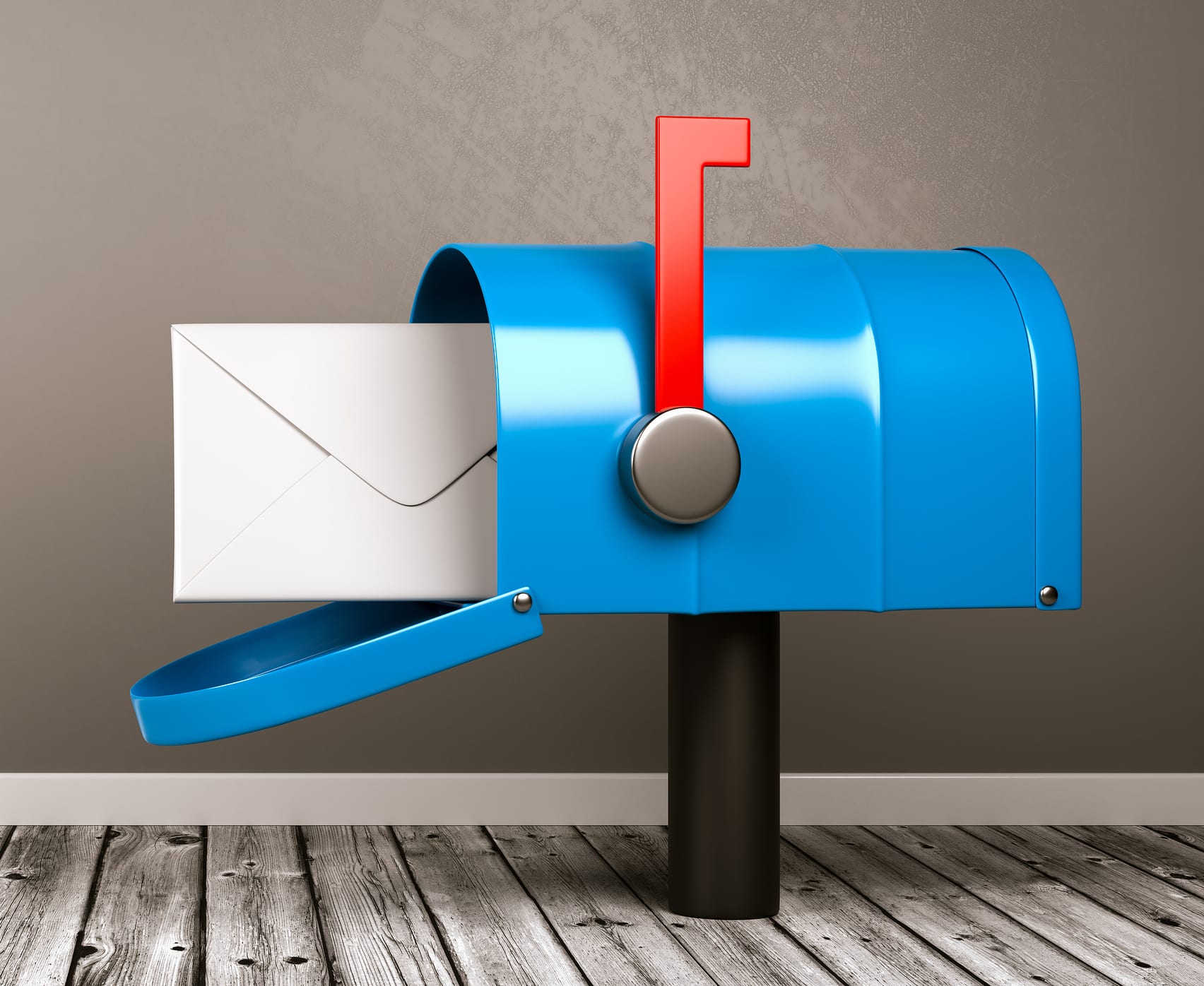 RTC is ready to help you get started with direct mail. Let us help you grow your business and customer base!
When it comes to direct mail, we really do it all.
Lehigh Valley EDDM (Every Door Direct Mail)
When you have the assistance of the experts of RTC, Every Door Direct Mail, or EDDM, can be a valuable tool. No complicated mailing list necessary! Simply work with RTC to select an audience using an array of qualifiers for you desired audience.
Every step along the way, the EDDM specialists at RTC will be there for you to make sure you are getting your message out exactly how you want it.
Lehigh Valley Saturation/Walk Sequence Mailing
If you know where your customer base is, or if you want to focus on a specific location to expand your business into, Saturation/Walk Sequence mailing lists are the way to go! For this mailing effort, you don't need a complicated list of names, addresses, or other demographics, so you can focus on getting your message to specific areas in the Lehigh Valley!
When your goal is to draw in as much engagement as possible with your direct mail campaign, you need the best design available. We can get you there!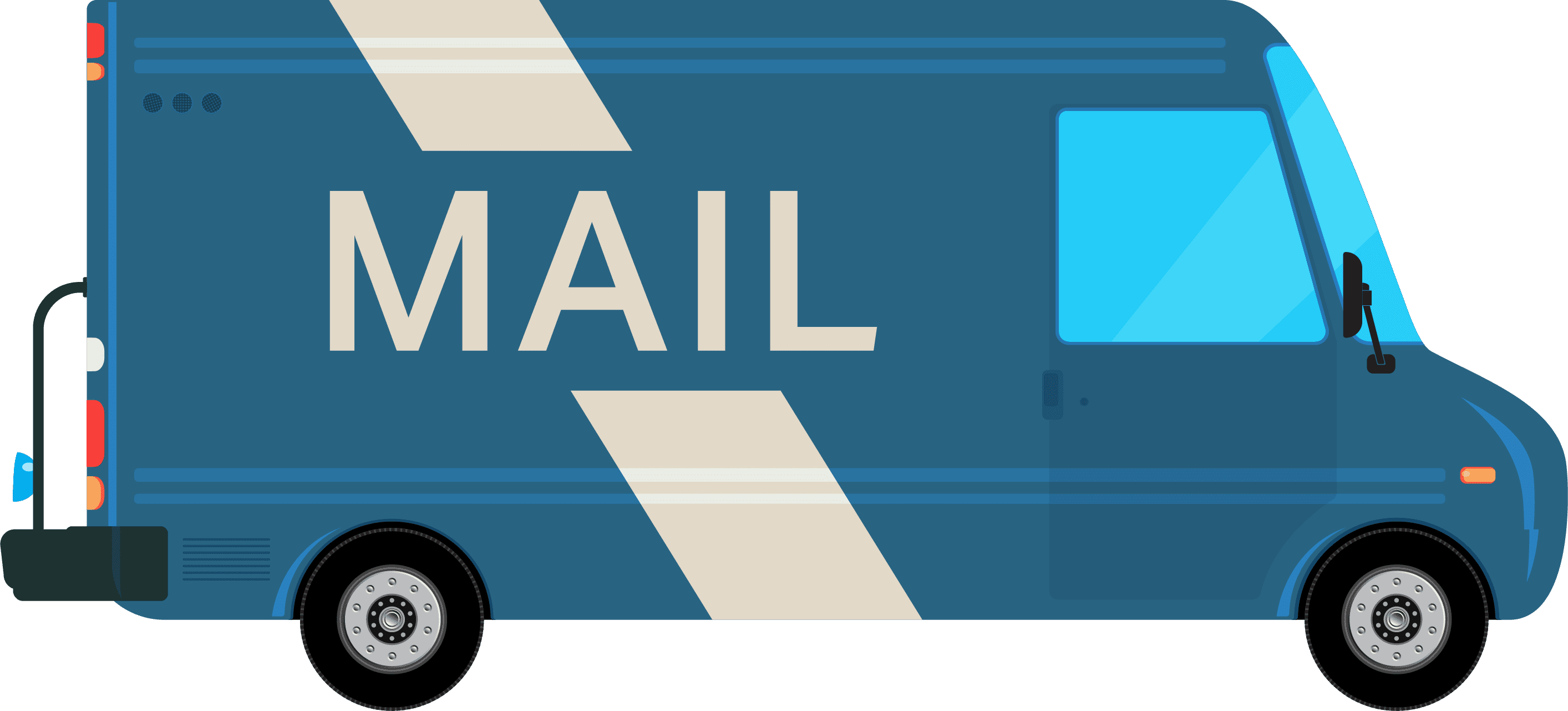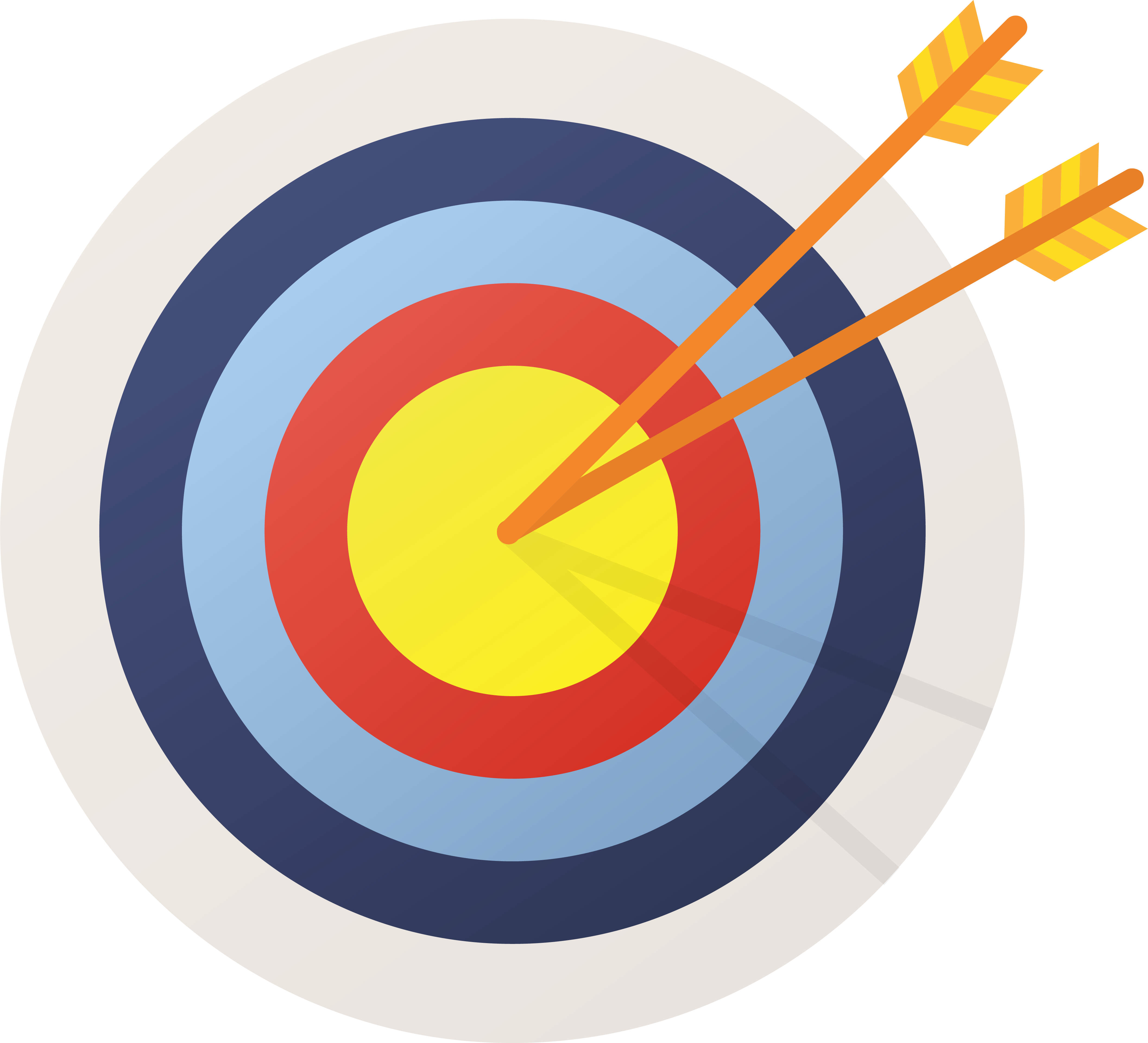 Lehigh Valley Targeted Direct Mail & Mailing Lists
For those times when you want to go the extra mile to reach your most specific audience, the direct mailing experts of RTC can help you set up a Targeted Mailing list. This draws on data collected over time to help you reach incredibly specific demographics such as business owners, current consumers, and more! We've got the experience and tools you need to reach your audience in the most effective and efficient ways possible.
Our family has been doing this for over 30 years; we know direct mail.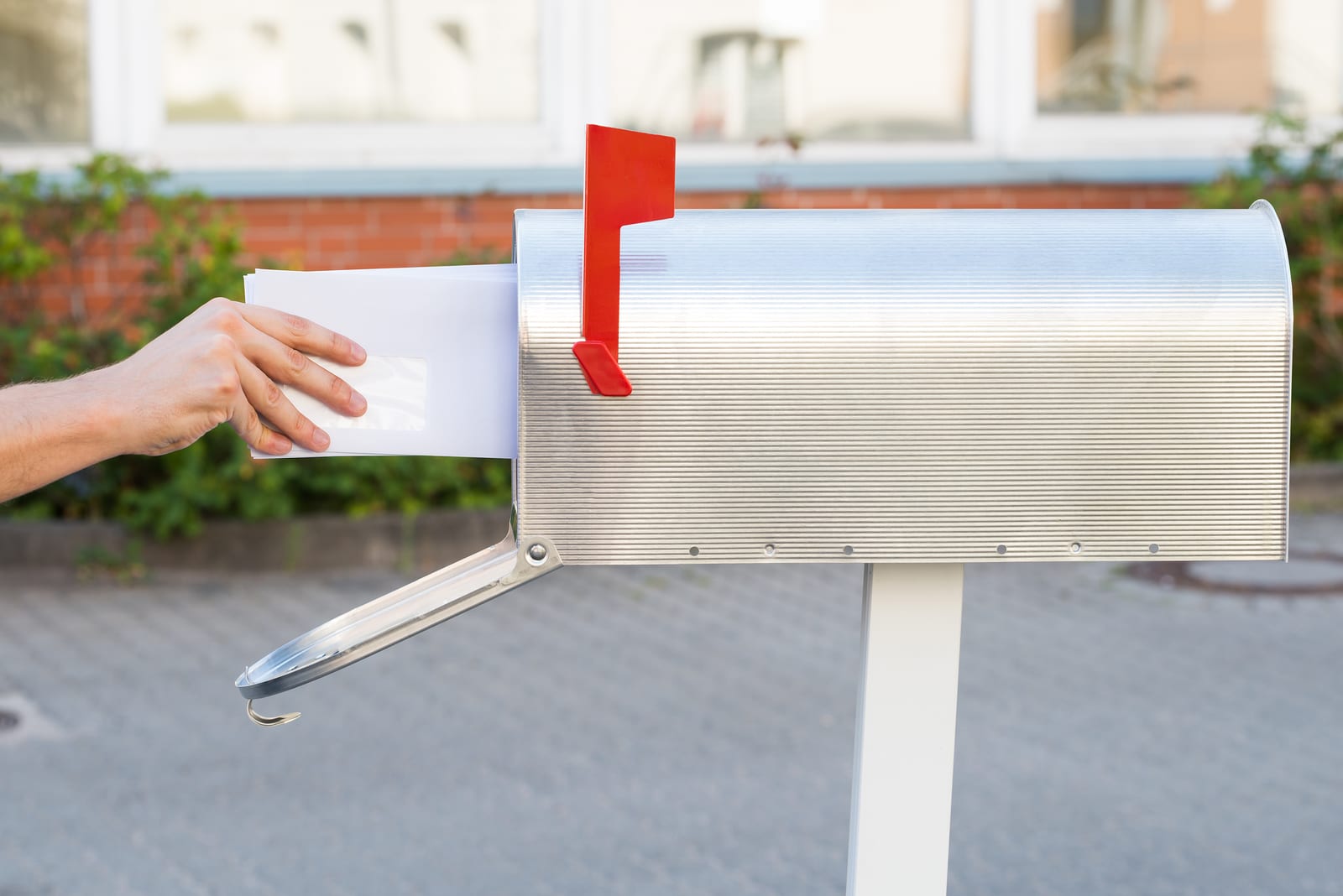 About RTC
Our years of experience with all of the different direct mailing methods make it easier for you to get in touch with your ideal audience and boost your business profile. Market with confidence knowing you've got the leading direct mail experts on your side.
With over three decades of marketing experience, our family-owned and run business is ready to get your business to your current and future customer base. Our promise is that we will always bring our time-tested methods and outstanding client services to every project you have. Set up an appointment today to start your next marketing campaign.