All of the Help You Need In One Place
A smooth planning process makes your marketing campaigns efficient and effective. Nothing slows down the momentum of your company like jumping from service provider to service provider, so why not go where you know you can get everything done at once? RTC is home to everything you need from start to finish for any direct mail campaign you may be running.

Sticking with one provider means you save time and money for designing, printing, and mailing your marketing materials. Getting your campaigns out there quickly is key to positive customer responses.

Our experts are prepared to work with you every step of the way to make sure the whole of your campaign is exactly what you want.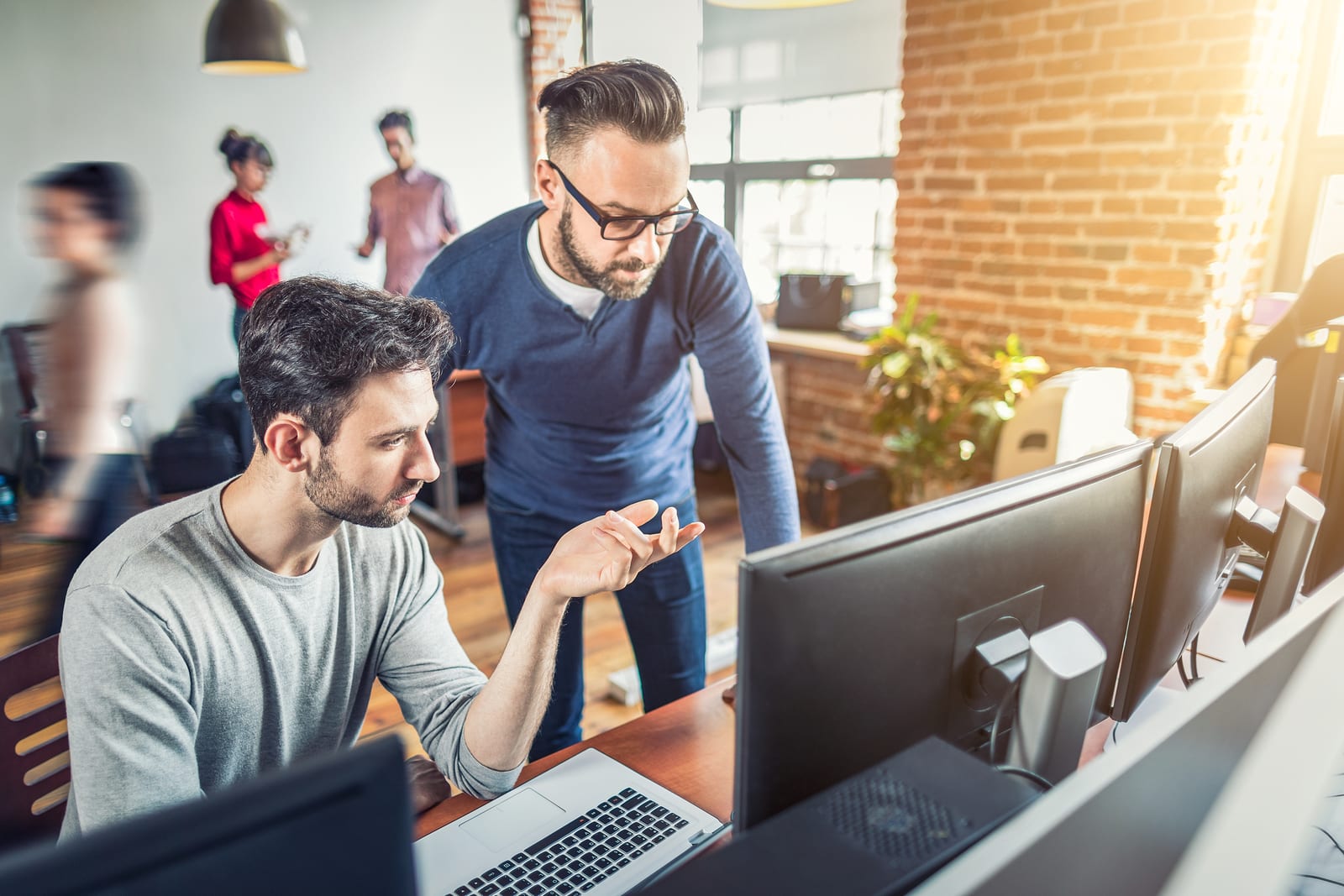 Want an easier process? RTC is dedicated to making your campaign the best it can be!
Straightforward personable service for every stage of your marketing campaign!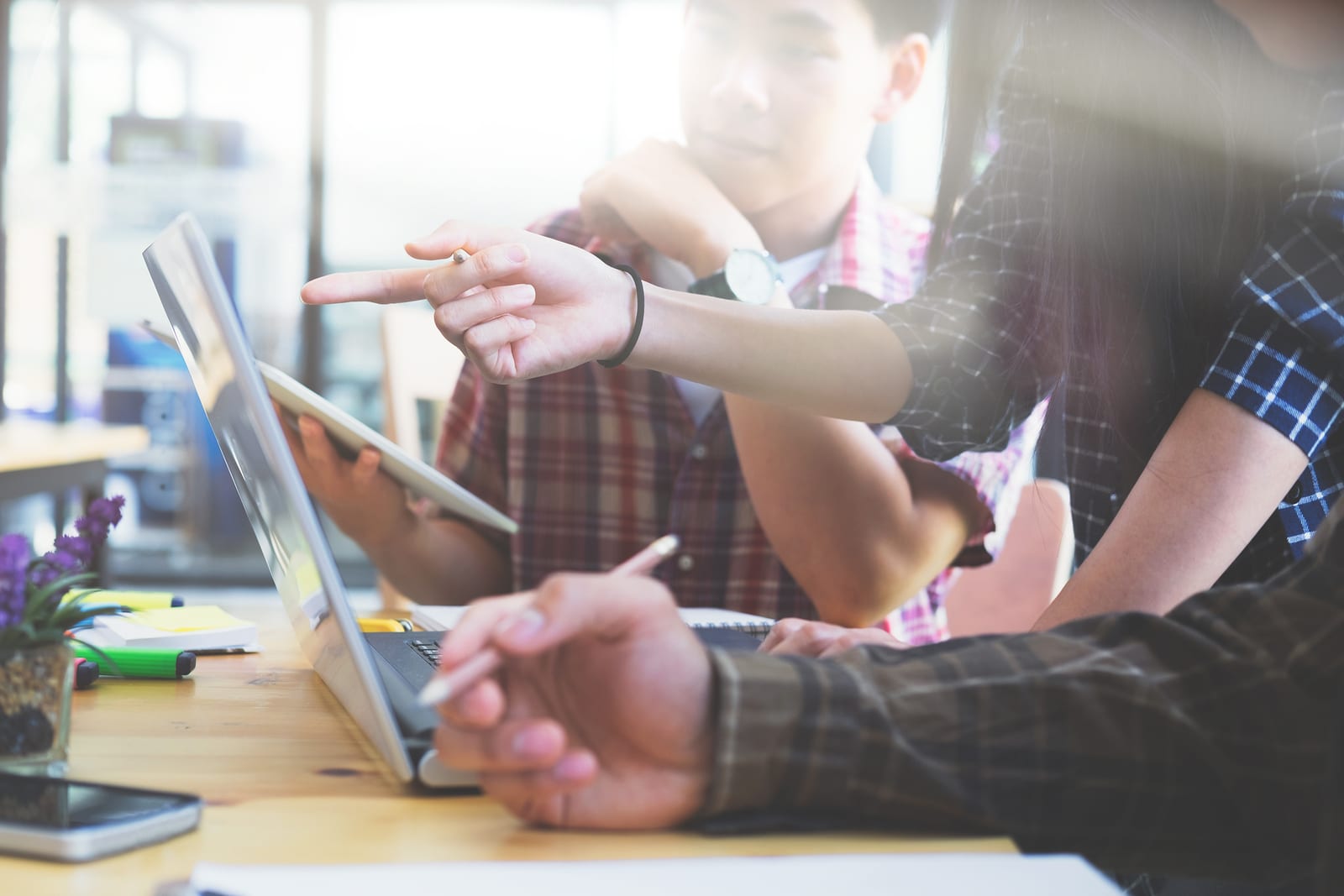 Starting any direct mail campaign begins at the drawing board. Designing effective visuals and utilizing the best methods in the industry isn't easy. Luckily our experts at RTC are already trained and waiting to make your next mailers eye-catching and attractive.

Our experienced designers are ready to meet with you and work out what designs best represent your vision so that you're involved from start to finish.
Print The Highest Quality
Our in-house printing services are prepared to print your top quality digital designs on your chosen mailing materials. Our experts will help to select which kind of printed mailer works best for your goals. But it's not only paper! RTC can also print your business's information on a wide range of promotional materials including bags, shirts, or writing instruments.

No matter what you want printed, we can meet your needs. For those times when you need the highest quality for your prints, no one does it better than us.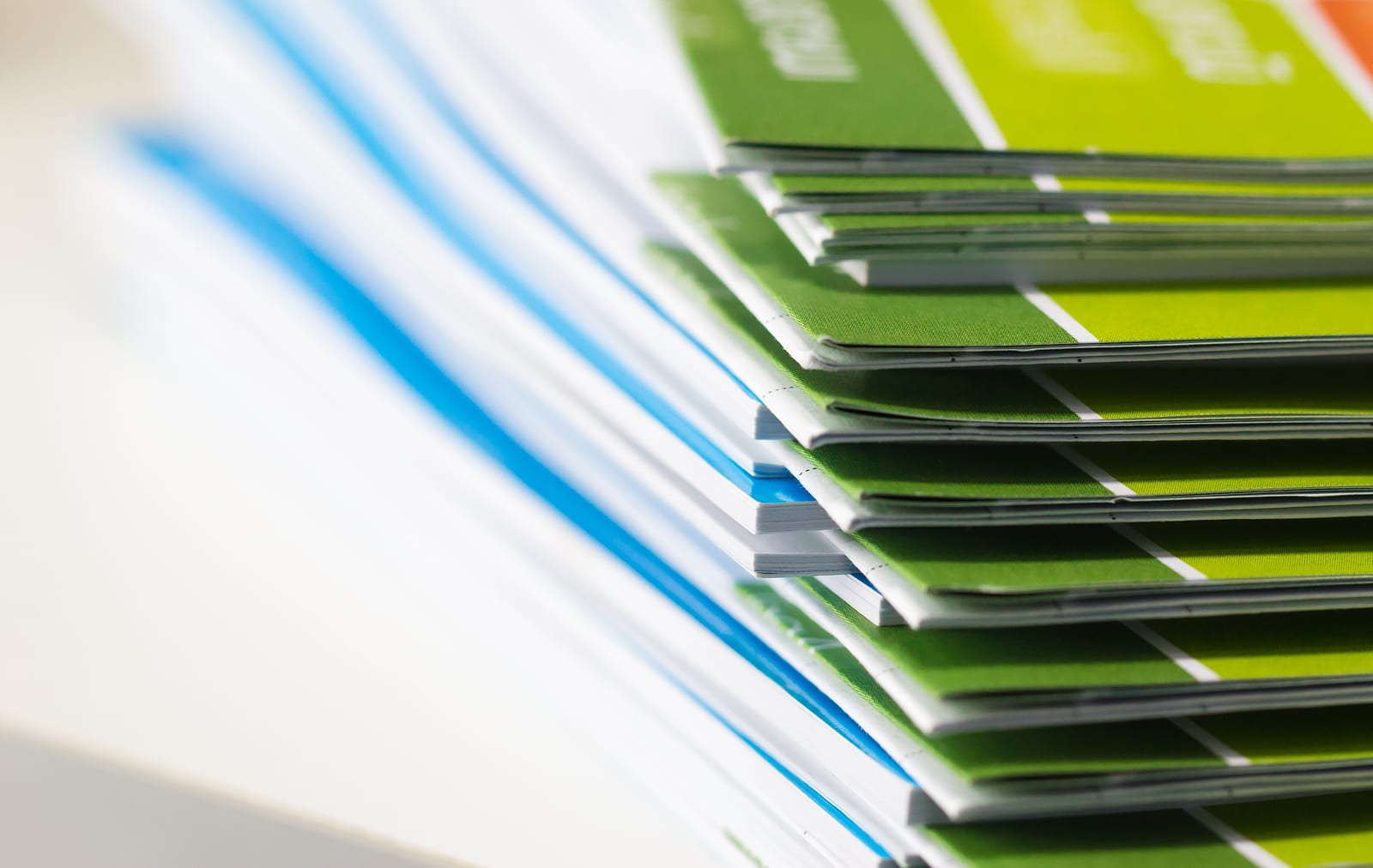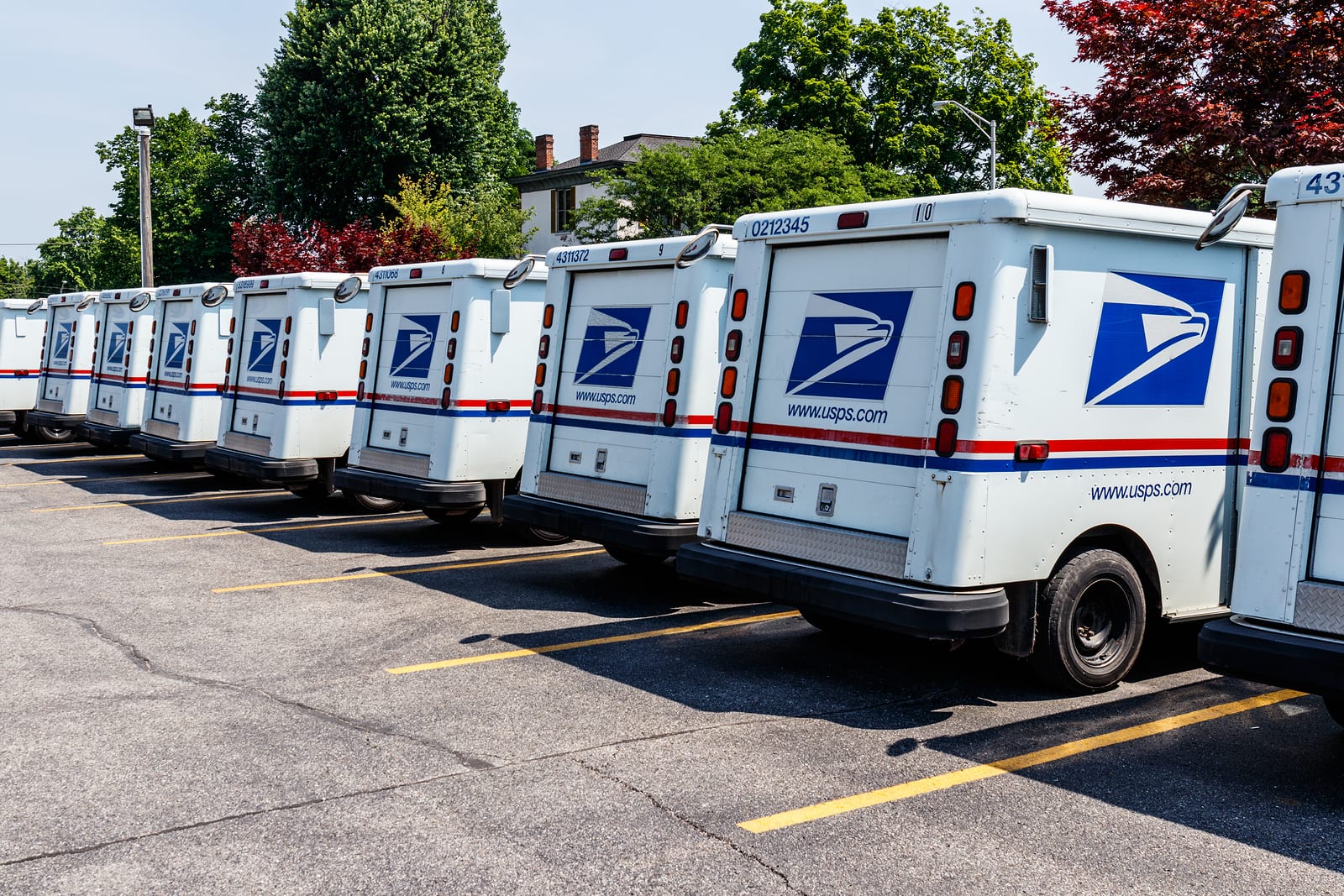 The final step for any direct mail marketing campaign is actually mailing the materials.While this process can seem complicated and overwhelming, RTC's experience can make it pain-free and easy. With our team, we can work out the best distribution options for the most efficient and cost effective choice for your company.
We're a family-owned business with decades of direct mail experience.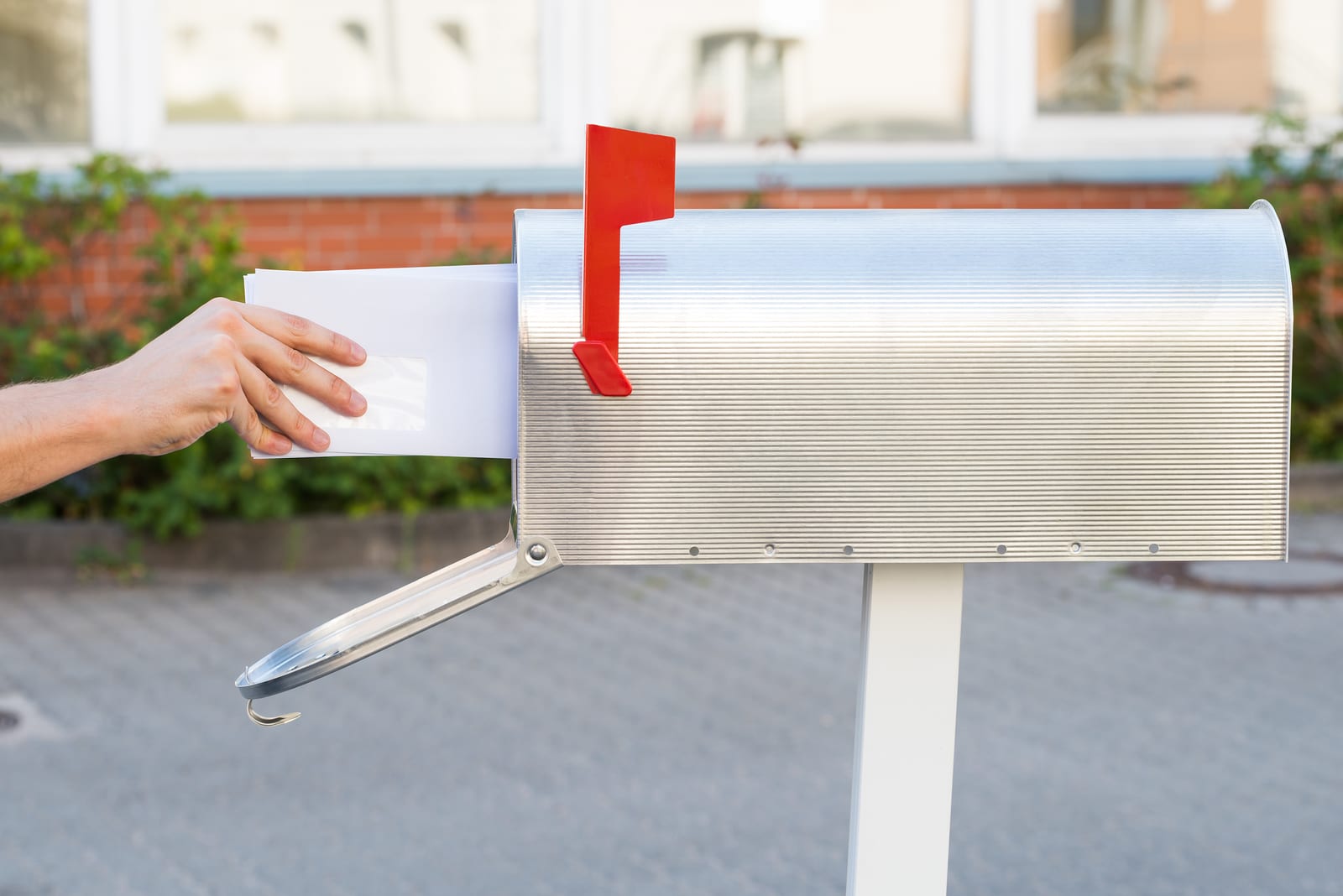 Who We Are
Direct mail marketing campaigns can be daunting to start, but with the right expertise guiding you, it doesn't have to be. RTC knows the ins and outs of the process, and is ready to get you through.

With over three decades of dedication to customer service, our family knows how to meet the direct mail marketing needs of every kind of business. We've served Shoemakersville, PA and the surrounding area for over 30 years and are ready to give your business the same quality services. Get in touch with us today to discuss your next direct mail campaign.