Experienced Printing for Montgomery County Businesses
Deciding where to print your flyers, postcards, or booklets for your mailing campaigns can be a long, tedious process. There are many things to take into account. You want to ensure your materials are treated with respect, you want the confidence that they're being handled with care, and you want assurance your customers will receive the beautiful finished project you designed on time. Forget your concerns and let the stress melt away with RTC, we treat our clients the way we'd treat ourselves.

No matter your order size, a couple hundred, a couple thousand, or a couple more, we will make sure your order is printed in a timely manner and with the utmost care.

RTC has been in the direct mail business for over three decades. We understand the importance of quality, and we understand how to deliver that quality to our clients every time.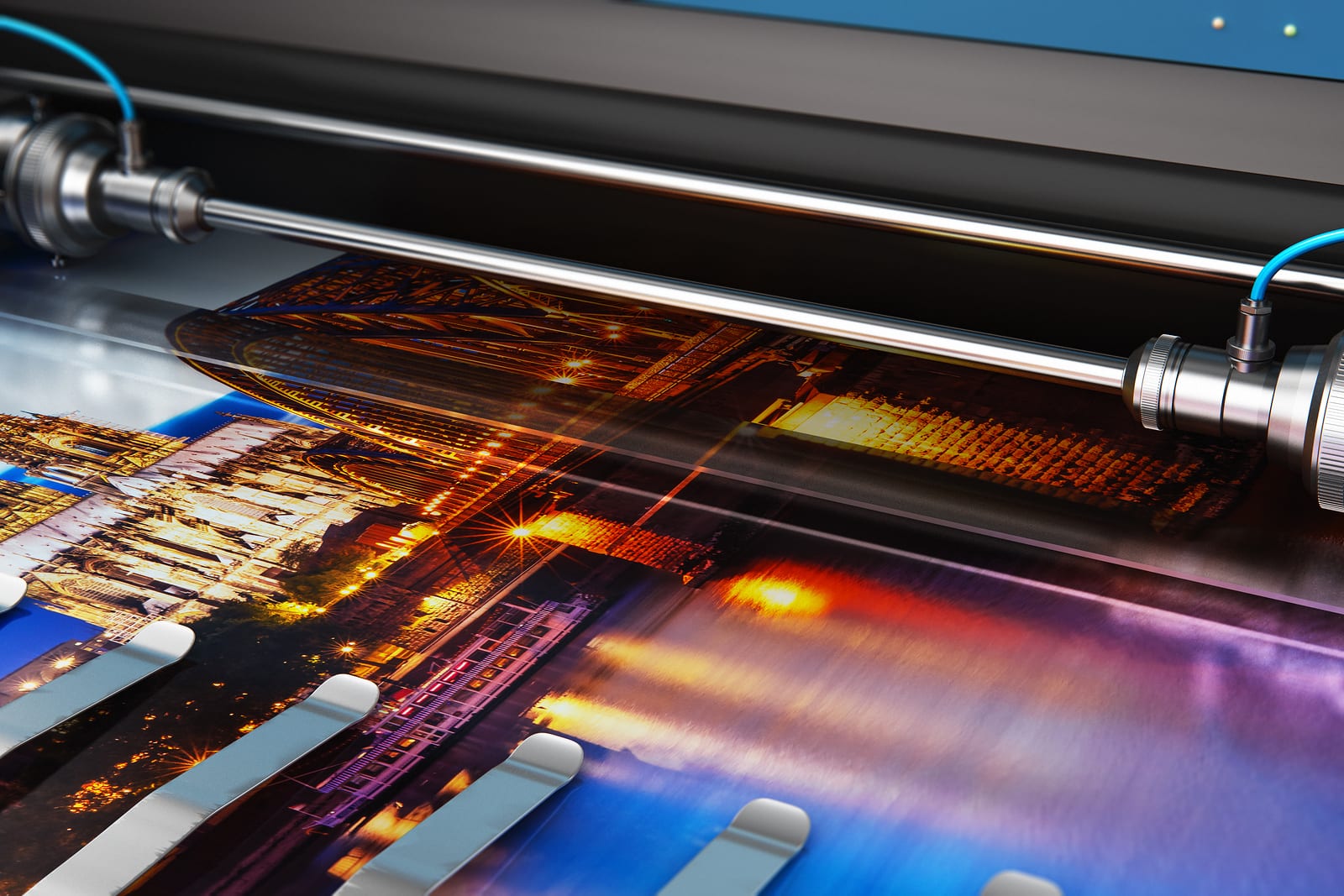 Ready to make your digital designs a reality? Order prints from RTC today!
We tackle any print project, large or small.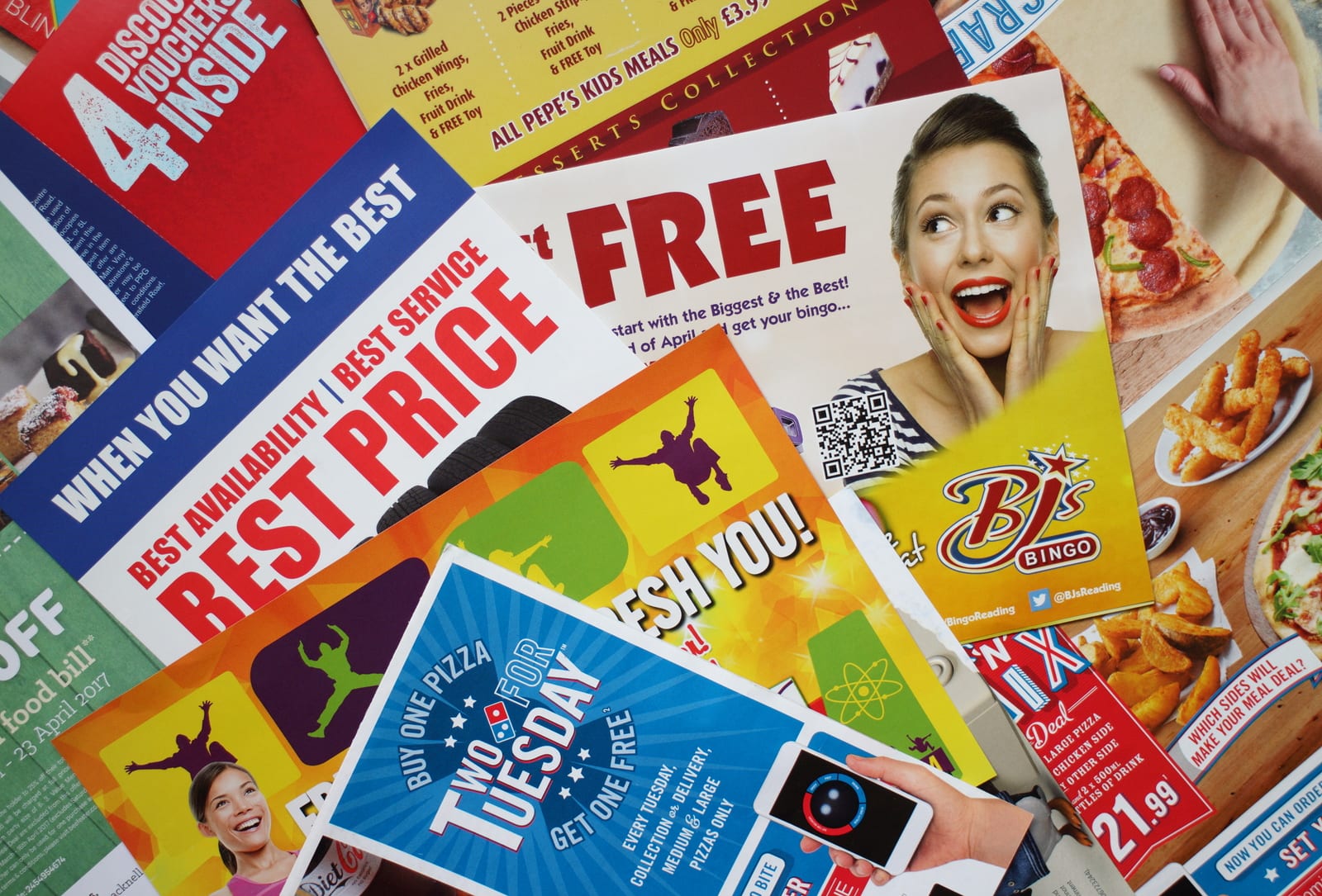 Montgomery County is a busy area, with cities like Conshohocken, Norristown, King of Prussia, and Pottstown full of competition. It's important that your business stands out with creative postcards, flyers and more.
RTC has on demand printing for all of your needs making us the most convenient service for you to stay competitive in the area. 

Our variety of paper density and gloss styles make it easy for you to pick the perfect material for your business, and our competitive pricing will give you an ROI that's hard to come by.
If you have too many products and services to list on a single flyer, there's nothing more professional than a well designed, high-quality booklet to promote you business to potential clients.
Our booklets are brochures can be saddle-stitched, square backed, or assembled with face trim. We offer a large variety of booklet sizes and styles.
Call us to schedule your free graphic design consultation and get started on creating the ultimate booklet for your business in Montgomery County.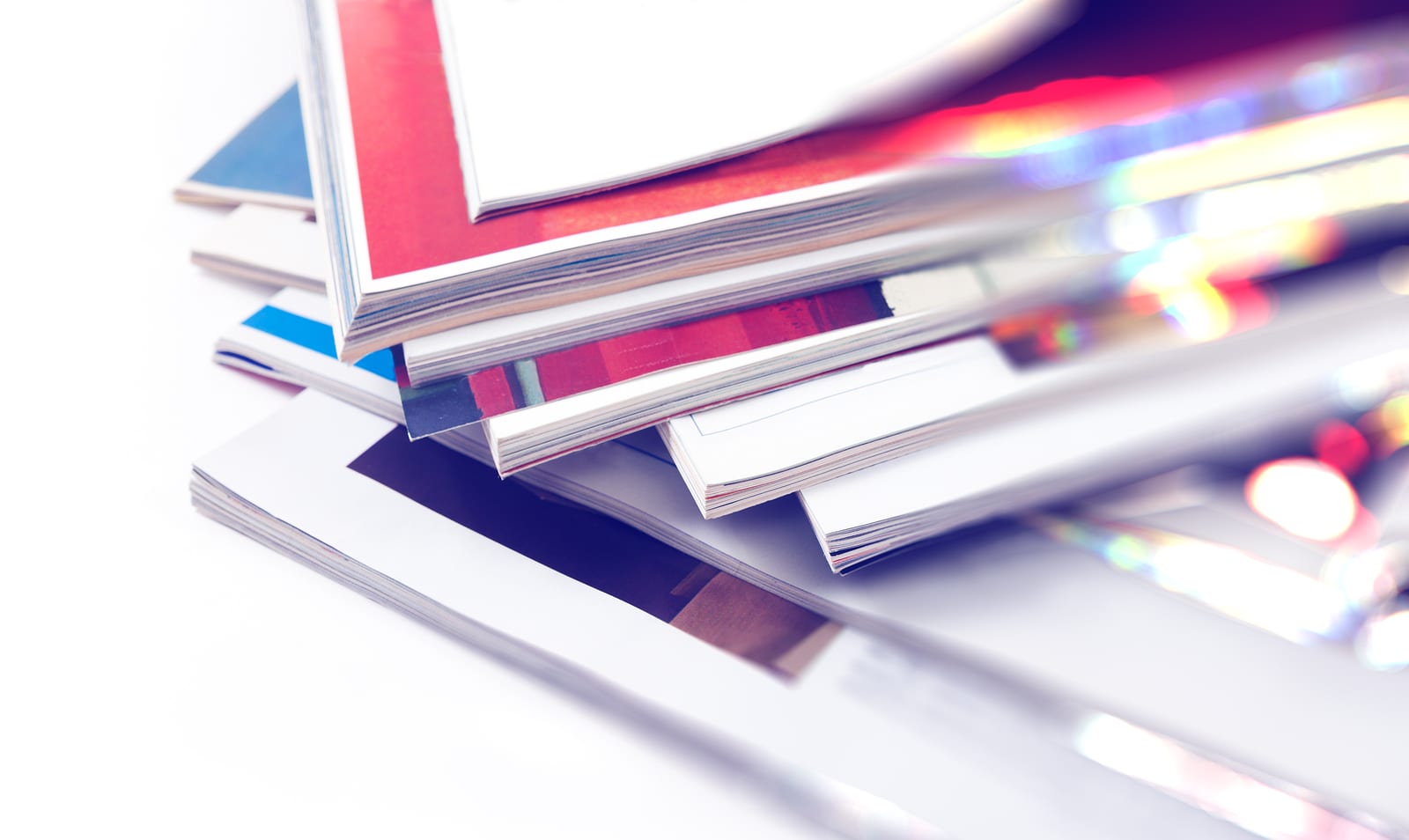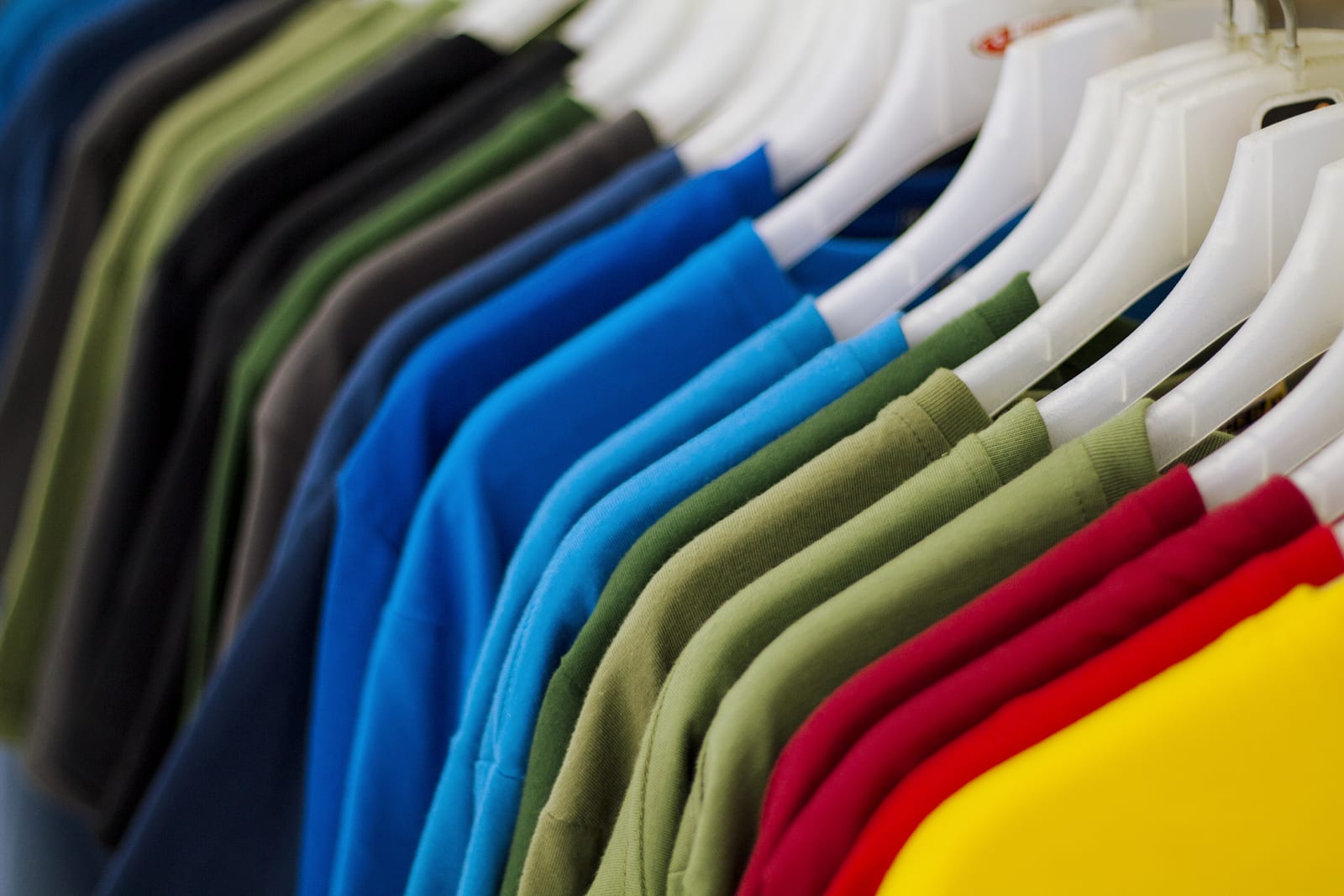 There is no better option than RTC for high quality, memorable promotional materials in Montgomery County.
While we do offer standards like pens and keychains, you'll find that we have much, much more than that: USBs, coffee mugs, speakers, T-shirts, backpacks, the list goes on and on.
Our inventory will make it easy for you to find the absolute perfect promotional item for your business. One that will make customers remember your business strengthening rapport and trust.
We're a family-owned business with decades of direct mail experience.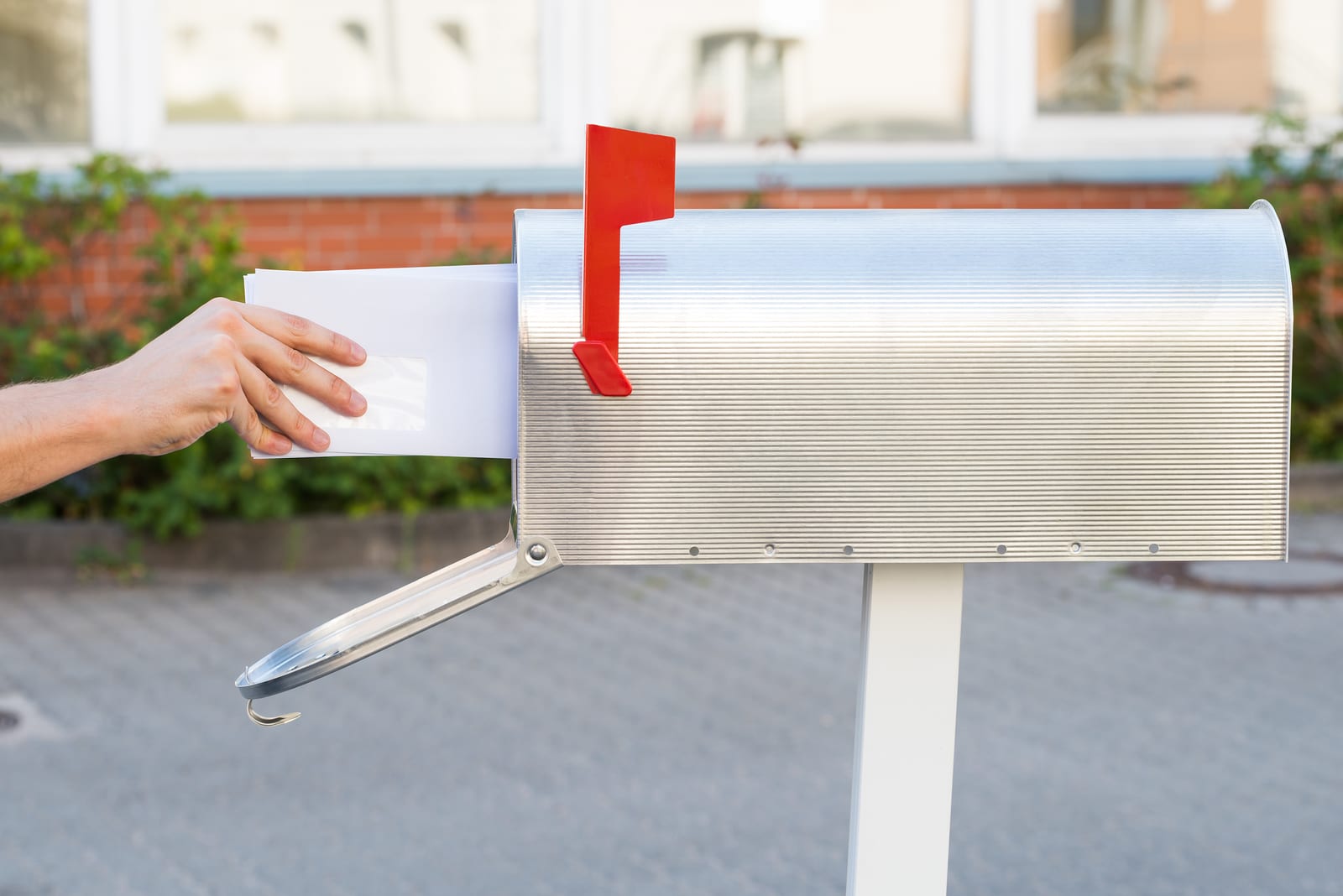 From Design to Delivery, We Do it All
When you want to impress your customers with the quality of the prints and designs you're mailing them, use RTC. From mass printing flyers and postcards to mailing out brochures directly to your customers, we know the ins and outs of the business.

Our family has been working in Shoemakersville, PA and the surrounding areas for over thirty years. We're the most trusted direct mail specialists in the area, and bring our years of expertise and professionalism to every design project, print order, and mailing campaign. Call now to set up an appointment to discuss your next campaign!