Promotional Materials For Your Montgomery County Business
Promotional products make your customer remember your business for a long time. Ad specialties should give customers a positive feeling associated with your business. Every time someone picks up an item that has your company information on it, they'll be interacting with brand materials that are real life reminders of your business's name and services.

Unlike one time mailer promotions, items like t-shirts, custom bags, pens, and USB drives result in daily reminders of your business, and all of these items will travel all over Montgomery County with their owners exposing an exponential amount of potential customers to your business. This means your cost per impression is way lower using promotional products.

Offering promotional products beyond the basic mailer will tell customers that your a business that wants to form a strong working relationship and values customer satisfaction.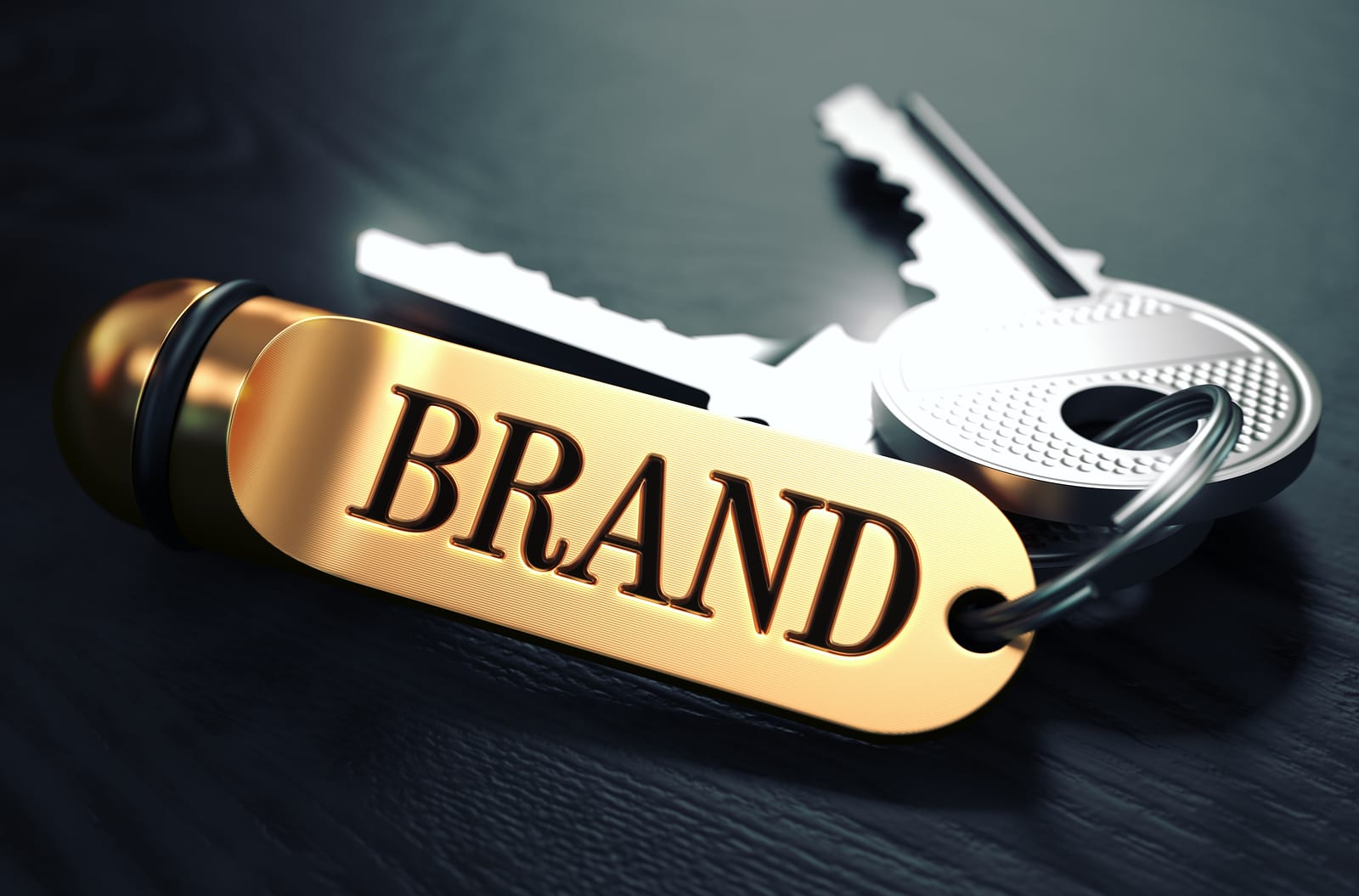 Which products are perfect for your business? Let RTC help you decide!
Become a part of your customer's daily life.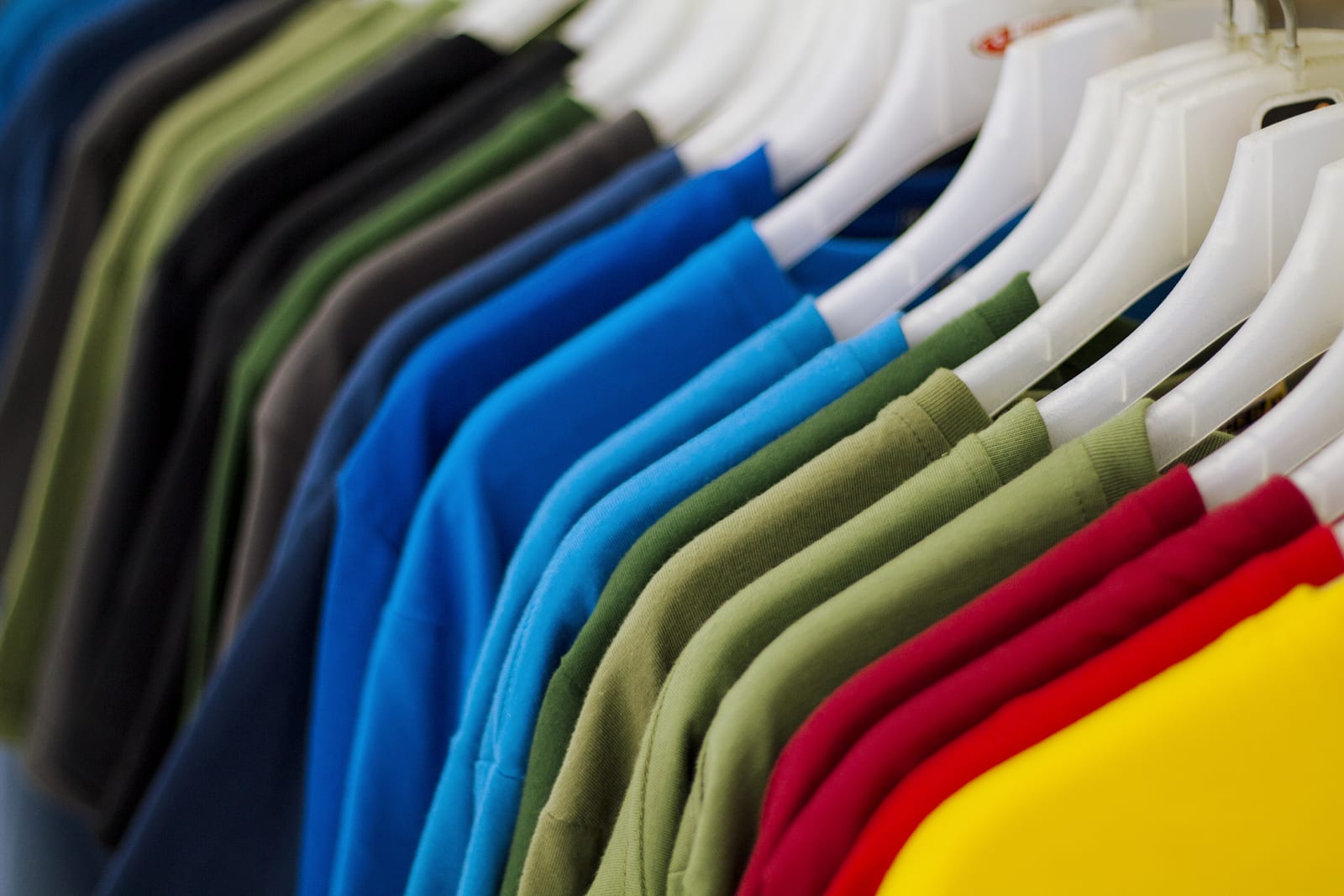 Are Promotional Products Right For Your Business?
Nearly all business in the United States utilize this form of advertising, because the return on investment (ROI) is so high. These promotional products are the right products for any business whether they're in Montgomery County or across the country, as long as they value quality and high business performance.

Having your logo appear on everyday products is far more cost effective than one time radio ads or even billboards. Your customers won't tune out a pen or a keychain they use every day.
What Kind Of Products Are There?
With products from over 3000 distributors, RTC has nearly endless options. A pen that transforms into a small plane? We have those. Light up waterproof Bluetooth speakers? Check. Trust us, we have it: we're your number one supplier for Conshohocken, Norristown, KOP, and the Pottstown area.
Check out our expansive selection of products to see which classic or unforgettable items will fit your business!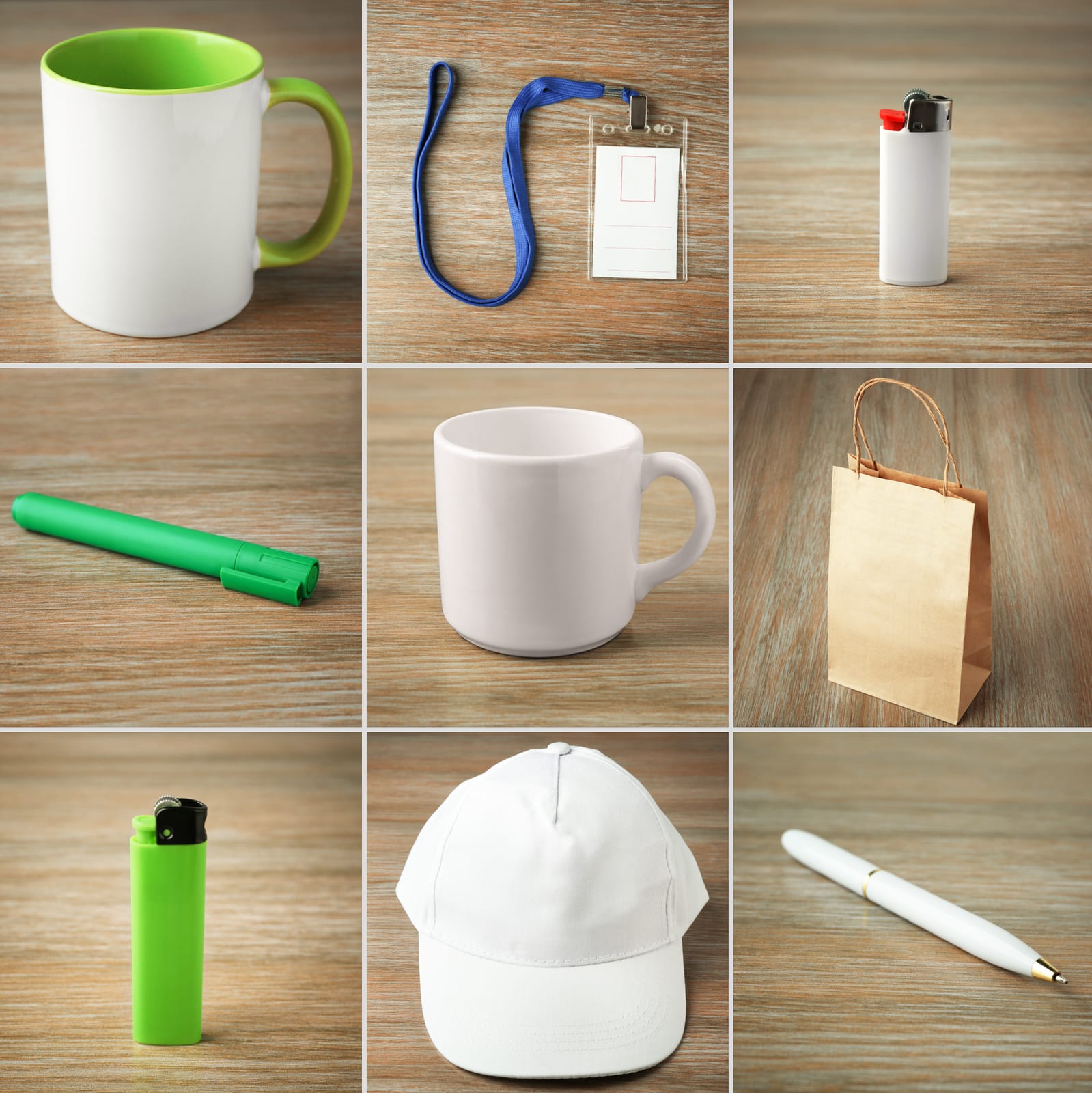 We're a family-owned business with decades of promotional product experience.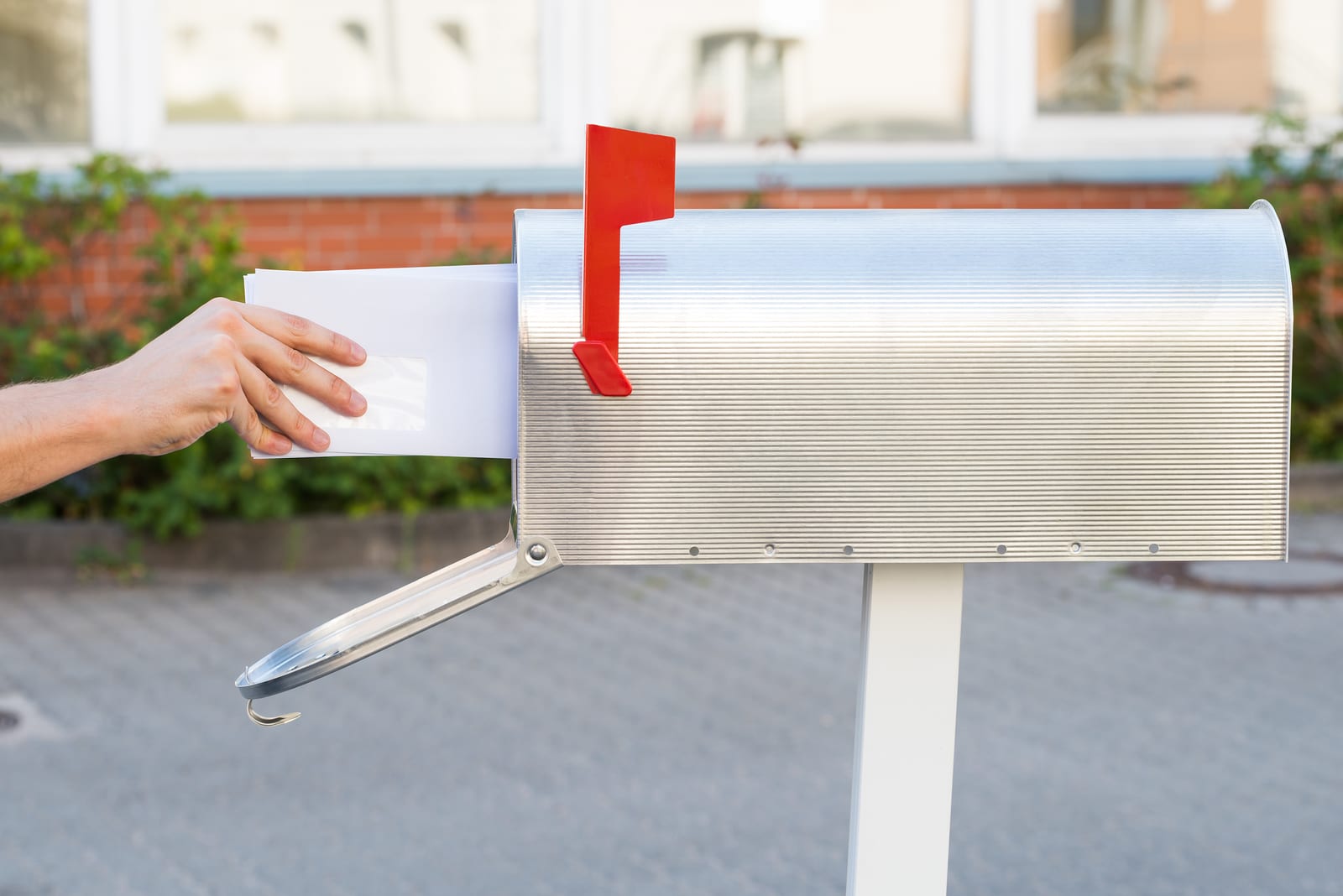 About RTC
If you're looking to reach your customer or client base frequently and efficiently, utilizing promotional products is your best option. With our access to such a wide range of products, RTC is your top local source for consistent ad specialities.

As members of the Advertising Specialty Institute, we understand what your business's needs are. For over 30 years, we've been serving Shoemakersville, PA and the surrounding area for all of their promotional product needs. Our customer service and dedication to your satisfaction means that you'll always have a direct line to our experts whenever you need us. Contact us today to see what we can do for you and your company.