Printing Experts In Philadelphia
When you need to print your flyers, postcards, or booklets for your mailing campaigns, where do you go? To get the care and respect you need when printing your mailing materials, you need the professional touch of RTC. With our top quality customer service and digital printing experience, you can be sure that your customers will get the highest quality finished pieces possible.
There's no one better for your postcard, flyer, or even booklet printing needs. For over 30 years, RTC has been known for its dedication to customer service and attention to detail.

No matter what kind of direct mail marketing campaign needs you have, our experienced team is prepared to help you succeed. As your local digital printing experts, we know exactly what it takes to make a mailing campaign successful.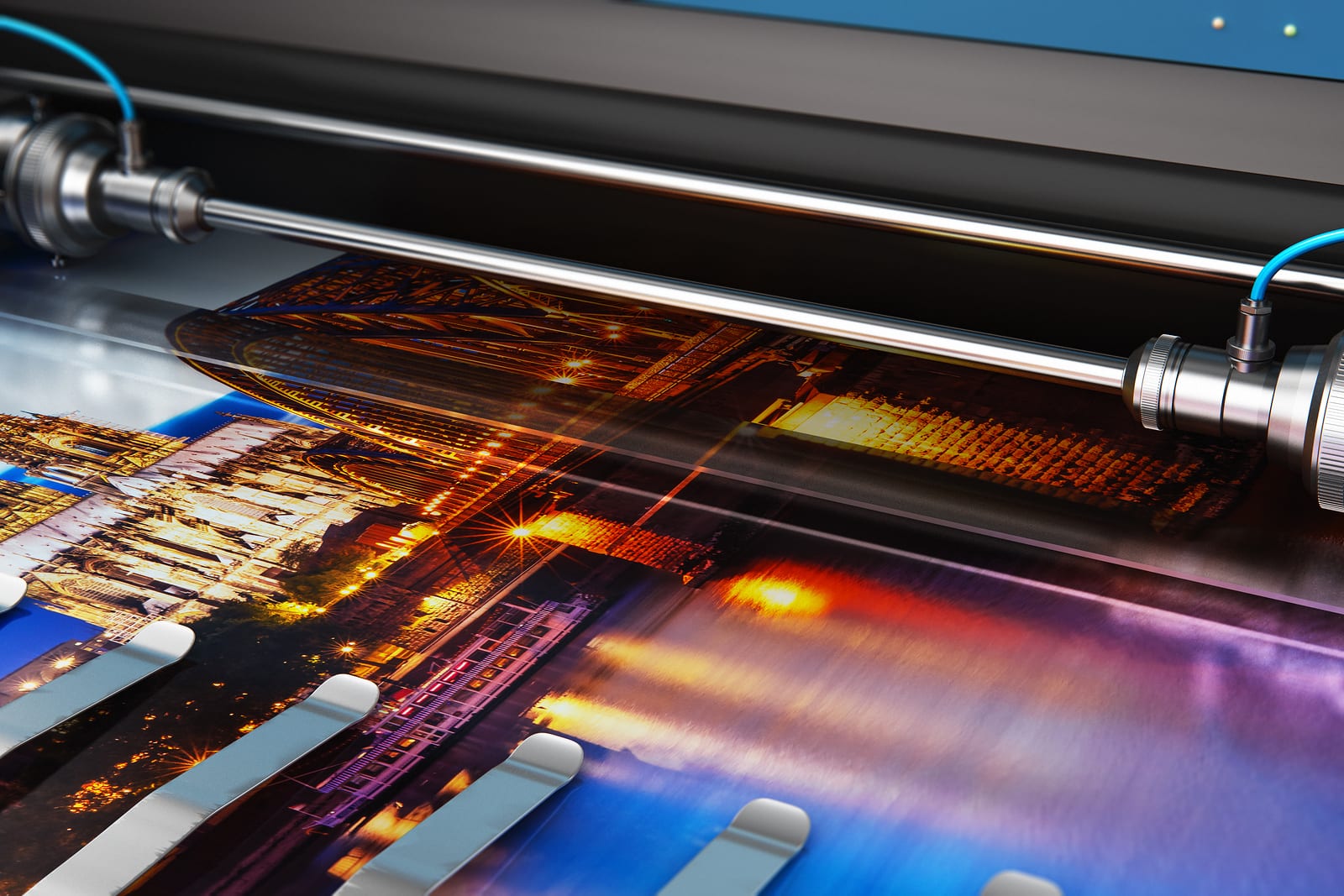 RTC is ready to WOW you with the highest quality prints and designs for you mailers!
We tackle any print project, large or small.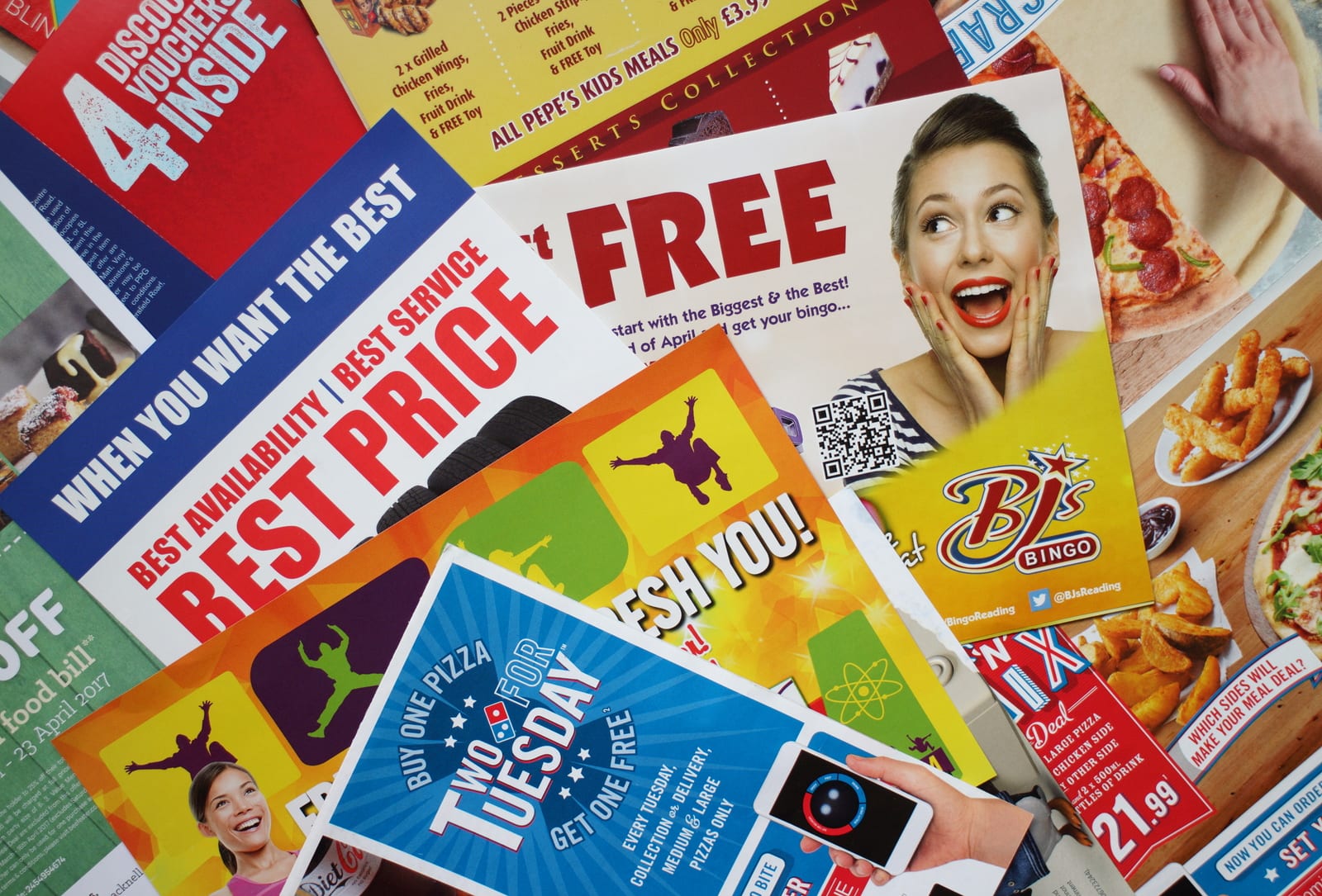 When you want your flyers and postcards to really shine, it's always a good idea to have the most experienced printing services available take care of your order. As the leading digital printing service in the Philadelphia area, RTC is there for you and your business needs.

Make RTC your one-stop printing service and you'll have access to a variety of printing options like different gloss styles, paper weights, and even magnetic postcards. Once they're printed, we can even address and mail them for you. With so many options, your campaigns can truly stand out!
When you really want to showcase more information about your business to potential clients and customers, RTC offers booklet and portfolio printing. With professionally printed and expertly crafted brochures, you'll be attracting the attention your business deserves!

In the Philadelphia area, there is no one better for design and printing services than RTC. After your booklets are printed and meet your standards, we can set them up for delivery!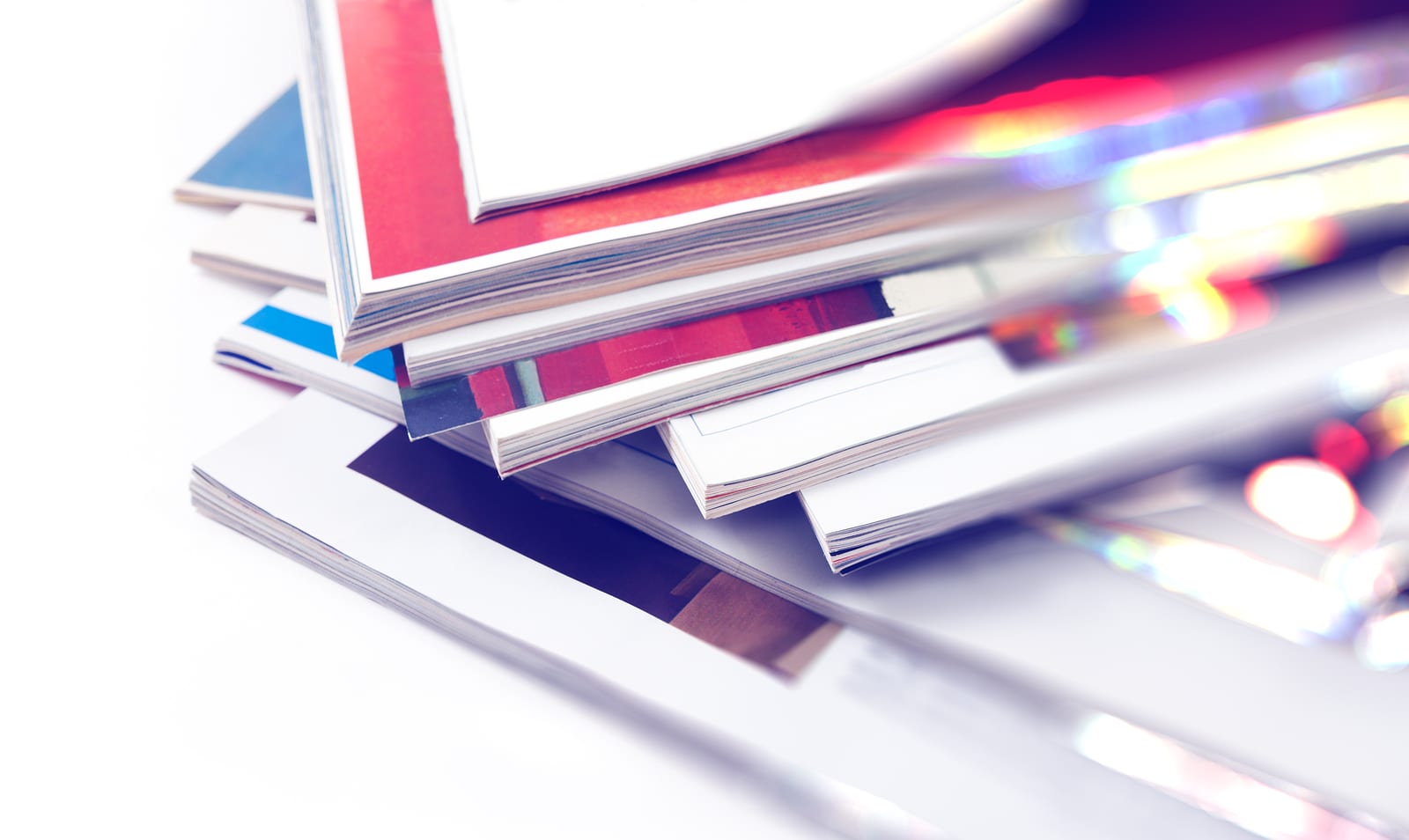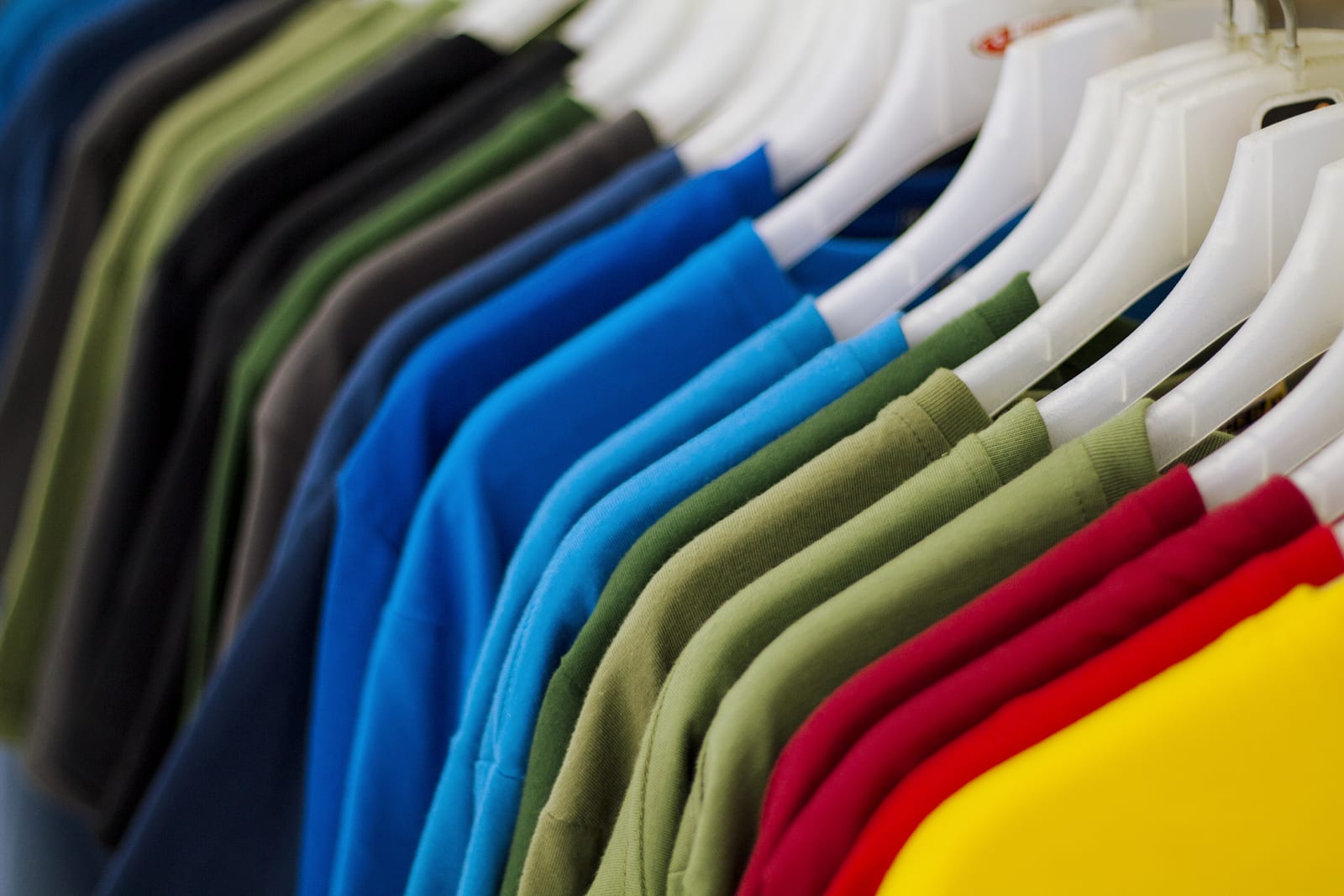 With connections to over 3,000 promotional material suppliers, you don't have to limit yourself to printing only on paper! To grab more attention for your services and business, have your information put on shirts, pens, or other promotional products. RTC's specialists can help you choose the best items to represent you and engage your customers.
We're a family-owned business with decades of direct mail experience.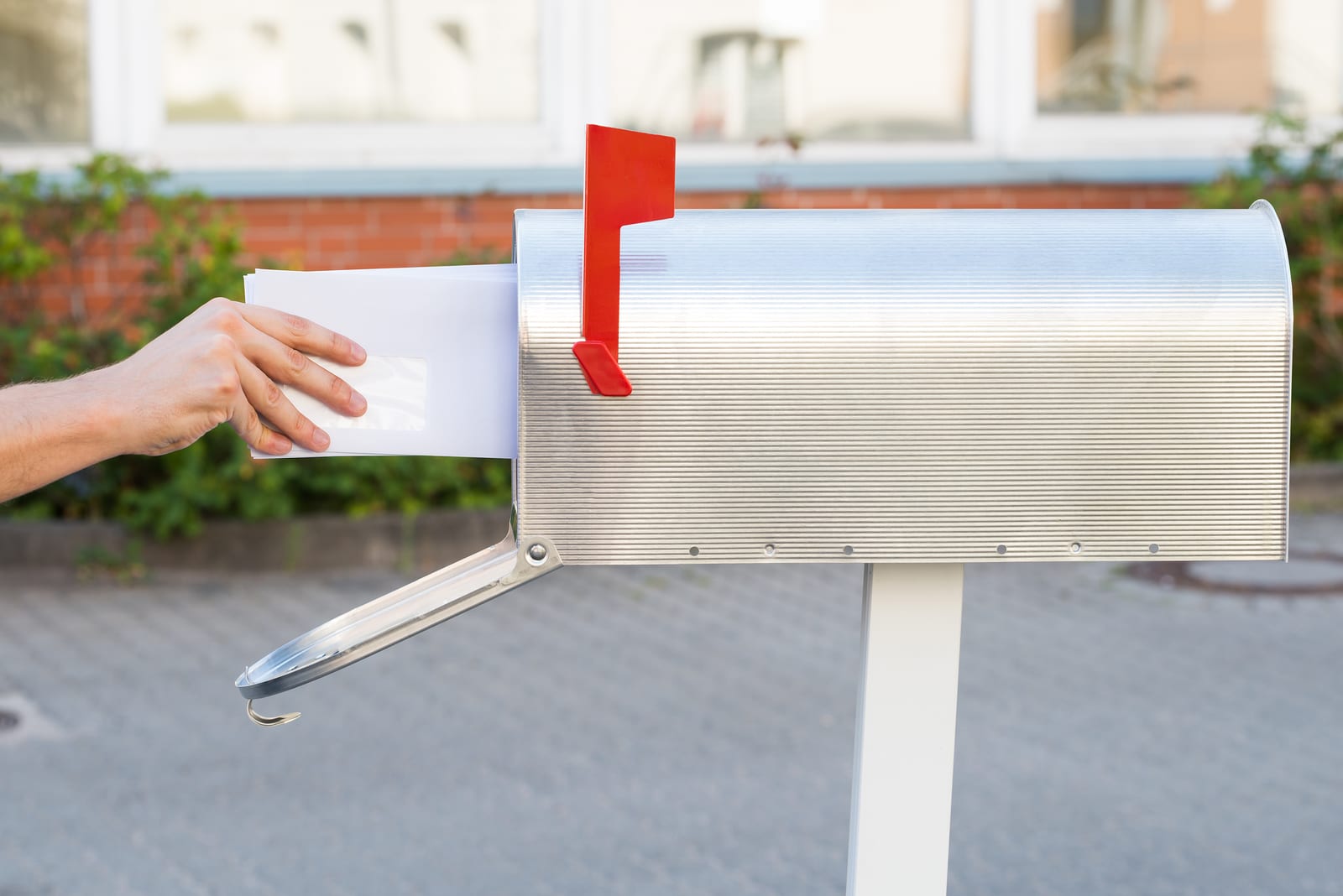 From Design to Delivery, We Do it All
Represent the quality of your business and services with high quality prints for your direct mail campaigns and other promotional materials. A clear and consistent presentation are essential when getting and keeping your customers' attention, and RTC can make that happen!

With decades of experience, our family-owned and operated business in Shoemakersville, PA has served the surrounding area with our expertise and excellent customer service. Whether it's design, printing, or mailing, RTC can make the difference in your next campaign. Call us to find out how!