Promotional Materials For Your Philadelphia Business
Philadelphia is a big city, and making your business stand out can be tricky. With so many people walking the streets everyday, there is no better option than promotional products. You can have your business all around the city in the form of pens, t-shirts, bags, and USB drives.
Pens get passed around, and in the city that's a lot of hands. T-shirts and bags are walking advertisements, and USB drives stay with customers for a long time — they will have a daily reminder of your business. Promo products cut your cost per impression down by a ton. 
Make your business standout in the city. For promotional products in Philadelphia choose RTC!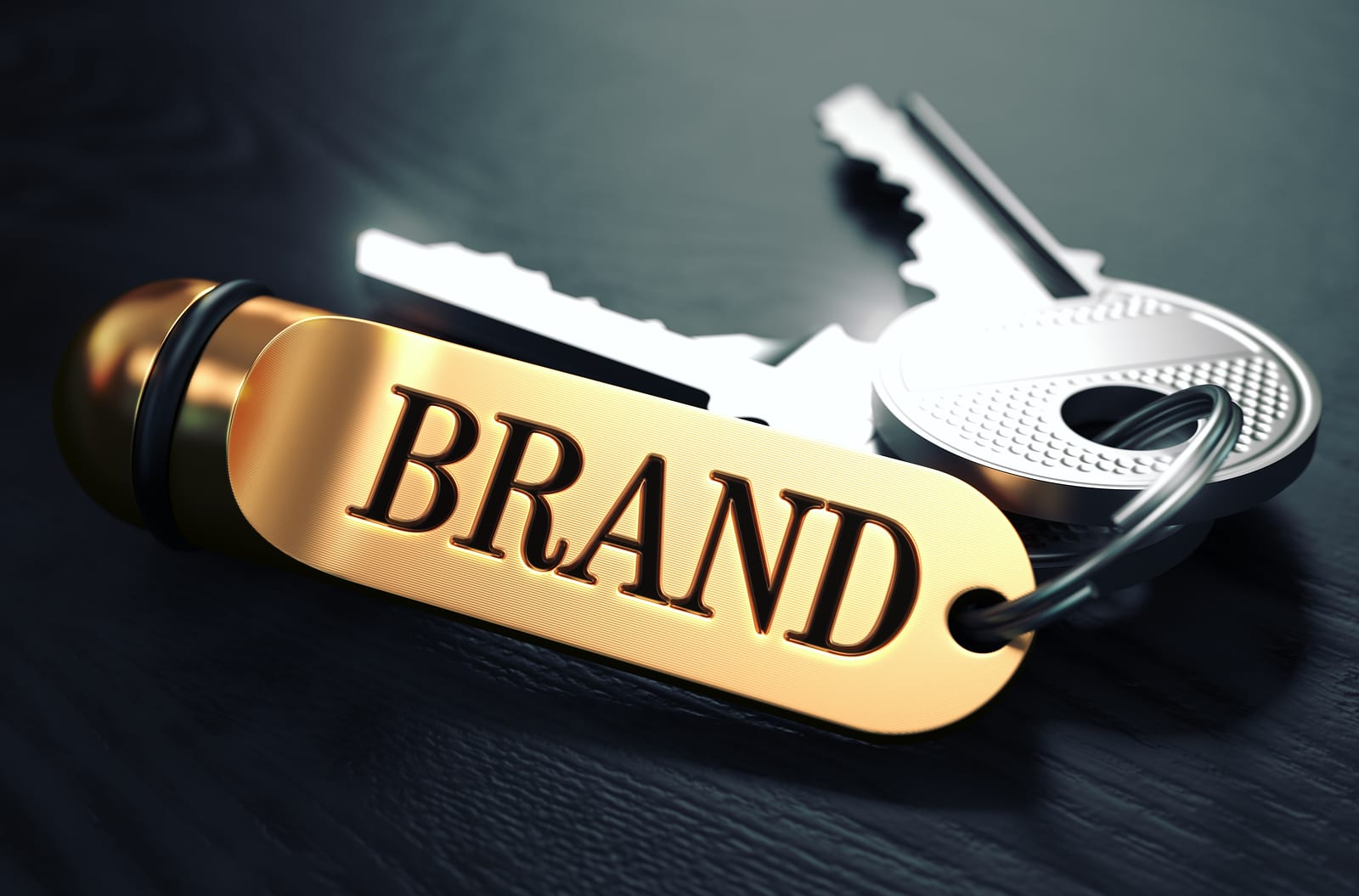 What's your city strategy? Contact RTC to find out!
We'll help you keep on your customers' minds!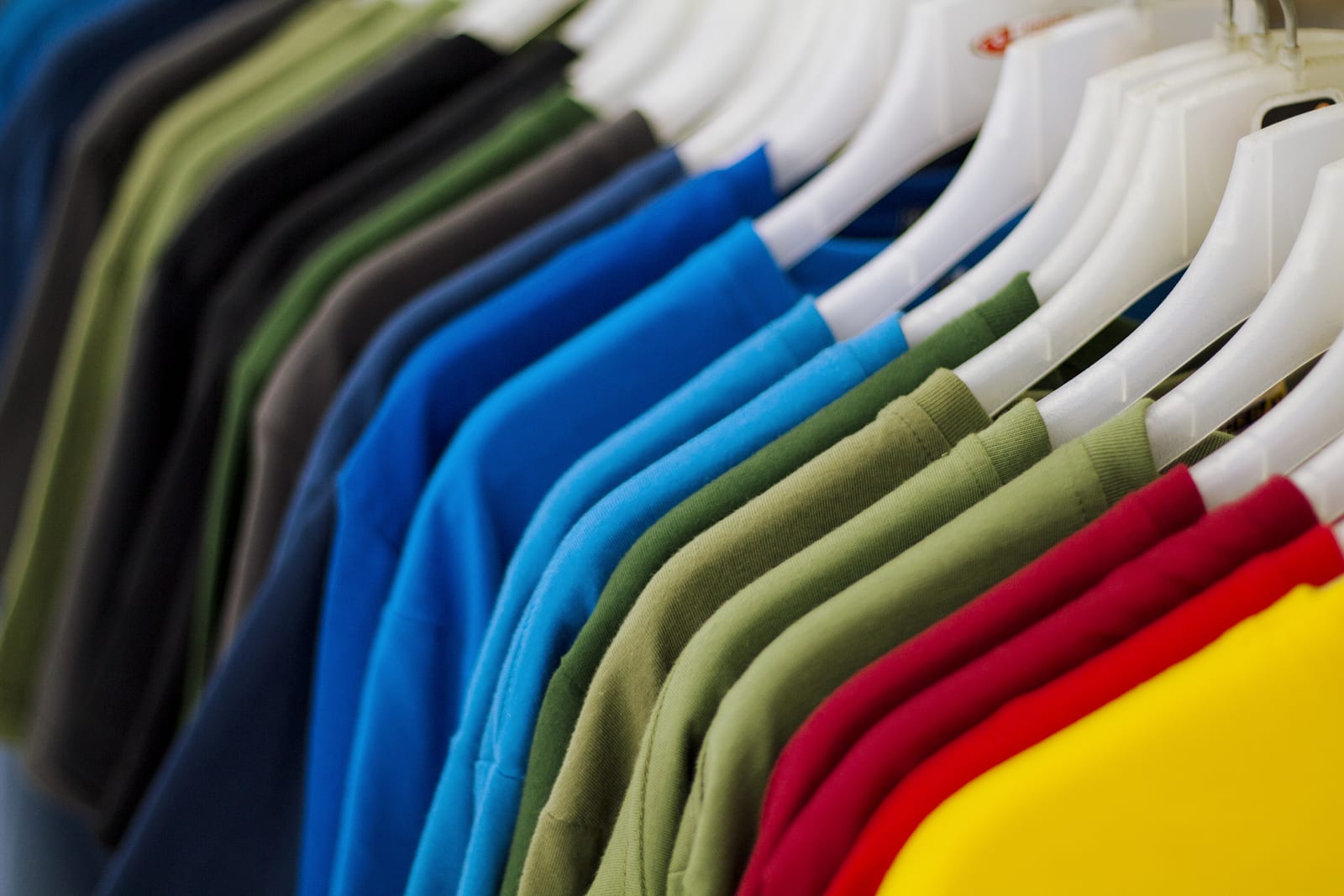 Are Promotional Products Right For Your Business?
Nearly every business in the United States utilizes the power of promotional products, and it's because of their outstanding return on investment. When you get your promotional products out onto the Philadelphia streets you will quickly see results. 
One time radio ads and TV ads blend right into the background, make your logo an everyday visual throughout the city!
What Kind Of Products Are There?
RTC has been in the business for over 30 years. We distribute promotional products from over 300 suppliers. There is almost nothing that we can't put your business's logo on. Bluetooth speakers? Check. A pen that transforms into a small plane? Yes, actually. Seriously, promo products go beyond the standard pen. Make sure your business's promotional products are as engaging as your business itself. For products unique, classic, or anywhere in between look no further than RTC: we know Philly.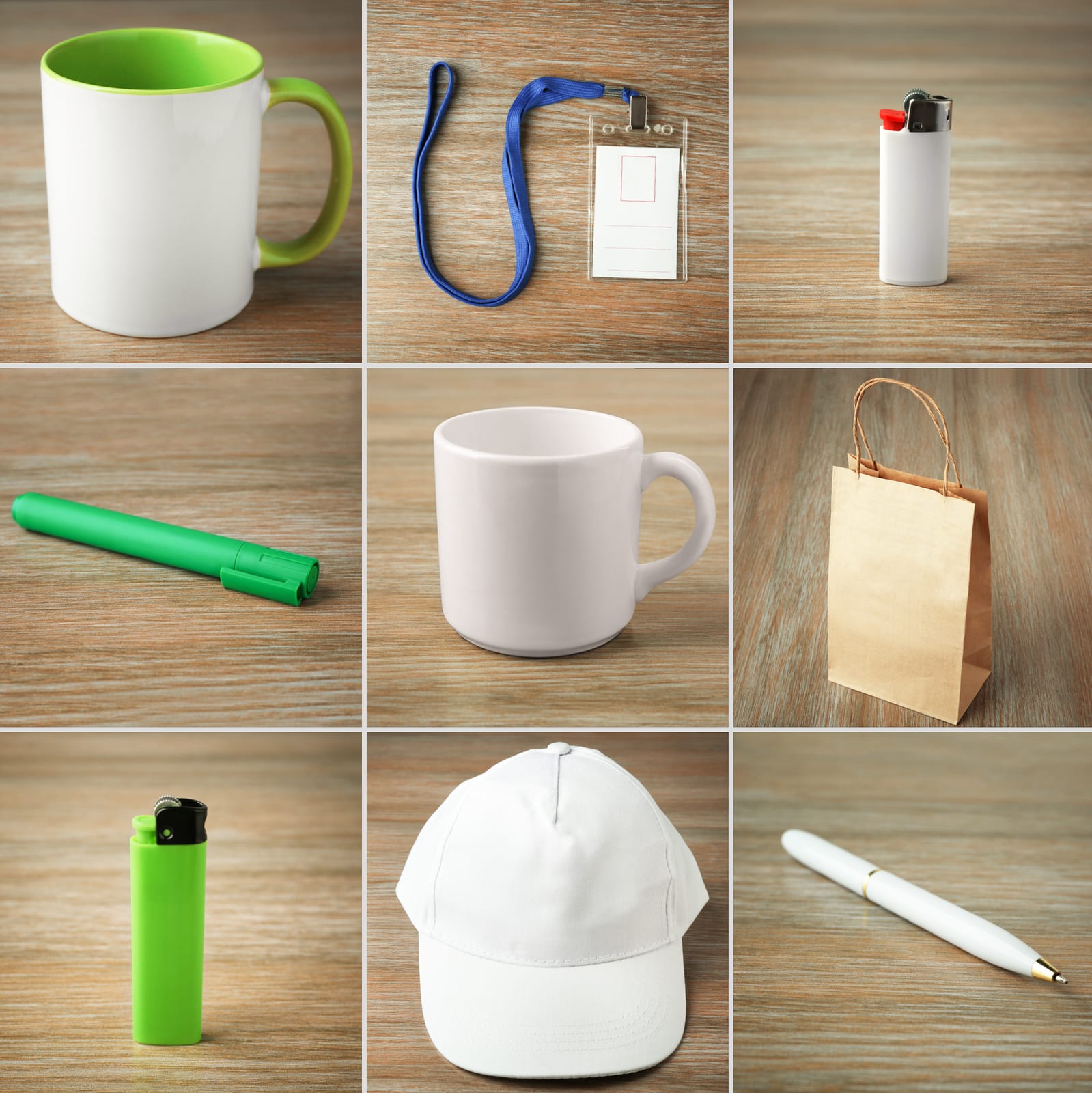 We're a family-owned business with decades of promotional product experience.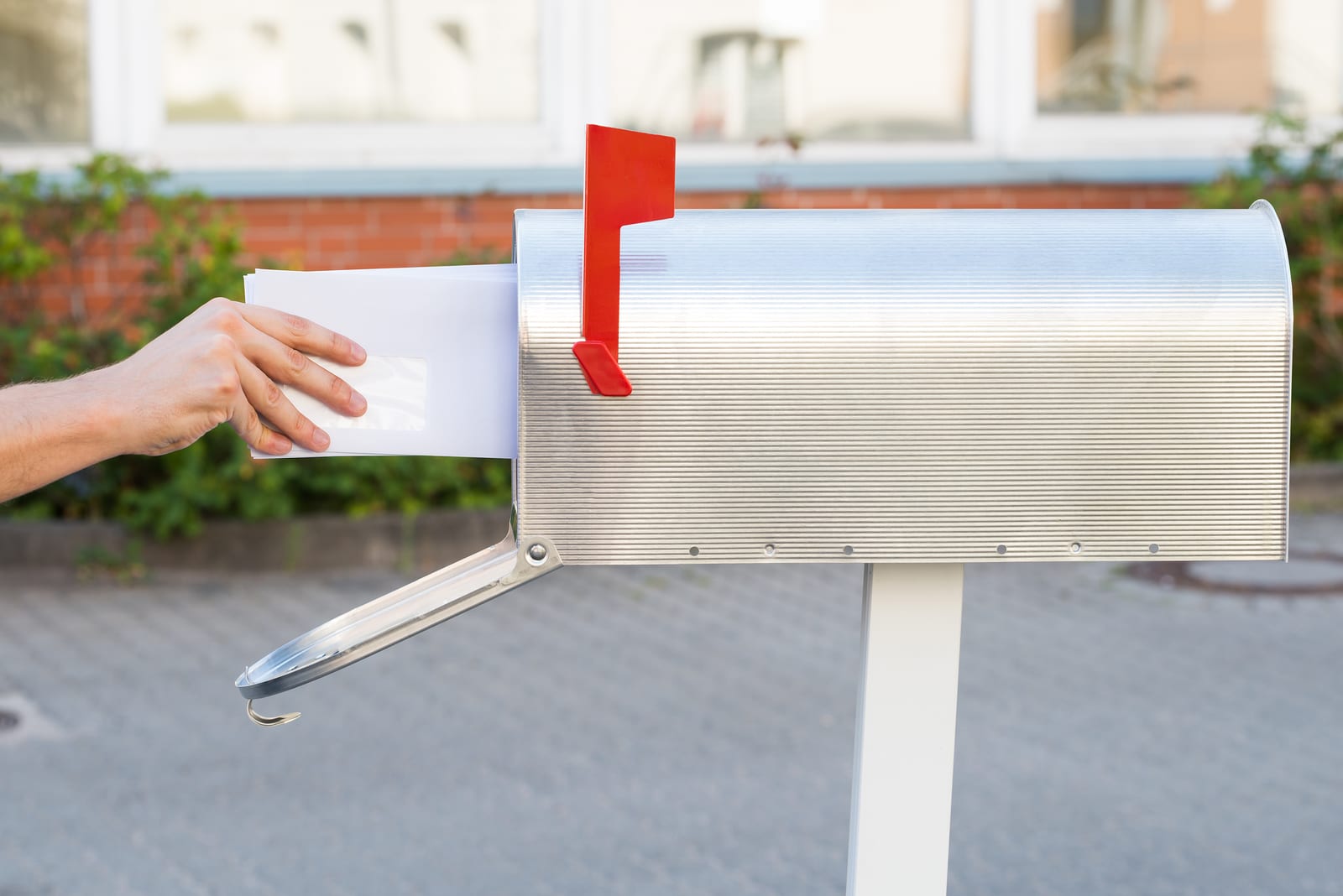 About RTC
If you're looking to reach your customer or client base frequently and efficiently, utilizing promotional products is your best option. With our access to such a wide range of products, RTC is your top local source for consistent ad specialities.

As members of the Advertising Specialty Institute, we understand what your business's needs are. For over 30 years, we've been serving Shoemakersville, PA and the surrounding area for all of their promotional product needs. Our customer service and dedication to your satisfaction means that you'll always have a direct line to our experts whenever you need us. Contact us today to see what we can do for you and your company.