Local Designers for Your Reading Business
Planning a direct mail marketing campaign can be overwhelming and expensive. Setting up designs, getting them printed, and then mailed is a lot to get covered, especially when you don't know who you can rely on to get the best quality for your time and money.

RTC has been working in the direct mail industry for over 30 years, so you can be sure that we know what we're doing. Our designers know the most effective way to reach your customers and get your message out there.

From start to finish, we've got your needs covered. By working with RTC, you'll save time, money, and take stress out of the equation when setting up your next campaign. Let us help you!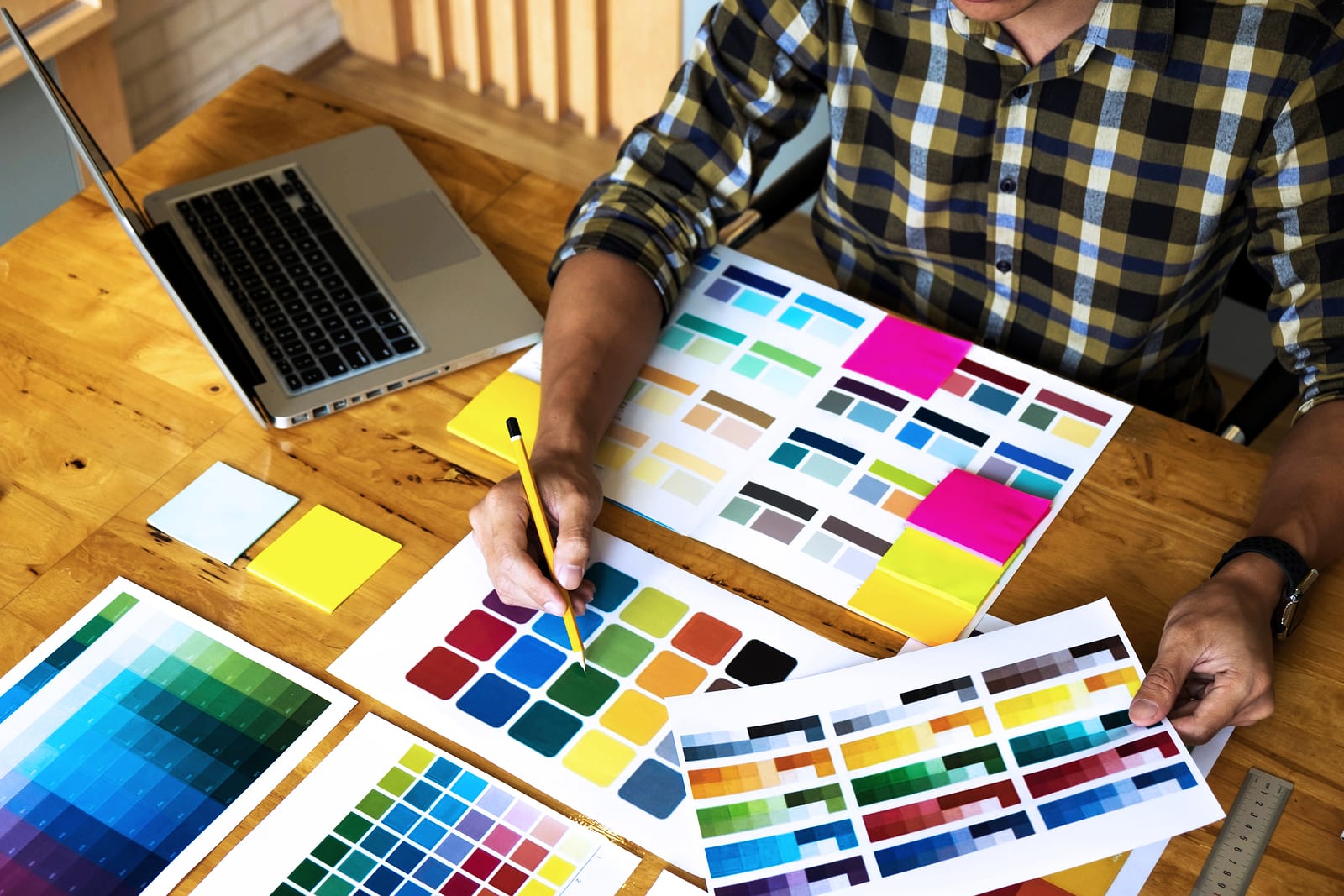 Ready to start designing? RTC has everything you need!
You've got a plan, let us help you execute it!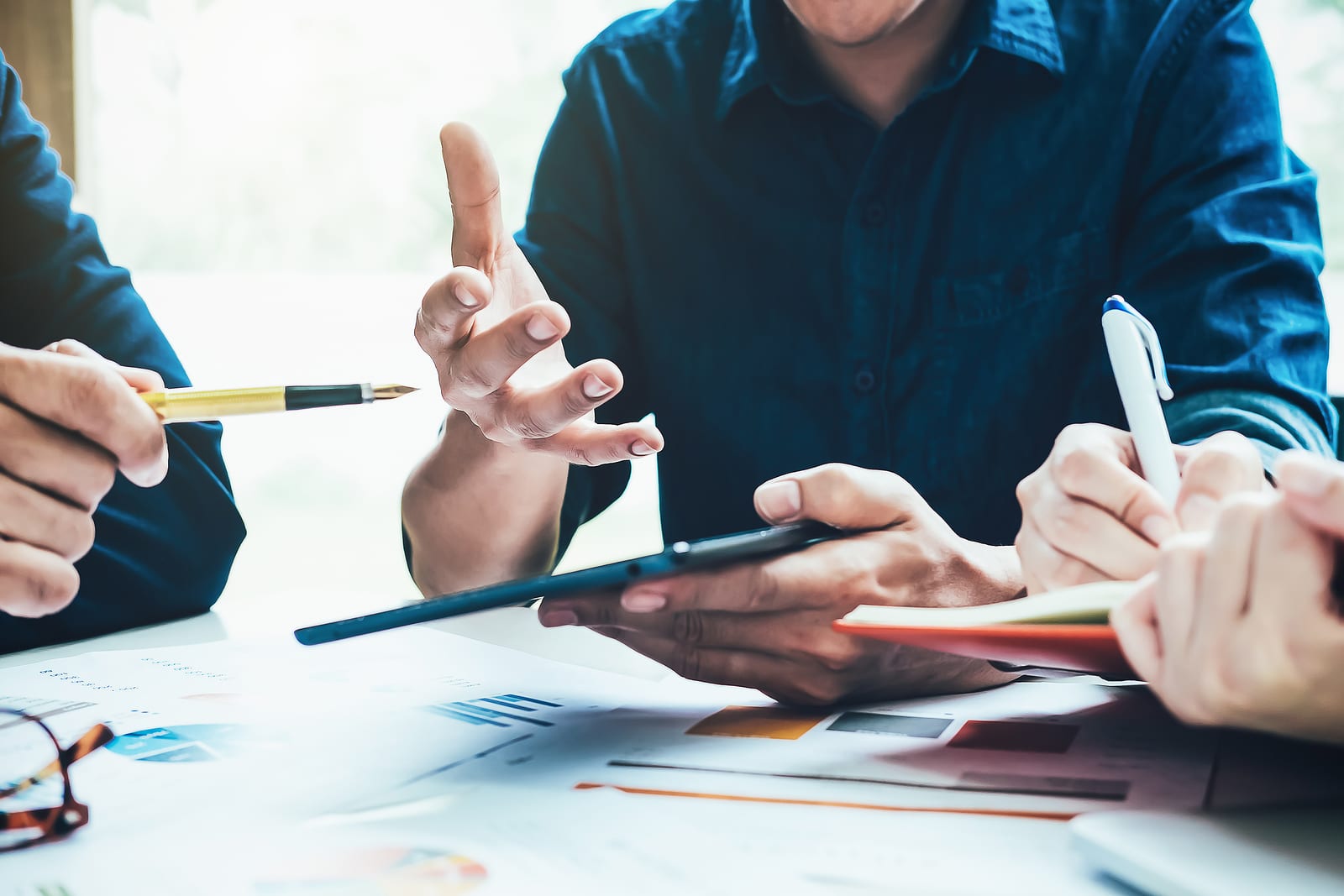 Free Quality Design Consultation
Setting up your next direct mail marketing campaign requires planning and direction. When you work with RTC, your first design consult meeting is free so that you know what kind of services we offer and what to expect from our process.

We'll take the time to understand your business's goals and establish clear expectations for what your goal is with your outreach. Our expert professionals will then go to work making sure your message is exactly what you're looking for.
Making sure your mailers are geared towards your target audience is a key part of success for a campaign. Our over three decades of experience means that we know how to reach your audience effectively. Targeting our designs and your mailed products to resonate with your customers ensures a meaningful connection.

RTC has the expertise necessary to make sure your next campaign is especially effective. Drawing in your customers is about coordinating your message and design; luckily RTC knows how to do exactly that!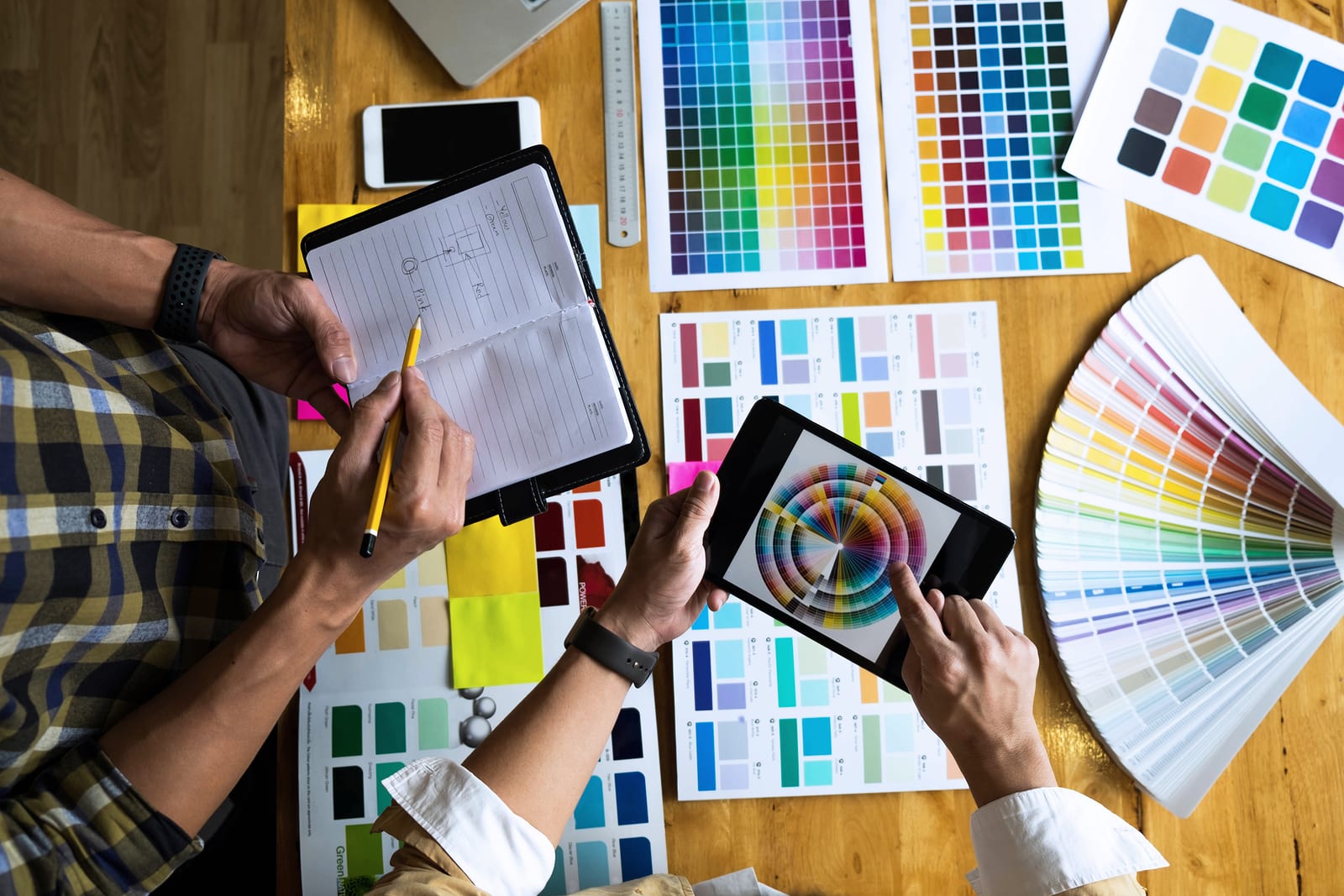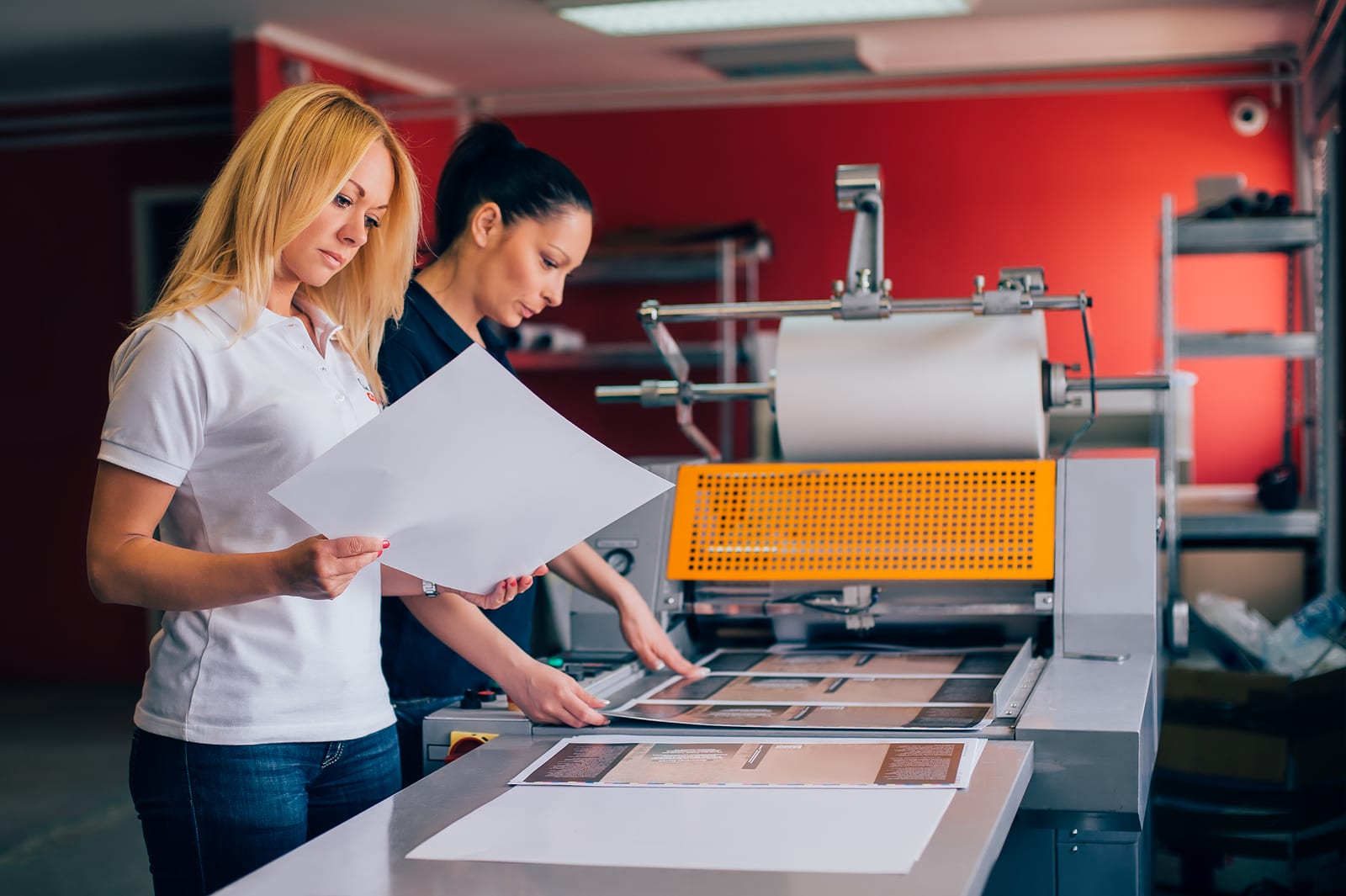 Amazing Range of Products Available
Our design services apply to any need you might have for your direct mail marketing campaign. Posters, banners, stickers, and business cards are only a few of the fantastic services we offer. Regardless of what you're looking for when it comes to design, RTC can help get you exactly where you want to go.
We're a family-owned business with decades of direct mail experience.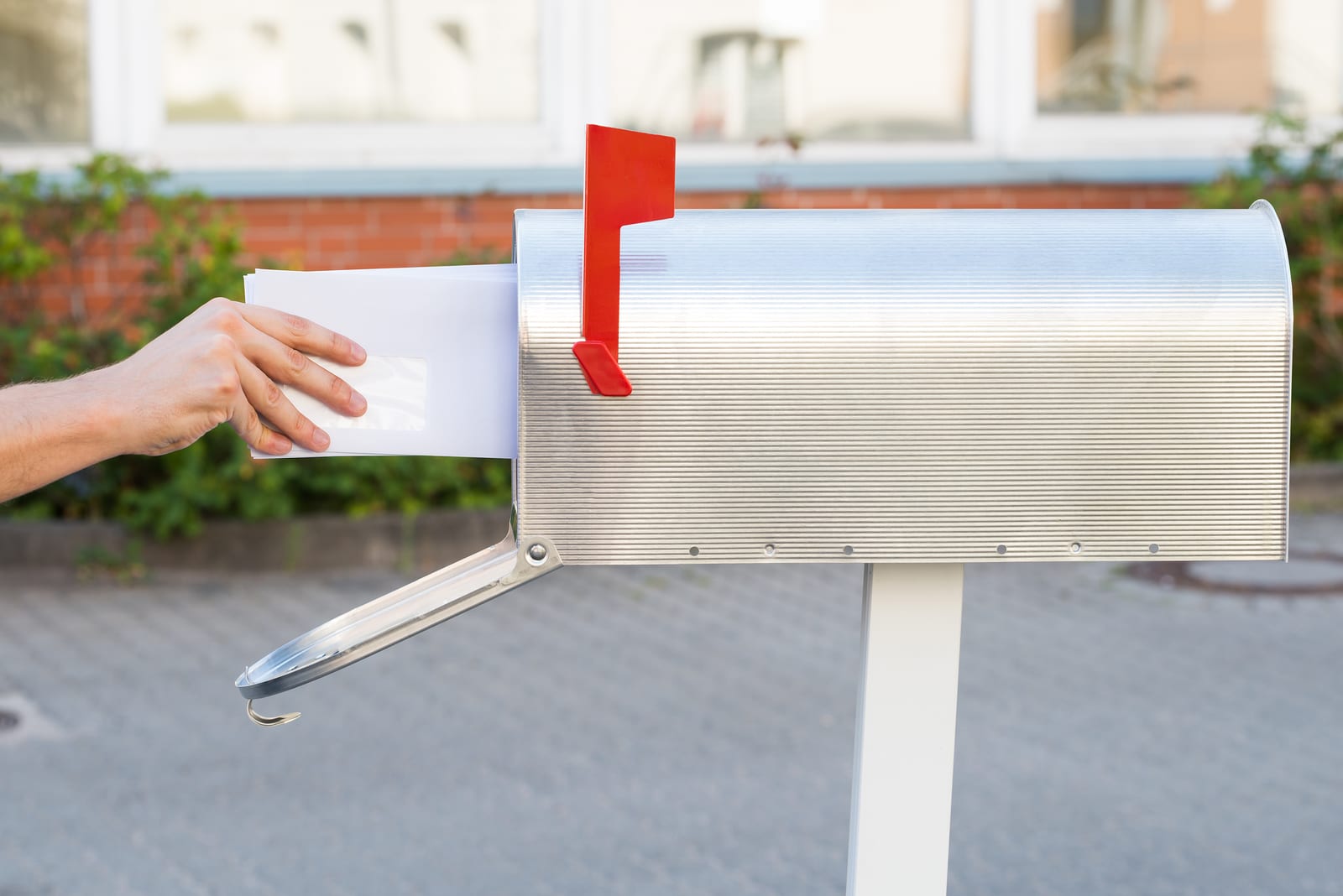 Unmatched Customer Service and Attention to Detail
From start to finish, RTC is your best option for local design services in the Reading area. Even after your promotional mailers are designed, we can work with you to get them printed and mailed. Cut out the worry and anxiety around the whole process by utilizing RTC's quality service every step of the way.

Our family has served the Shoemakersville, PA area for over three decades, and over that time we've developed the best customer service for direct mailing in the area. Allow us to show you our commitment to quality service; contact us today so that we can begin planning your business's marketing future.