Reach Your Target Audience in Reading
When it comes to getting the most response for your campaign, physical direct mail is proven to be far more effective at drawing in new customers and maintaining relationships with existing users. For your next outreach effort, use a personalized direct mail campaign to draw in your customer base more effectively.
You need to set up such a marketing campaign, but you don't have the background for it. Planning can feel impossible without the right guidance. Where do you go to get the help you need?
Let RTC be your guide through the process of setting up your campaign. From coupon mailers to direct-to-your-door catalogs, we know how to reach your customers in the Reading area.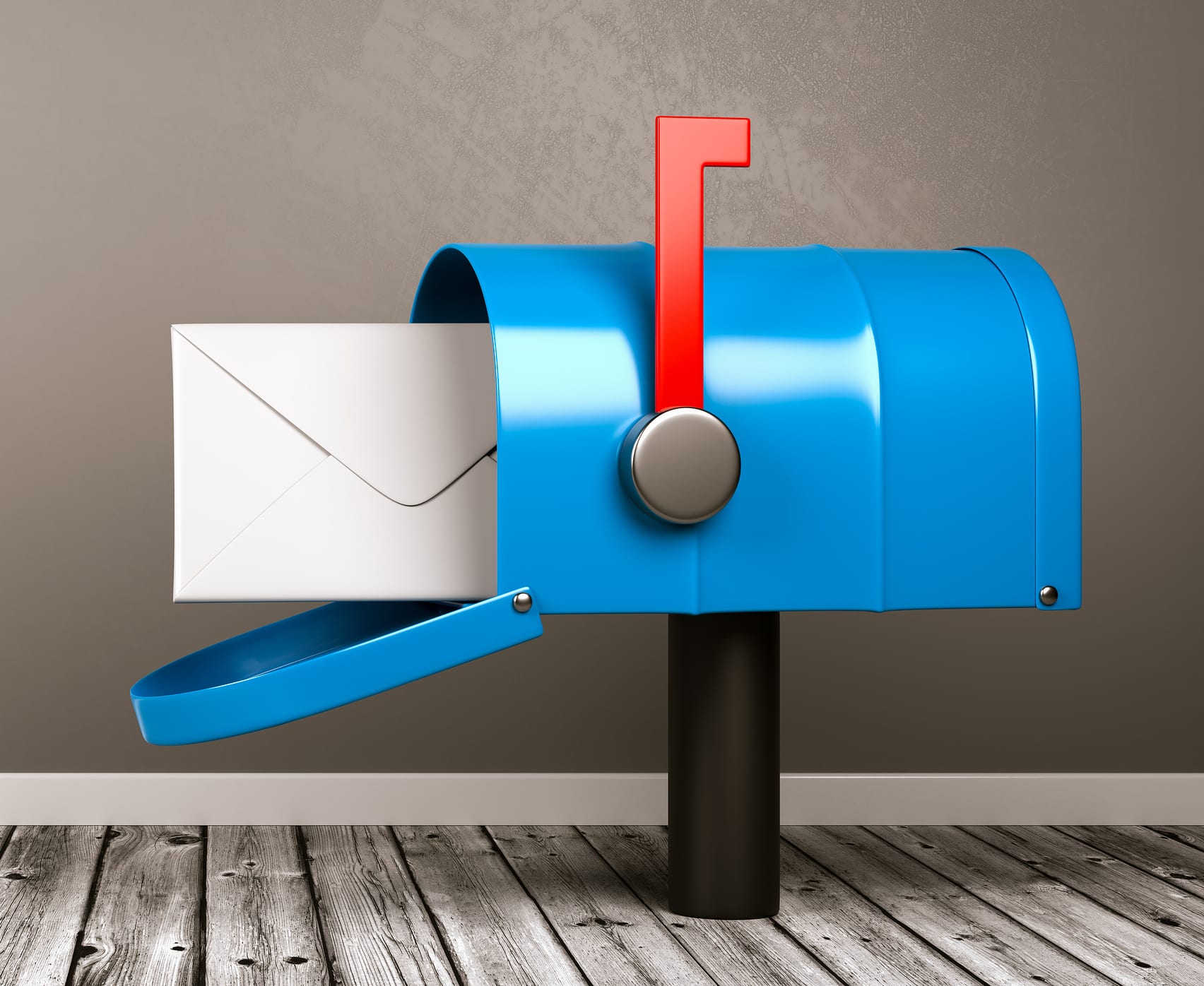 Get in touch, so we can show you exactly how your business will benefit from our experience!
When it comes to direct mail, we really do it all.
Reading EDDM (Every Door Direct Mail)
With the right touch, you can reach a wide range of customer groups through Every Door Direct Mail, or EDDM. There's no need for a pre-made mailing list with this strategy. Simply select which demographics you'd like to focus on based on income, household size, and many more factors.
Even if this whole process is new for you, RTC's EDDM specialists are there to make sure you get through every step of the way. Our goal is to ensure your campaign gets to your customers exactly the way you want.
Reading Saturation/Walk Sequence Mailing
Collecting and compiling lists for a mailing campaign isn't always a necessary step. For Saturation/Walk Sequencing mailing campaigns, you simply select an area—a town, county, or state—that you want to target. This makes sure that a customer dense area will definitely receive your contact. This is most effective for local businesses reaching out to their immediate community.
When you want to surprise and draw in your customers, you need the right design. Our experts will work with you to make your next campaign visually stunning!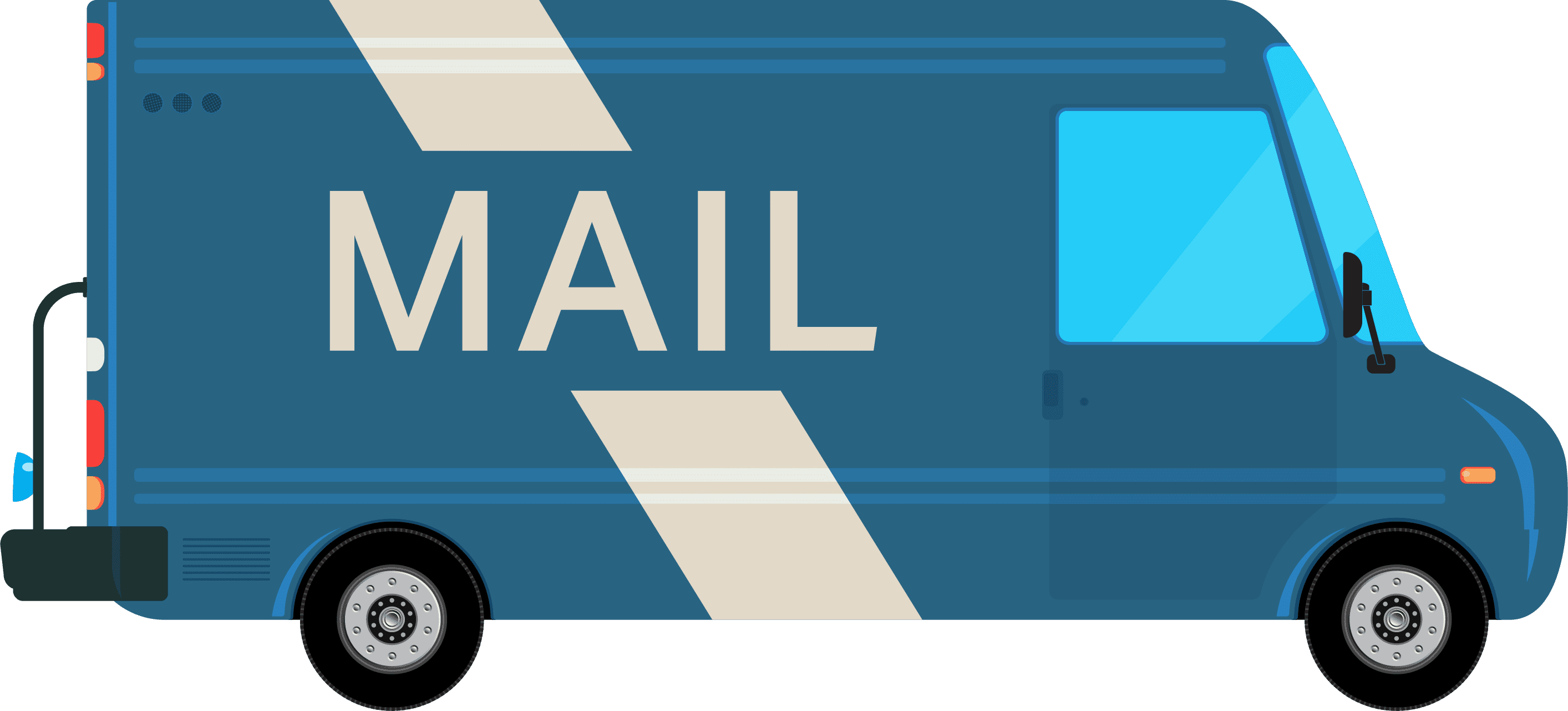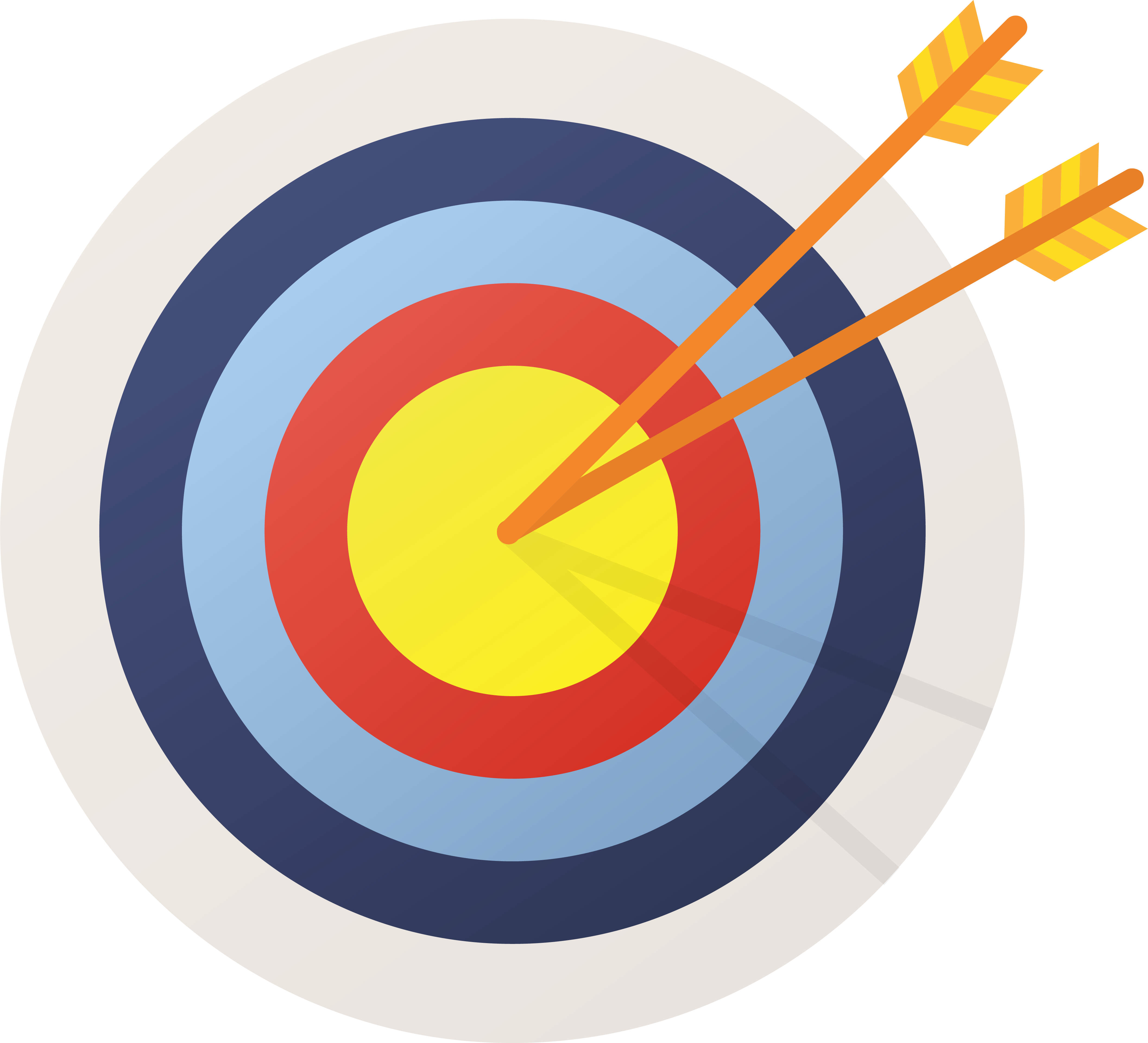 Reading Targeted Direct Mail & Mailing Lists
Sometimes, you don't want to try to appeal to everyone at once. Occasionally you'll want to focus in on a specific subset of your overall audience, or perhaps you'll want to reach out to a particular group to add to your customer base. For these times, RTC can help you set up an efficient Targeted Mailing List so that you can directly contact those individuals who you need most.
For any targeted mailing list campaign in Reading, you'll want the top experts in the area: RTC.
Experience the difference that comes with decades of expertise.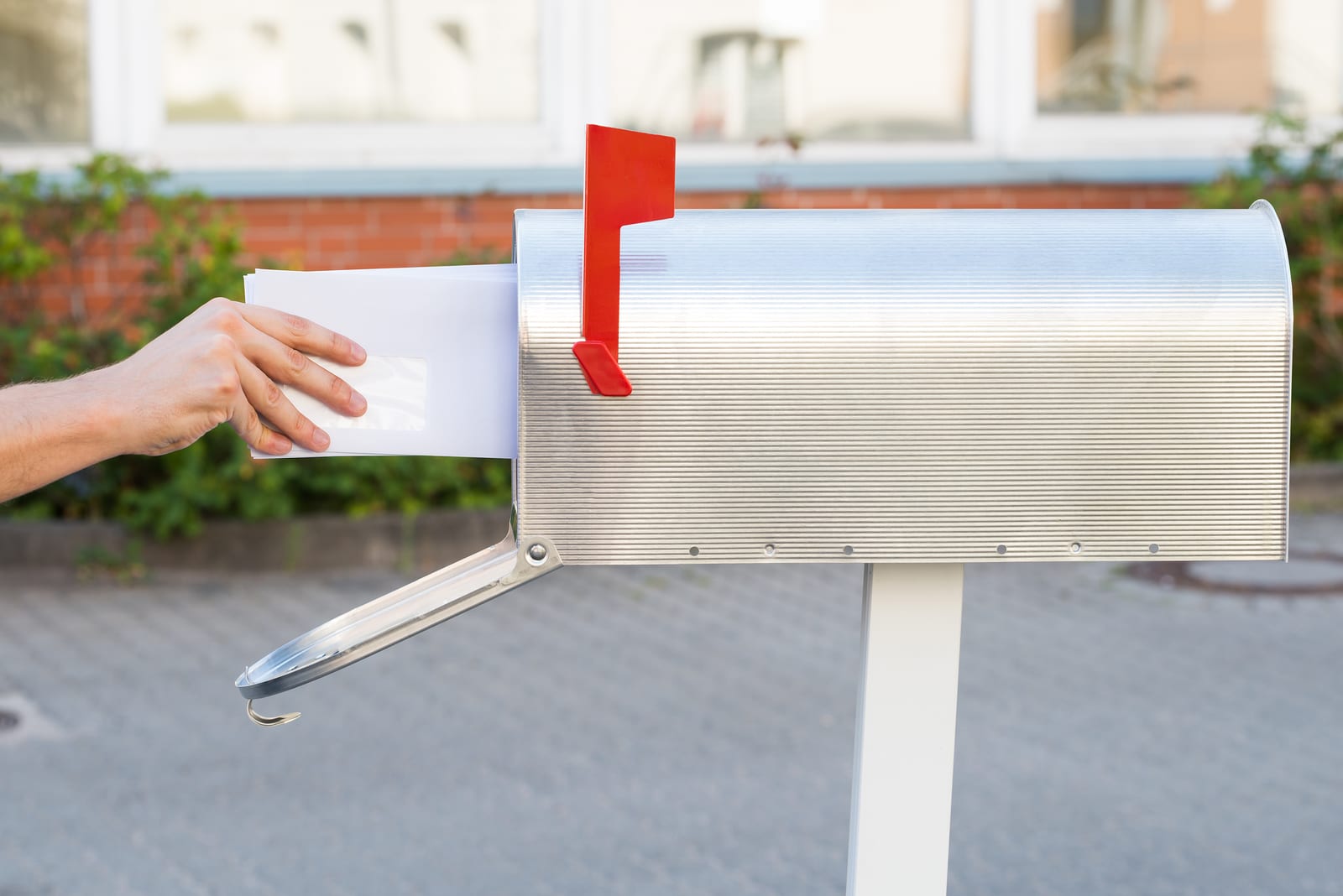 About RTC
Engage your current customers while also reaching out to new ones using the tried and true method of direct mail marketing. Our services are second to none, and we know all of the tricks of the trade to make your next campaign a success.
In the Berks county area,  there is no one better than our family of dedicated professionals. With over three decades of service to businesses in the area, we have the skills and expertise necessary to boost your business profile. Contact us now to discuss how we can best meet your needs.