All of the Help You Need In One Place
When it comes to making the best direct mail marketing campaign possible, you want the most experienced people in the industry handling your materials. When you find one place that can take care of all of your needs for every step along the way, you know you're in luck.

RTC will work with you to understand you and your company's expectations for your direct mailing campaign. From design, to printing, and finally mailing your materials we can do it all.

Working together from start to finish guarantees that we will know your business and campaign goals. In focusing your campaign resources in one marketing service provider, you'll be saving time and money, and that means getting your customers your materials faster and more efficiently.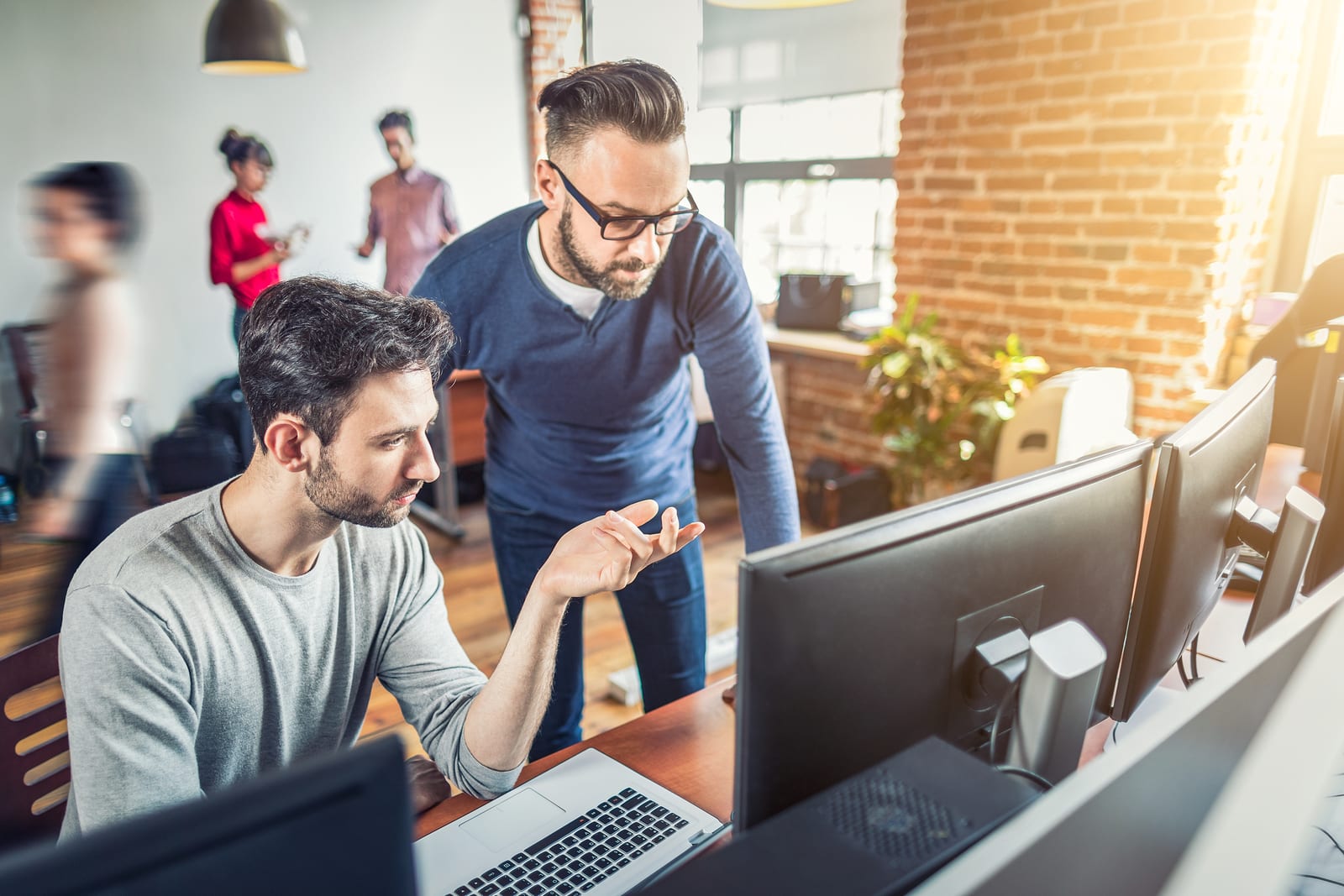 Cut down on development time and costs. RTC is your # 1 local marketing service provider.
Personalized and dedicated service for you marketing campaign!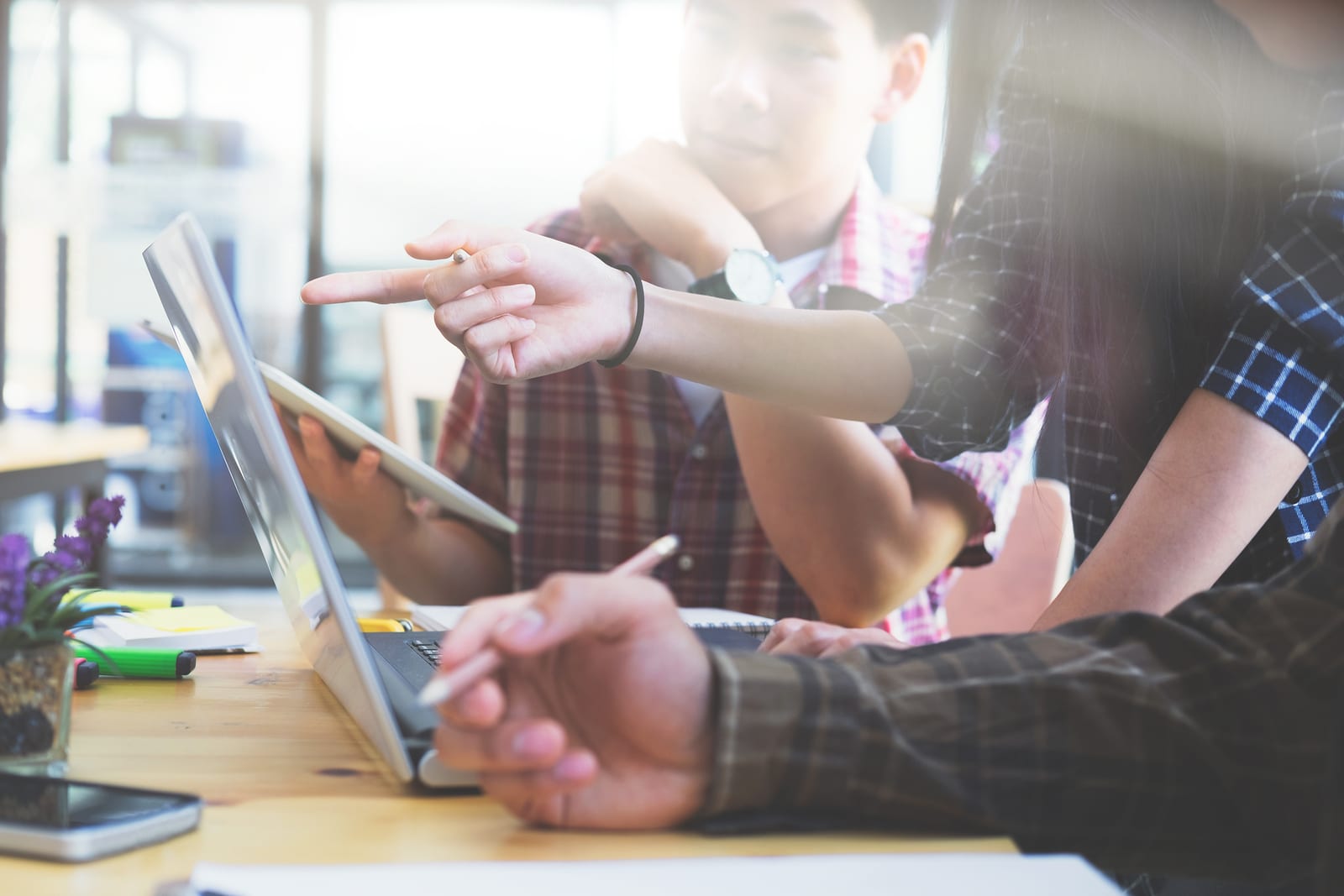 Getting your audience's attention is the first step of a successful direct mail marketing campaign. With the design experts at RTC, you'll be in the hands of the most capable specialists in the field.

After meeting with our designers, we'll discuss your options and what materials would be best suited for your business. Custom tailoring every aspect of your marketing campaign is key to getting a positive and strong response from your target audience.
Print The Highest Quality
Once your designs are ready to be printed, our team can set up the materials so that you get perfect, high quality prints every time. When it comes to postcards, flyers, brochures, and even envelopes, we print them all. We'll help you customize your printing down to the thickness of the paper you want to use.

Even when you aren't looking to print out standard paper mailers, we also print using promotional items such as shirts, bags, mugs, and writing implements. No matter what you're looking to get printed, we've got it covered.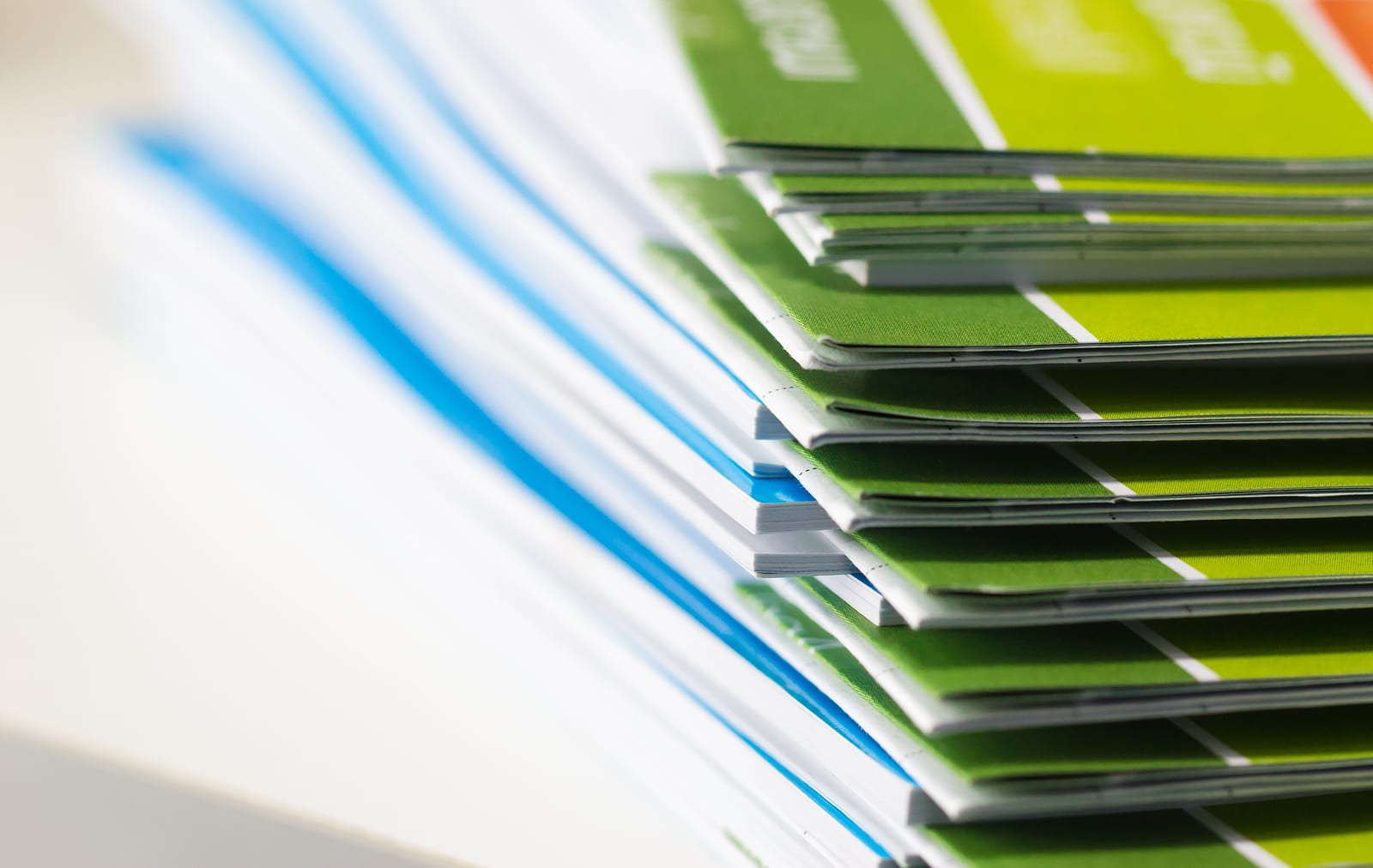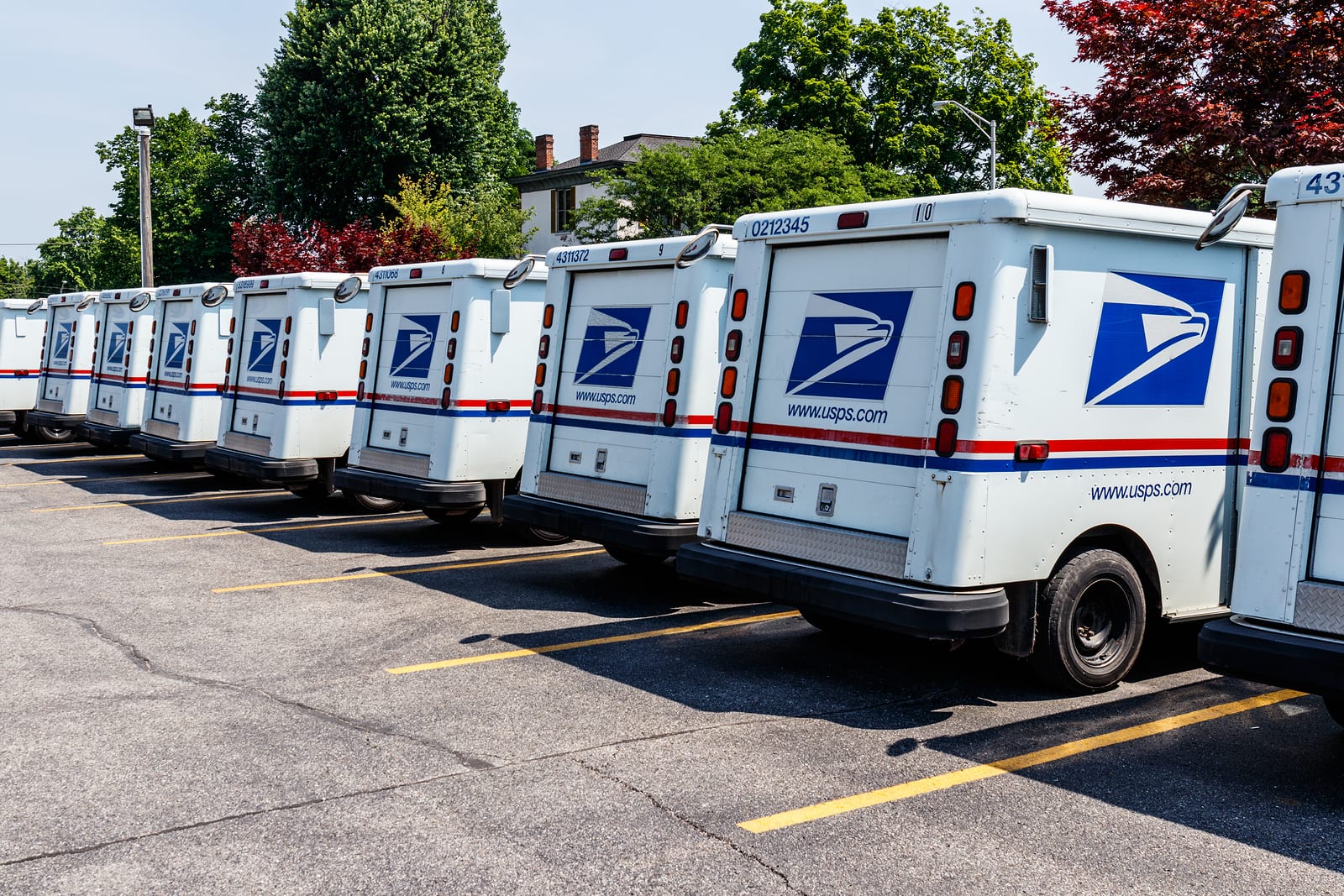 The most important step about any direct mail marketing campaign is distributing your materials to your designated target audience. Ensuring your customers receive your mailers quickly so that they know about your promotion is key. RTC's decades in the industry allow us to know what methods are most effective and efficient for whatever your target audience or promotion is.
We're a family-owned business with decades of direct mail experience.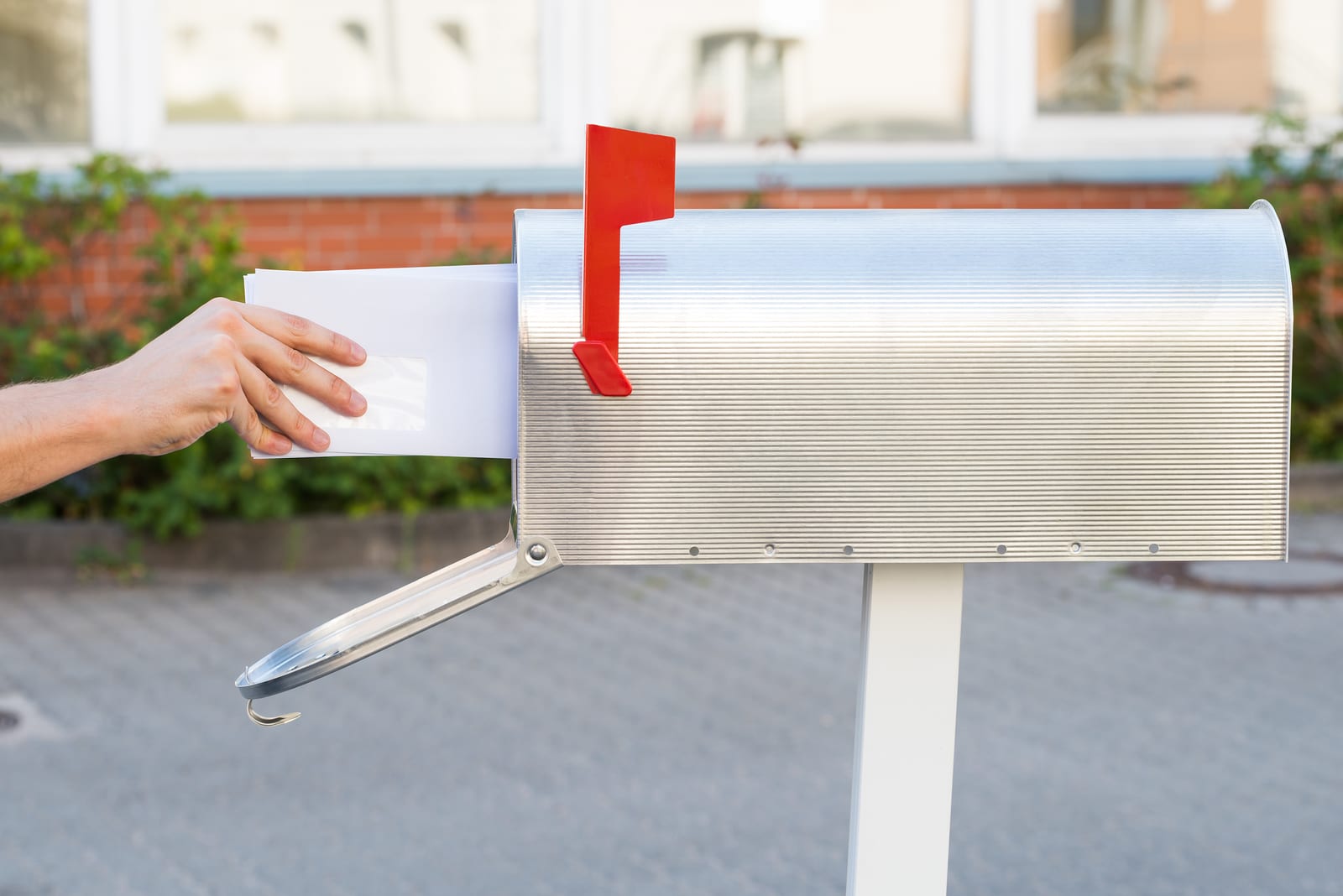 Who We Are
Trust RTC to handle your direct mail marketing campaign with professional care and attention, no matter what stage of the process you're in. We know the success of your project is vital to your business, so it's just as important for us.

With other three decades of running our family-owned and operated business, we have the experience and the expertise necessary to make your next campaign a successful one. Contact us to set up your appointment to plan your next direct mail marketing campaign.