Promotional Product Printing Experts In Reading
Ad specialties (another name for promotional products) are the best tool to get the maximum amount of customer attention and interaction over a significant amount of time with minimal investment. When you put your business's name and information on these kinds of products, they are a constant reminder of the services you provide for everyone who sees them, almost like a walking billboard!

Because of their continued advertising potential, a single run of these products can serve as a constant reminder in someone's everyday life about your company. This allows businesses to reach beyond the scope of typical direct mail marketing.

When you offer your customers these kinds of ad specialties, you start to form a working relationship and build trust with your base.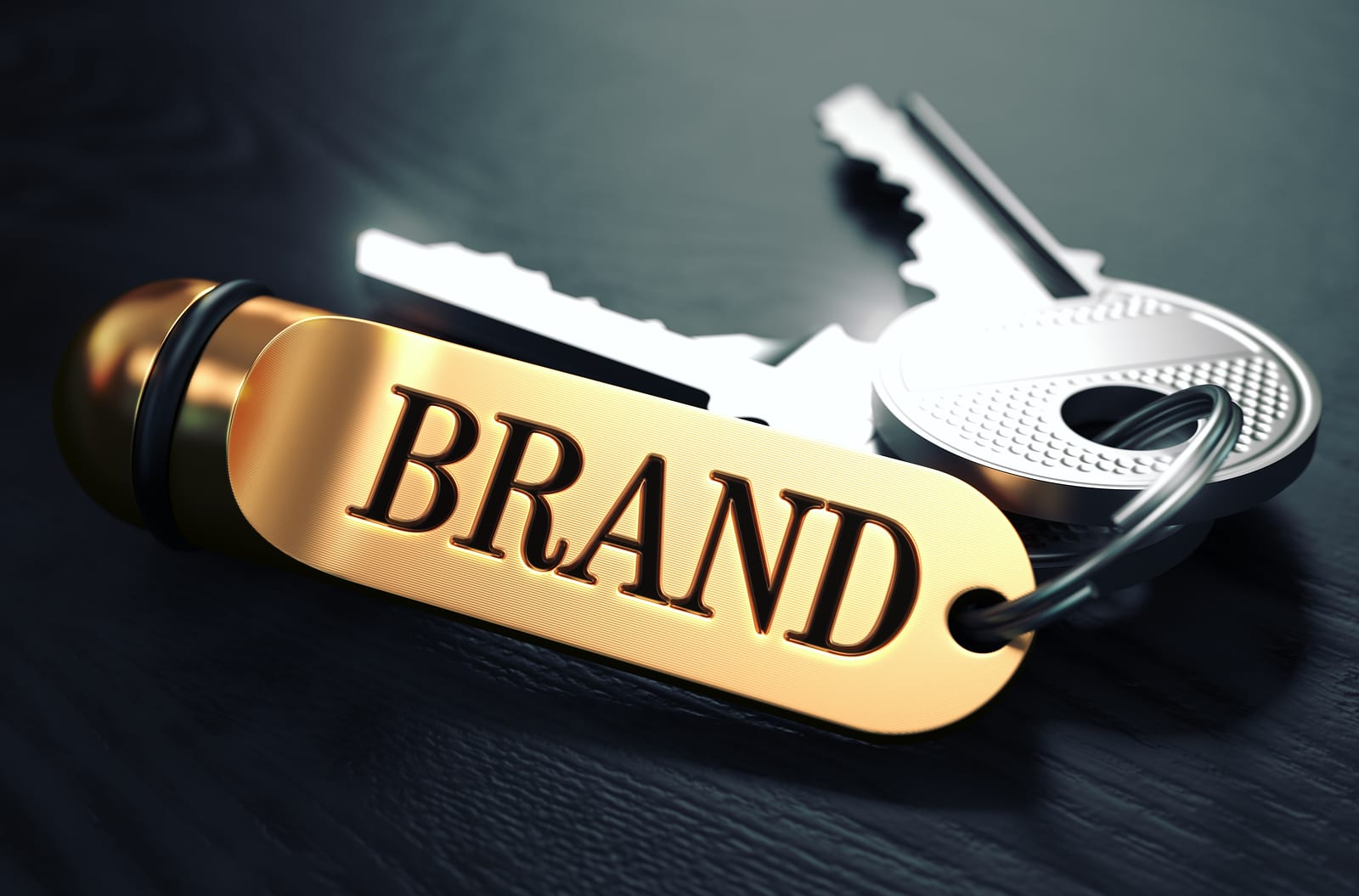 Finding the right promotional product can be tough. Let RTC help!
Make your business more visible for longer with promotional products.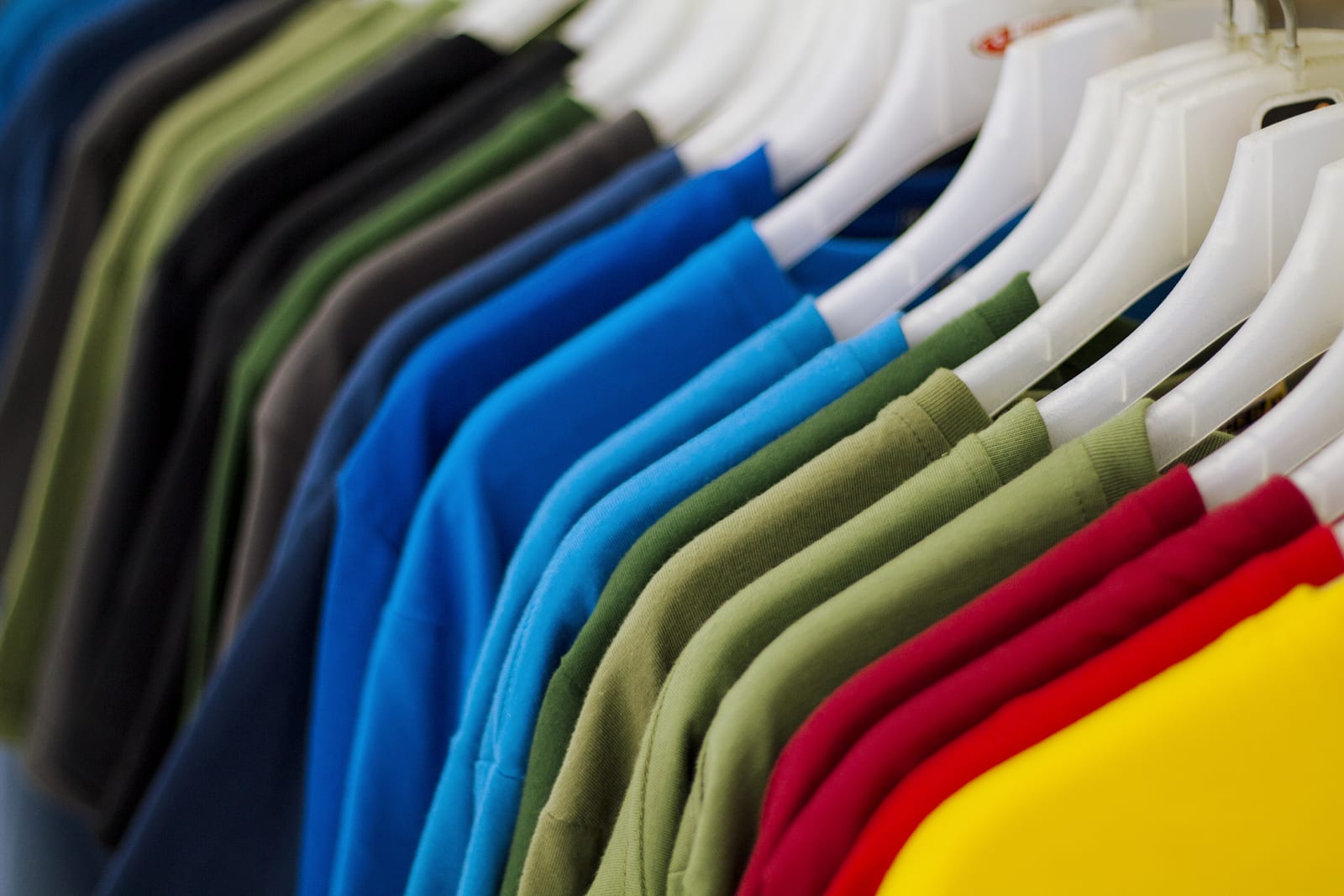 Are Promotional Products Right For Your Business?
Most businesses and companies in the United States use some kind of promotional product to continue to connect with their customers. Regardless of the size of your business, you too can benefit from customized product placement.

These ad specialties are proven to encourage customer engagement and are more likely to bring in new business. With this return on investment (ROI) as high as it is, there's no reason not to invest in your company's future!
What Kind Of Products Are There?
If you're not sure what kind of product best suits your company's image or service, we can help you decide! RTC has access to over 3000 suppliers of promotional products based across the country. So whether you need race car shaped ballpoint pens or a large order of drawstring bags with your company logo and phone number on it, RTC can help you get the products you need.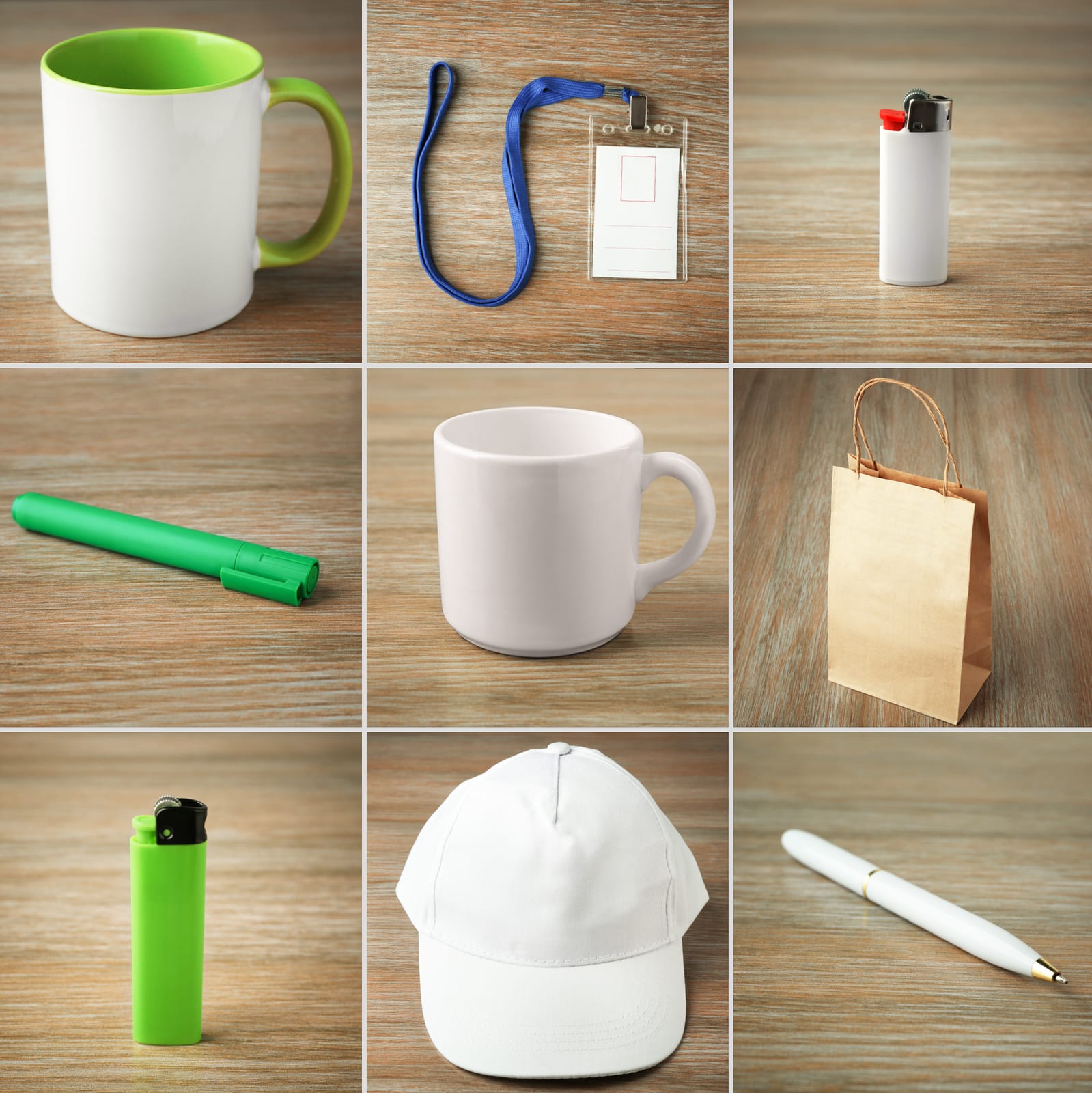 We're a family-owned business with decades of promotional product experience.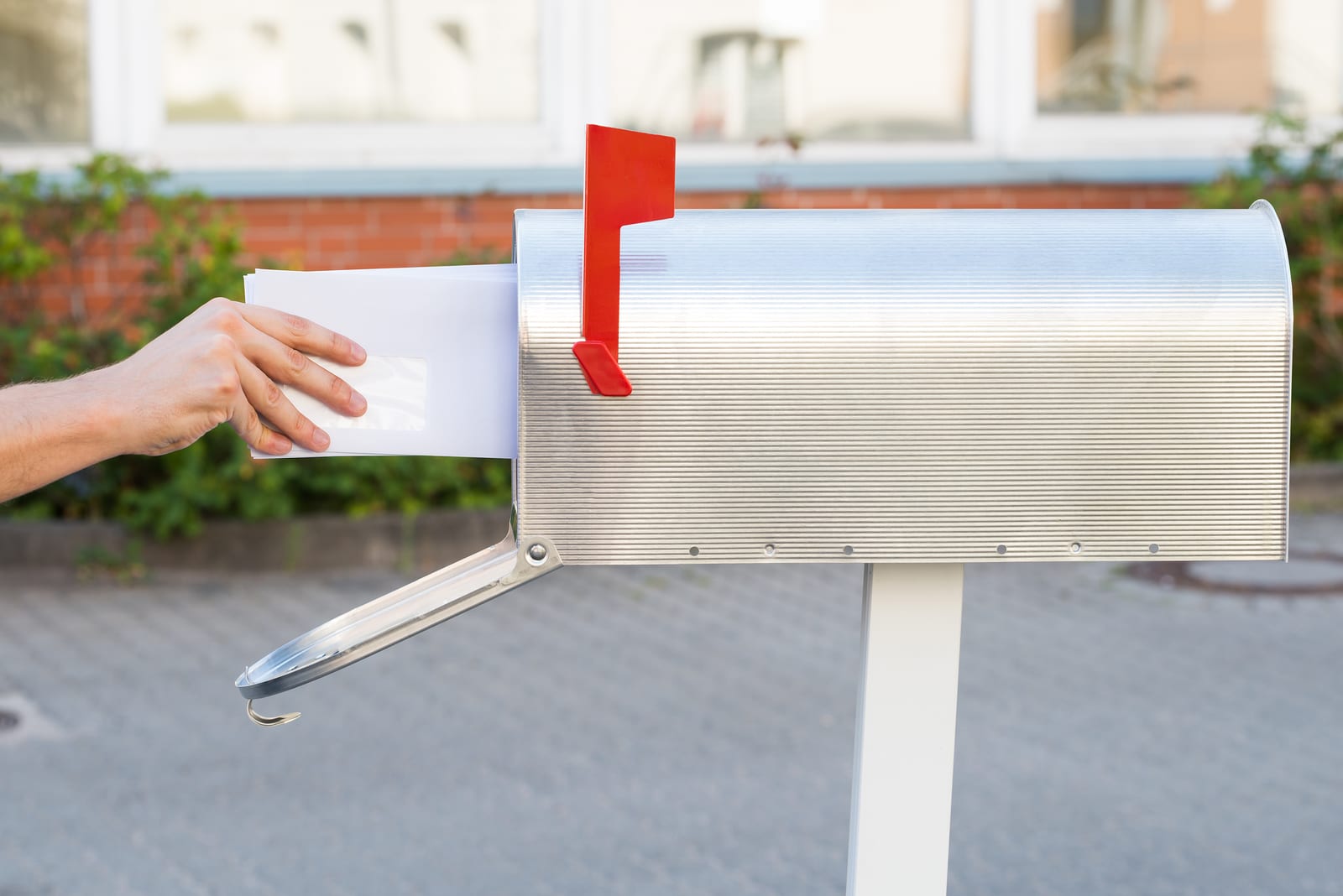 About RTC
Using promotional products is one of the best ways to get in touch with your customers on a fast, affordable, and personal level. RTC has access to thousands of these ad specialties and their providers. Working together, we can set up the perfect way to represent your business!

After over 30 years of service to the Berks county area, our family-owned and operated business is experienced and eager to work with you and your company. We guarantee to give you the best customer service and always be there for you whenever you have a question. Contact us today to set up your next promotional product campaign plan!