Reach Your Target Audience in York
Digital technologies have made great strides in many fields, but when it comes to marketing, nothing is more effective than putting advertisements directly in the hands of your customers. Traditional direct mail uses postcards, brochures, and letters among other kinds of mailers to generate engagement with your audience. It's a direct, cost effective option when it comes to reaching out to your customers.

When first considering direct mail for a marketing campaign, the amount of moving pieces and aspects can be overwhelming. When you aren't familiar with the process, and you don't know how to answer the questions about what to do, you need professional assistance.

That's where RTC comes in. As your local direct mail marketing experts, we can help you sort through the process and make the most of your marketing campaign!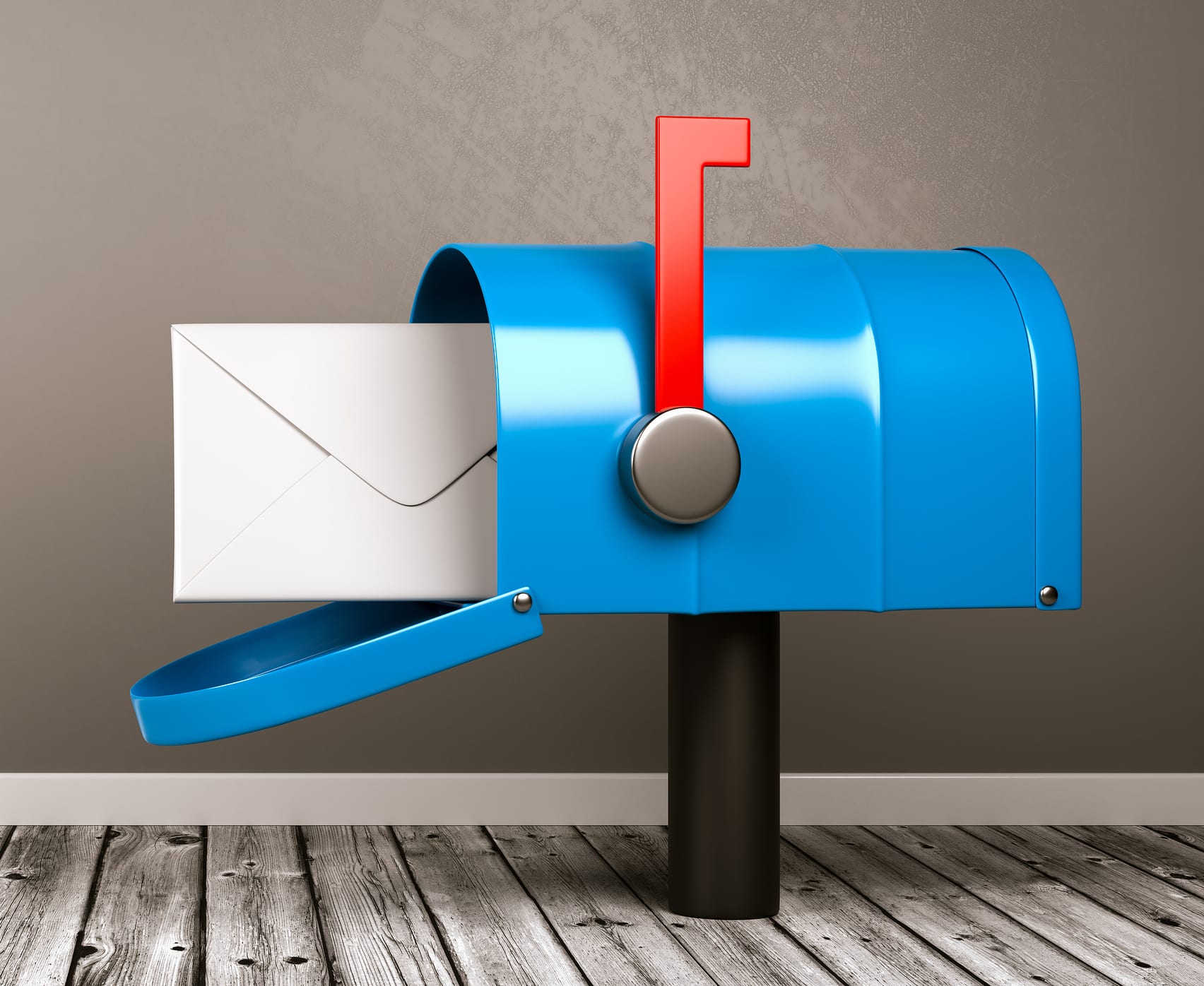 RTC knows the best methods and processes to get you the most noticeable results for your campaign!
If you're trying to get more engagement, direct mail is the way to go!
York EDDM (Every Door Direct Mail)
One method is Every Door Direct Mail, or EDDM. This direct mail option is specifically for addressing a wide audience without using a pre-built mailing list. It is possible to narrow the focus using demographic identifiers like age, income, and household size, among others.

RTC are experts in the EDDM process, and with our experience, we can make the whole direct mailing experience as straightforward and simple as possible. We can also help you identify which demographics would most benefit from your business's services.
York Saturation/Walk Sequence Mailing
For when you really want to contact local areas and get the word out about your business to as many potential customers as possible, Saturation/Walk Sequence mailing lists are the way to go! Much like EDDM, you don't need to have a pre-generated mailing list to set up an efficient campaign. RTC knows the tricks to make this method work for you!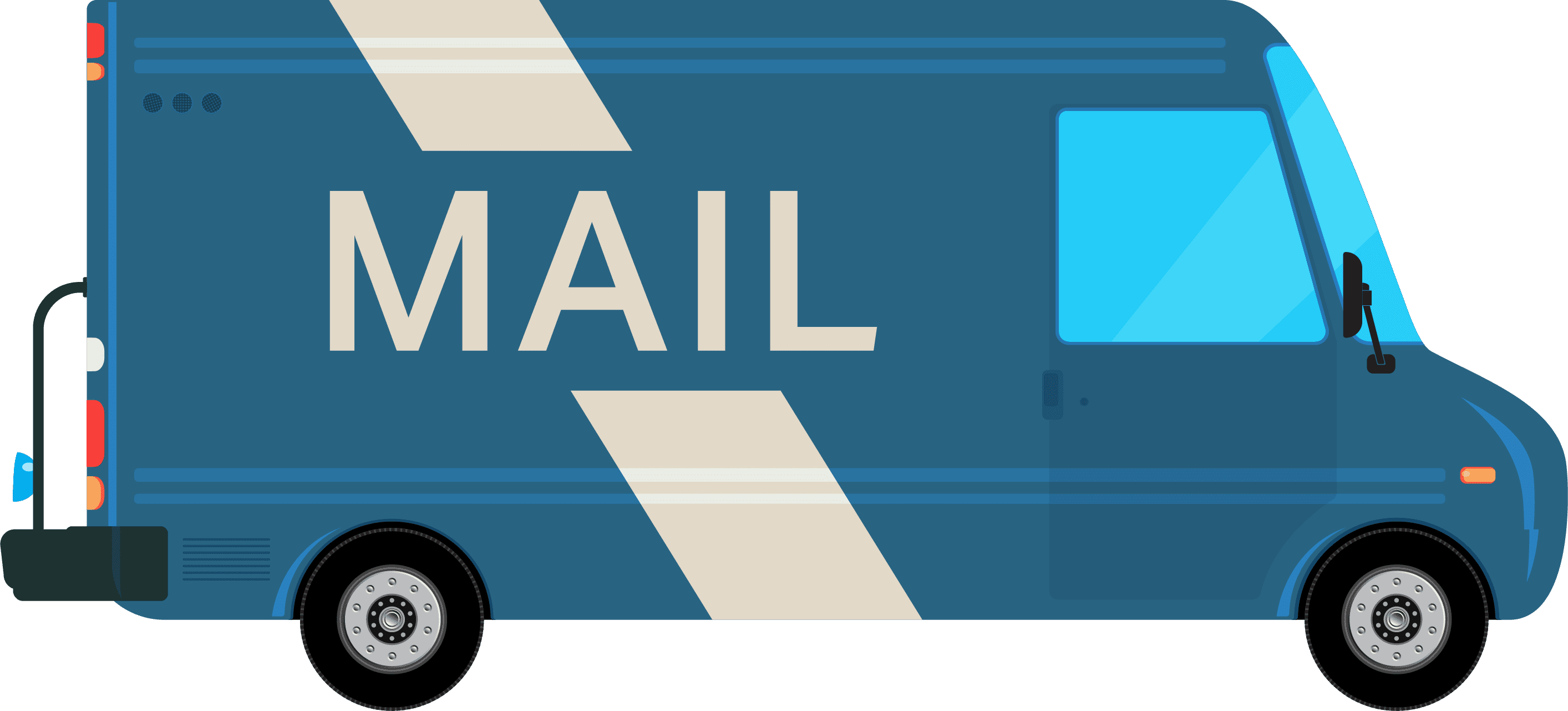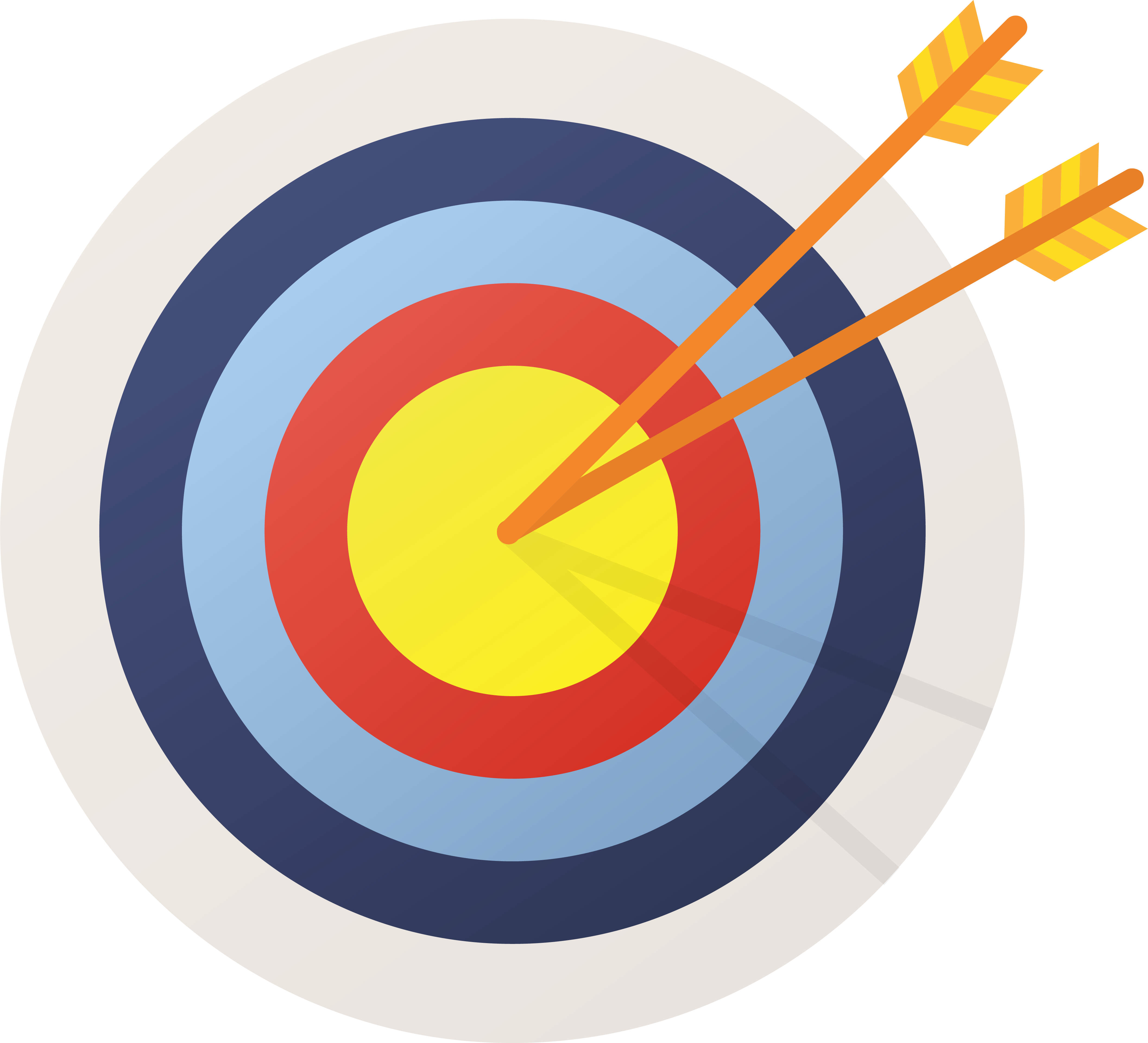 York Targeted Direct Mail & Mailing Lists
When you're not trying to reach everyone, and you want to focus on a very specific group or subset of your existing audience, the specialists at RTC can help you compose a Targeted Mailing List. These lists focus on very specific demographics when identifying who gets the mailers.
We're a family-owned business with decades of direct mail experience.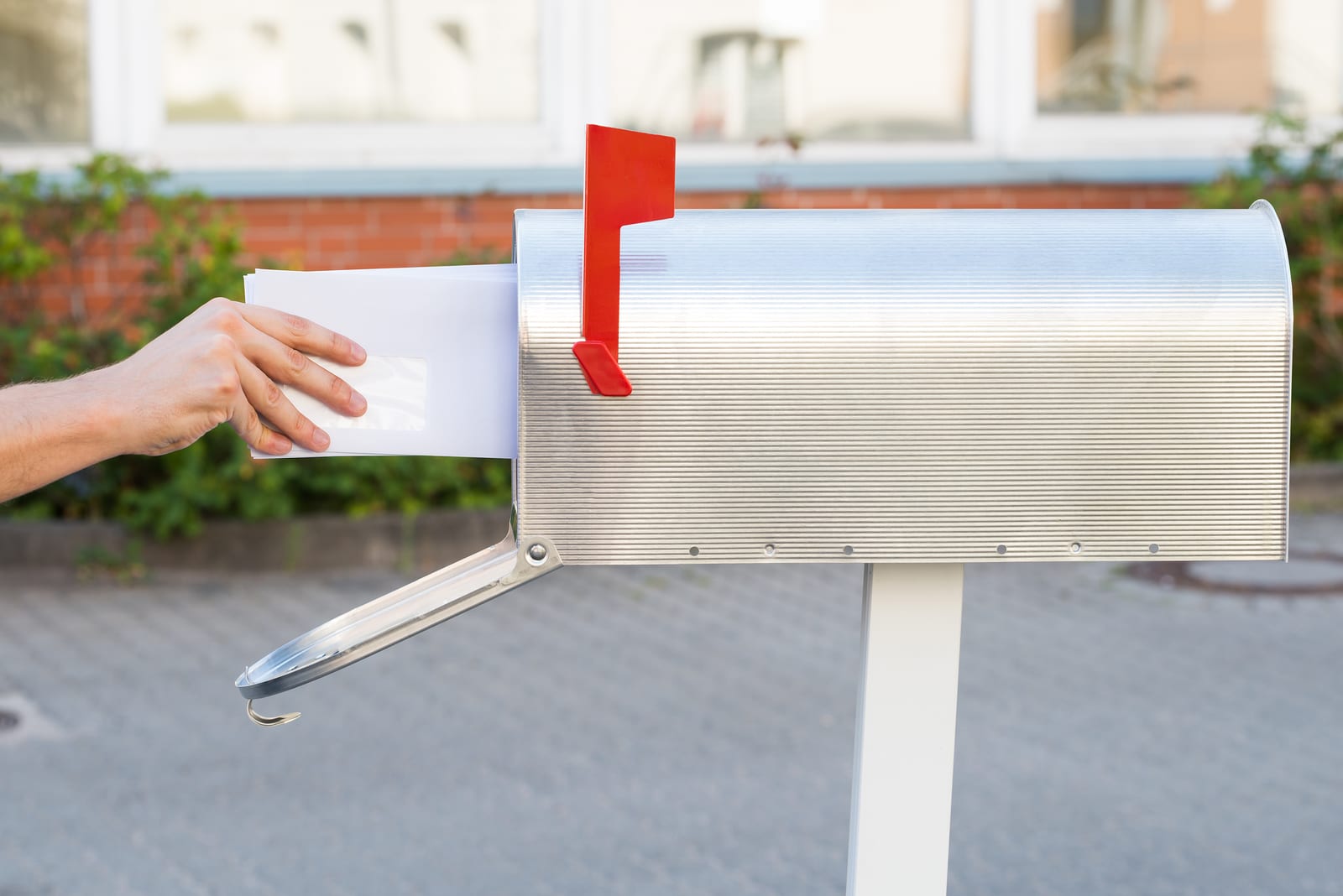 About RTC
Make the decision to directly engage with your customers and future potential clients. With RTC's seasoned experts, you'll always have all of the support you need when it comes to your direct mailing campaigns.

For over three decades, RTC has operated as a family-owned business in the Shoemakersville area. Over those years, we've learned every aspect of the direct mailing business, and we'd love to share that with you. In order to set up your next direct mailing campaign and ensure its success, contact us today!