All of the Help You Need In One Place
When setting up a marketing campaign, running around and getting sidetracked by marketing firms that only cover part of the process can be frustrating and expensive. If you want to set up a campaign, you need to get it started and released as soon as possible to get the most engagement you can.

Fortunately, RTC can help with every step of the process. With design professionals, expert printing services, and direct mail specialists, you can get every piece of your campaign done by the same team.

By reducing the amount of time you spend trying to find a team to handle the next step, you'll save time and money. You'll also be able to develop a professional relationship with us so we can most benefit your business.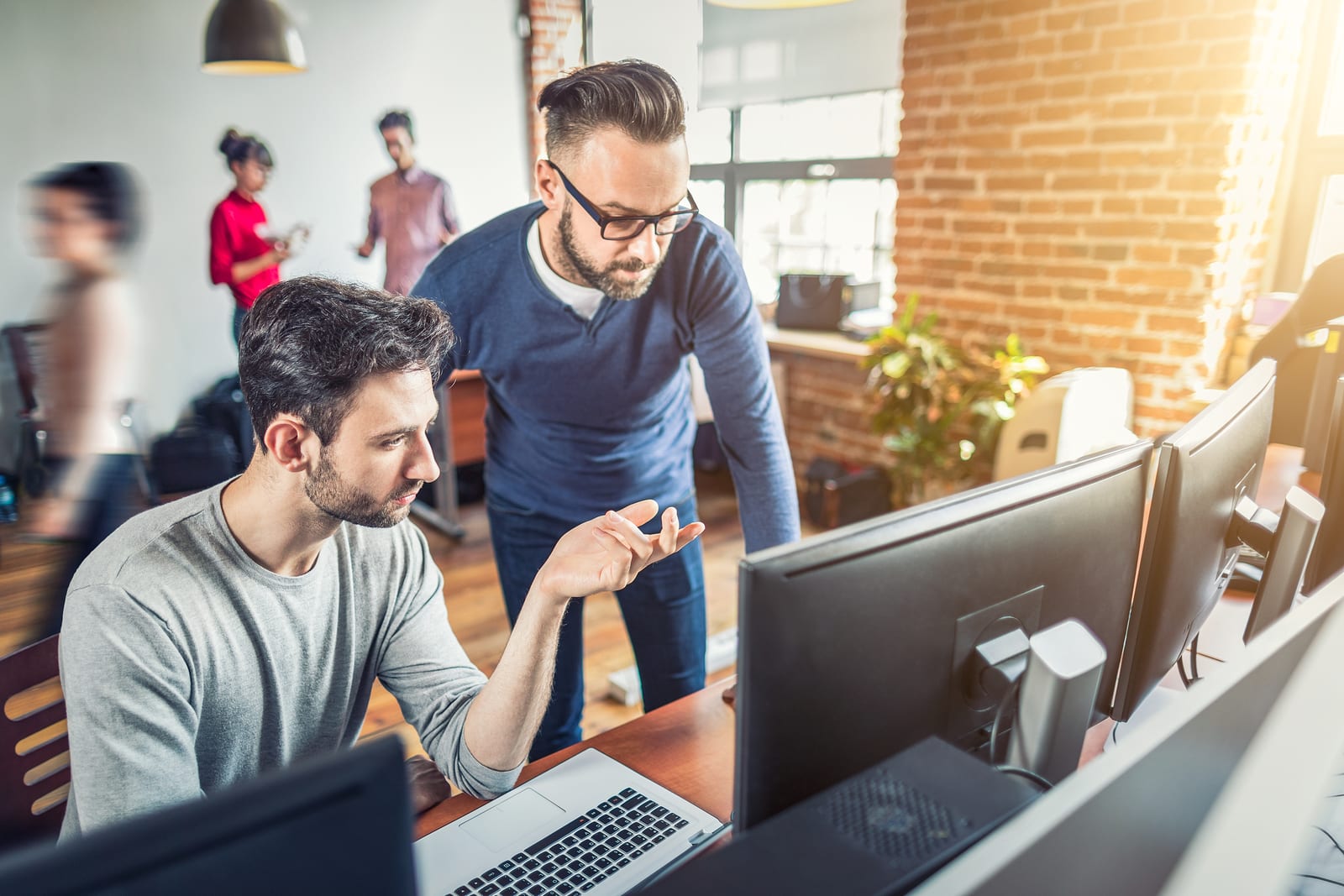 When everything is in one place, your projects get done faster and more efficiently!
We'll guide you through the process!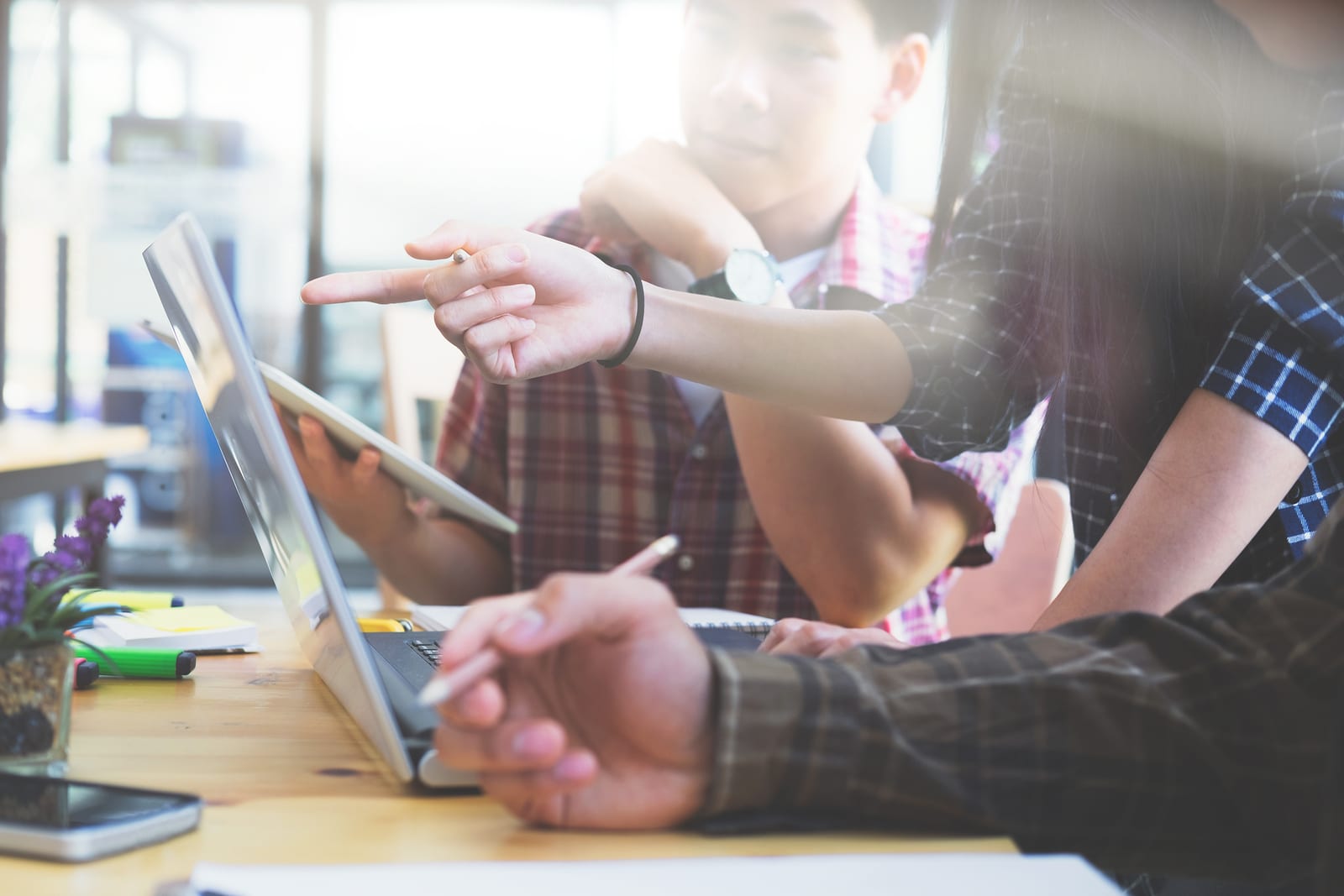 Kick off your direct mail marketing campaign right by starting with fantastic design. With over 3 decades of experience, our designers are waiting to make your mailer dreams a reality. Building a design from scratch isn't easy, but with us it can be!

After consulting with our designers, you'll walk away with a solid starting point, and with consistent contact, you'll be kept in the loop the entire way. This way, you can be sure that you'll get exactly what you're looking for.
Print The Highest Quality
Once the design process is complete, you'll need to get those mailers printed, and our printing specialists know all of the tricks of the trade to make them come out perfectly. Our incredible attention to detail will ensure that you get the materials printed exactly how you want so that your customers will really notice the difference when your mailers come through.

Why stop at paper mailers? RTC has access to over 3,000 suppliers of promotional products like t-shirts, pens, USB drives and much much more. With these unique and memorable products, your customers will be engaged in new and interesting ways!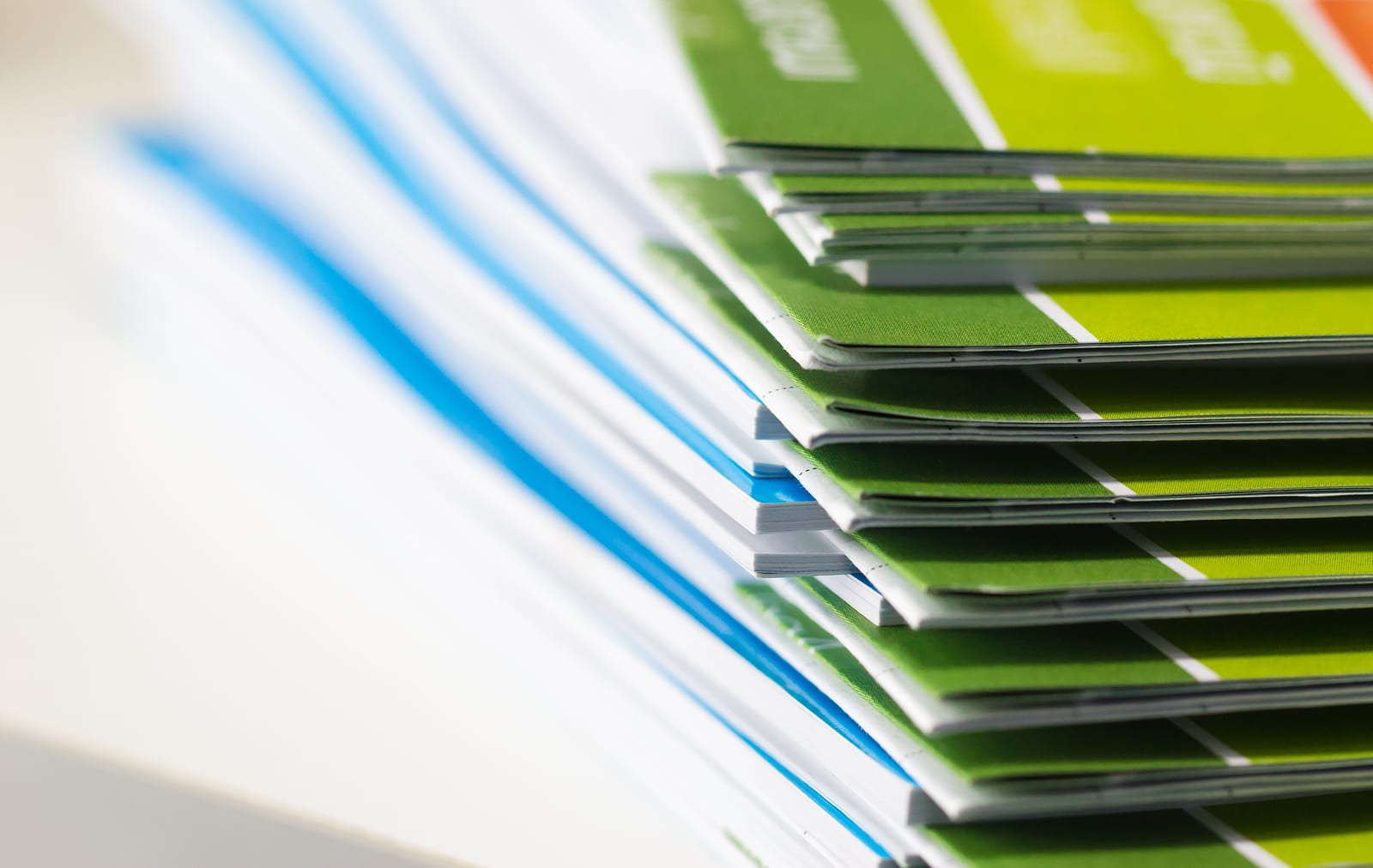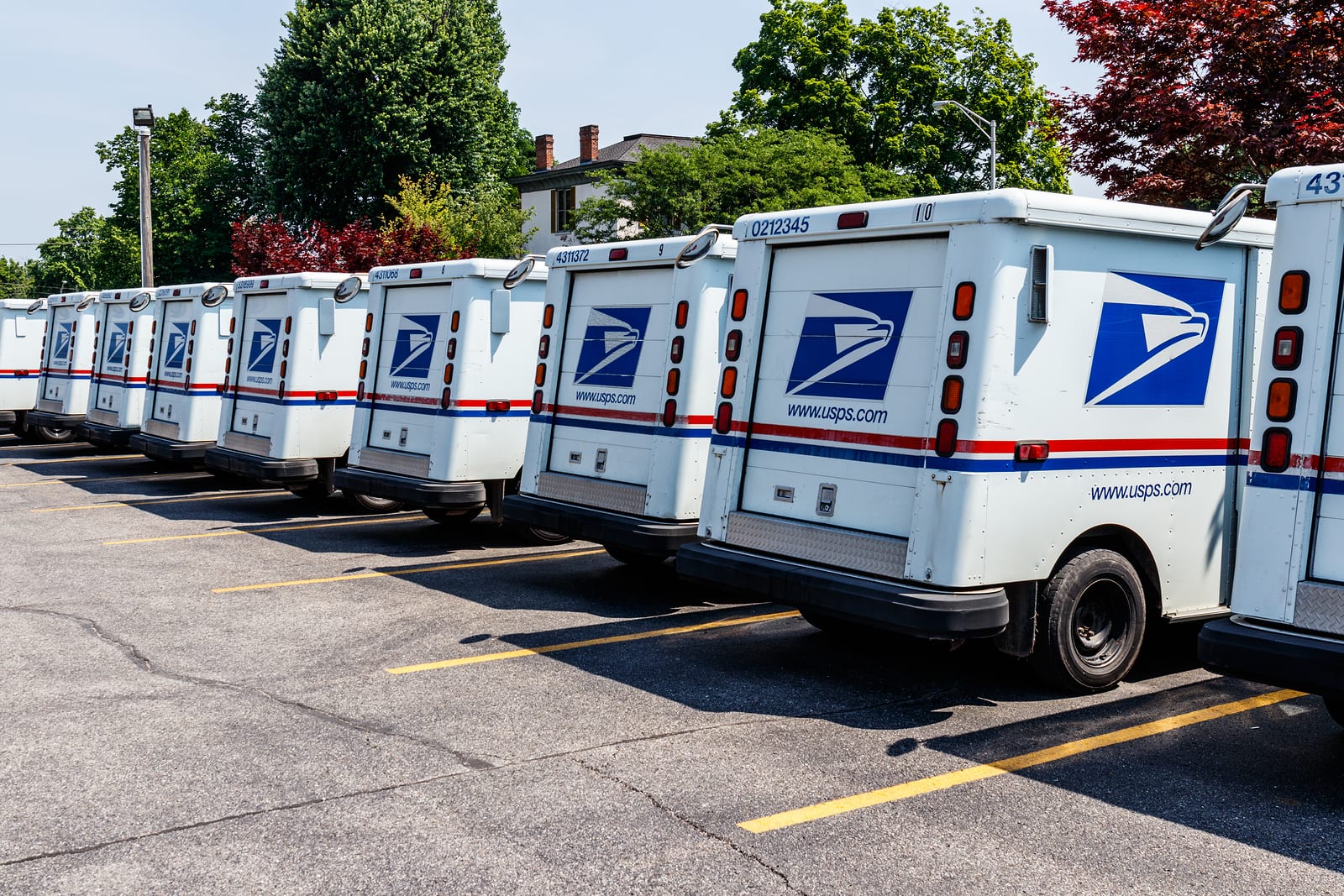 With the designs done and printed, all that's left is to mail them out. RTC is ready to get your products out to your customers quickly and efficiently. From addressing, stamping, and mailing, we do it all. We have a complete knowledge and years of experience setting up these kinds of mailing campaigns, so you can rest easy knowing you're getting the best mailing service around.
We're a family-owned business with decades of direct mail experience.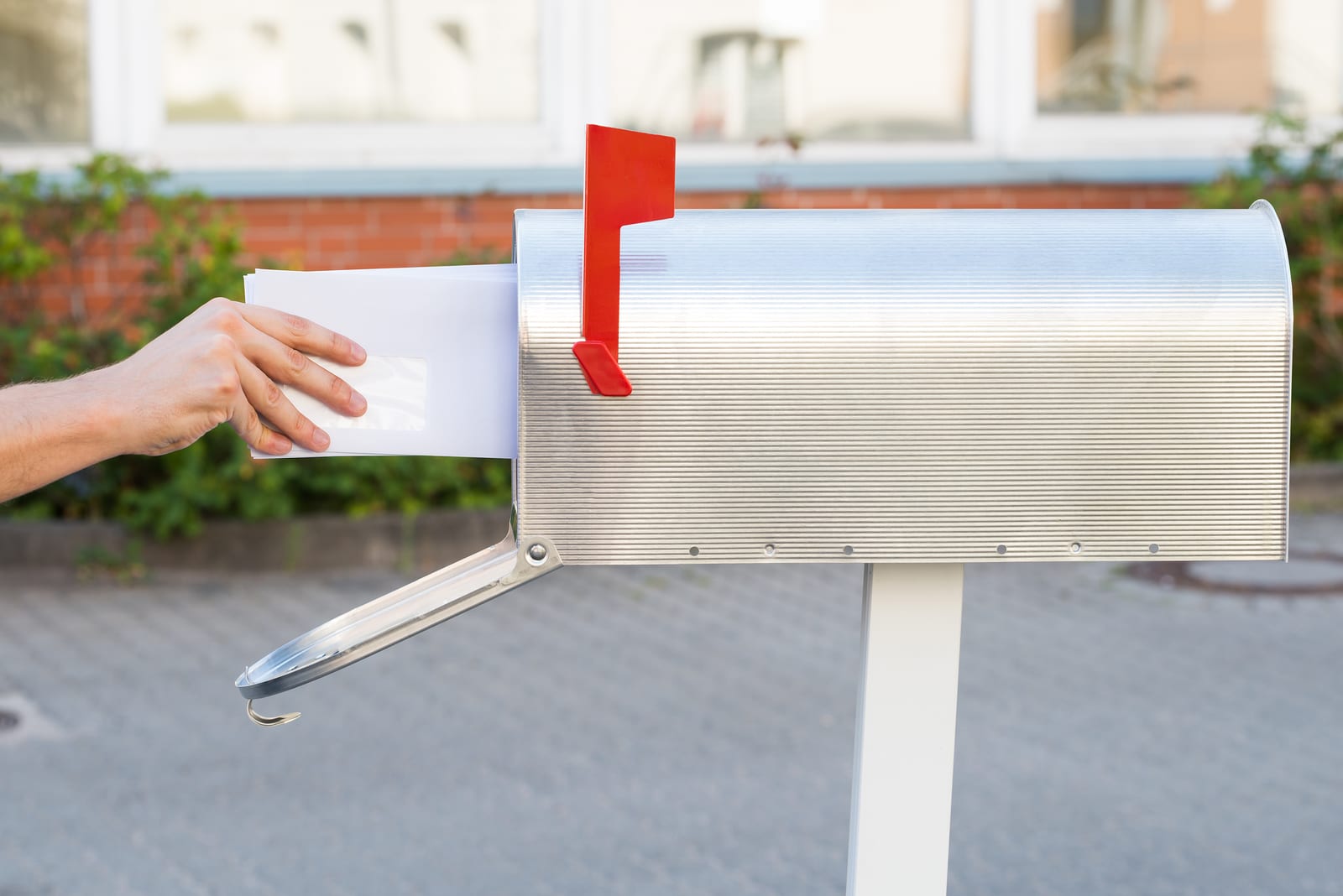 Who We Are
Why run around to a bunch of different service providers when you can get all of your planning, designing, printing, and mailing all done in one place? Save yourself time and money when you use RTC's complete suite of features for your next direct mail campaign.

We are an experienced firm and with over 30 years of experience, and our family-owned and operated service has been working in the Shoemakersville, PA area for decades. Find out why our customer service is the best in the industry. Contact us to set up your next direct mail marketing campaign, and realize the difference!